Following last November's acquisition of the popular Dallas multiroaster cafe Method Coffee, the growing Dallas-based workspace provider Common Desk has rebranded the shop as Fiction Coffee.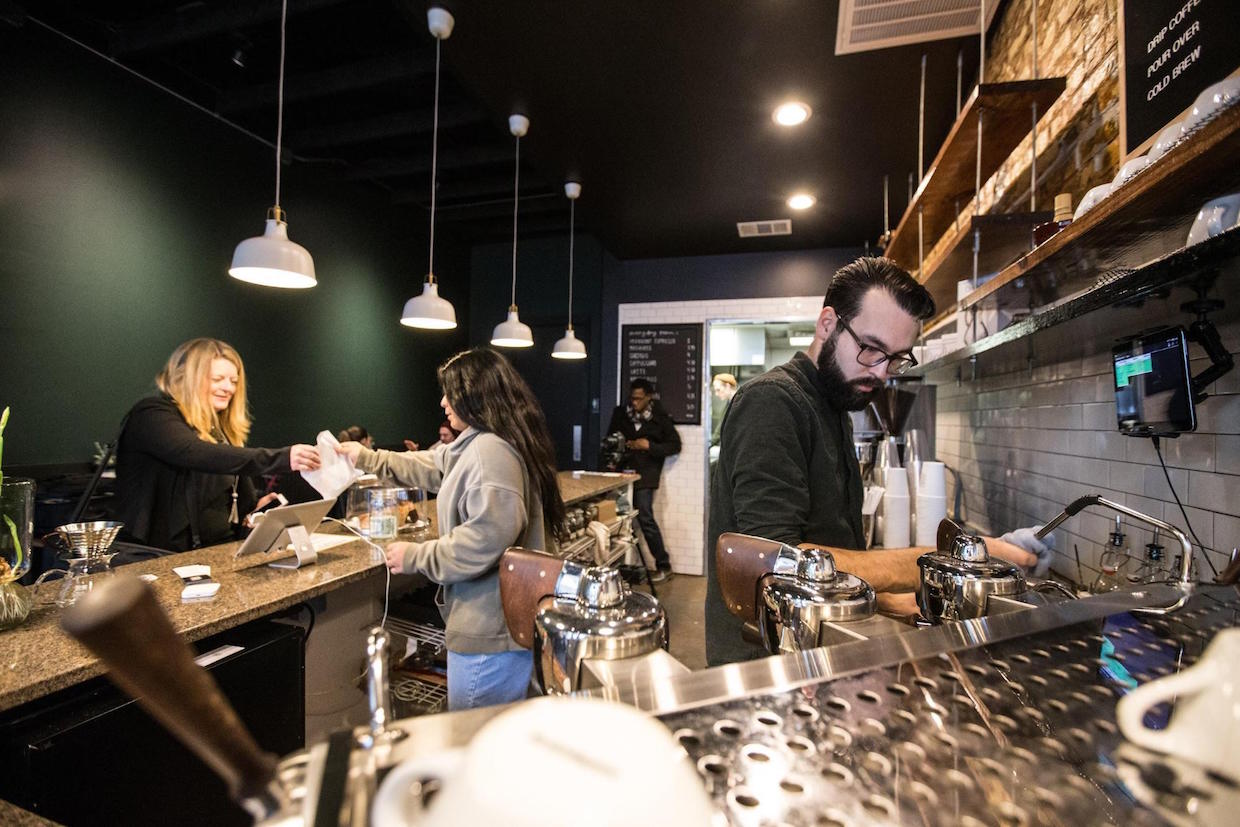 At N. Hall St. and Ross Ave. in the Bryan Place neighborhood of Old East Dallas, the reimagined shop has switched to buying coffees exclusively from North Carolina's Counter Culture Coffee, while revamping the coffee program under the watch of former Weekend Coffee manager Spencer Fox. Though the shop is currently up and running, a grand opening celebration is scheduled for Saturday, Jan. 20.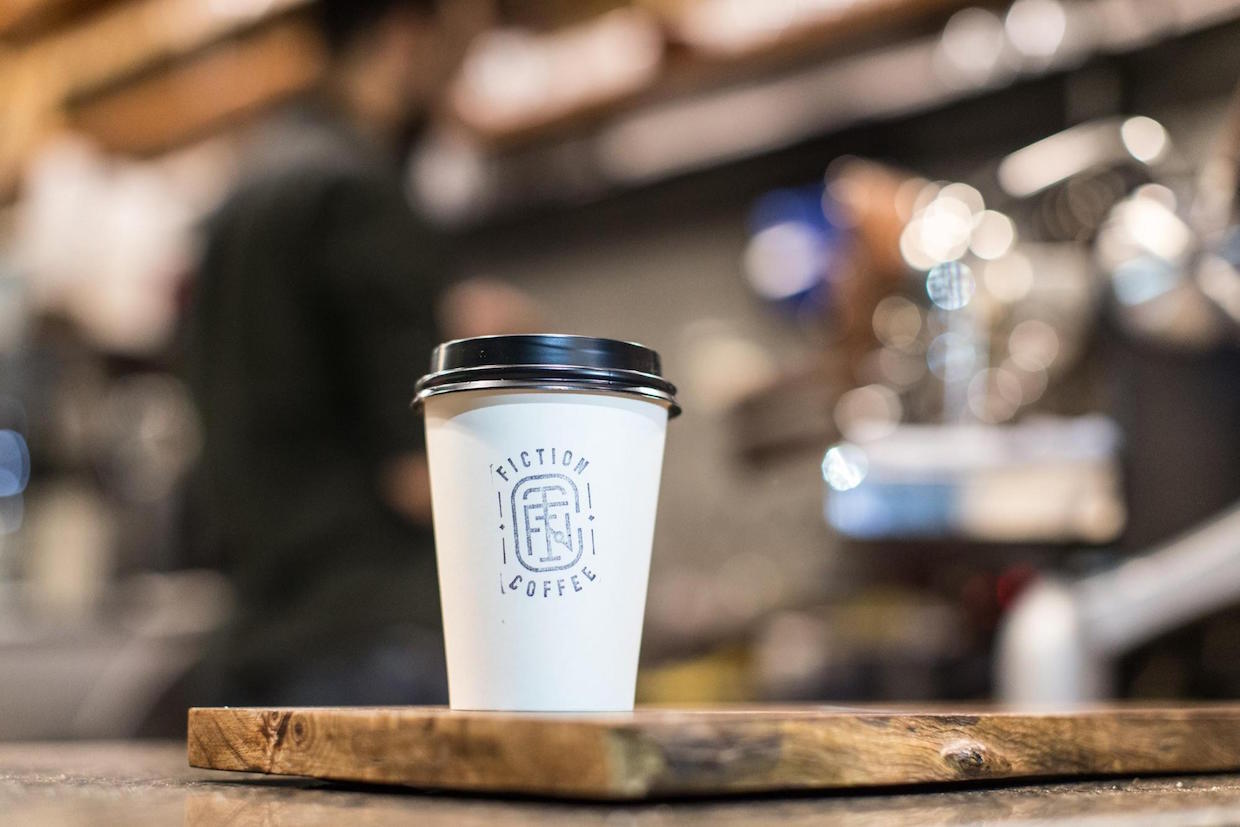 "In a world of white and minimalistic coffee shops, Fiction Coffee embraces darker aesthetics and uses uncommon plants and jewel tones to create a fictional but homey feel," Uncommon Desk said in an announcement of the rebranding.
While the company chose to keep numerous menu offerings in place — including a range of non-dairy milks, house-made syrups and certain specialty lattes — it is also planning to offer an ongoing "Fictional Menu" that will feature specialty drinks for guests inquiring about the off-menu program. With early opening hours, the shop is also offering breakfast tacos from Tacodeli.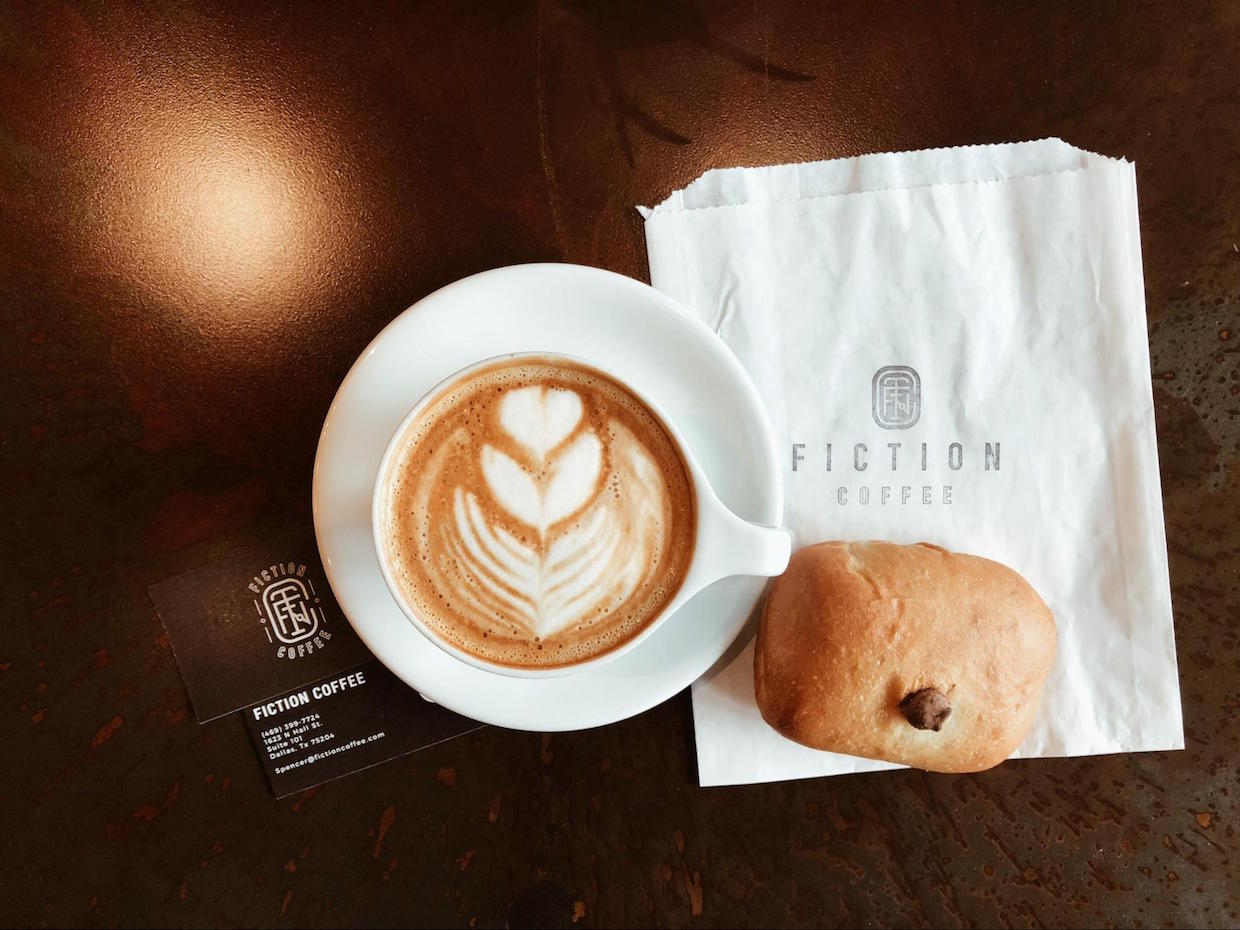 Fiction Coffee is now open at 1623 North Hall Street in Dallas.
Nick Brown
Nick Brown is the editor of Daily Coffee News by Roast Magazine.