Last month, we reported on two high-end manual coffee grinder manufacturers gearing up for busy years in 2018. Meanwhile a third company, Malwani Espressotools, has also launched a premium manual grinder in its home market of Western Europe with plans to expand worldwide this year.
The Malwani Livi grinder is built around a 83-millimeter conical burr set — the same as found inside Mazzer electric grinders for the European market and as an option for the Lyn Weber HG-1 manual grinder. The burr setting is adjusted steplessly by a knob at the top. Rotational force is translated through a three-gear differential system, which the company says makes grinding easier including for dense, lightly-roasted coffee. Polished aluminum and brass exterior surfaces are offset by either oak, mahogany or wenge.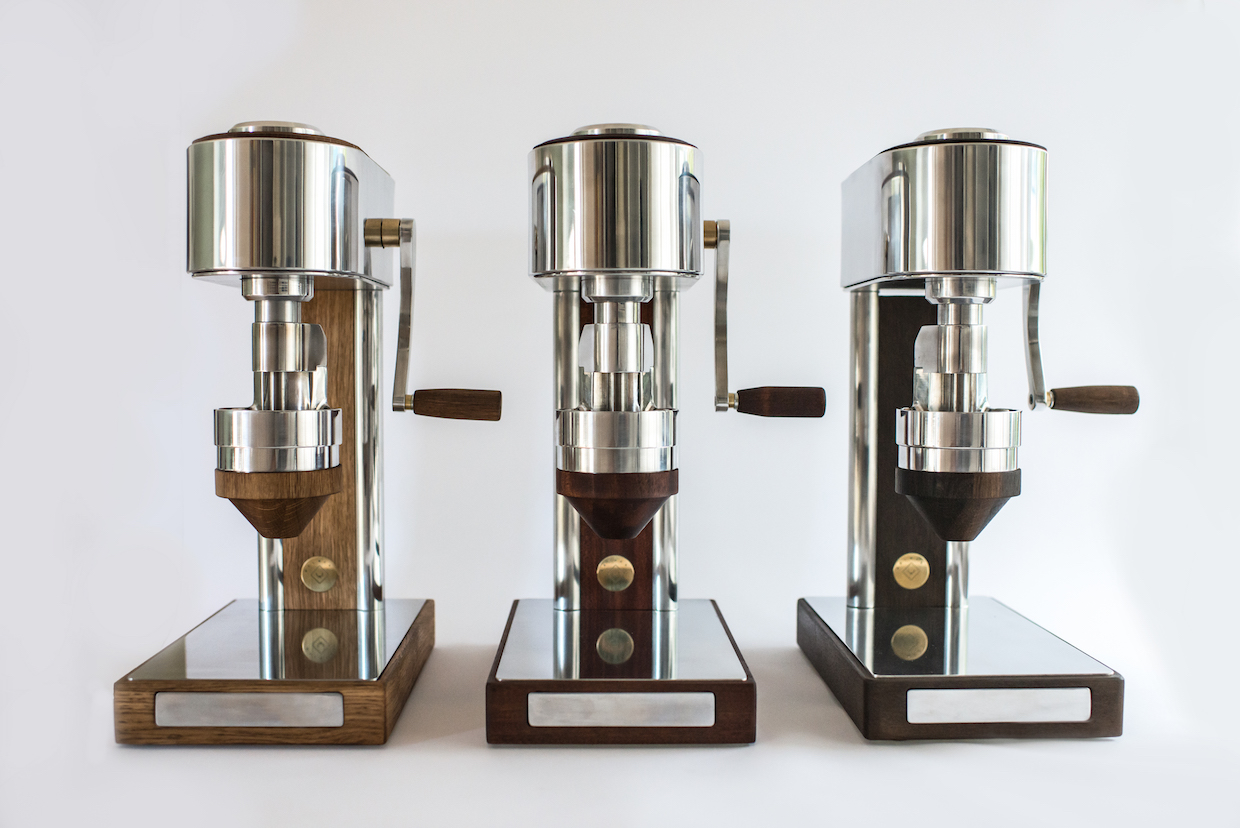 Malwani founder, owner and CEO Valentin Muckle told Daily Coffee News that while he did take some inspiration from other grinders — including the HG-1 with its refined appearance, side handle, and the Lyn Weber Blind Tumbler style of receptacle — his main design goal was for a grinder that looked at home next to a modern European-style espresso machine, which he describes as typically featuring shiny, dramatic chrome and steel and a sort of feminine beauty.
"I don't know exactly how to say that," the native German-speaking Muckle said in reference to his limited English-language vocabulary, but added, "I wanted a grinder that fits to this design."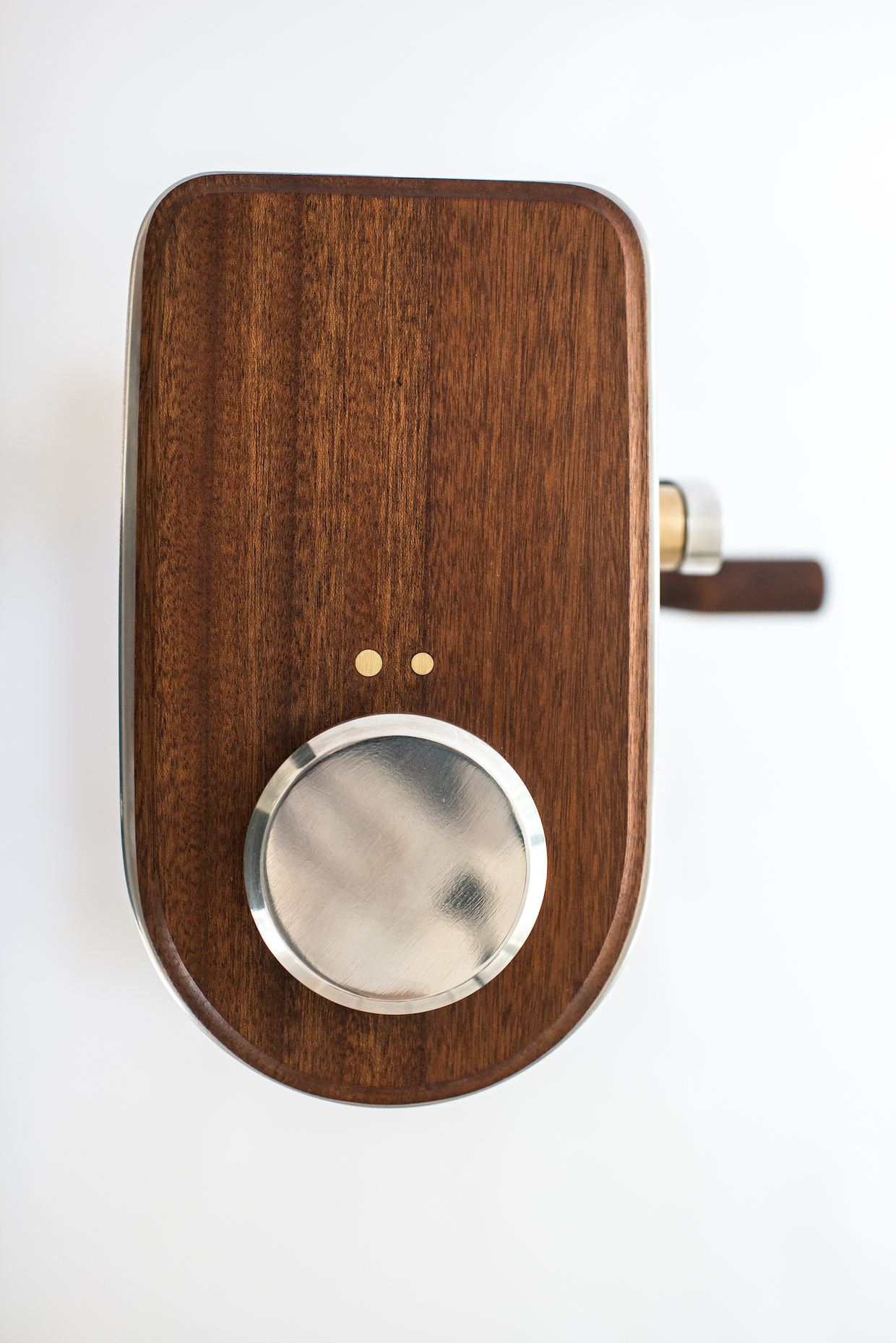 As the world of manual coffee grinders continues to grow in breadth and sophistication, Germany appears to be establishing itself once again as a leader in the field. With the Zassenhaus brand still a prominent one after roughly 150 years of grinder-making, the new generation of upscale German-made manual grinders includes Mahlgut Manufaktur, which rolled out its first grinder, the MG-1, several years ago, but has recently gone electric with its latest product, the minimalist motorized single-dose MOLA-e grinder. Kinu Grinders meanwhile emerged in 2014 and has just established a U.S. office and revealed improved versions of its lineup of three manual grinders.
Founded in 2015 by Muckle, then a graduate student of economics, Malwani initially launched with an adjustable and variably styled Precision Tamper product. The Livi, which launched in September of last year, is also manufactured in the small town of Freiberg am Neckar, roughly 15 kilometers outside Stuttgart.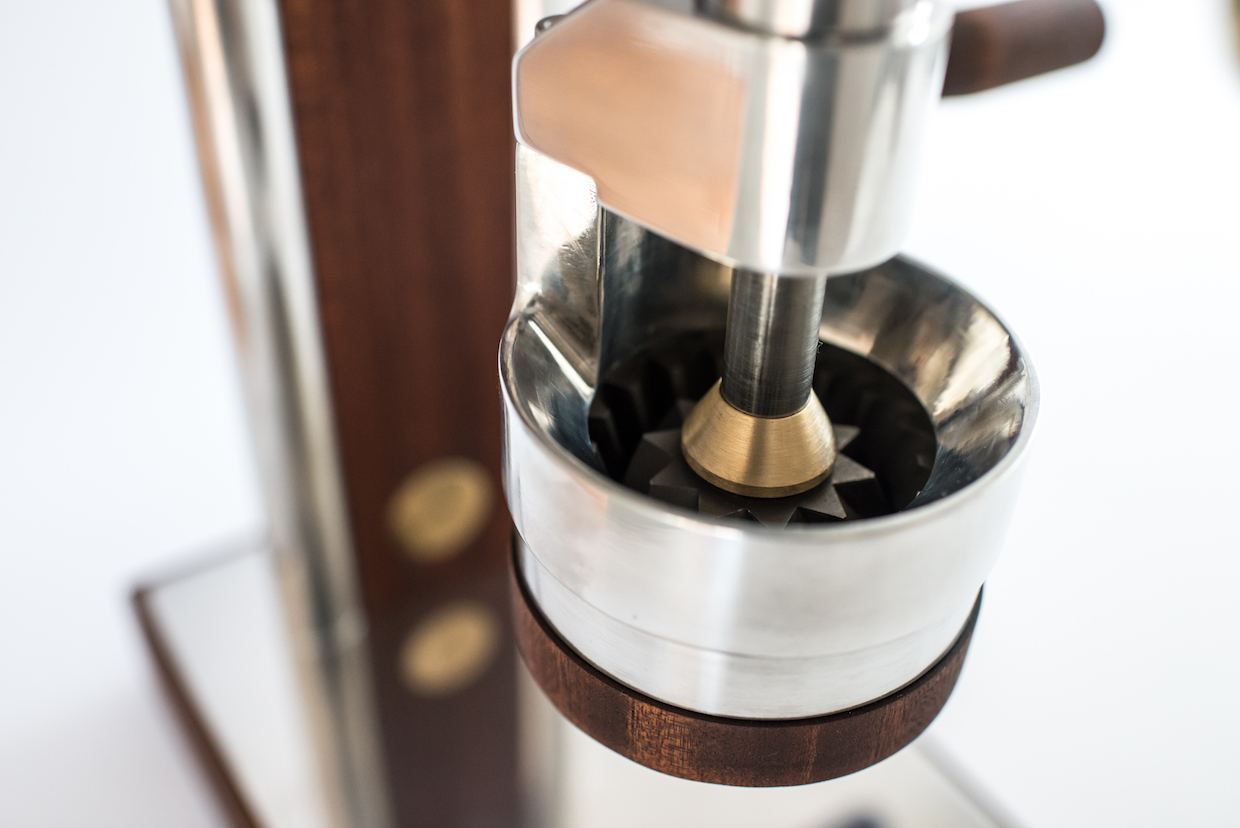 To learn the craft of design and fabrication, Muckle partnered with his 86-year-old grandfather Alwin Muckle, a master metalworker and locksmith. "Because of his age he can't do this as a full-time job," Muckle said, crediting his grandfather as being a cofounder of the company. "We both are the head of development of the Malwani products, and we have a lot more ideas for the future."
In the coming months, Malwani will also bring on a second CEO to aid in growth and expansion efforts. Development is also underway for new products, including a tamping stand that's an aesthetic match to the Livi grinder, as well as an entirely new design of tamper. Said Muckle, "I can't say a lot about it, but it could make other devices for a good tamp unnecessary."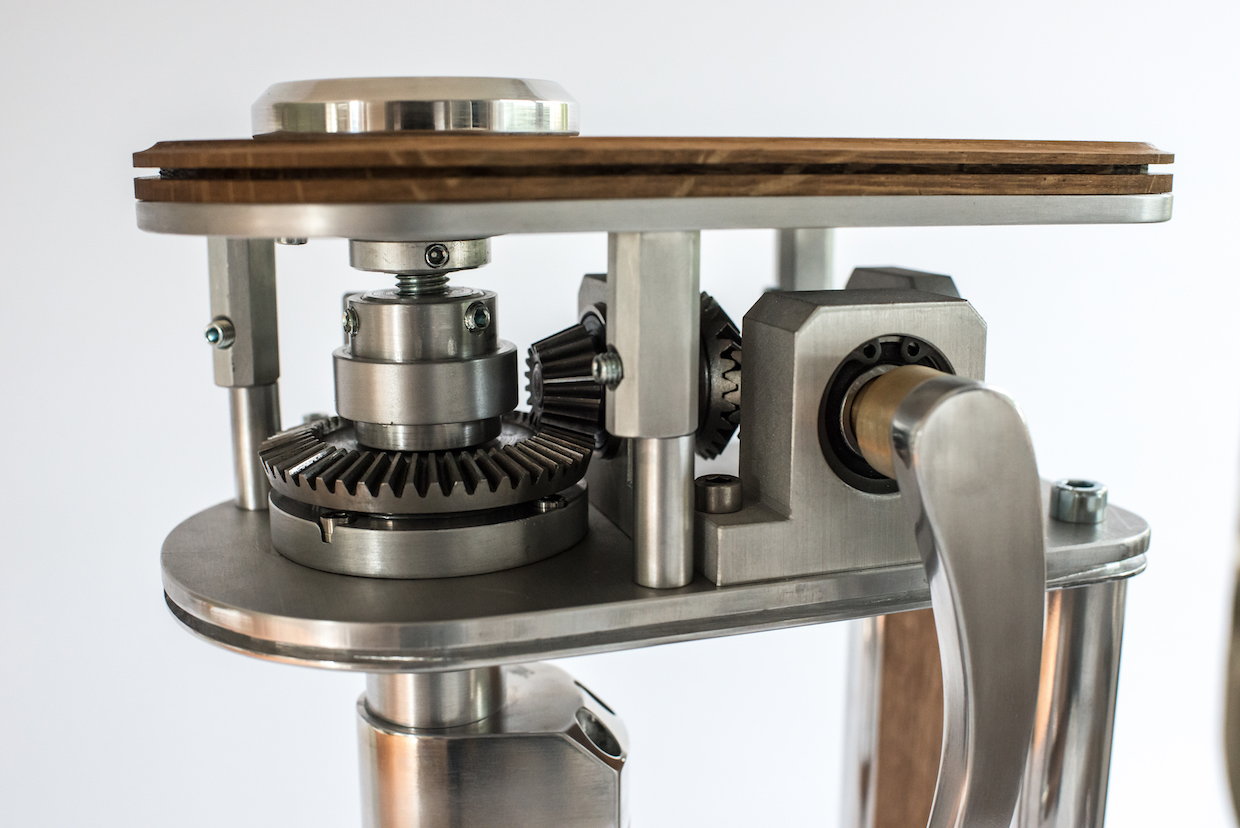 While the company is currently in search of formal distribution partnerships, Malwani products are available for purchase directly from the company through its website and will ship from Germany. Prices plus international shipping, including shipping to the United States, will be published before the end of February according to Muckle.
Currently the Livi grinder is priced at €1,450 ($1,733.26 USD). Muckle says that a slightly lower-cost version without the accessory drawer is in development and will likely sell for roughly €1,000-1,100 ($1,195-$1,315).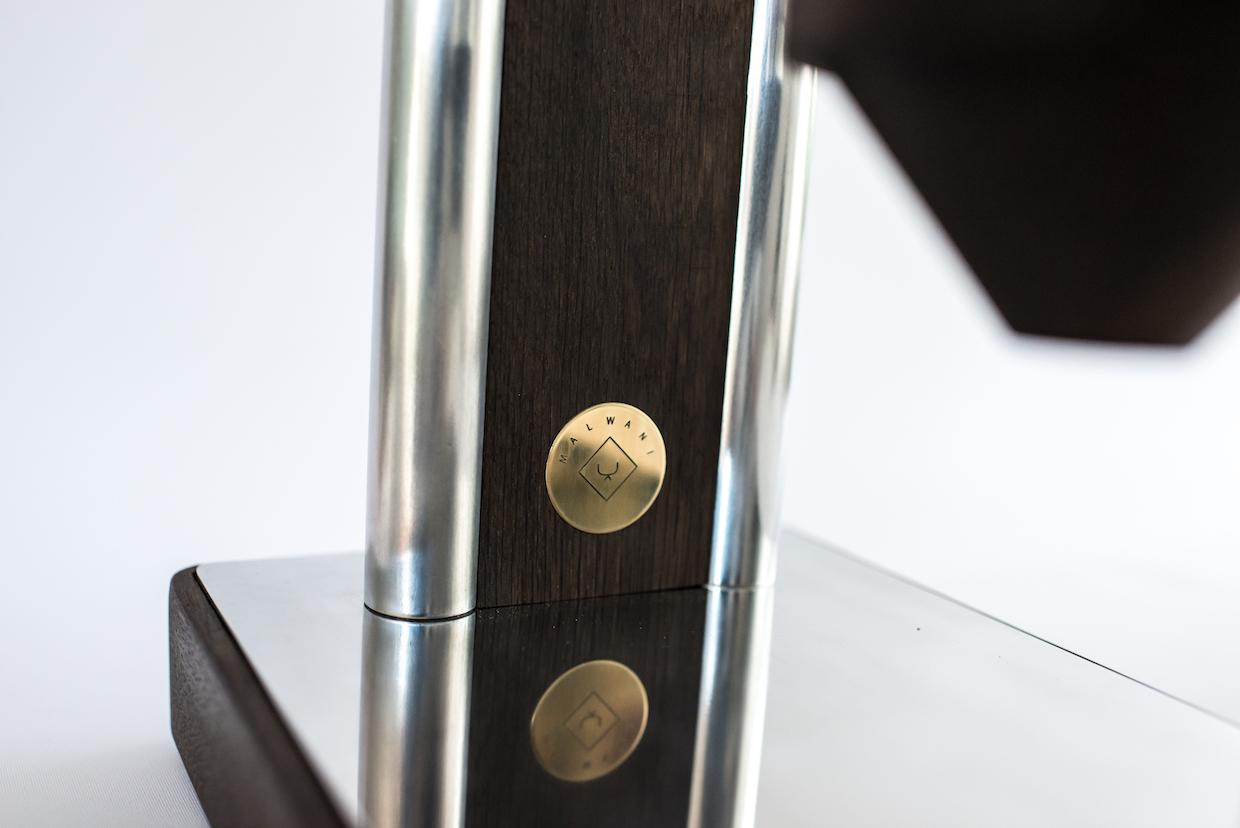 Howard Bryman
Howard Bryman is the associate editor of Daily Coffee News by Roast Magazine. He is based in Portland, Oregon.