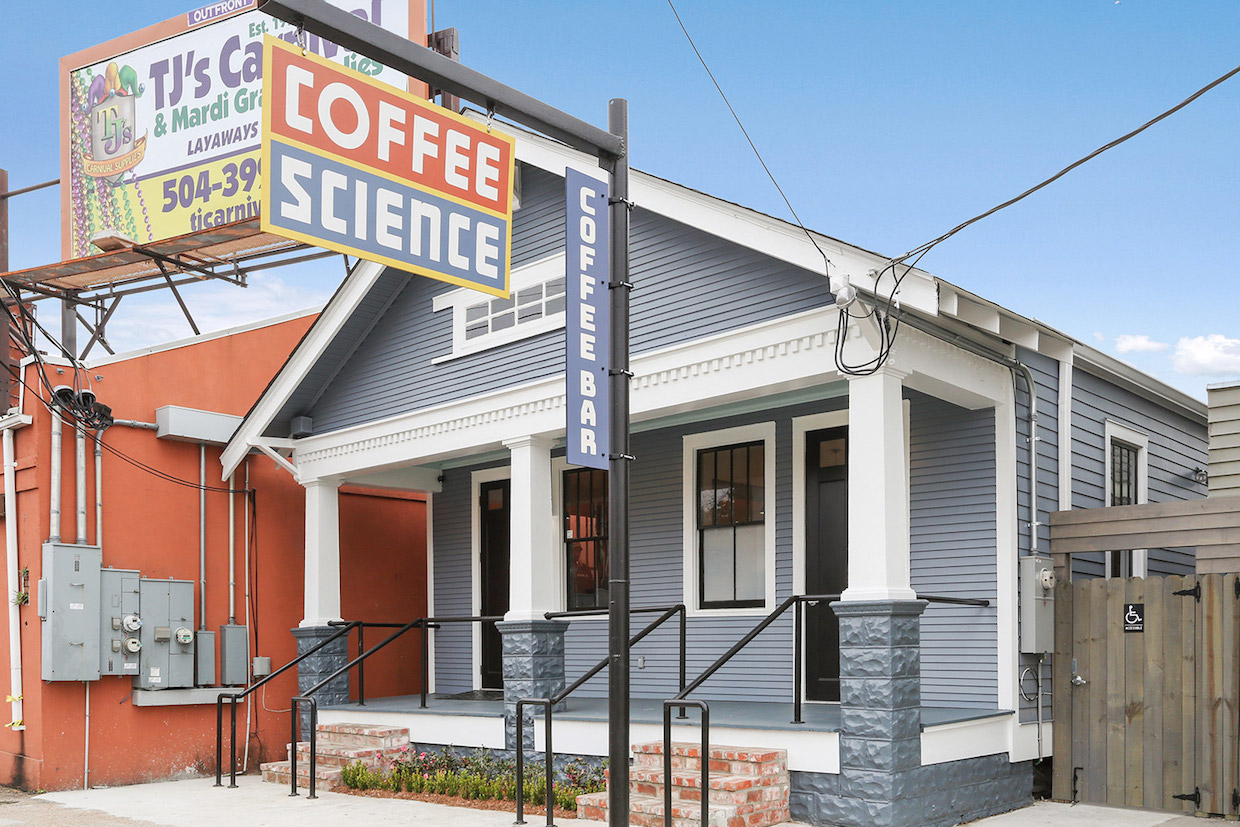 While recent flare-ups in the media have reignited discussion of manual pourover brew methods, automated batch brewing, and the merits and drawbacks of each, longtime New Orleans-based specialty coffee professional Tom Oliver believes such a divide needn't exist.
"Everyone thinks pourover is better than batch brewing. But let's approach this from a non-coffee-person standpoint of scientific principle and say there's no real reason why it should be, except for that a lot of our brewing equipment is very single-purposed, with limited windows of making excellent coffee," said Oliver, who is currently setting recipes and methods for use at his own upcoming New Orleans cafe called Coffee Science, set to open this month.
"There's no reason why if you have a 2.5-minute V60 recipe ground on 6.5, that you couldn't also do a 2.5-minute batch brew ground on 6.5, except that the machine can't do it," Oliver said. "So just get your tools out and make it do it. We did, and we're having pretty good success with it. I'm pleased with our batch brew at the moment."
Oliver modified a pair of Curtis D500 airpot brewers for faster flow and an adjustable valve, enabling him to manually adjust and incorporate flow rate parameters into brewing profiles.
"The next big thing in specialty coffee is going to be measuring flow rate, both in and out," Oliver said. "I think there's a path there to be a very usable tool to build brew profiles. I think once we get someplace real with that, it's going to replace pressure profiling and solve a lot of issues."
As if to hedge his bets alongside drinks ground by Mahlkonig EK43 and brewed in the modified D500's, Coffee Science will also offer manual pourovers, as well as espresso prepared by SCA standards on a Nuova Simonelli Black Eagle Gravimetric paired with Mythos Clima Pro grinders.
Coffees in the 2,000-square-foot café will come from an array of local roasters, including an opening roster of French Truck Coffee, Mojo Coffee Roasters, Hey Café & Coffee Roastery, with offerings from Orleans Coffee and Cherry Espresso Bar likely to be added soon.
Oliver has been active in the New Orleans specialty coffee community for roughly 30 years. The former manager of the beloved, bygone '90s-era French Quarter café called Kaldi's was later a co-owner of wholesale roaster Orleans Coffee. While he does anticipate bringing roasting in house to some extent when it makes sense in relation to his volume of business, supporting local roasters for now and in the future is an important part of the Coffee Science plan.
"My whole career, I've been helping all these people with their coffee and trying to get a better reputation for New Orleans coffee," Oliver said. "This is the next phase of their career, to roast. I feel it would be disingenuous of me not to support them."
Coffee Science is also working on bringing back a certain popular Kaldi's recipe. "I've got a couple tricks up my sleeve from the good old days," Oliver said. "There was a Venetian Crème over there that used to just drive people crazy."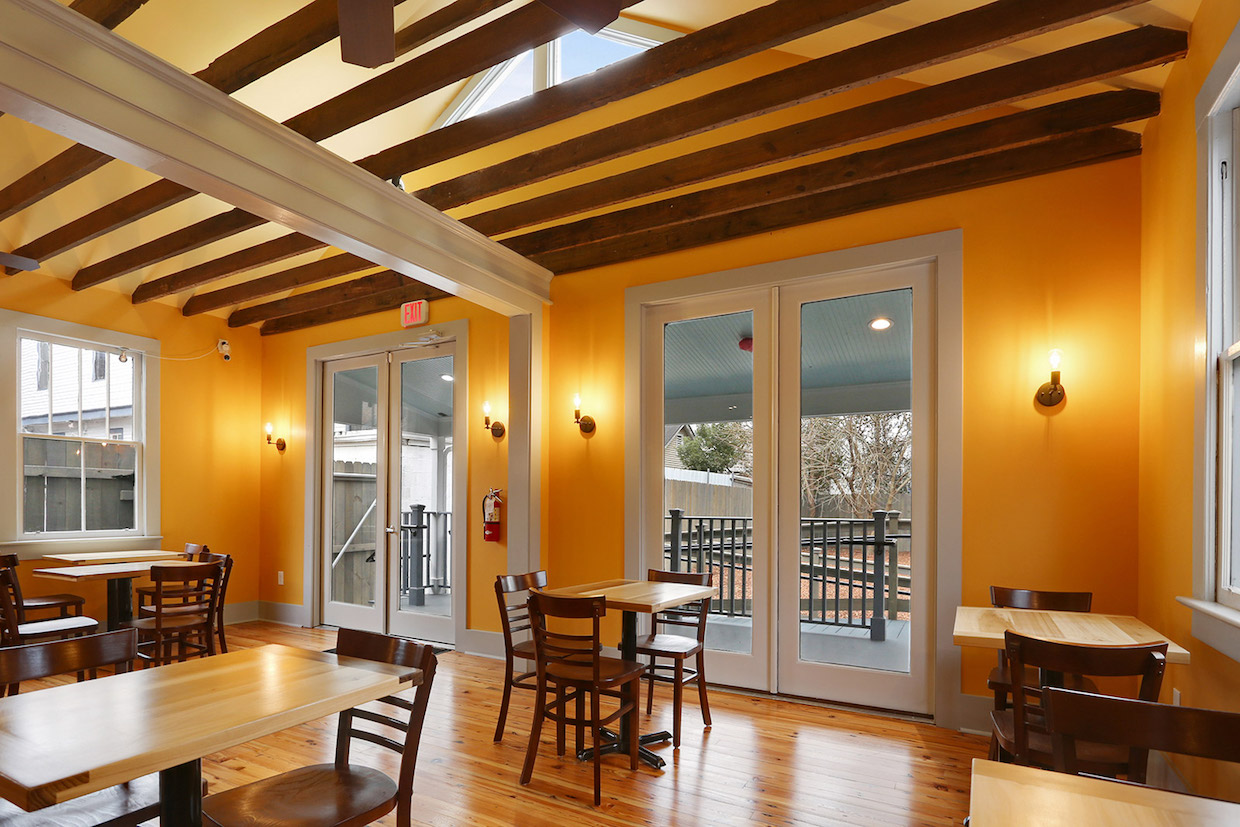 Other projects for the new café include a vacuum-brewed cold brew, and super-concentrated, nearly 20-percent-TDS, shelf-stable coffee shot.
"This café was my opportunity to address some of the elephants in the room that I have experienced at cafes for the last 30 years," said Oliver, noting things like inconsistent drink ratios of coffee to milk between different cup sizes, and the experience of a barista that tests a customer's patience with a certain attitude and then hands over a drink that's nothing like what the customer had come to expect from that same café.
Said Oliver, "The science part of this is primarily focused on repeatability and consistency, as well as excellence."
Coffee Science is expected to open its doors later this month at 410 S. Broad Ave. in New Orleans.
Howard Bryman
Howard Bryman is the associate editor of Daily Coffee News by Roast Magazine. He is based in Portland, Oregon.