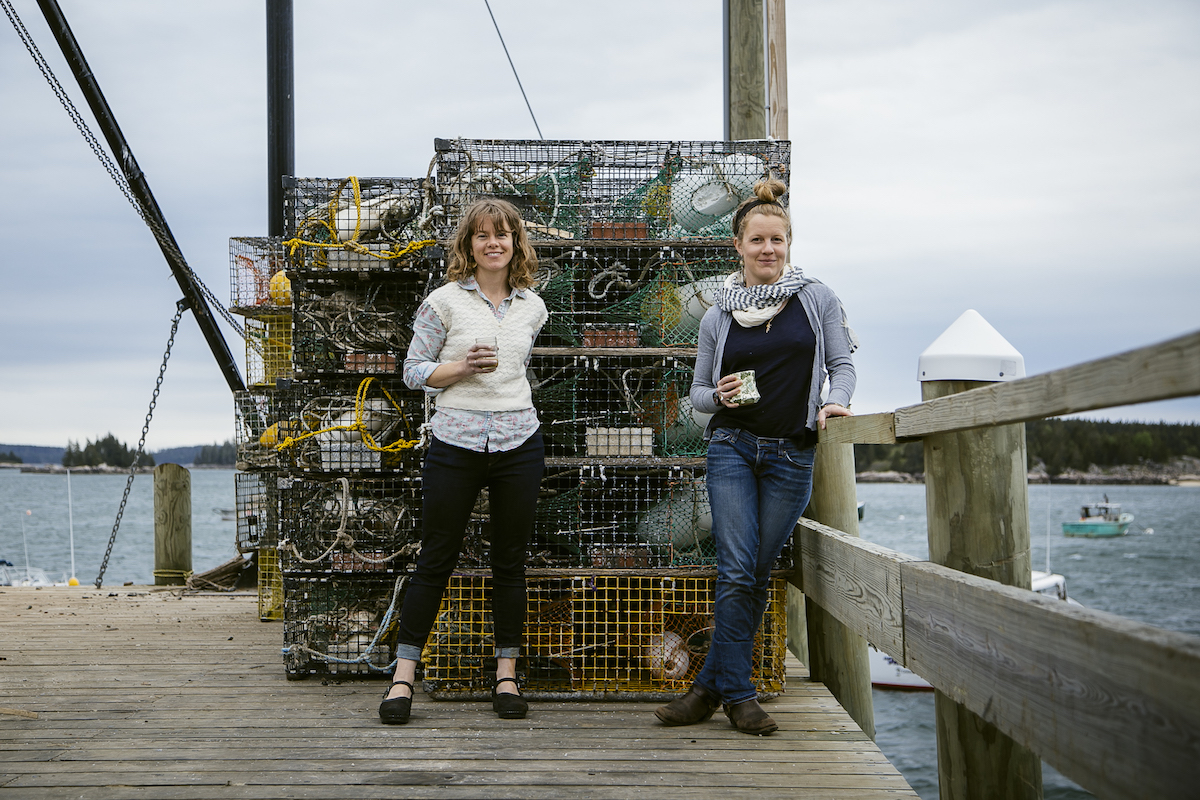 Currently in their eighth year of business as the founding owners of 44 North Coffee, Megan Wood and Melissa Raftery have been slowly building a small coffee empire on the coast of Maine.
It all started with a used Diedrich IR-3 purchased through ebay in 2010, which the women used to roast for sales at the local farmers market. That roaster has since been replaced by a much larger Diedrich IR-12, and in 2014, 44 North purchased an historic building on Main Street in the southern seaside lobster fishing town of Stonington.
Last year, the company purchased a new year-round home for their roastery and added a second cafe in Deer Isle, a place that had no specialty coffee shops to speak of prior to their arrival.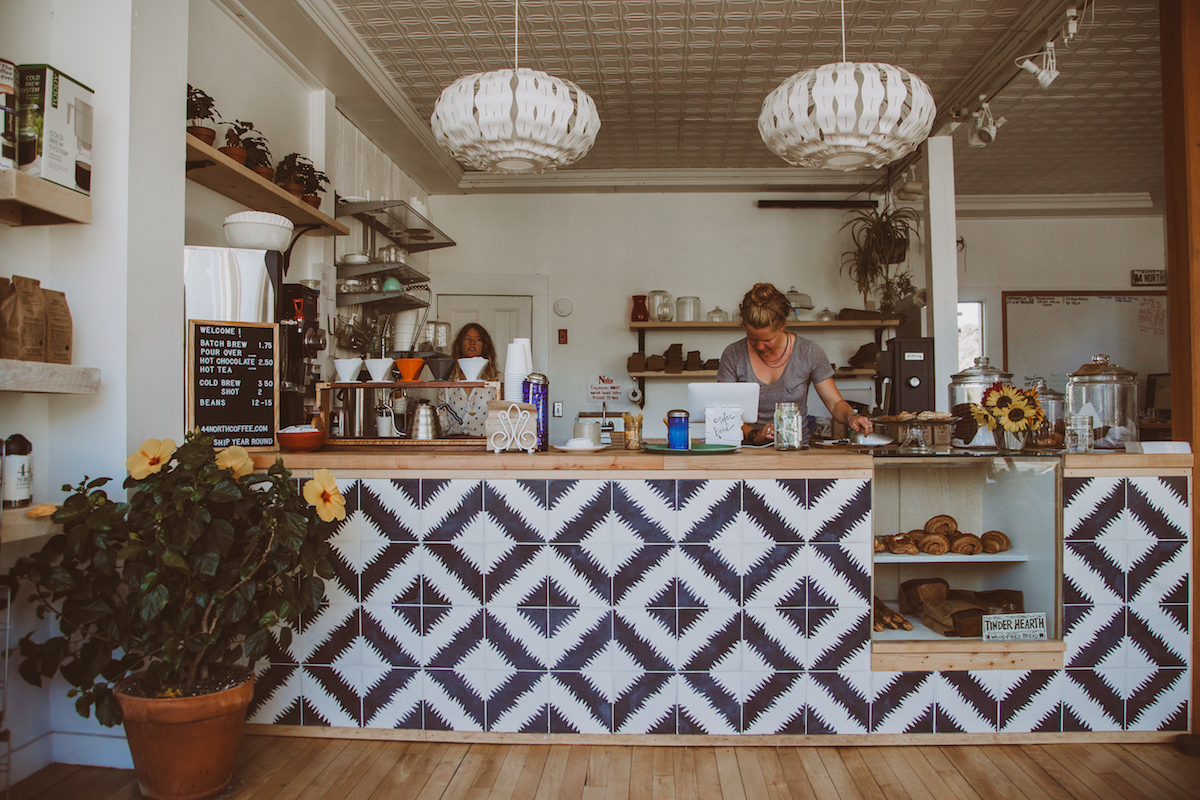 After years of sharing specialty coffee and the stories behind it with local customers and wholesale clients alike, 44 North this month made an especially exciting launch, one that allows the women-owned business to promote other women throughout the supply chain.
The company is currently offering La Morena, a microlot-focused blend grown by three producers from three regions in Guatemala that has been harvested, produced, exported, imported, cupped, and roasted entirely by women. For every pound of the coffee that is sold, importing partner Genuine Origin and Peter Schoenfeld (Genuine Origin's sister company in Guatemala) will donate 35 cents to the International Women's Coffee Alliance.
"Through this unique partnership between women from the mountains of Guatemala, the importing offices in New York, to small island roasters in Maine, this coffee has a strong and uniting story to tell: that woman have a place in every part of the coffee industry," Wood told Daily Coffee News.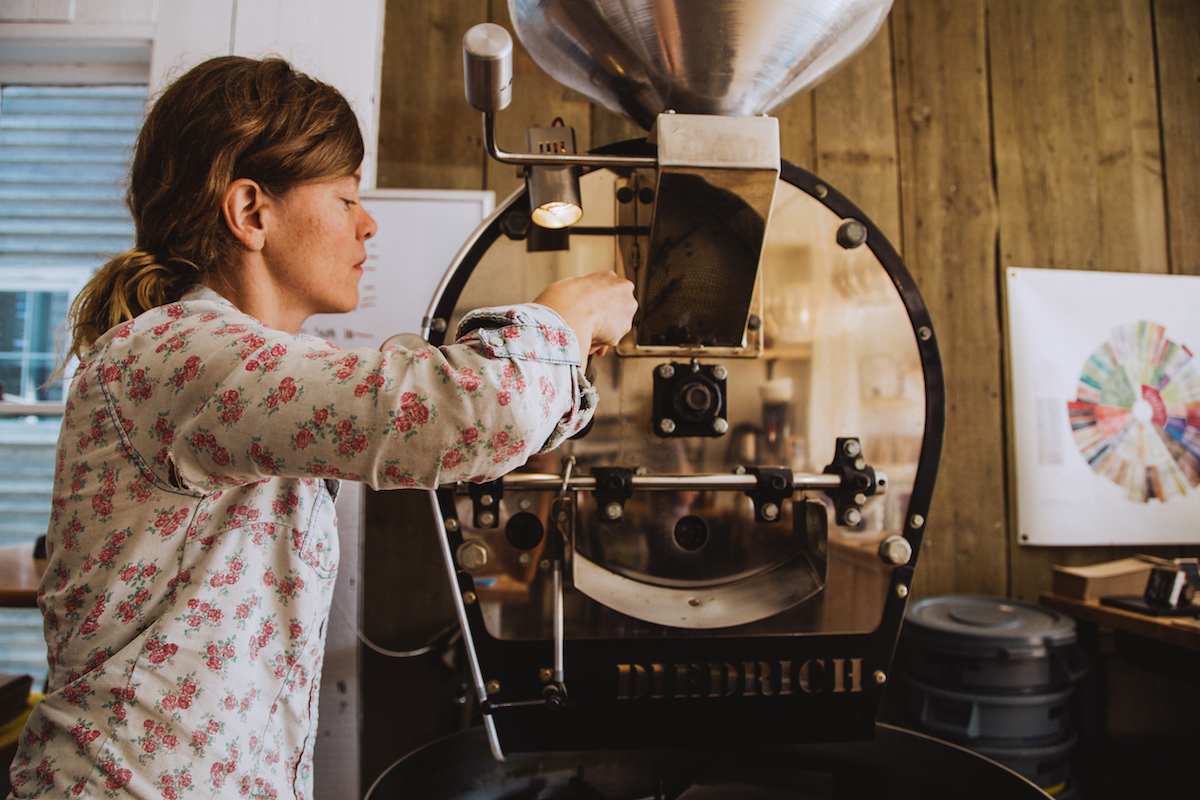 The producers of these coffees are: Celeste Fumagalli, from her farm in Jutiapa; Karin Hernandez, from Ciudad Vieja, near Antigua; and Jovita Castillo, from Santa Rosa, who is the manager of Joya Grande, a large estate farm. (More information about the people behind this coffee is available on Genuine Origin's blog.)
Globally, economic and cultural inequalities make it difficult for women to obtain and retain land, or have access to infrastructure and funding that results in a fair price for coffee. In partnership with Genuine Origin, the owners of 44 North have worked with these female growing partners to produce a great cup of coffee with a story that highlights the importance of empowering women at all levels of the supply chain.
"The idea of this lot is to raise awareness of the gender inequality at origin," Maria Renee Morales, assistant manager at Peter Schoenfeld in Guatemala City, said via an email from 44 North. "Women face many more obstacles than male coffee farmers. This coffee is the result of the hard work of three amazing and brave women, who decided against the odds to be coffee farmers."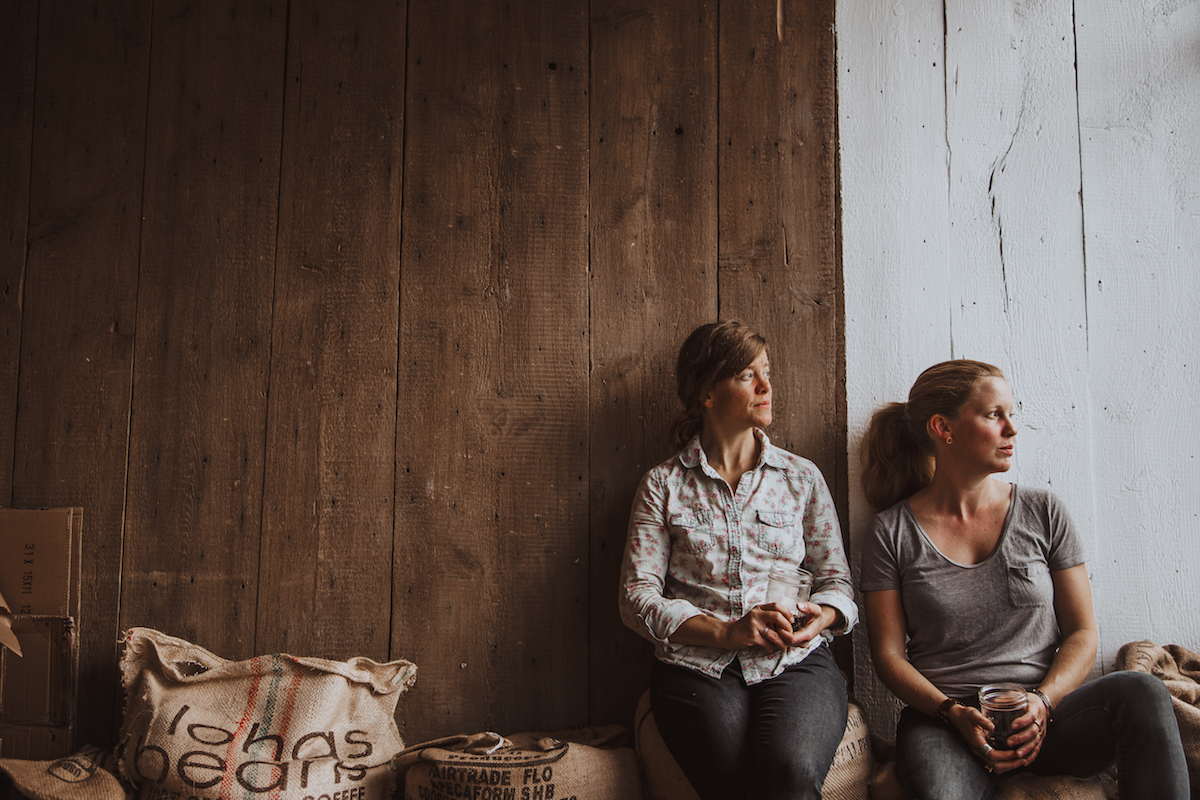 44 North's Raftery noted some of the challenges of being a women-forward business at the retail and roasting level.
"Living on an small rural island where the primary workforce is fisherman, we want to paint the image to the island's young women that you can grow up to own a business," Raferty said. "Most roasters you read about are men, most business owners are men. We are proud to have an endeavor where we set up our own pay scale, benefits, employee relationships, and are able to do our best to drive the health of the company. Being a women-forward business equals a lot of checking in and communication with one another and that, in and of itself, has provided eight strong years so far in the history of 44 North Coffee."
Raftery's biggest piece of advice for aspiring women seeking coffee entrepreneurship? "Go for it!," she said. "Coffee is a joyful industry. Use your creative mind to differentiate your brand, do your research, then prepare to succeed just as much as you might prepare to fail."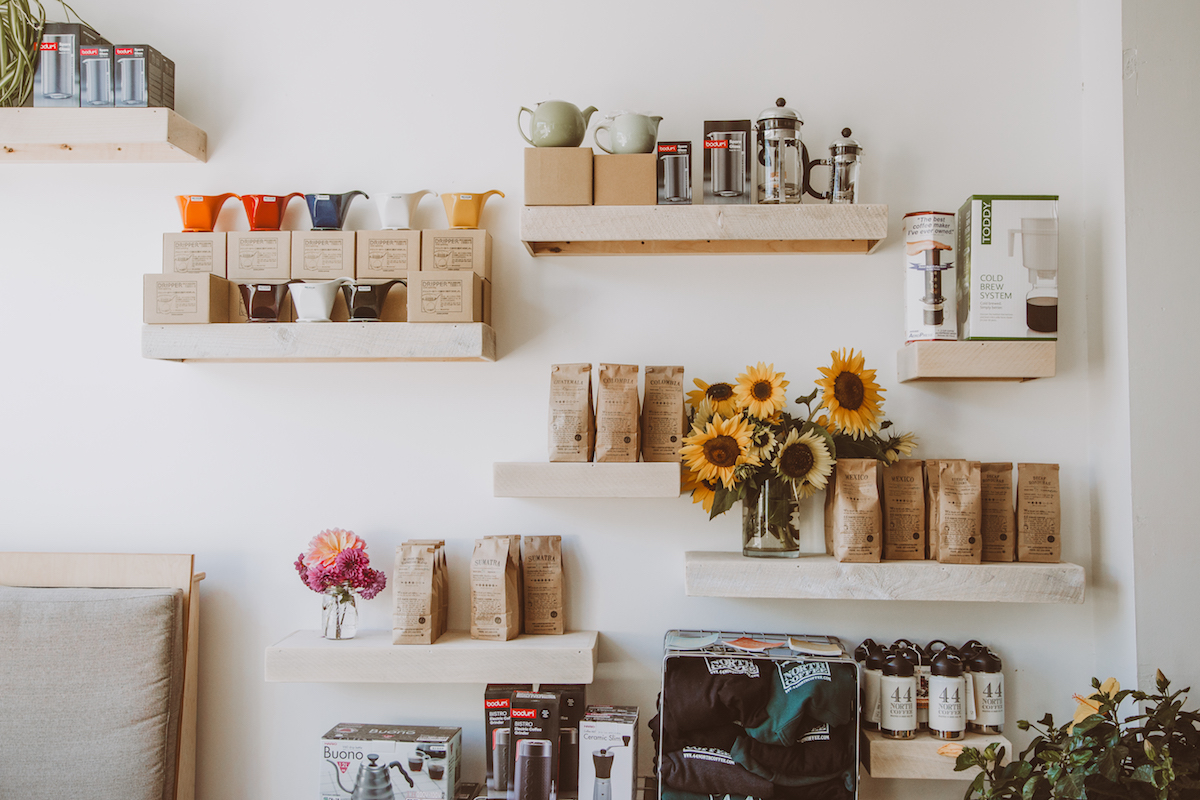 44 North currently sources 95 percent of its coffee from Cooperative Coffees, a cooperative with membership composed of both roasting companies and producers that seeks to build sustainable long-term sourcing relationships. While not yet a member of the co-op, the company hopes to eventually become one.
"This organization has incredible vision and seeks to create long-lasting relationships with fair and equitable trading practices," said Raftery, adding that the company's sourcing approach is not merely driven by quality. "While we may miss out on some really nice microlots, we believe that coffee cannot taste amazing in the cup if it is not grown under just practices and in partnership with the environment."
Lily Kubota
Lily Kubota is the managing editor and digital content manager for Roast Magazine. She is based in Southern California.