In the Clayton neighborhood of Denver, two entrepreneurs have taken a somewhat circuitous route to reach their shared destination, a community-focused roastery and cafe called Rivers and Roads Coffee.
After struggling to find financing through traditional means, Michael and Desiree Keen took it upon themselves to transform a derelict, junk-piled lot into the site for their modern roastery and bakery cafe.
Though the facility may be new, a gorgeous 1952 Faema Urania manual-lever, two-group espresso machine restored by Dordrecht, The Netherlands-based Brooks Vintage Espresso adds a vintage touch.
"We love pulling shots on this piece of history and it is a definite conversation starter," Michael Keen told Daily Coffee News. "The refurbishment was true to the original styling, with the only significant upgrades being the inclusion of a pressure stat, conversion from gas to 220-volt electric, and the addition of a safety release valve. We plan to add an auto fill valve for the water — refilling the boiler manually during a Saturday morning rush will definitely keep even a highly skilled barista on their toes."
Rivers and Roads cafe and kitchen area total roughly 1,500 square feet combined, with offices and storage also on site. The roaster installed in the dining area where patrons can take in the sights and smells is a 3.25-kilo 2017 Sedona Elite from Buckeye Coffee Roasters. A constantly rotating selection of greens is primarily sourced via Cafe Imports and its small-bag boutique offshoot, La Bodega.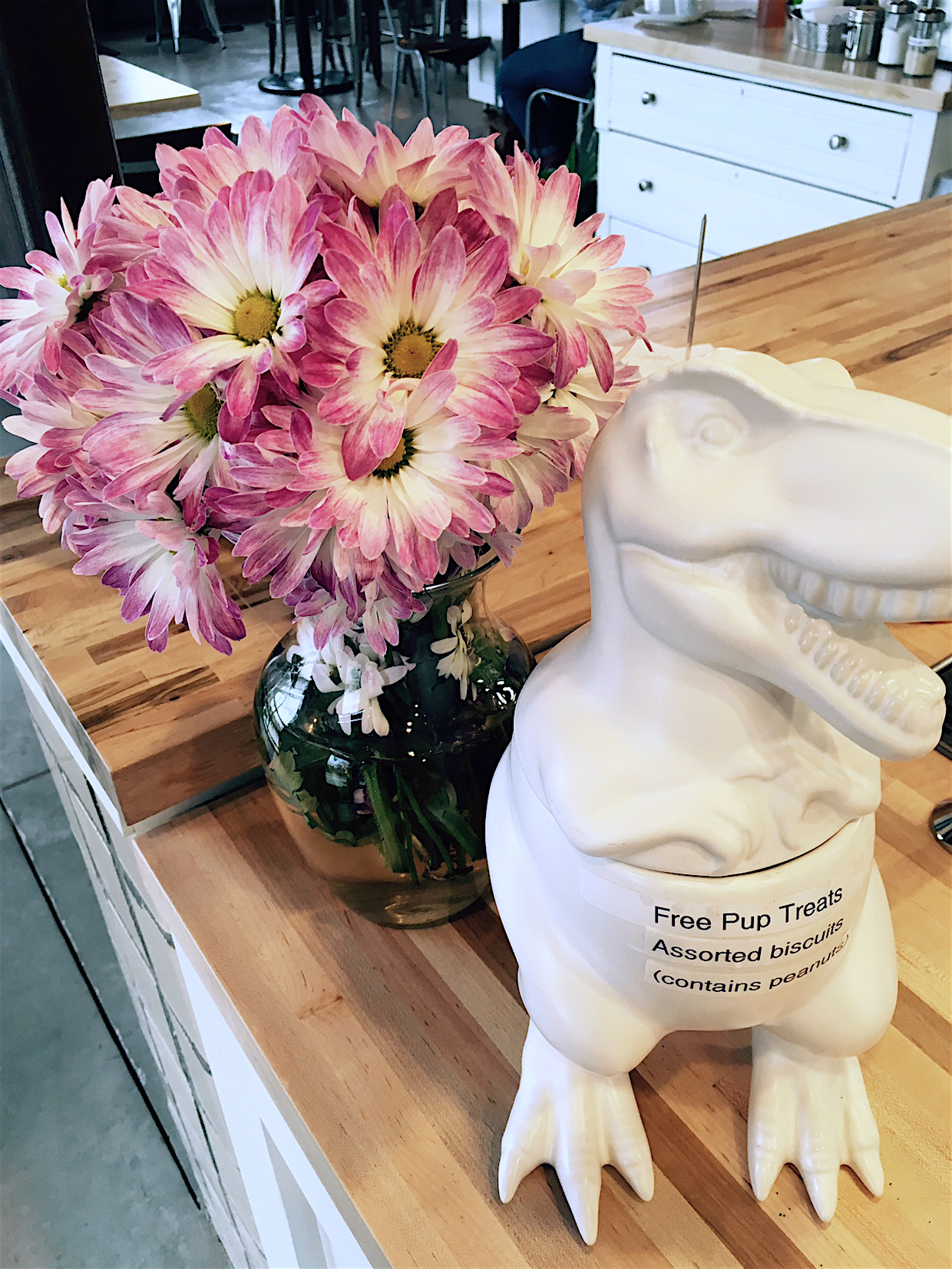 "We want to taste the terroir of the beans, to capture as much of the land and the farmers' effort in our cups as possible," said Keen. "I feel that my primary duty is to honor the insane confluence of talent, effort and logistics that make it possible for me to serve beans grown by the hands of farmers in the Peruvian highlands while the sun shines outside our shop in Denver, Colorado."
The coffee menu maintains a focus on single-origins, eschewing any permanent or repeating "house" bean or blend.
"We were initially worried that our customers would miss the consistency of a house coffee," said Keen, "but the rotating bean offerings as well as the variety of potential extraction methods have become a fun and lively part of our business."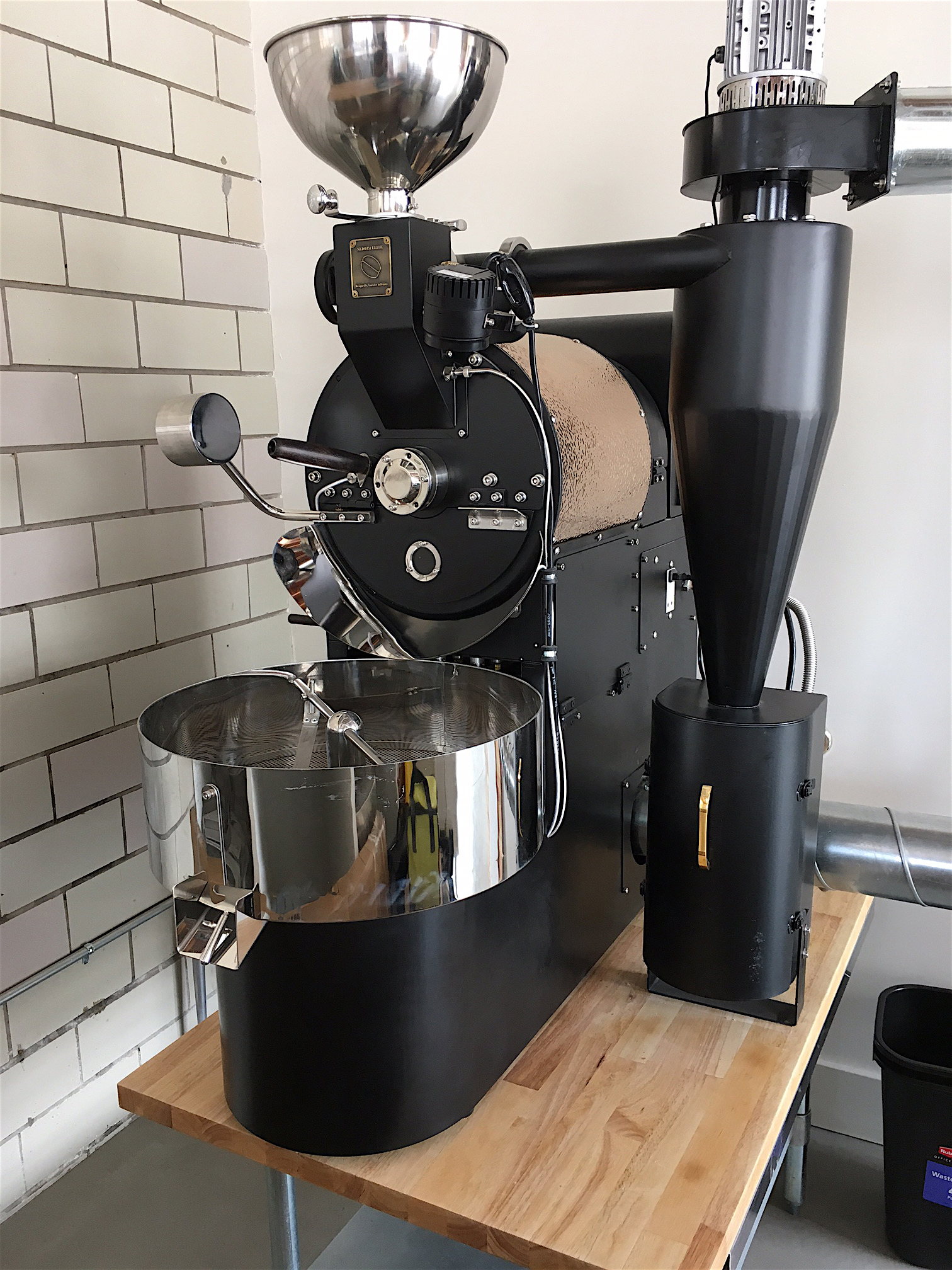 Yet the DIY nature of Rivers and Roads doesn't stop with Michael Keen at the Sedona Elite and Desiree Keen at helm of the scratch bakery. The pair also sold their house and all their possessions to finance the business, finding little support from banks and unwilling to invite the potential operational compromises that often comes with investors.
"You might say that we are 'all in' on this shop," said Keen. "We talked to banks at first, and were surprised that even with great credit, money down, and a ton of industry experience, they considered a coffee roaster to be too high risk. We considered taking on investors, but the social side of our business often means we are giving away a lot of what we earn, and most investors are, well, investing. The solution became self-finance, with everything on the chopping block. Scary, but good for motivation."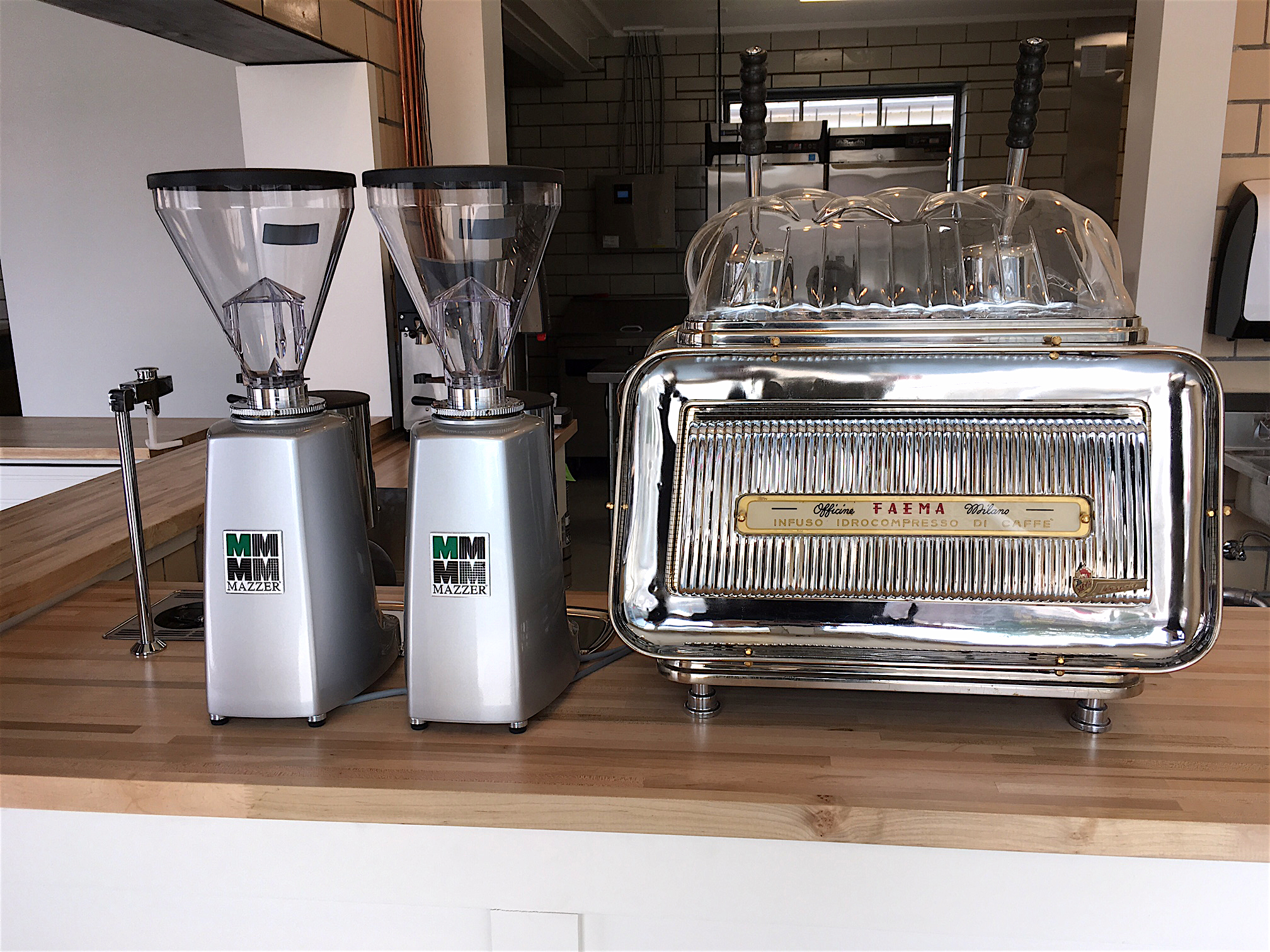 The shop opened in early October, and so far it seems that risk is more than paying off. While the business plan anticipated hiring a fourth employee at this stage, R&R has reportedly just hired workers number nine and 10.
"Our goal is to solidify our base and manage growth," said Keen. "We've been so much busier than expected and are working hard to keep our guests first and spread our mission of placing love above all else."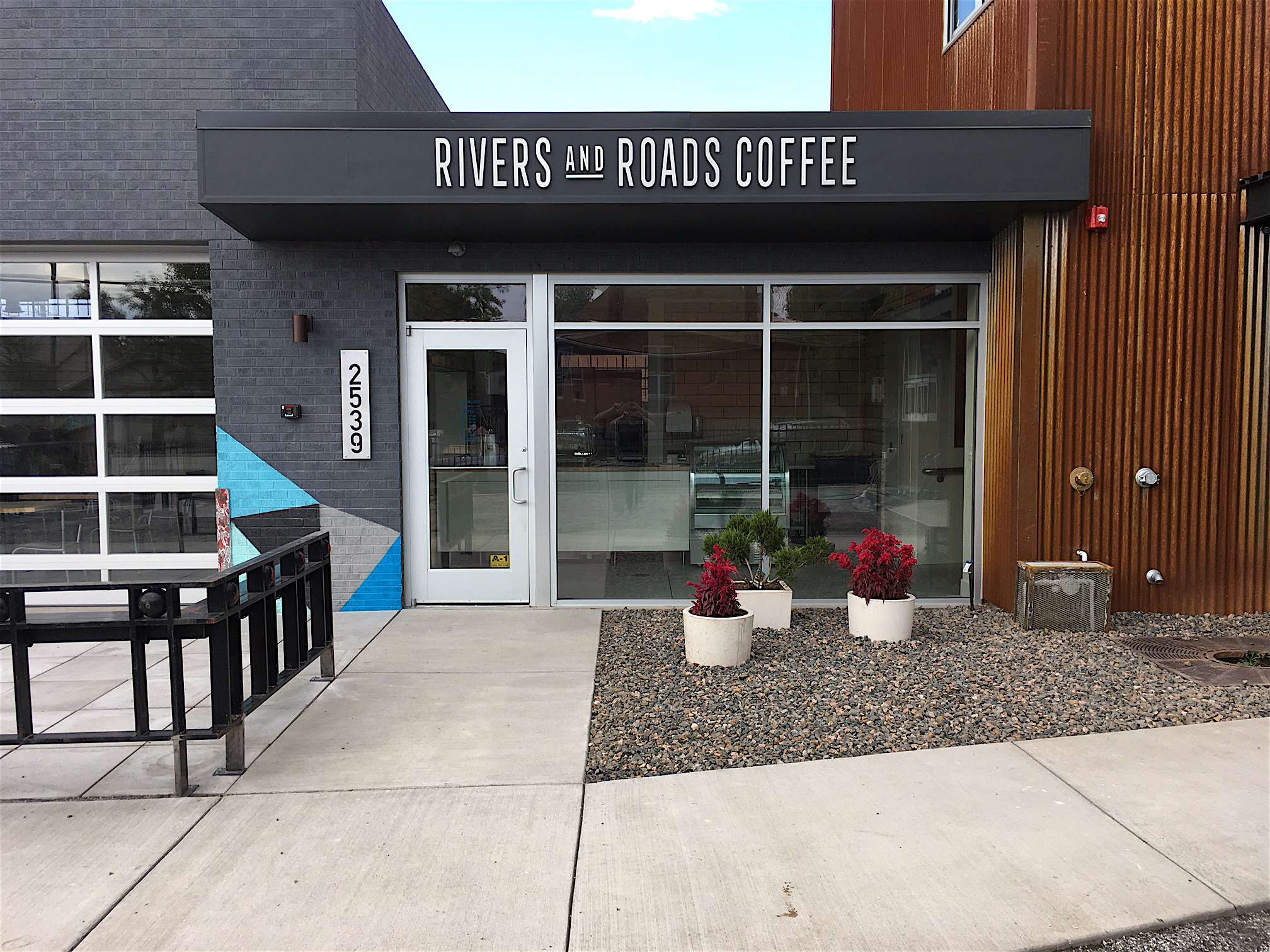 Rivers and Roads Coffee is located at 2539 E. Bruce Randolph Ave. in Denver.
Howard Bryman
Howard Bryman is the associate editor of Daily Coffee News by Roast Magazine. He is based in Portland, Oregon.