Often in the U.S., when a housing market booms, coffee grows right along with it. In Kiambu, Kenya, apparently the opposite is true — as new housing appears, coffee gets torn out. Nairobi News reports that in an effort to protect the country's coffee sector, Kiambu Governor Ferdinand Waititu has banned the uprooting of coffee by farmers seeking higher returns on real estate:
Deputy Governor James Nyoro, an Agricultural Economist, said there is a task force in place interrogating issues ailing the coffee sector and which is expected to recommend solutions that will see the sector regain its glory.
"We have the potential of producing four times what we are producing today, but there are several problems and soon we will reveal what we have been doing, (because) by the end of 2018, instead of a tree producing one kilogram of cherry, it would probably produce five kilograms or more," Mr Nyoro said.
A team of four materials science and engineering majors at Georgia Tech have created a new coffee filter paper designed to trap acidity as coffee brews. From the GT News Center:
"Coffee is brewed with a filter so we realized why not change the pH level during the process of making the coffee," said Birmingham native Aaron Stansell. "We're the basic solution to your acidity problem."

The challenge then became how to put the acidity-reducing mineral blend into the filter paper. Fortunately, team member Michele Lauto, who is from Santa Monica, worked at the Institute of Paper and Science Technology (now called the Renewable Bioproducts Institute) during freshman year and had ideas about adding another layer to the filter.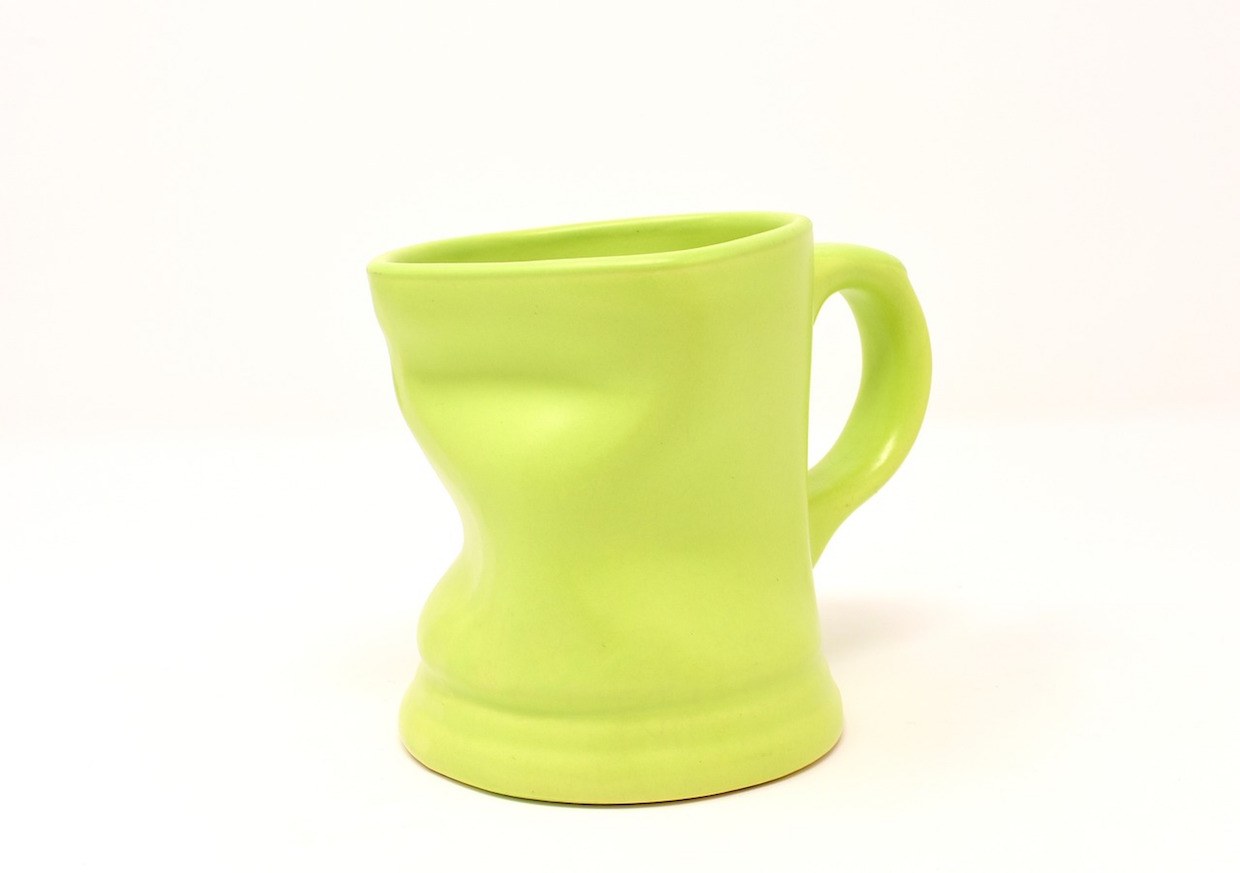 Ultimately the team aspires for its product to land in coffee shops and restaurants, where patrons might enjoy the coffee for its lower acidity. Or, perhaps negative flavors are all in the mind? In a conversation with MSN, Oxford University Professor Charles Spence reports that, beyond shape and color, familiarity with and ownership of a certain mug also makes its contents tastier:
In his recent book, Gastrophysics: The New Science of Eating, Spence argues that drinking coffee from a favorite cup creates a personalized experience whereby drinkers may transfer feelings of ownership and familiarity to the contents (known by behavioral experts as "sensation transference") or ascribe more value to it as a result of owning the cup (known as the "endowment effect), in turn improving its perceived taste.
Meanwhile coffee growers in the Araku valley in the Visakhapatnam district of Andhra Pradesh in India would argue that it's not the mug that counts — it's the fertile Araku soil. The commerce and industry ministry's Coffee Board is seeking to register Araku coffee for a Geographical Indication (GI) to highlight the uniqueness of coffees grown by tribal people there. Business Standard has more:
Coffee Board has developed exclusive logos for coffee grown in the country based on their geographical distinctiveness. Through the project, the board extends financial support for replanting and expansion, creation of water harvesting and irrigation infrastructures and mechanisation of coffee estate operations.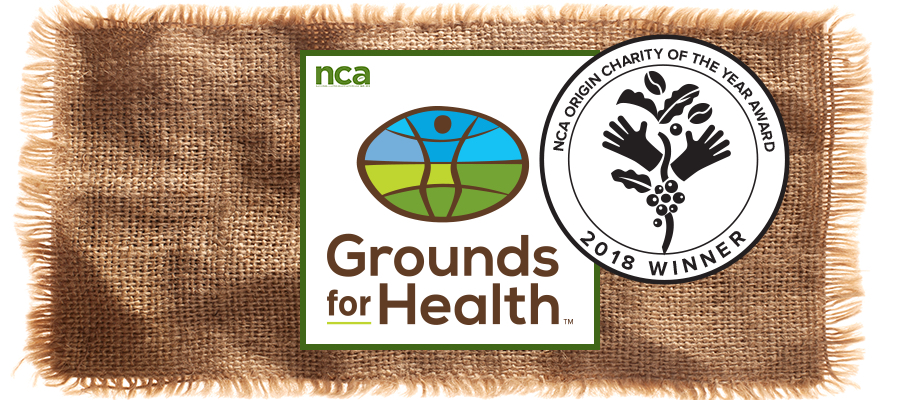 As if to provide an inspiring precursor to the week of International Women's Day, the National Coffee Association announced last week the winner of its first ever Origin Charity of the Year Award. The award went to Grounds For Health, which is dedicated to providing basic yet life-saving preventive healthcare, such as cancer screenings and other services, to coffee-working women in origin countries.:
"Our judges felt that Grounds for Health earned this honor because of their accomplishment, their efficiency, and their commitment to improving the lives of female coffee farmers by addressing women's health in underserved coffee communities," said William (Bill) Murray, President & CEO, National Coffee Association.
And seemingly to reinforce that women's empowerment doesn't begin and end with International Women's Day, the "by women, for women" specialty coffee-focused event Barista Connect has announced details for its next gather, scheduled for March 19-20 in Melbourne, Australia, marking its first occurrence outside of Europe:
Founder Sonja Zweidick's aspiration is to highlight female role models in the industry, as she noticed a lack of visible women in specialty coffee and on the competition stage when she started her own career. By gathering women from all parts of the industry to a strong and supportive network, they can learn and inspire each other in an informal and including environment.
Peet's Coffee contributed to the International Women's Day spirit with its release of a "Sisterhood Flight" set of three women-produced coffees this week, while Stumptown Coffee Roasters also announced this week the launch of hot breakfast in all of its Portland, Oregon, cafes. What's the connection, you might ask? They're both owned by JAB Holding Company — the expansive investment arm of the German billionaire Reimann family. The Wall Street Journal published an informative (but paywall protected) look behind the curtain at the growing big beverage overlord's history, management and strategies, including this line from JAB Chairman Bart Becht:
"The fight is not with Starbucks," Mr. Becht said. "The competitor… is Nestlé."
Following an action-packed 2017 in which it opened its first Seattle cafe, released an RTD version of its signature blended coffee drink and received a $19 million funding round, butter-and-oil-coffee seller Bulletproof Coffee has announced three key leadership hires and the opening of a new Seattle corporate headquarters. In a press release this week, the company said:
This announcement follows a groundbreaking year of company growth, including channel expansion into Whole Foods and Sprouts retail locations nationwide, and extensive product innovation that has doubled the Bulletproof product portfolio year-over-year.
A word of warning: Putting butter or "brain octane oil" in your coffee does not actually make you bulletproof, but it can apparently help someone else afford rent in downtown Seattle.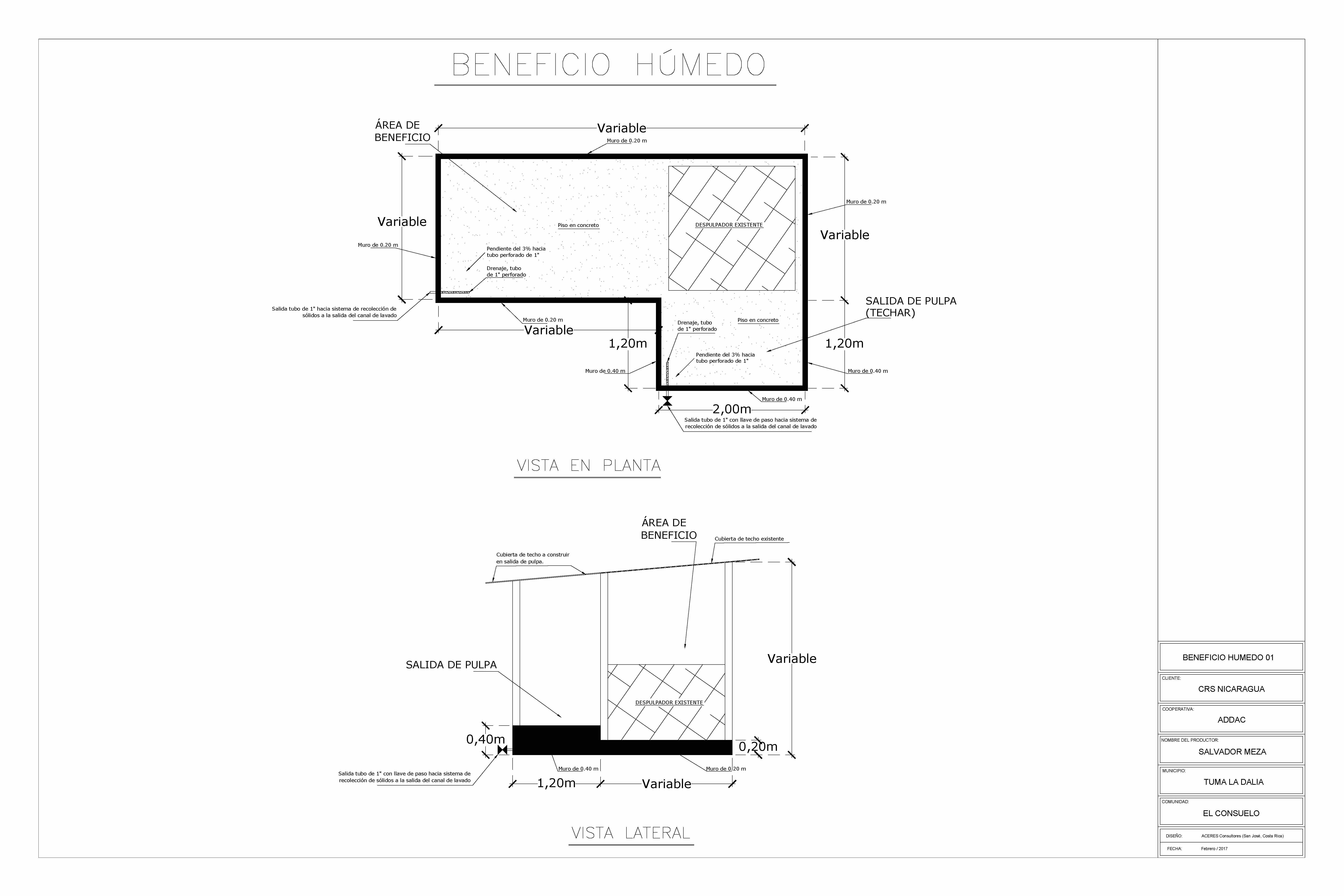 The crew at CRS Coffeelands, which has been diving deep into water management at the coffee farm level through the Blue Harvest project, has unveiled a blueprint for a wet mill design that greatly reduces water usage. The design follows some simple strategies for a wet mill maker unveiled in January. Here's more on the design from the CRS Coffeelands:
Let's quickly review how these improvements in the wet mill actually save water: The new system changes how cherries move through the mill to the depulper. The innovation here is that instead of using water, the improved mills use gravity to convey the cherries. The depulping process itself then only uses a minimal amount of water, and after that a screw drive transports the pulp and the coffee directly into fermentation areas (for coffee) and compost areas (for pulp). Washing and sorting then takes place in a canal using just enough water for the washing and the quality sorting/selection.
Howard Bryman
Howard Bryman is the associate editor of Daily Coffee News by Roast Magazine. He is based in Portland, Oregon.