After two years of building a wholesale roasting business in Sacramento, California, Camellia Coffee Roasters has sprouted a cafe all its own.
Last month, the company opened a 900-square-foot retail location as part of the WAL Public Market, one of the main components of the R Street corridor redevelopment project. Meanwhile, in the city's Mansion Flats neighborhood, Camellia is in the process of outfitting a new 2,200-square-foot roasting production headquarters.
While a Diedrich IR-7 roaster is on its way, Camellia's offerings are currently darkened in the drum of the Probat L12 graciously shared by Camellia's comrades at Mast Coffee Company.
Inside the new cafe, coffees pass through a custom cactus-green powder coated Slayer espresso machine that will soon be joined by a K30 Twin grinder. Individual brews will pass through a Curtis G4 Gold Cup Single Cup Brewer or Kalita Wave pourovers.
"We just want to make coffee that tastes great," Camellia Operations Manager Katie French told Daily Coffee News. "We rely on a coffee's own attributes to guide us. We make our selections for their quality of sweetness and toast them just enough to let that shine."
French cited Chris Finch at Olam Coffee and Jeff Courson at Ally Coffee as two importing contacts who have been particularly helpful in the acquisition of greens to be browned the Camellia way.
"We are so happy to have homies that kick down some really yummy coffees," said French. "We also have a direct trade partner, Rina Pagagua, who splits her time between West Sacramento and her family's farm in Nicaragua."
With the cafe up and satisfying retail aspirations for now, Camellia's focus will shift more concertedly on finishing the roastery this Spring. The facility is intended to handle product as well as to serve as the company headquarters and a training facility for new cafe staff and for wholesale clients.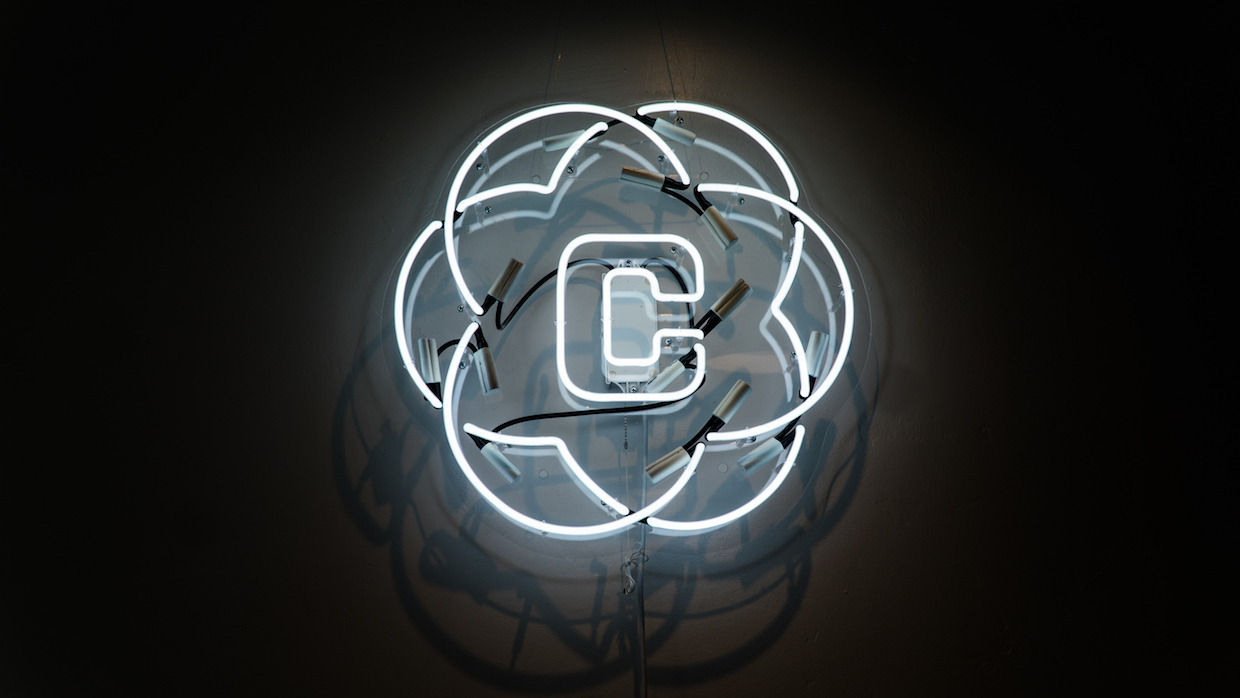 Camellia Coffee Roasters cafe is located at 1104 R Street in Sacramento.
Howard Bryman
Howard Bryman is the associate editor of Daily Coffee News by Roast Magazine. He is based in Portland, Oregon.