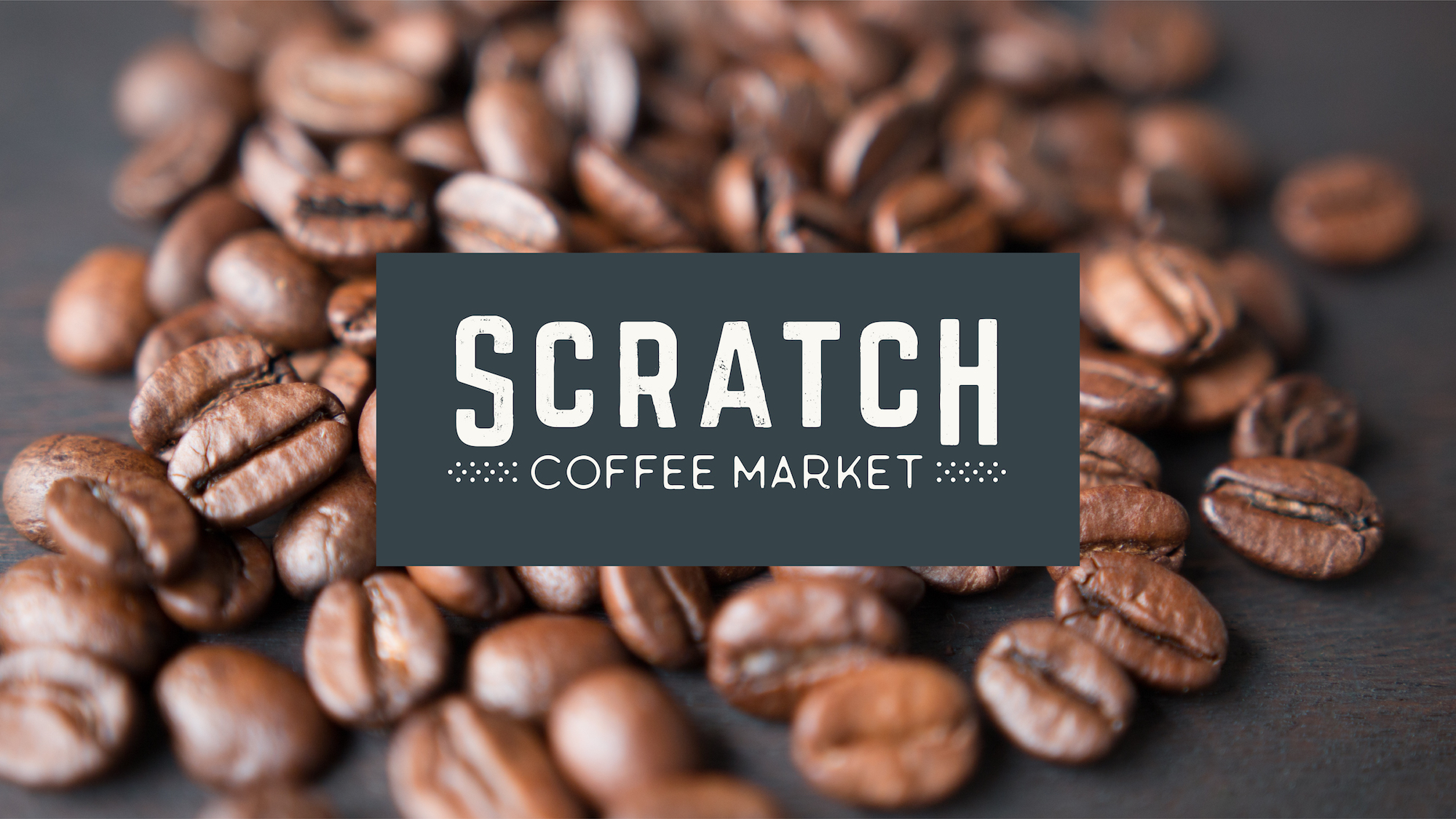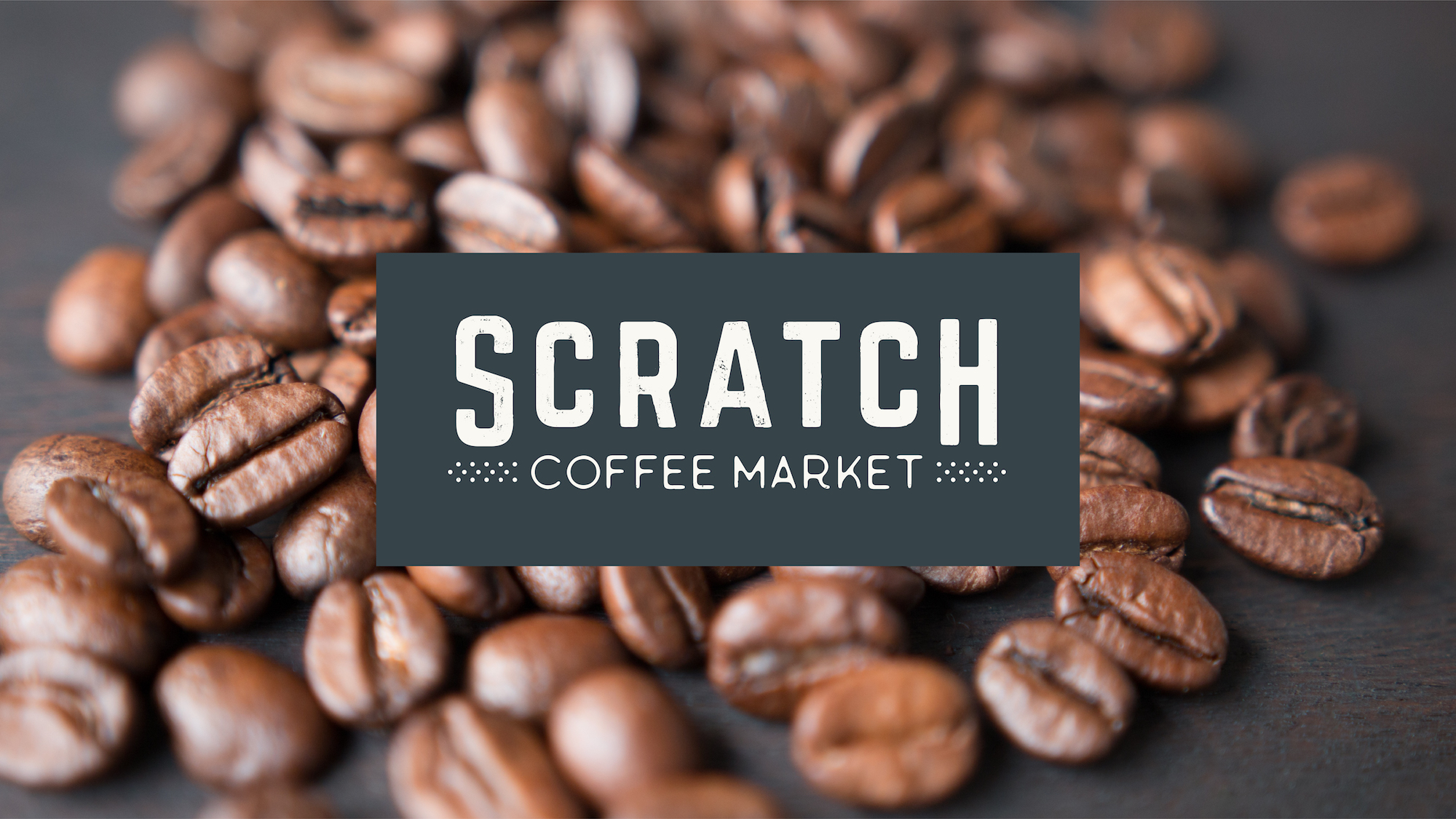 Defying a stereotype in digital coffee commerce, new roasted coffee reseller Scratch Coffee Market is backed by a five-person leadership team that has a combined 100+ years of coffee experience.
Don Boucher, Wes Buckwalter, Donna Henderson, Jeff Gehman, and Kit Eldredge are behind the Exeter, New Hampshire-based company, which officially launched this month. The principals plan to leverage their experience and connections in the coffee industry, so as not to start from scratch, as it were.
Customers visiting the Scratch store online can browse individual packaged coffees filtered by their country of origin, by roaster, by type (single-origins, blends, decaf, etc.) or by roast level, or they may set up a subscription, choosing the delivery frequency and number of bags per delivery.
Customers will receive coffee directly from the roaster. The package will be branded with Scratch Coffee Marketplace packing tape, which roasters will place on the box as a final step before shipping, Eldredge told us. Scratch will be relying on the quality control and freshness practices of the partner roasters.
"We have chosen to keep the procurement process as close to what the artisan roaster members are used to when they get an order from their own website," Eldredge told Daily Coffee News. "The roaster uses whatever shipping method they're used to, and we reimburse them at an agreed upon flat rate."
Roasters available at the time of the launch include African Bean Co., Blackhall Roasters, Cafe Vita, Carolina Coffee, Douglas Coffee Roasters, Humblemaker Coffee, Java Planet, One Village Coffee, Red Barn Coffee, Rimini Coffee, Sun Coffee Roasters, Westrock Coffee, Zingerman's Coffee, and Zoka Coffee.
Though Scratch selected the roasters through existing connections, Eldridge said, "the Scratch Coffee Market global community will ultimately decide over time which artisan roasters continue to be featured in the marketplace through their purchases, reviews, and comments."
"We see ourselves as a one-stop online artisan coffee marketplace [that] connects consumers with the makers that are shaping the craft coffee movement," Eldredge added. "We're creating an environment that allows coffee-curious consumers to come by, learn about the roasters, origins, and growers, and easily purchase these beautiful coffees."
Lily Kubota
Lily Kubota is the managing editor and digital content manager for Roast Magazine. She is based in Southern California.