[Editor's note: The first story in this two-part series explored the evolution of specialty coffee cold brew. In part two, we'll take a look at the future of the beverage and how coffee companies can distinguish themselves through quality cold brew.] 
One of the first things to consider when making the transition towards specialty cold brew is the brewing process itself. It is important to ask yourself questions and to challenge the status quo in terms of equipment and the brewing process.
Paper, cotton, plastic, metal and other, alternative cold brewing and filtration equipment components each come with their own sets of pros and cons. Primary considerations when exploring equipment and process in cold brewing are: effects on flavor, tastes and feel; ease of use, particularly regarding cleaning and sanitation; cost; and production times and volumes.
There are several companies offering alternative filter products to try and improve the process for specialty cold brewers. There has also been an emergence of stainless steel brewing vessels for better sanitation, larger brewing vessels for additional volume and consistency, and kegging for longer shelf life and easier transportation. Across the board, specialty cold brewers are reconsidering the equipment and processes they use to elevate the craft of cold brew.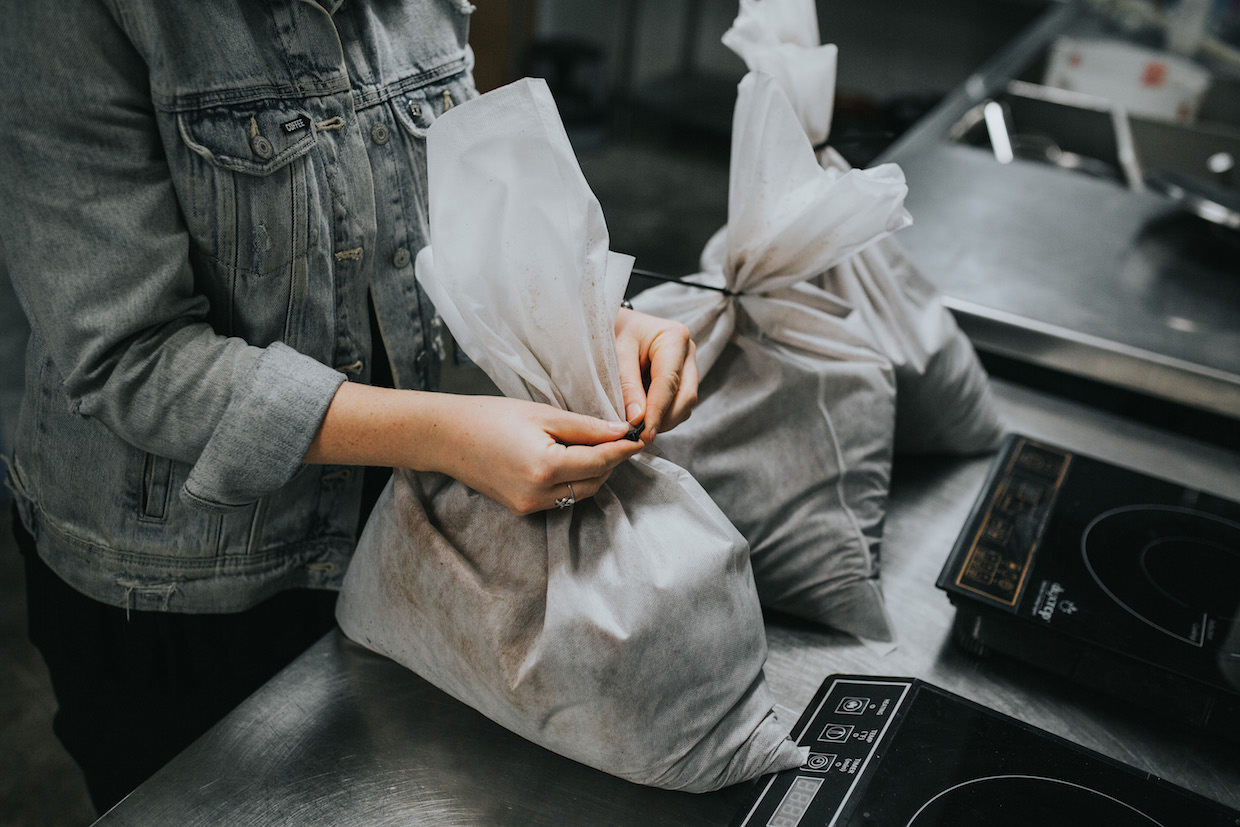 Experimentation
Experimentation in specialty coffee is crucial. Everything from origins, processing methods, roasting profiles, grinding equipment to brewing devices can be variables. Each time coffee professionals try new things, they are able to determine what helps make the coffee better and what does not.
There is also a great opportunity for experimentation within cold brew, particularly regarding water treatment, the grind size, the bloom temperature, the steeping temperature, agitation, and steeping time.
Shops and roasters are starting to experiment with sourcing coffees specifically for cold brew and roasting that coffee for cold brew. We already source and roast coffee differently depending on the extraction type (filter coffee and espresso) so it would only make sense that it should also be done with cold brewing in mind.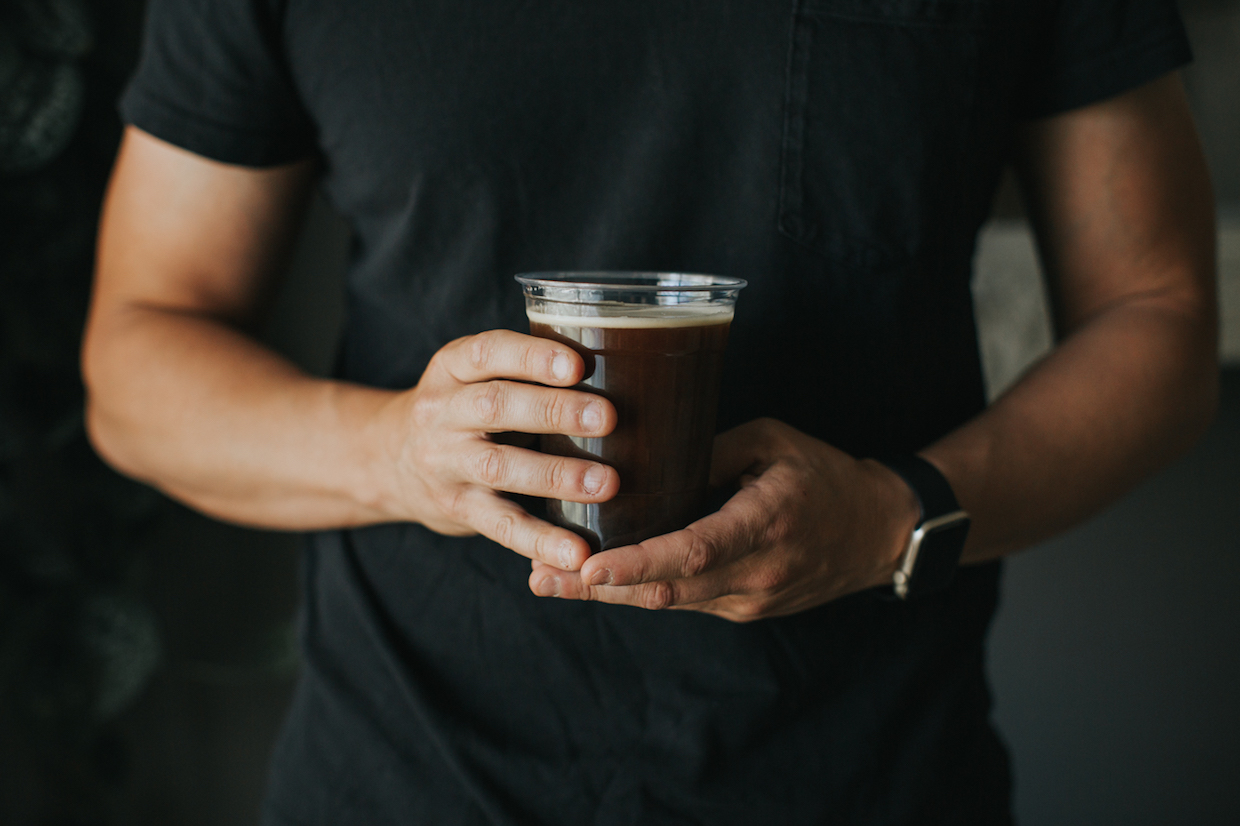 Typically, the roast profile for traditional cold brew coffee tends to run bit darker, enhancing nutty and chocolatey notes. However, specialty cold brewers are starting to experiment with lighter roasts and single origins to draw out different and more unique flavors.
One way for shops to showcase this level of experimentation is to offer multiple cold brews at the same time. Borrowing from craft beer, these different cold brews can be served in flights to highlight different aspects in different coffees. Flights can also be used as a platform to educate customers in the differences between the various cold brews. Some specialty shops have even used flights to serve the same coffee prepared three different ways: filter, espresso, and cold brew.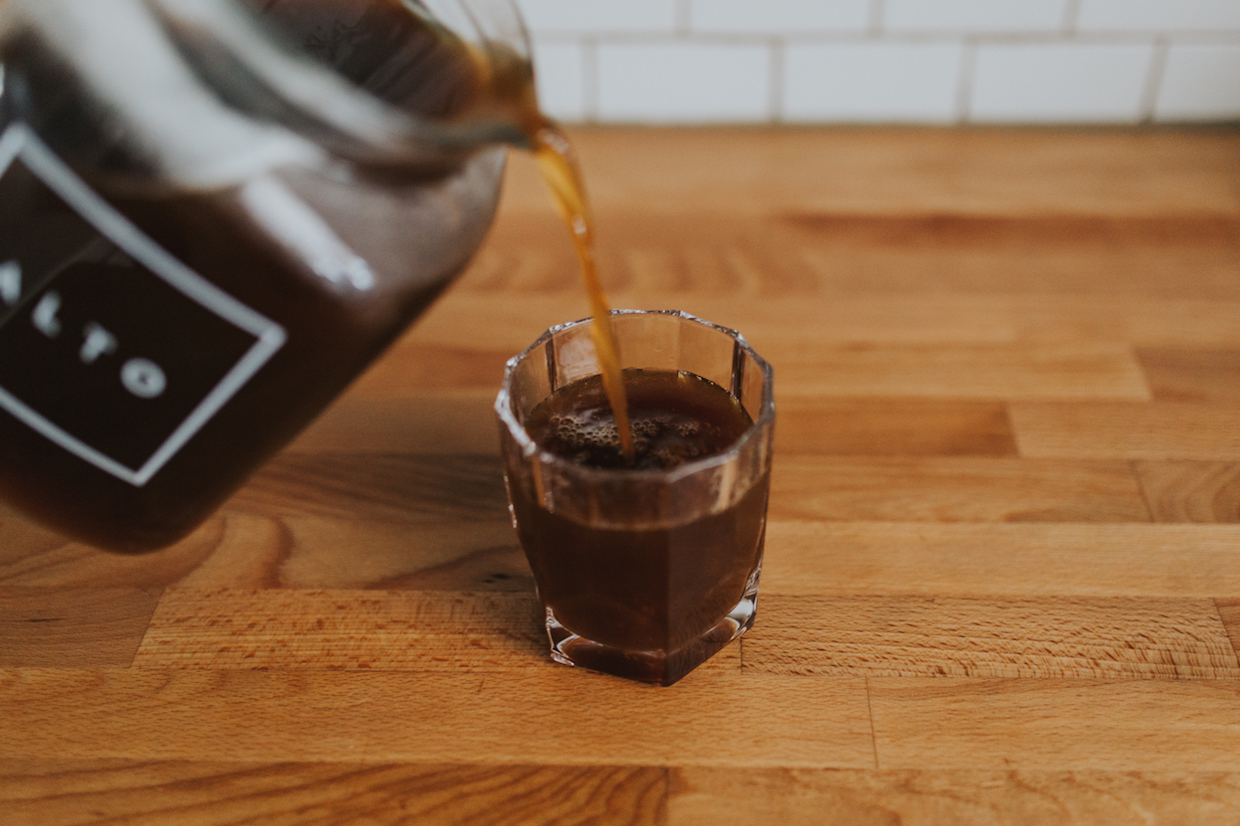 Innovation
Drawing inspiration from the specialty coffee scene as well as the cocktail scene, cold brew has been experiencing a period marked by creativity and innovation. Using many of the same simple syrups and adapting craft latte recipes and ratios for cold brew, you can create mocktails. Adding bitters, garnishes, and other ingredients not only enhances the drink; it also increases the perception of value to customers.

Mocktails are often mixed in front of the customer and and served with a bit of style, and therefore command more attention and a higher price point than a simple pour of black cold brew. This would be specialty cold brew's equivalent to a carefully prepared pour over or a well-executed latte art.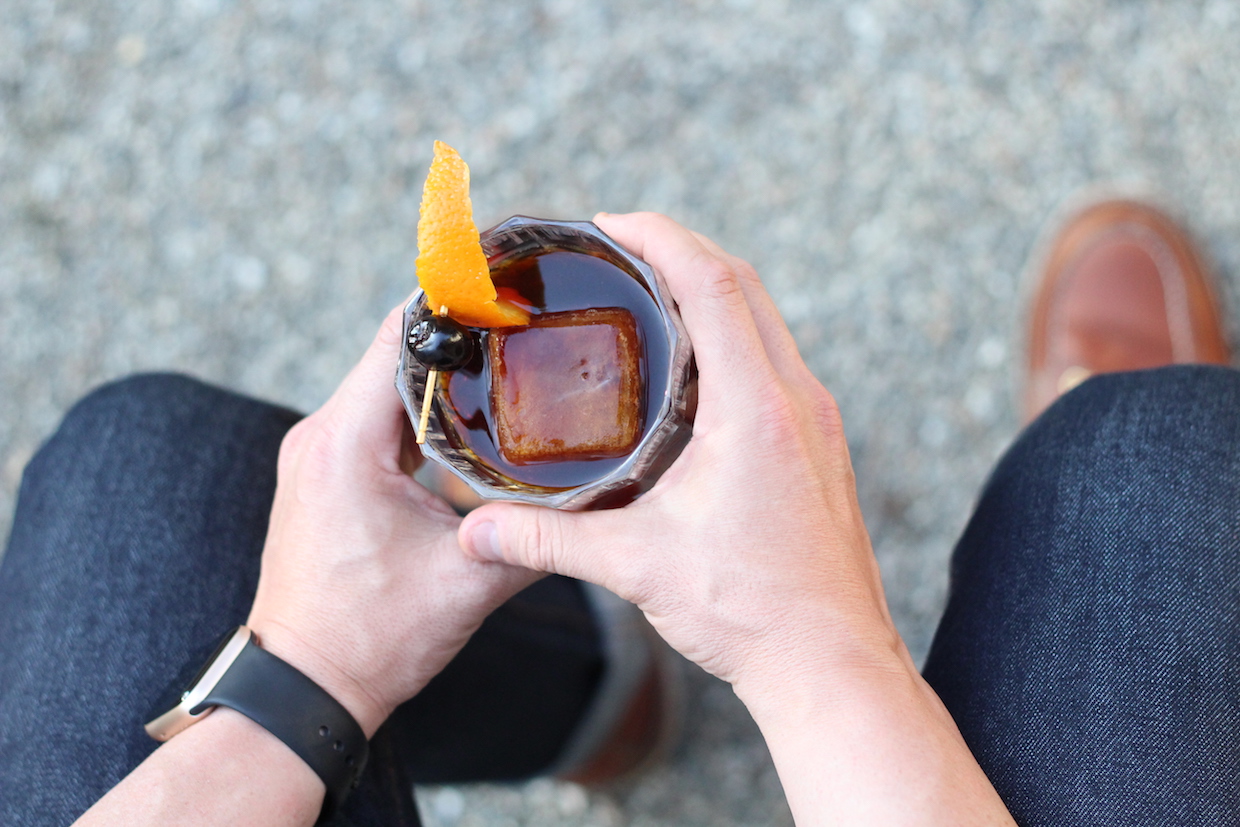 Promotion
Over the past three decades, the more producers, roasters, and baristas have shared information, the faster the industry at large moved towards specialty. This knowledge was shared in person, in product literature, in industry magazines, online in blogs, and in social media. The principles of specialty coffee were promoted up and down the supply chain and to consumers so much that the entire industry was forced to grow in that direction.
Specialty cold brew has followed this pattern, yet at a more furious pace due to social sharing. Shop owners are freely sharing new menu items, giving patrons and potential visitors visual evidence that they are on the cutting edge of specialty cold brew. 
Competition
Specialty coffee and craft beer are excellent at using events and competitions to build community, accelerate innovation, and raise the awareness for a new craft. Competitions allow professionals to meet each other, learn from one another, and share their passions for specialty beverages. They foster innovation and creativity, which serve to increase the quality of the craft over time.
Specialty cold brew should take a note of coffee's large, formal competitions that celebrate the best baristas, brewers, tasters, and roasters across individual regions — nationally and internationally. Coffee professionals can see what won in previous years and build off of that to push each of these disciplines forward. There are similar events for latte art where local shops host Thursday Night Throwdowns (TNTs) supported by their local communities, progressing up to national and international competitions. These events honor the shops and individuals who are the leaders in their fields, and create an awesome community to help grow specialty coffee into what it has become.
In a similar way, cold brewers should be looking for ways to create, support, and participate in events and competitions that elevate their niche. When we see continued growth in competitions and events, we can expect further refinement of the rules and guidelines by which it is judged, more categories, and eventually regional or qualifying events if the interest and participation continues to grow. The profile of specialty cold brew will continue to grow as the event get bigger and the competitions get stronger.
Matt Bushman
Matt Bushman is the Co-Founder of Alto Cold Brew, a specialty cold brewing company on a mission to elevate the craft of cold brew. Matt has spoken at industry trade shows on cold brew and written the Ultimate Guide to Specialty Cold Brew. He lives in Southern California with his wife, a six year old daughter and two year old boy-girl twins.