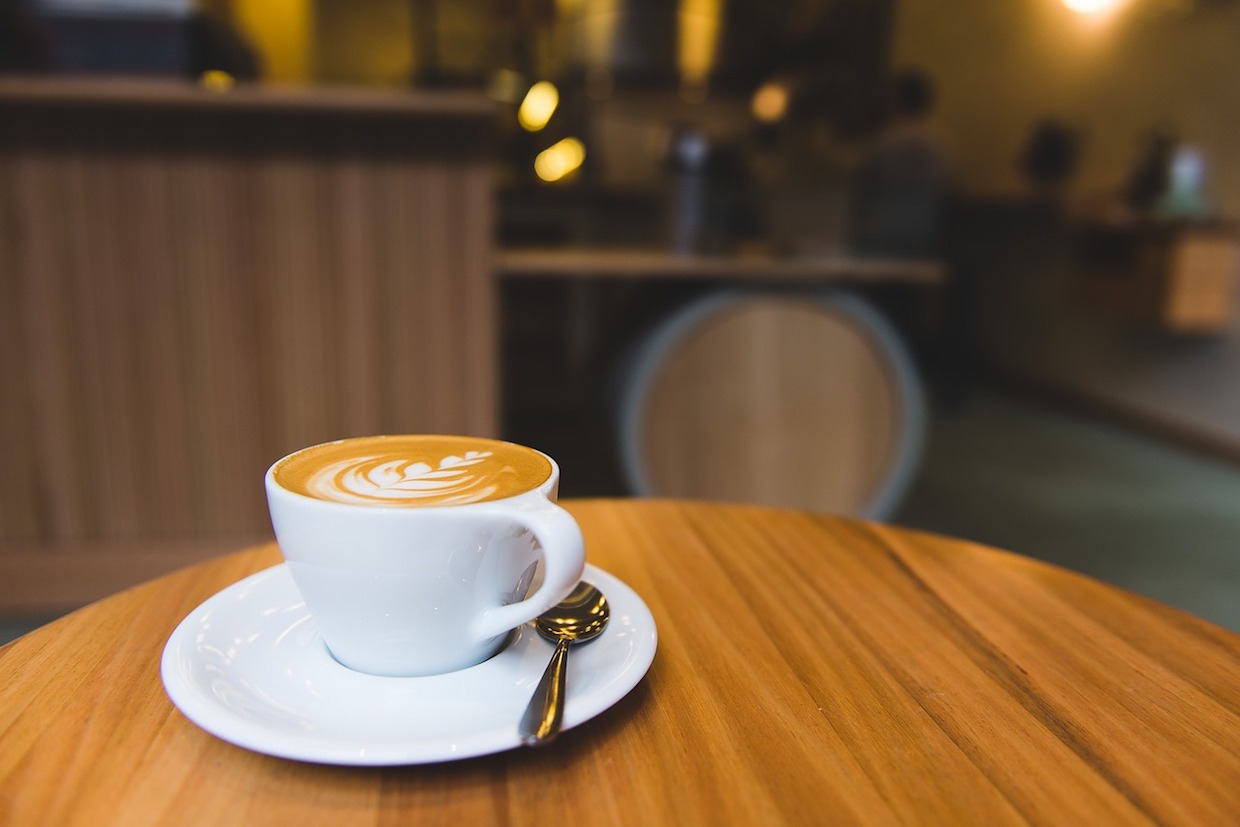 The number of coffee-focused retail outlets in the United States has increased by 3.8 percent over the past year, while the specialty coffee segment will see the most potential for growth moving forward, according to the Project Cafe USA 2019 report from Allegra World Coffee Portal.
A research division of Allegra — which maintains a focus on the coffee market through events such as the New York, Los Angeles, London and Amsterdam coffee festivals — the World Coffee Portal conducted 5,000 surveys with U.S. consumers and more than 50 in-depth interviews with coffee industry leaders to compile the annual report.
The 3.8 percent growth in total number of branded coffee outlets exceeds the estimated 3.6 percent growth found last year. In total, there are approximately 35,616 coffee shops in the U.S. representing a market value of $45.4 billion.
Among the report's most striking findings are its statistics on the impact of consolidation within the coffee retail industry. The group estimates that Starbucks, Dunkin' and the German-owned conglomerate JAB Holding Company, which owns Peet's, Caribou, Pret a Manger, Panera and others, collectively hold a nearly 80 percent share of the U.S. coffee shop market. Just over 40 percent of all U.S. coffee shops are Starbucks outlets.
However, among the three leading U.S. chains identified (Starbucks, Dunkin' and Tim Hortons), the group found that retail sales had flattened compared to last year — an indication that the sector may be saturating. The group did note room for growth for quality-focused coffee brands, though.
"Industry leaders surveyed by Allegra perceive growth in specialty coffee as the biggest coffee shop market trend while nearly a quarter of consumers surveyed cite coffee quality as the biggest impetus for behind [sic] repeat coffee shop visit," Allegra wrote in an announcement of the report's release.
Allegra characterized the U.S. retail coffee shop as fiercely competitive, while coffee shop operators cited rising labor costs, state-specific minimum wage increases and high staff turnover as among their biggest concerns.
Moving forward, Allegra predicts the sector will reach 40,800 outlets by 2023, representing five-year growth of 2.8 percent. Fueling this growth will be further investments from large multinational corporations into brands and chains that put quality at the forefront, according to Allegra.
"An influx of international investment is pushing once niche artisan principles into the mainstream across the U.S. coffee and food-focused sectors, with premiumization a key marketing strategy deployed to sustain growth," the group wrote.
Allegra World Coffee Portal is selling the full Project Cafe USA 2019 report here.
Nick Brown
Nick Brown is the editor of Daily Coffee News by Roast Magazine.