Many environmentally conscious consumers say they want reduce their impact, but in practice, living waste-free is no easy task. The Tare Shop in Halifax, Nova Scotia, hopes to change this by making a zero-waste lifestyle more accessible for its visitors.
The coffee shop, dry goods store, and community space encourages customers to bring their own drink vessels and containers, enjoy their food or beverages in the shop, or select from a library of donated mugs to use and bring back. The Tare Shop reports that it has prevented almost 1,800 cups and over 2,000 plastic bags from ending up landfills since its Oct. 3 opening.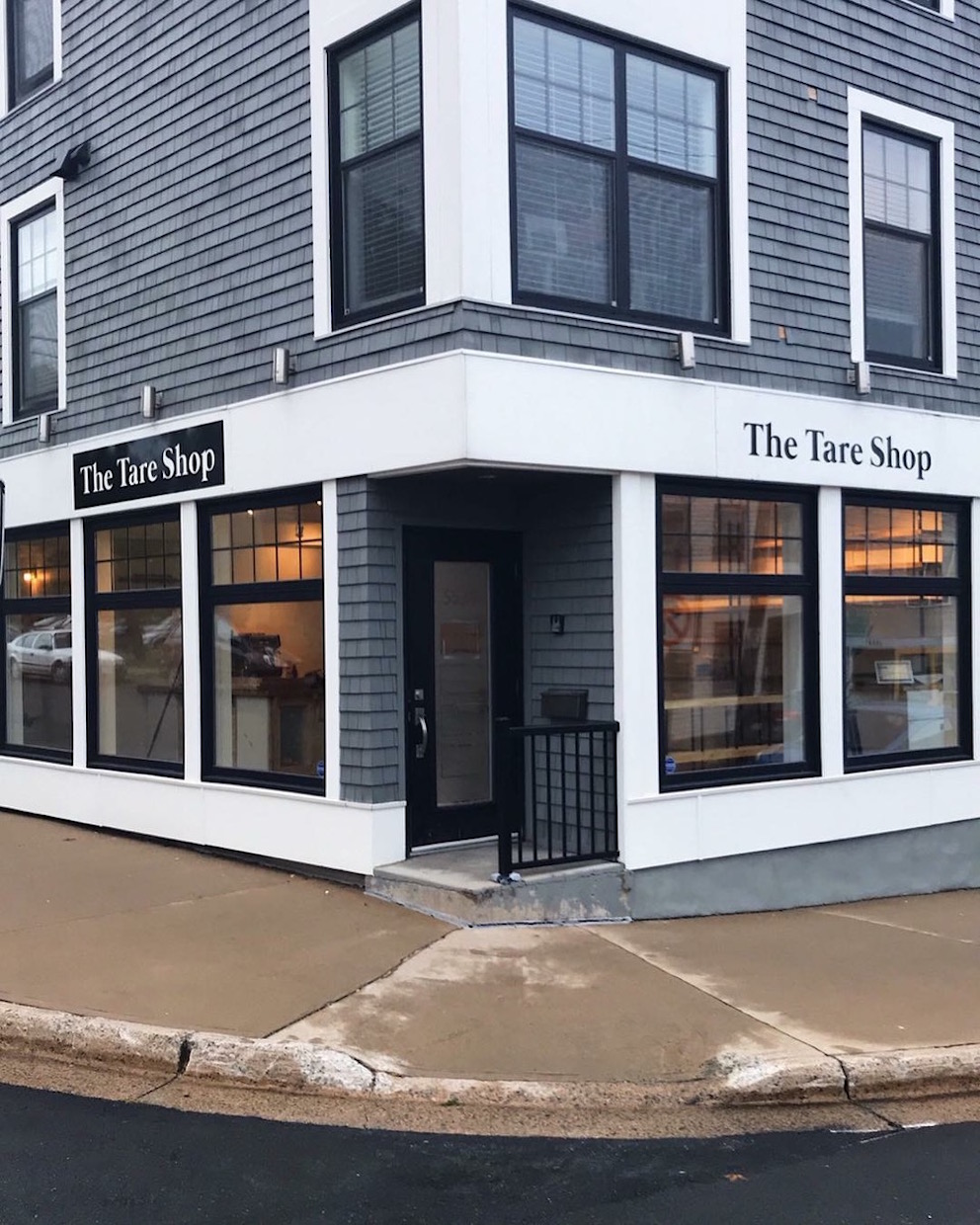 The Tare Shop is serving coffees from longtime Halifax roasting company Java Blend Coffee Roasters, with blends such as the Organic Dark Aztec,  Organic Mexican Chiapas, K2 Signature Espresso, and Organic Water Processed Decaf Sumatra. The Tare Shop Owner and Founder Kate Pepler was able to source all second-hand equipment and machines for the coffee bar, apart from a bulk grinder.
Pepler, who studied sustainability and environmental science at Dalhousie University in Halifax, had developed a passion for educating others and wanted to use her experience to bring more awareness to the issues affecting our planet.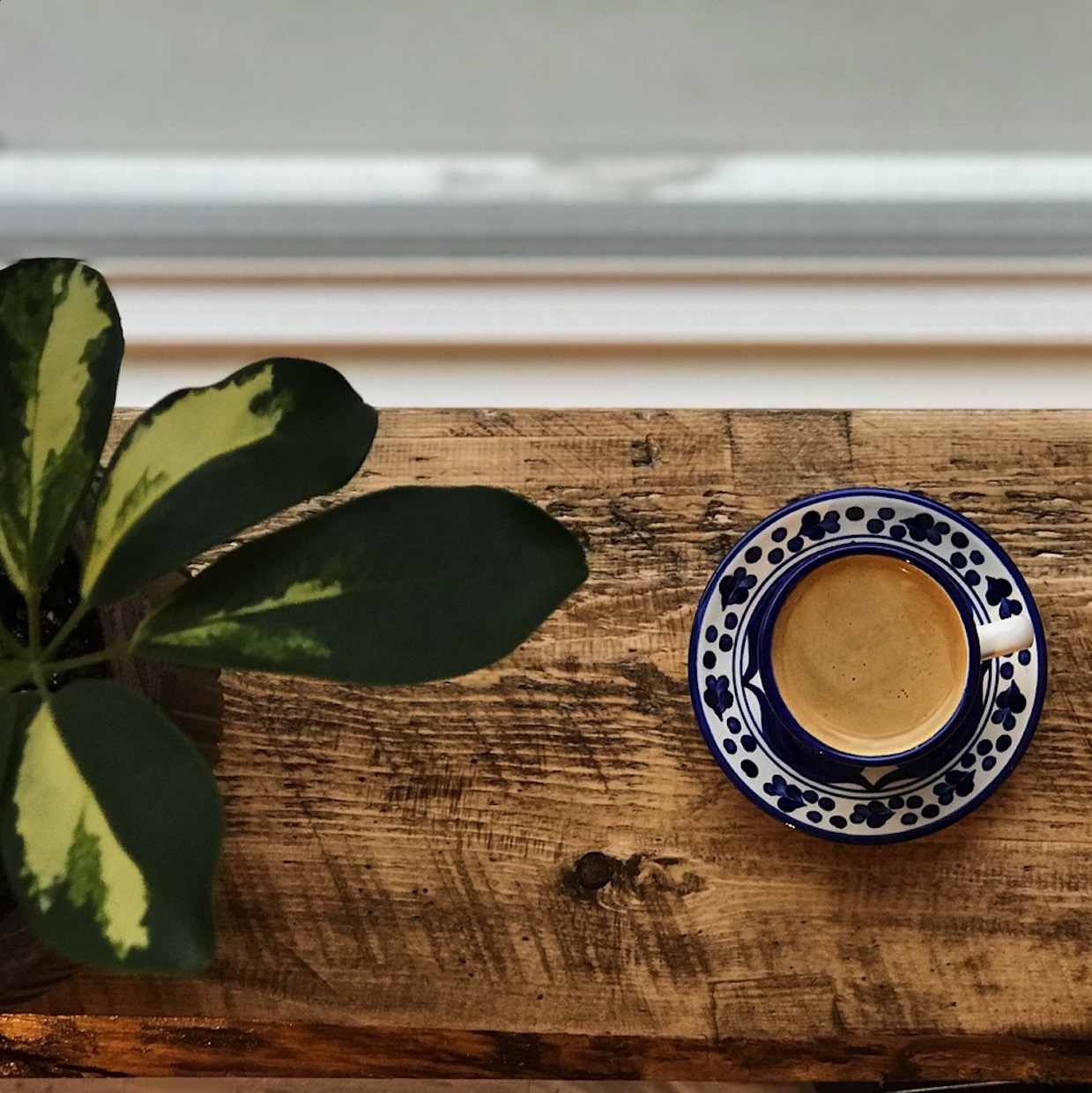 "After graduating, I was overwhelmed by the gloom and doom narrative, so I had to create something positive out of that," Pepler recently told Daily Coffee News. "We created a website called Our Positive Planet, which showcases success stories to inspire action."
Pepler committed to living waste-free and soon realized how it difficult it was to find businesses that can support the lifestyle. An avid coffee drinker, Pepler visited cafes often and began to notice all of the waste that was being generated. Thus, she decided to marry these two interests by opening a coffee shop and market with no packaging, paper cups, or plastic shopping bags.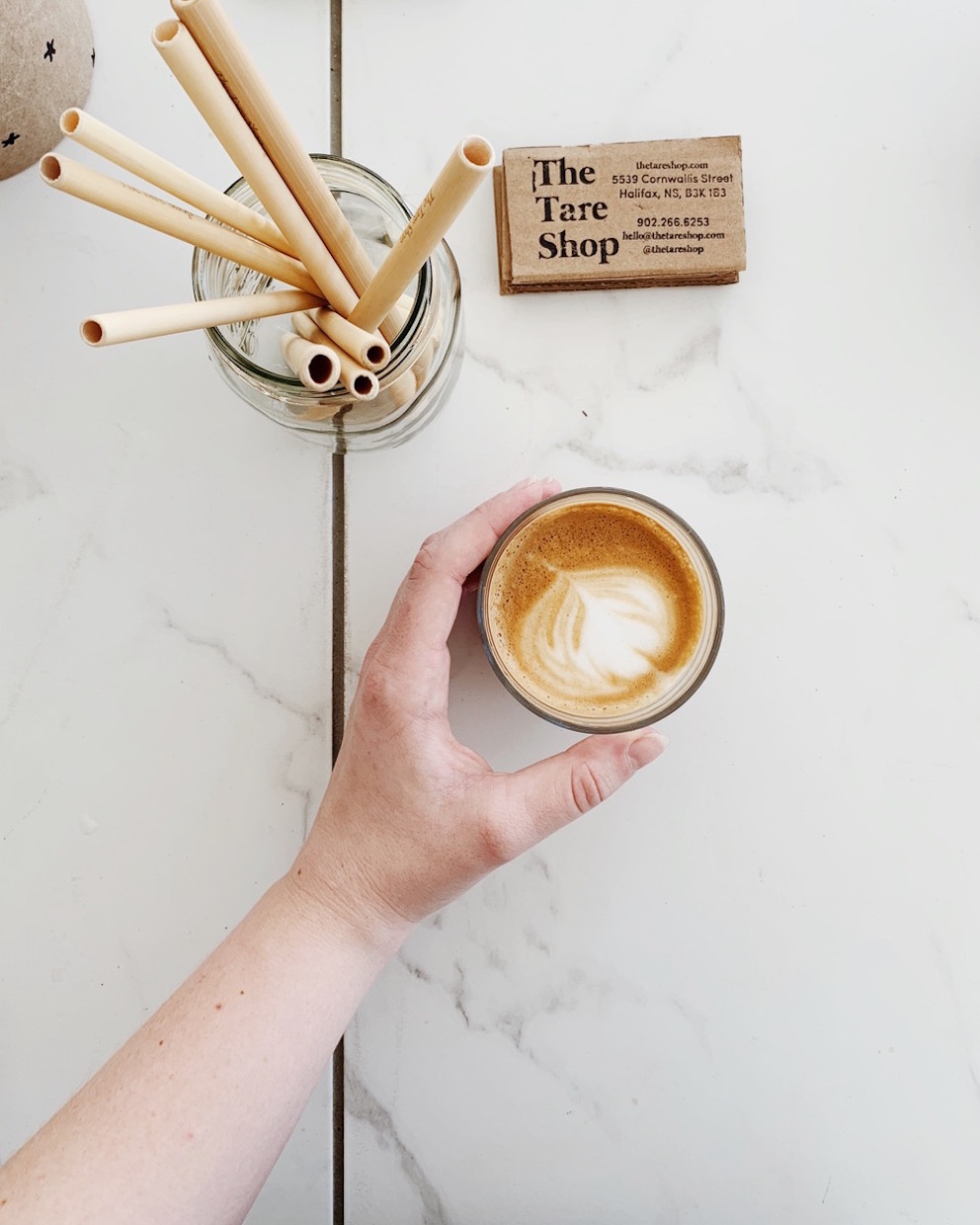 In January, Pepler tested the waters by launching an Instagram page for the business, which got an immediate response and slew of new followers. The Tare Shop began doing pop-ups and received positive feedback and interest from the community, giving Pepler the confidence to move towards opening the brick-and-mortar shop.
"I never wanted The Tare Shop to just be a place where people grab their dry goods or coffee and leave," said Pepler. "It being a community space was always really important to me. Also, living this way is different, and it takes people building different habits, so I wanted to make that information easily accessible to them."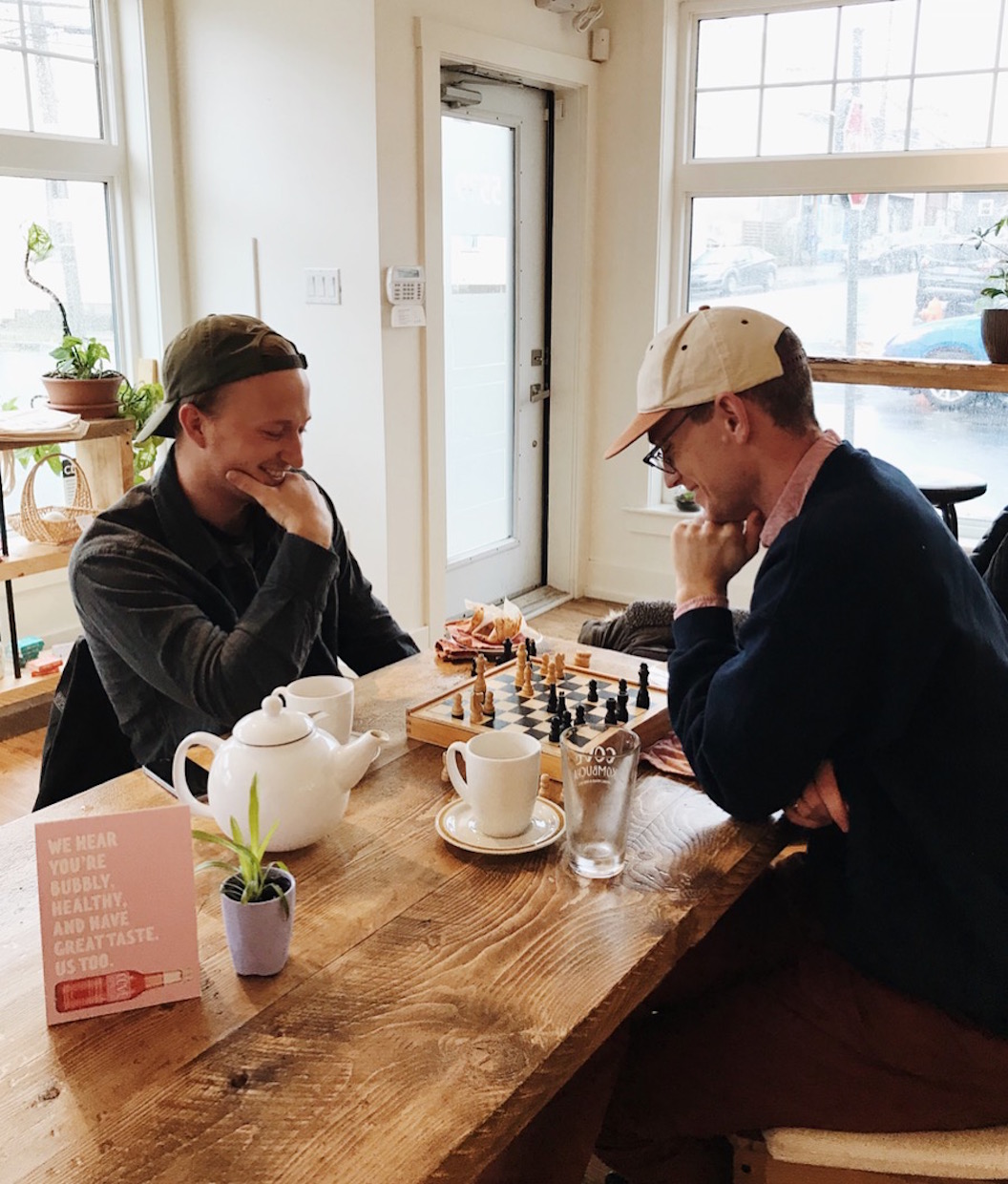 Pepler has hosted a number of talks and discussions, sharing tips for living more sustainably while providing a forum for the community to engage. These kinds of community-focused events and workshops will continue on an ongoing basis, including a zero-waste how-to workshop coming this Saturday, Nov. 17.
Additionally, The Tare shop is leading weekly clean-up events throughout the neighborhood — a weighty effort that hopefully will move waste scales closer to zero throughout Halifax.
The Tare Shop is now open at 5539 Cornwallis Street in Halifax.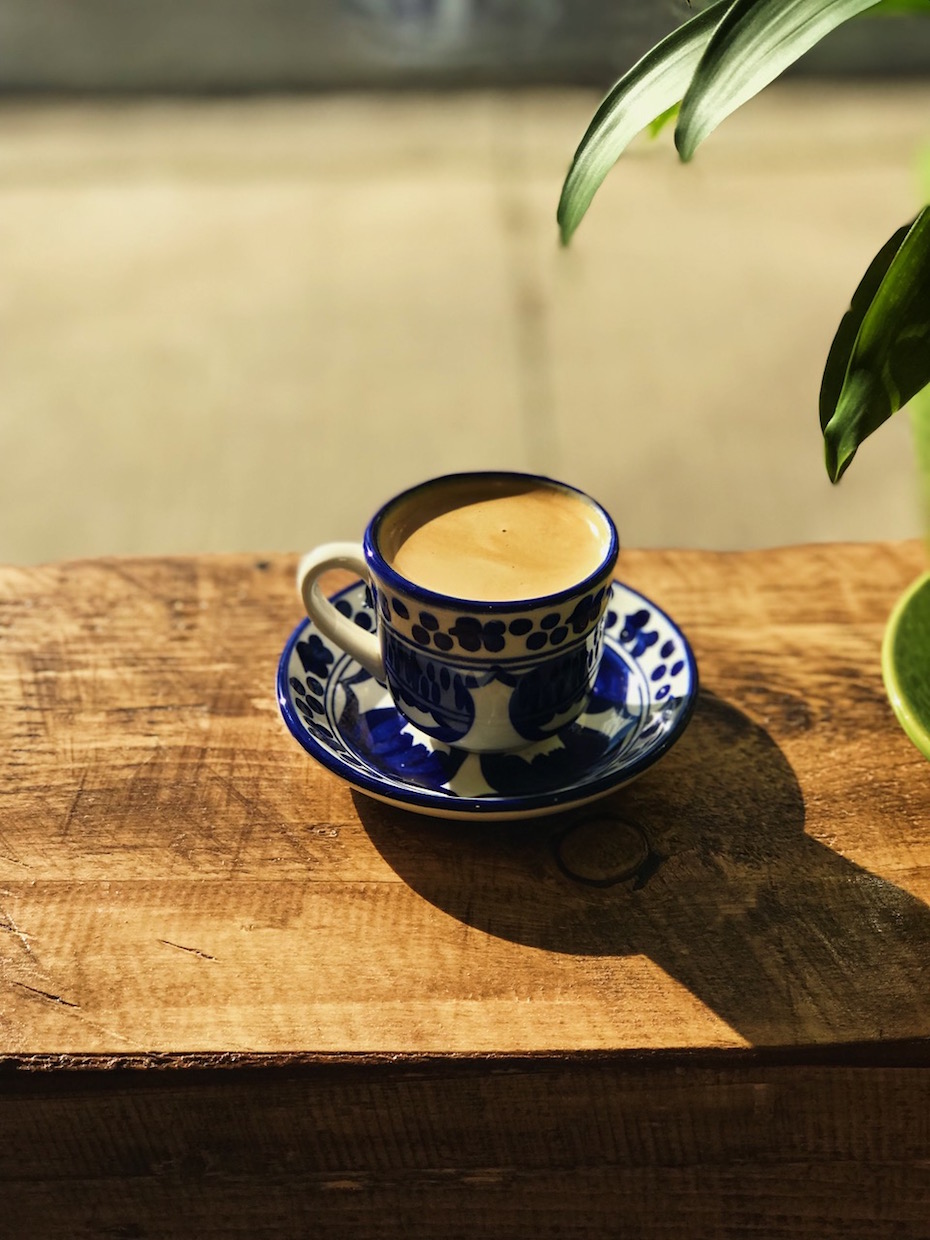 Lily Kubota
Lily Kubota is the managing editor and digital content manager for Roast Magazine. She is based in Southern California.