While many social enterprises in the coffee industry are focused on issues at origin, St. Louis, Missouri-based Switch Coffee Collective is taking a local approach through its collaboration with the nonprofit Mission: St. Louis.
In October, Switch relocated its roasting operations to a space inside the old YMCA building in the JeffVanderLou neighborhood on the north side of the city, where Mission: St. Louis is also headquartered.
Founded in June of 2017 by Jon Givens, Travis Folkerts, and Mike Eaton, Switch's goal is to roast high-quality coffee while providing opportunities for individuals who go through Mission's job and leadership training program to make a "switch" in their circumstances and improve their livelihood. The startup incubator for Mission: St. Louis, Hatch Enterprise, is now an equal partner in the coffee business, as well.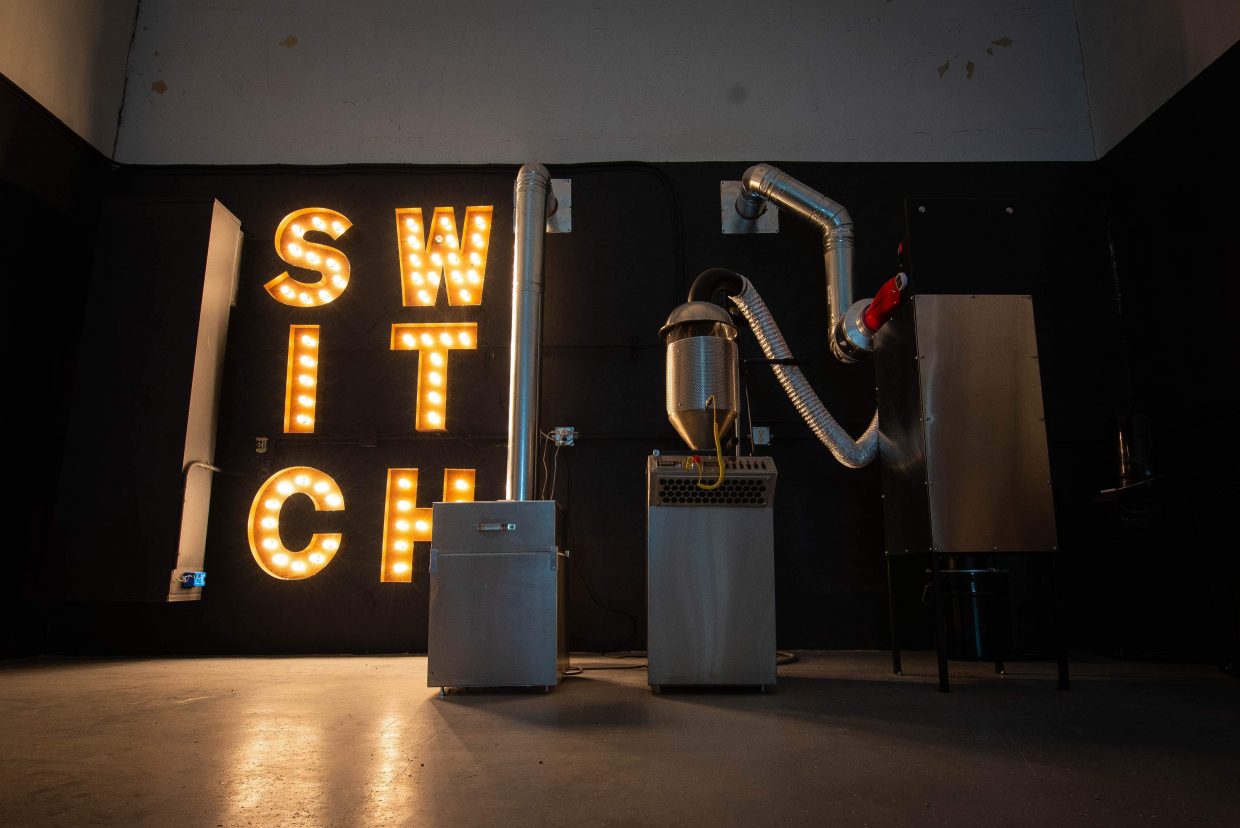 "We started with a simple desire to create additional work opportunities, but as we further connected with the many ways that coffee mirrors the beauty of our human diversity, our vision grew," Folkerts, Switch's director of roasting operations, told Daily Coffee News. "As our strategy developed, we saw further opportunity in direct partnership with Mission: St. Louis. We work closely with the Hatch leadership team to ensure our business is an agent of equity in St. Louis and that our for-profit enterprise widens the net of opportunity to build wealth in under-resourced communities."
With the relocation to the new roasting facility, Switch upgraded to an ASHE 15 LB Fluid Bed Coffee Roaster System, which, according to Folkerts, allows for more repeatable roasts than a traditional drum roaster and produces a cleaner cup. As the head of quality control, Folkerts cups the first roast from every newly opened bag of green coffee to ensure it meets the company's expectations.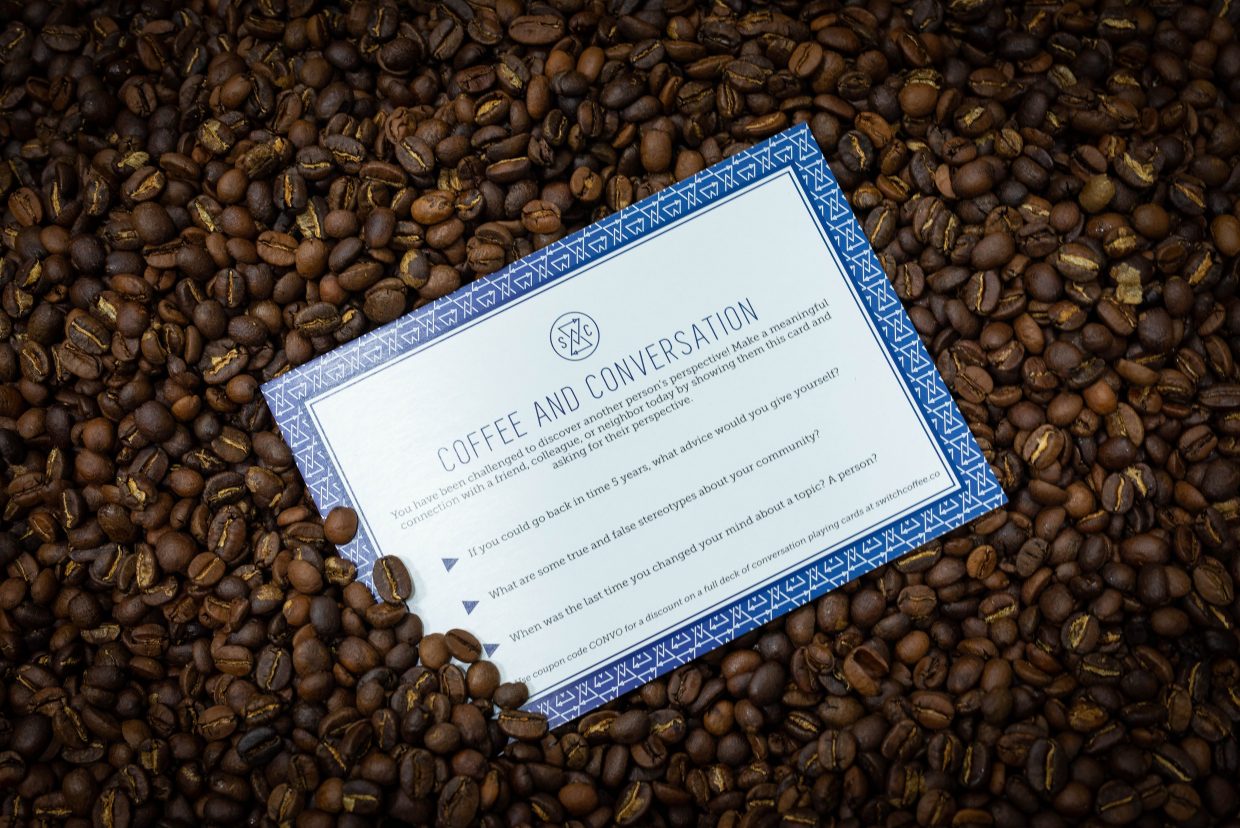 "Our aim is to roast remarkable coffee and provide a product that competes in the specialty coffee market," said Folkerts. "That starts with proper bean selection and roasting. At its core, coffee roasting is science. If you understand the science, not much else is needed to provide a consistent, high-quality product."
Working to create and retain some economic prosperity in under-resourced communities, Switch hires its workers directly from the training program run by Mission: St. Louis, with no additional qualifications required.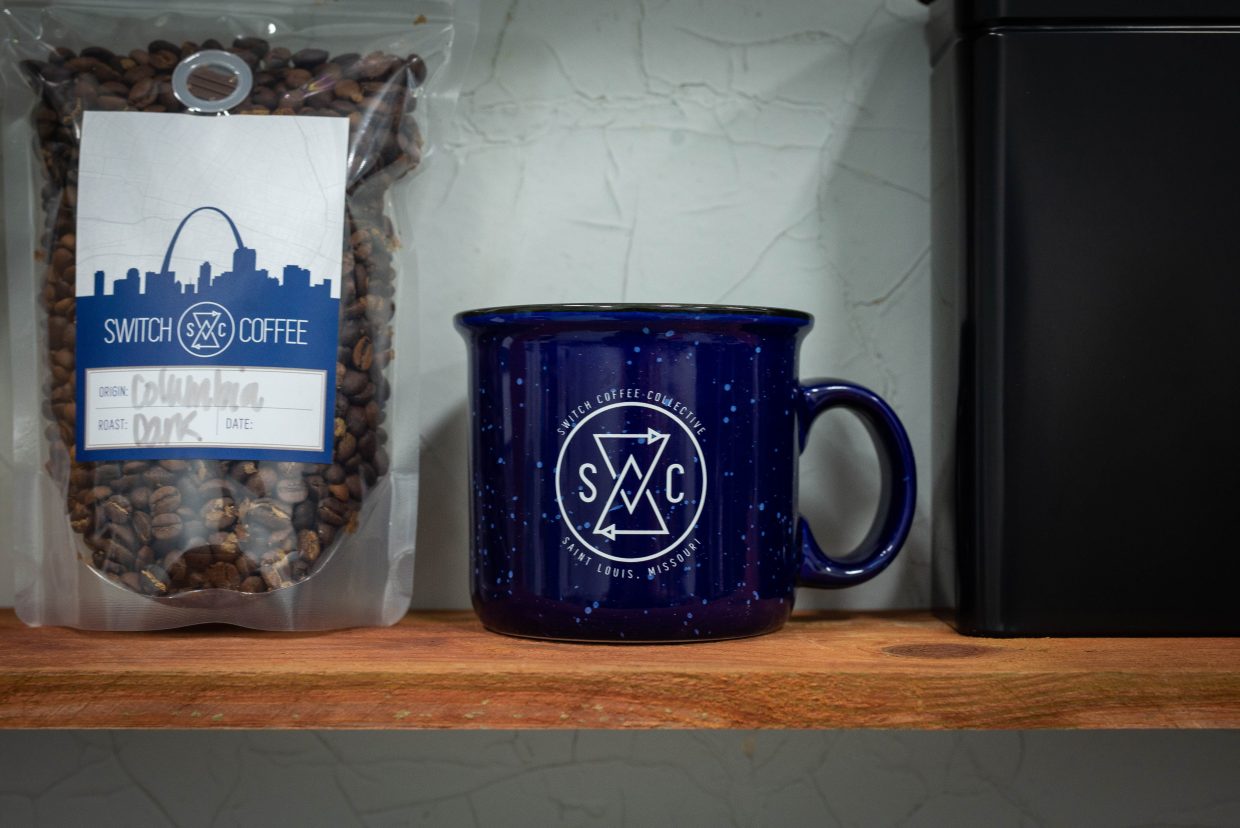 "We seek to provide an opportunity for employment to anyone going through the program who's interested in being a part of our business," Folkerts said. "The skills necessary to be successful as an employee with us can be developed during employment. We take a hands-on approach to training, ensuring that each employee is prepared to grow in their roles."
Switch hopes to create a work environment in which employees can learn what it takes to run a small business or work in the foodservice industry, as well as become leaders within their families, workplaces, and communities.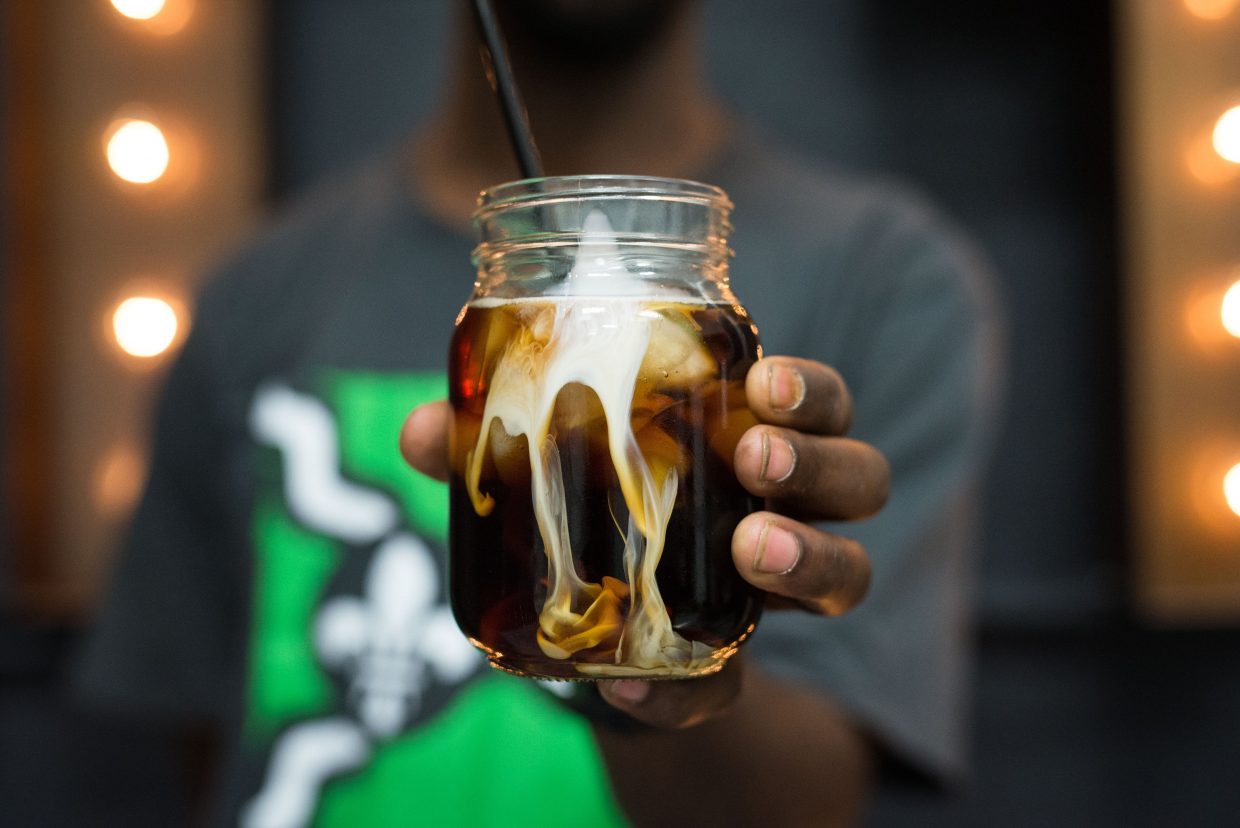 "We wanted our brand to be a challenge to St. Louis to break down the ignorance, fear, and tribalism that has caused real hurt and hopelessness in our region," said Folkerts. "Switch is a challenge to change perspectives with someone different from yourself. It is an extension of the idiom 'walk a mile in another man's shoes.' We believe that building stronger communities begins with a healthy understanding of each other's experiences, challenges, and thinking."
Lily Kubota
Lily Kubota is the managing editor and digital content manager for Roast Magazine. She is based in Southern California.