Major Colombian coffee cooperative delosAndes Cooperativa is opening a wet mill and coffee processing center designed to maximize efficiency for surrounding farmers while representing the cutting edge in environmental friendliness in green coffee processing.
The La Chaparrala wet mill, the cooperative's third regional wet mill to date, involved a more than USD$5.5 million investment from the cooperative along with private partners, including a prominent investment from Southern California-based importing and coffee roasting company F. Gaviña & Sons.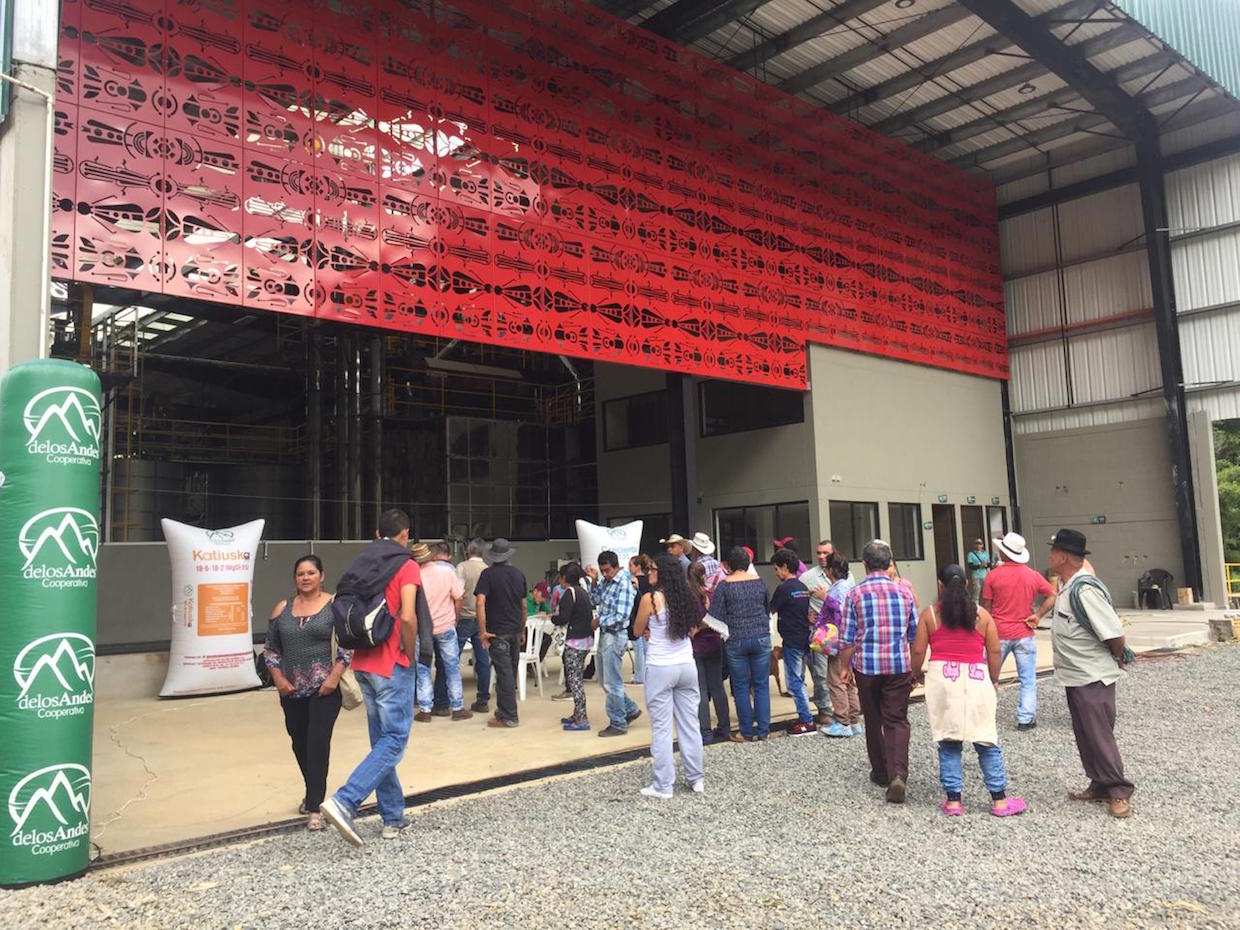 Located in the municipality of Andes far southwestern edge of the Antioquia Department, the La Chaparrala mill is designed to serve nine surrounding villages that encompass some 320 existing members of the cooperative and 835 member and non-member farms. Within that area, there are approximately 1,500 hectares of coffeelands, with an estimated annual production of 3.37 million kilos of dry parchment coffee, according to delosAndes.
It follows two other large mills operated by delosAndes in Bolívar and Jardín, respectively, while the cooperative also operates a roasting division, an exporting division and a specialty coffee division.
The group is pitching the new mill as potentially transformative to area farmers by considering the three main pillars of sustainability — social, economic and environmental — and by providing a centralized facility with a focus on quality controls and export market access.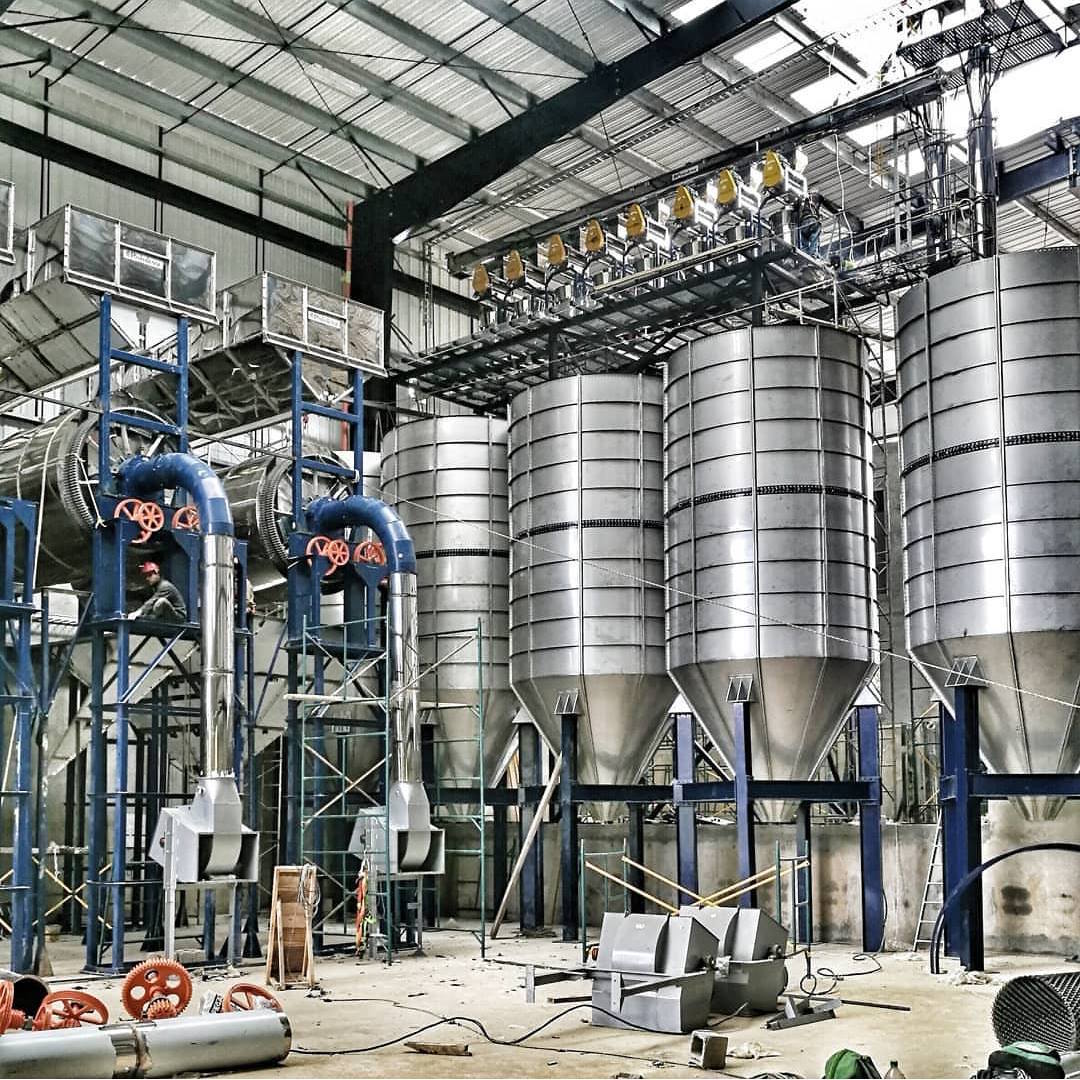 The facility is particularly notable for its environmental considerations, including a built-in wastewater treatment plant and a single boiler that reuses coffee parchment waste while drawing additional energy from a solar panel array.
In terms of water management, in particular, delosAndes estimates that the facility will only require three to five liters of water per kilogram of dried parchment coffee, as compared to the number often cited, which is 40 liters per kilo.
A grand opening for the La Chaparrala is scheduled for Friday, Dec. 14.
Nick Brown
Nick Brown is the editor of Daily Coffee News by Roast Magazine.