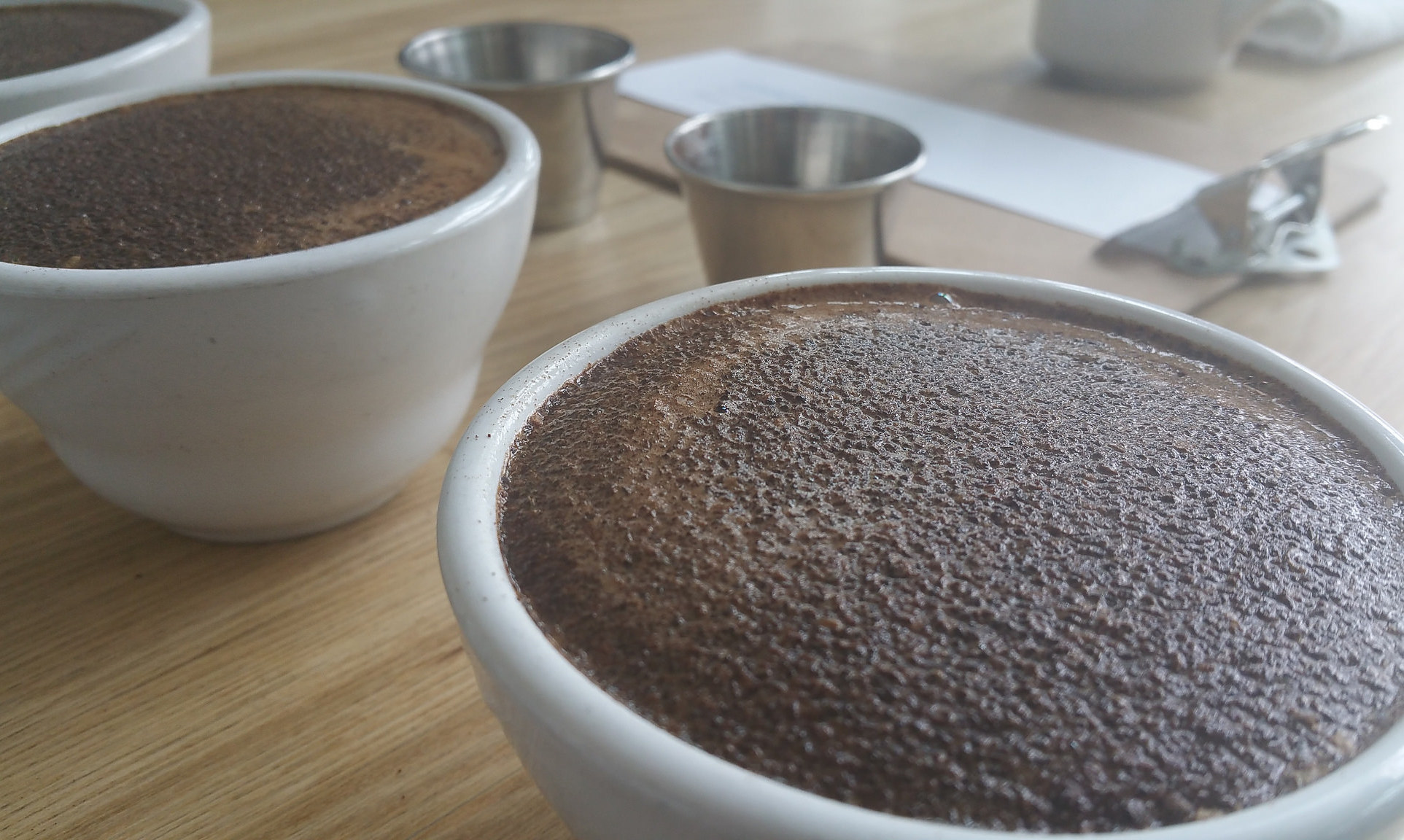 The Alliance for Coffee Excellence (ACE) has announced that it is canceling this year's Nicaragua Cup of Excellence competition and related auction due to the ongoing political crisis.
Nicaragua is currently in the midst of its deadliest civil conflict since the end of the Nicaraguan revolution, with more than 320 protestors reported dead since last April under the government of Daniel Ortega.
The protests began in earnest just a week after the 2018 Nicaragua Cup of Excellence competition, in which 35 coffees scored 86.69 or above to receive CoE awards. At that time, ACE made the unprecedented decision to ship coffees to U.S. soil ahead of the scheduled auction due to road blockages and other signs of civil unrest.
ACE Executive Director Darrin Daniel recently told DCN that the group has explored numerous angles in order to host a Nicaragua CoE in 2019, but that the current political situation has presented too much risk.
"Our hearts go out to the entire country, but as Executive Director, I must see to the safety of our staff, consulting contractors and the international jury," Daniel added in an announcement from ACE yesterday. "Recent reports have accused the government of detaining NGO aid workers and many journalists. ACE made every attempt to hold a competition with a jury made of its membership in Portland, Oregon but a lack of funding made this impossible."
Nicaragua was the third coffee-producing country to join ACE in hosting a Cup of Excellence, and the country has seen 15 CoE events since 2002.
Designed to showcase outstanding coffees from individual producers throughout host countries while providing premium market access through the online auction platform, CoE is now in its 20th year globally. ACE recently revised some of the platform's rules and standards for 2019.
The group plans to bring CoE back to Nicaragua in 2020.
(Note: The top photo of this story has been updated. A previous photo showed a woman standing behind a sandbag barricade with two small man-made fires surrounding her. She was in a relaxed posture, with crossed legs, while holding a Nicaraguan flag in protest.)
Nick Brown
Nick Brown is the editor of Daily Coffee News by Roast Magazine.