Peter Wolff of Australian company Wolff Coffee Roasters this week gave roasters a handy primer on using UV light to test for coffee defects. In the latest edition of the vlog Wolff College of Coffee, Wolff explains how UV light is revealing of over-fermentation and the possible presence of bacteria in green coffee. (Editor's note: The above video show's one roaster's opinion, which should by no means be confused as a reputable method or standard for coffee evaluation. Updated March 12.)
Vlogging about UV light might make Wolff Coffee seem pretty techie, yet its Melbourne-based Veneziano Coffee that told Smart Company it strives to be the "Apple of the coffee world" — Not necessarily for the highness of its tech, though. For Veneziano it's more about an open, heuristic, Apple-store-like cafe experience:
Customers peer through a floor-to-ceiling window overlooking a full-scale coffee roasting and production facility filled with jet-black machinery. Further on, they stroll past another smaller 'micro-roastery' where workers roast speciality blends.

After that, they pass another room for quality control, with employees on display "slurping bowls of coffee crazily". And once you get through all that (plus the state-of-the-art barista and employee training facility), you'll finally get to the cafe itself.

This comprehensive and unique experience is part of Melbourne-based specialty coffee roaster Veneziano's goal to cement itself as the "Apple of the coffee world", providing customers with an Apple store-esque experience to treat coffee connoisseurs and everyday brunch fanatics alike.
An article in the Gulf Times makes some compelling arguments in suggesting how cutting-edge technology today can play a key role in helping small cocoa and coffee farms plan for the future:
Africa has produced numerous ingenious examples of this. In Ghana, collaboration between agribusiness, civil society, and academia has led to SAT4Farming, which uses digital and remote-sensing technology to create farm development plans (FDPs) for smallholders. Developed by Grameen Foundation in partnership with the Rainforest Alliance and Mars, the digital FDP incorporates farm data such as environmental conditions, household financing, and production levels, and applies "smart logic" to generate seven-year plans that guide smallholders' investments. These plans, similar to profit-and-loss statements, are then adjusted every year based on farmers' decisions.
Blue Bottle Coffee certainly threw some weight behind its ones and zeroes this week, announcing it will go "cashless" at 12 of its stores starting next week for a one-month experiment. The City of Philadelphia actually just banned this model of accepting only electronic and card-based payments, and the San Francisco Chronicle quoted one Bay Area lawmaker who described going cash-free as an inherently discriminatory move:
"For a lot of low-income San Franciscans, credit cards or other phone-based mobile payments aren't an option," said San Francisco Supervisor Vallie Brown. Brown introduced a measure in December to ban cash bans at permanent brick-and-mortar businesses in San Francisco.

"My message to businesses like Blue Bottle that serve the public is simple: accept cash," she said in an email. "Do we really want to live in a city where our neighbors are excluded from certain coffee shops or lunch counters? I don't."
Coffee/cocktail establishment Remedy House Co-Owner Andrew Trautman shared some interesting financial insight regarding the hybrid concept with a Bon Appetit reporter who penned a roundup of coffee/cocktail bars published this week:
It used to be that you'd spend about six minutes in a coffee shop. Enter. Order. Pay. Add your cream or sugar (or just leave it black!). And get the hell out. But that was when coffee shops were places that sold coffee and not much else. Now that you can grab a drink that's as good as the specialty coffee you're drinking, there's not much reason to leave.

And it makes sense that groovy alcoholic drinks are showing up on coffee shop menus. The commitment to quality booze mirrors the terroir-driven coffees sold at third-wave coffee joints, so it's no surprise that those who put care into choosing organic Kenyan coffee are geeking out over biodynamic Riesling. But it's also about the money. "Having high alcohol margins allows us to keep our coffee affordable and get customers in the door more than once a day," says Andrew Trautman, one of the owners of Remedy House in Buffalo.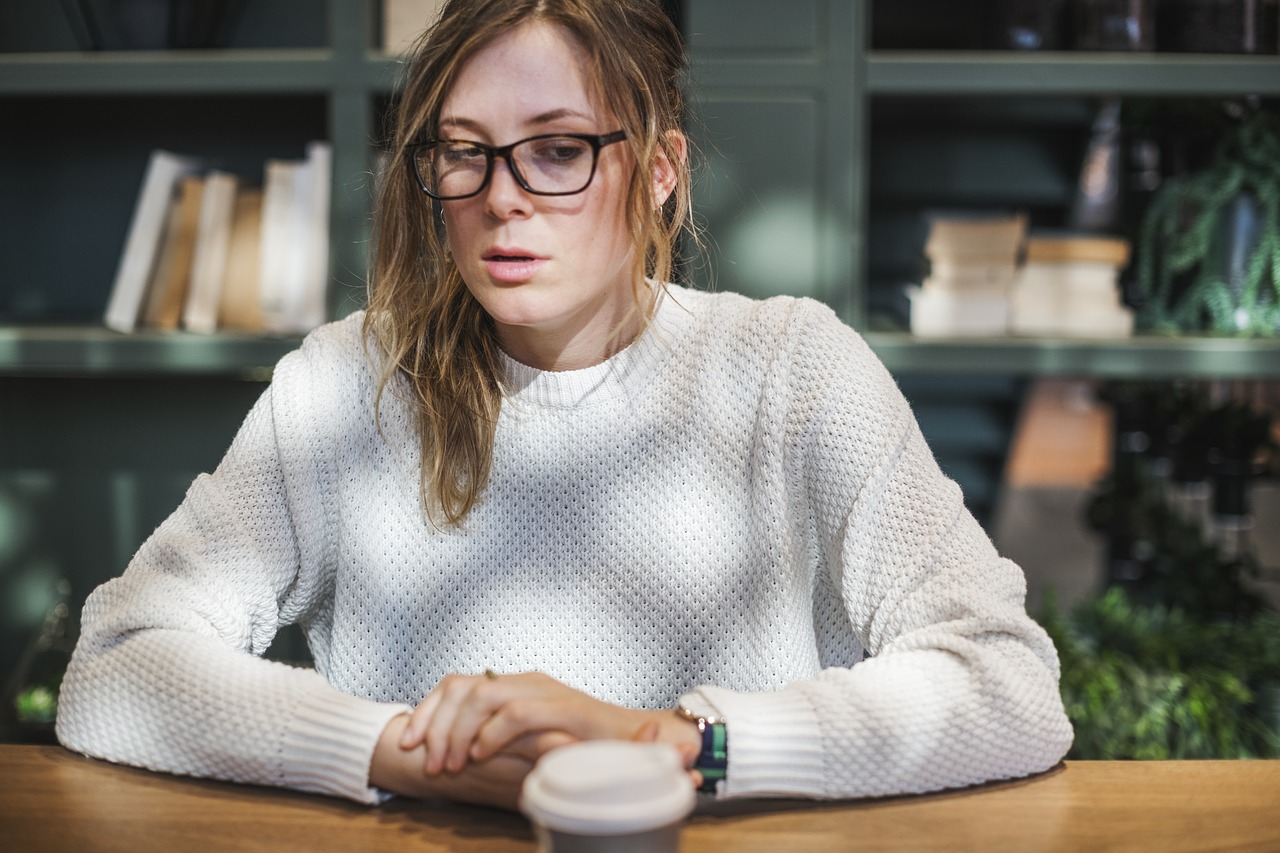 Vox dove deep into decaf in an effort to figure why, with so many other health and consumption-oriented trends coming and going, decaf still hasn't had its 15 minutes. The piece taps various authors and sources on the health and hipness issues surrounding caffeine, and also checks in with Guy Wilmot, England-based green coffee importer and owner of the company Decadent Decaf:
But despite the high-quality product and the fact that it comes in cute containers, his customers aren't artisanal coffeehouses (they say it's too pricey), or cool young people. Like most decaf consumers, they're older, usually at least 45 and up. This isn't necessarily a problem for the business, but Wilmot still faces a stigma in the industry. "[Decaf] is a bit embarrassing in the coffee world," he says. "When I do tastings at, say, the London Coffee Festival, you kind of fear the tattoo brigade going, 'Oh, I'm not into that.'"

Wilmot is just as curious as I am why decaf hasn't had its moment, though he does have a theory. "I think basically no one has done a good enough marketing job," he says. "Look at teas: Herbal teas are rocketing. They've done a lot better job. I really think someone in America should do it. Make some money. Come on!"
While recent reports suggest that small farms participating in a unique geospatial traceability program in Uganda are fetching higher prices, some coffee farmers have also told trade authorities that they no longer want to sell their goods via middlemen on port city auction markets like Mombasa, Kenya. The Daily Monitor reported on farmers' belief that they can reap higher prices selling directly to buyers in consuming countries:
Speaking to officials from Trade Mark East Africa at Uganda Coffee Development Authority offices in Lugogo yesterday, Mr John Nuwagaba, the Ankole Producers Cooperative Union general manager, said dealing directly with the market is far better than selling through the auction market.

"We have to sell in Europe directly so that we can earn a premium price," Mr Nuwagaba told officials from Trade Mark East Africa who were visiting UCDA to understand how the coffee sub sector is benefiting from the Uganda Electronic Single Window whose objective is to hasten exports as well as imports.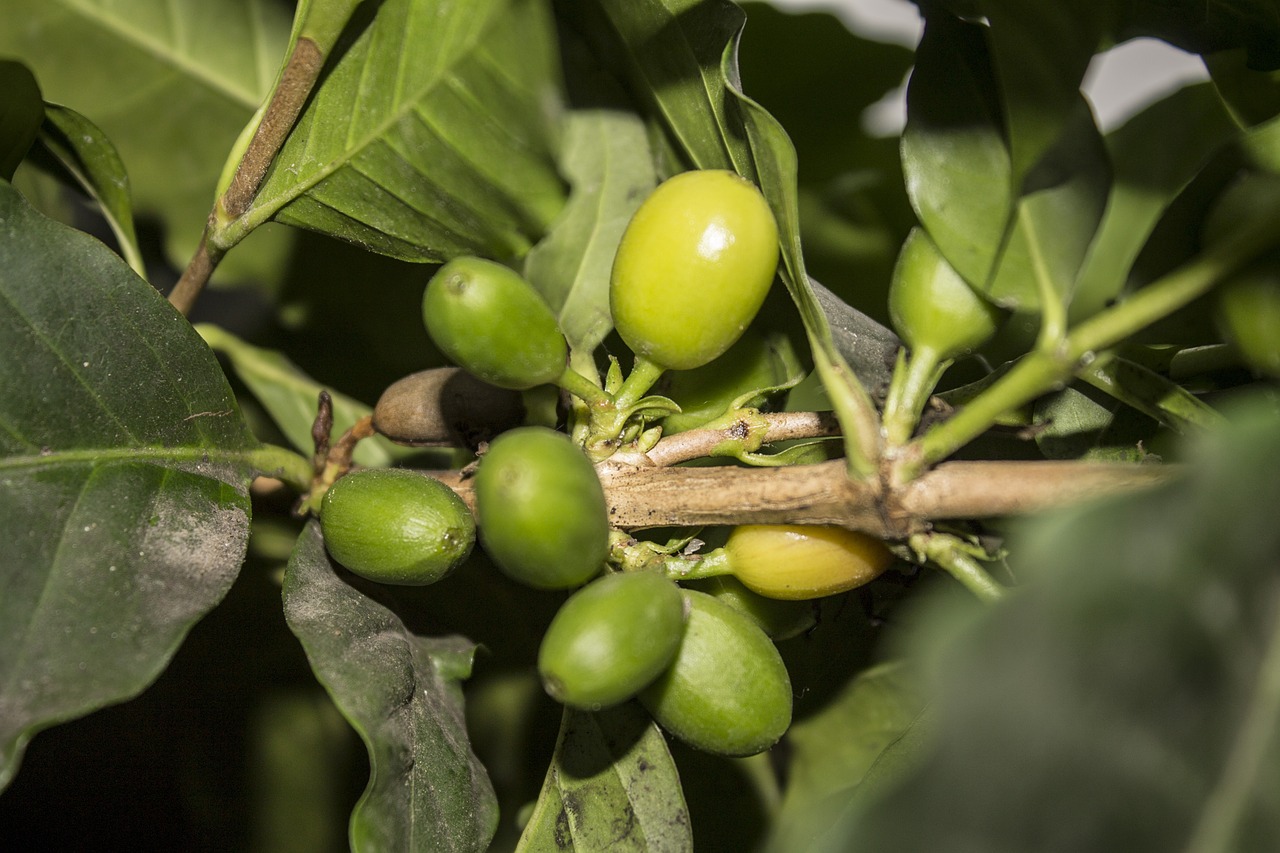 Declining production on coffee farms in Kenya, meanwhile, is leading to coffee mill shutdowns, according to The Standard. Coffee theft and farmers switching to more profitable crops are said to be contributing factors for the decline affecting the mills, though there is some debate about the health of the sector overall:
County cooperative chief officer Bernard Wanyoike downplayed the closure of the factories, saying coffee production was on the rise.

He said an inspection had been conducted in all the factories and that a report on their status would be released soon.

"The number of closed factories is not as high as alleged, there are 144 active factories in the county. Only a few have closed," said Wanyoiki, adding that there were elaborate mechanisms being undertaken to revive the sector.

At the same time, Governor Mwangi wa Iria said he had requested the Directorate of Criminal Investigations (DCI) to conduct forensic audit of all coffee factories to seal coffee theft loopholes.
Production notwithstanding, consumption in Kenya is still making dreams come true. The Standard also ran a profile on Kenya barista champion Hillary Mugasitsi, who is representing Kenya in the upcoming World Barista Championships in at the SCA Expo in Boston this April:
After two months, Mugasitsi's progress in coffee-making impressed his manager who tipped him of the competitions and advised him to participate.

He had not heard of competitions in the industry and was hesitant but did not want to offend his supervisor.

Determined, he started training on his signature drink dubbed "The Doctor" — a blend of coffee and some other ingredients.

"I used natural ingredients like fresh blueberries, cinnamon, star anise and madafu to give it a coastal feel," he said.
Howard Bryman
Howard Bryman is the associate editor of Daily Coffee News by Roast Magazine. He is based in Portland, Oregon.