The shared roastery concept has officially found footing north of the border with the opening of the Canadian Roasting Society (CRS)  in Montreal, Quebec.
CRS is designed to give cafe upstart roasting businesses access to a state-of-the art, 5,000-square-foot roasting production facility without all the associated overhead. Members are given room to store their coffees, while small business can pay by the hour to use the roasting machines.
Situated in a warehouse in Le Sud-Ouest, the co-roastery features Probat P12/2 and P25/2 roasters, both VFD-equipped, in a roughly 1,500-square-foot dedicated roasting area. There's also a 500-gram-capacity sample roaster, air pollution mitigators, a Weigh Right weigh-and-fill machine, heat sealers and more.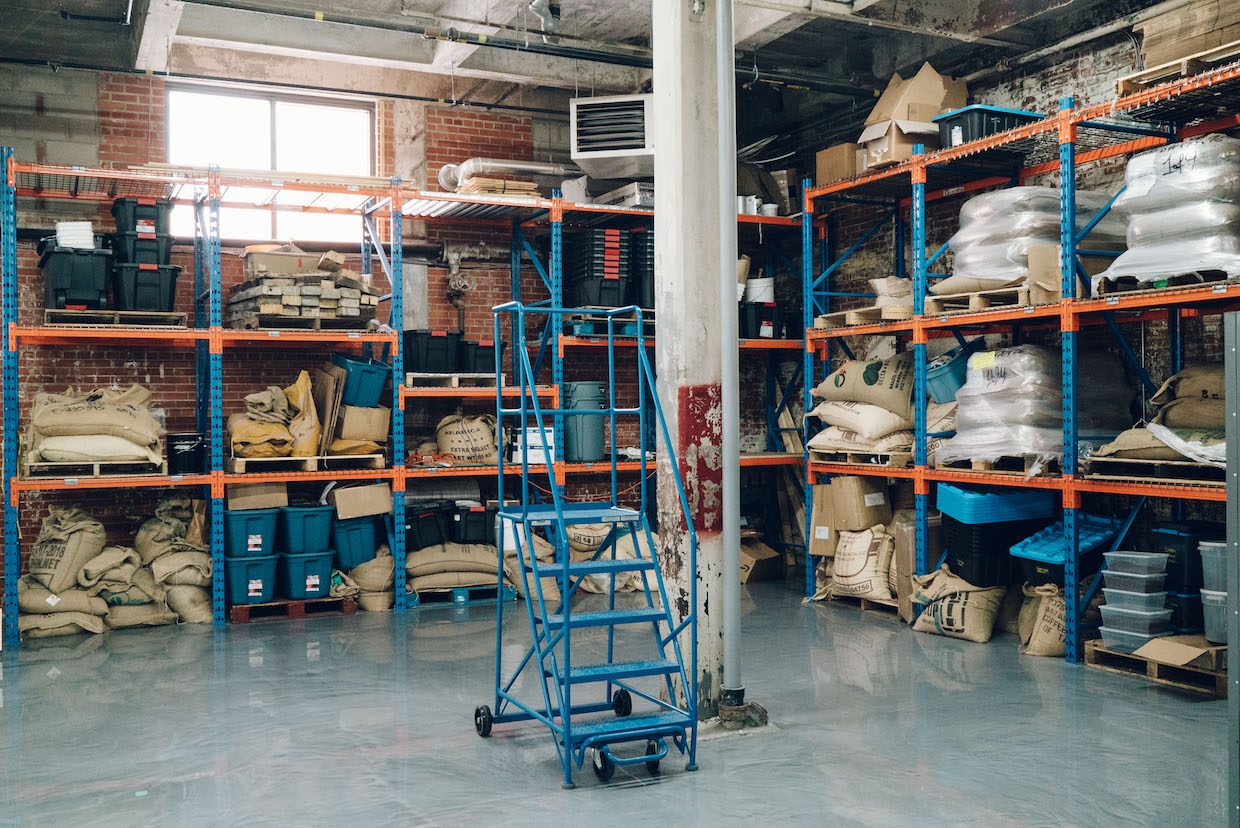 Another 1,500 square feet is devoted to storage, with three levels of racking that stands 12 feet high. Canadian Roasting Society (CRS) Founder and CEO Andy Kyres told Daily Coffee News that there's currently room for about 30,000 pounds of green coffee to be stored on site.
Kyres, who is also owner of the subterranean coffee bar Tunnel Espresso located in a station of the Montreal Metro, collaborated closely with author and consultant Scott Rao in the development of the new business. Kyres told DCN that Rao's role from conception through to the present has been integral.
"It would never have happened without his help and guidance," said Kyres. "He's still very involved in our day to day operations, with everything from developing our cupping water recipe to contacting equipment manufacturers as well as assisting members."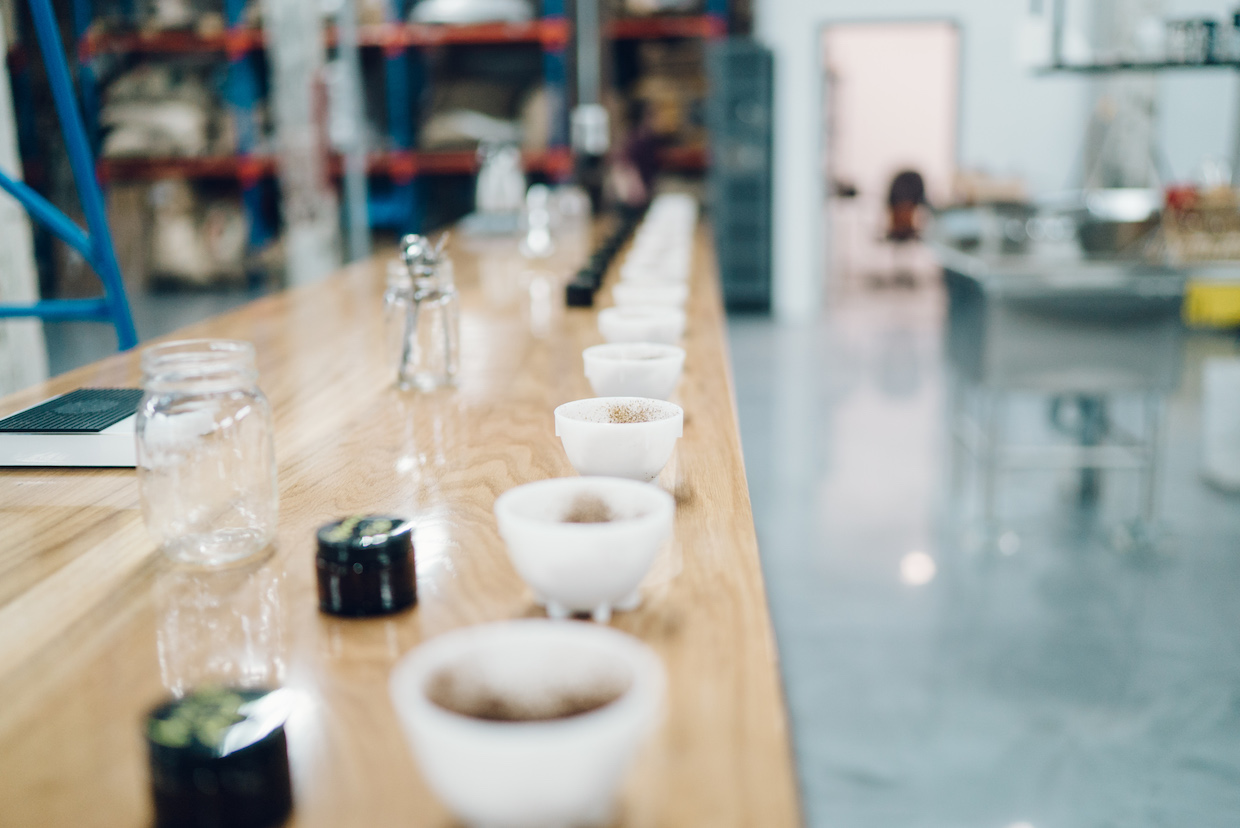 A Water For Coffee Clearly Simple RO filtering system feeds the 500-square-foot cupping lab where members can use Barista Hustle Tools cupping bowls, a refractometer, pipettes, a calibrated Mahlkonig EK43 grinder and more. The cupping lab was built intentionally in the middle of the space.
"This was done on purpose as we wanted members to network and feel open to inviting each other to cup and socialize the QC process a bit more, rather than cupping in a closed room," said Kyres.
A 3-group Sanremo Cafe Racer espresso machine and Fetco XTS batch brewer anchor the 500-square-foot brewing and espresso lab that is also equipped with a Decent espresso machine. Rao is a co-designer of the Decent Espresso product line.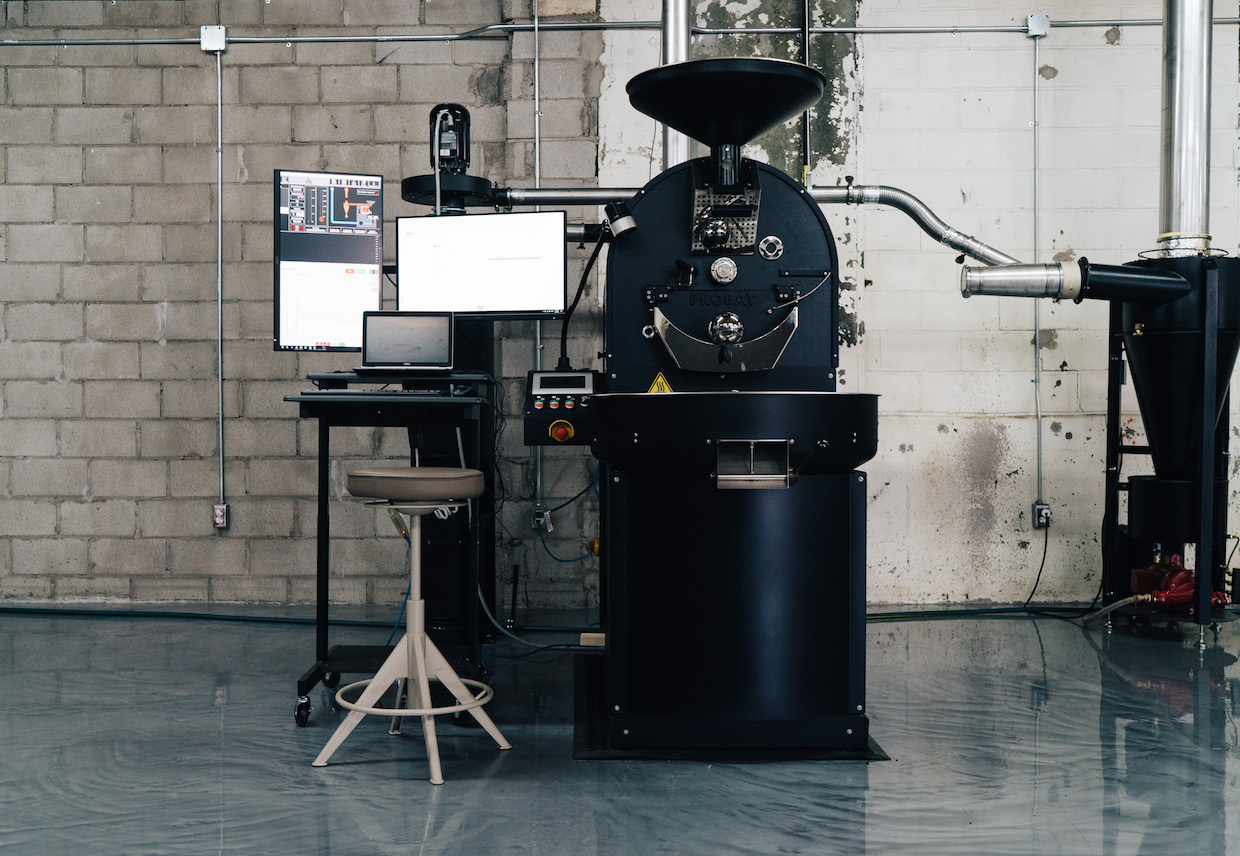 Kyres is typically onsite for coaching new members, while Rao — who is the co-owner of another new co-roasting facility in Long Island City, New York, called Regalia Roasting Collective — will report for duty in Montreal several times a year, and will be present all of this summer, according to Kyres.
From afar, Kyres and Rao also continually correspond via email and a shared Cropster account on matters of roast curve analysis and equipment settings. Currently, there are eight roasting companies taking advantage of all that CRS has to offer, including Tunnel Espresso.
"For now, we are working diligently on ways to upgrade and fine tune our equipment and systems to give our members the highest quality coffee tools and facility possible," said Kyres.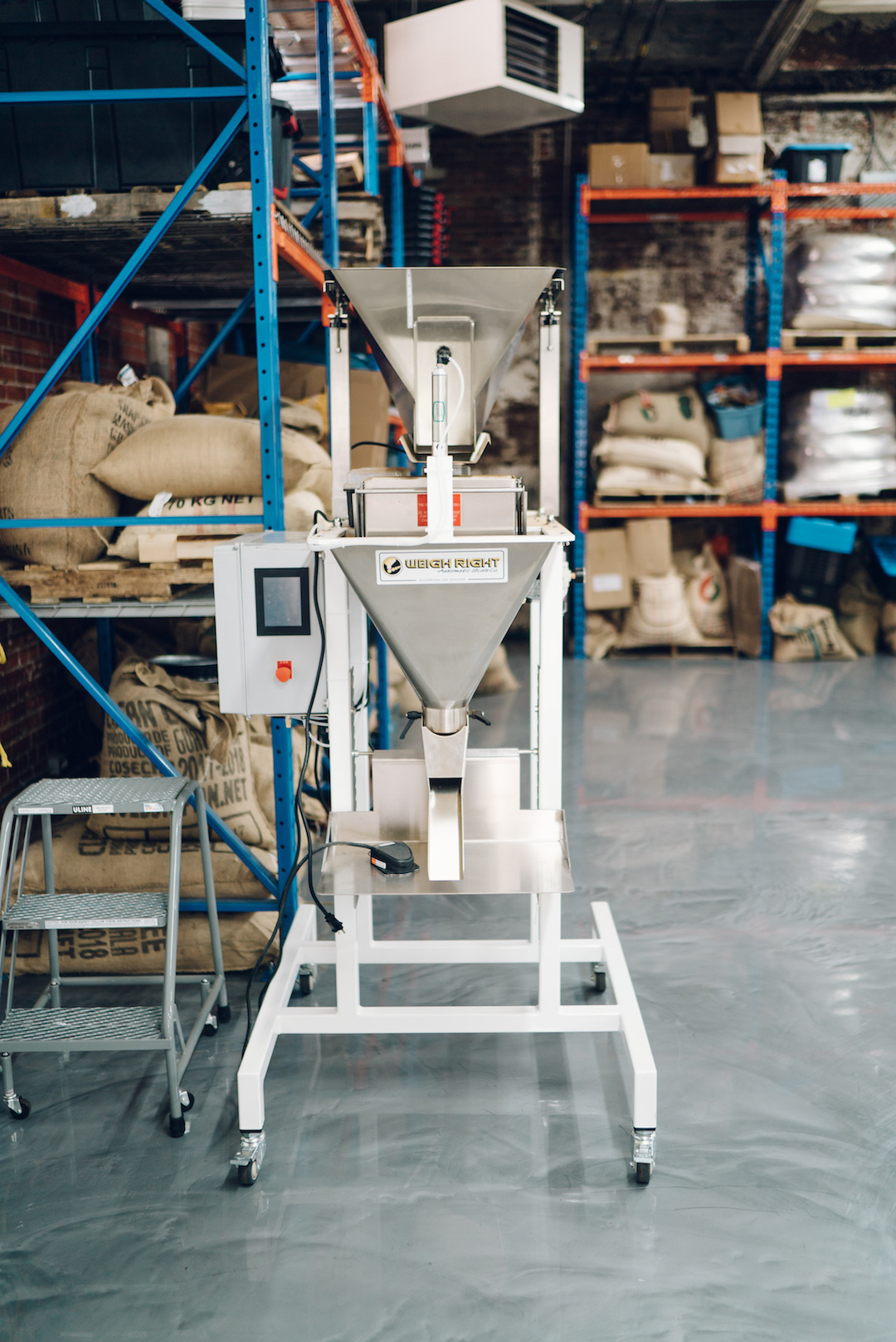 Canadian Roasting Society is located at 3780 Saint-Patrick Street in Montreal.
Howard Bryman
Howard Bryman is the associate editor of Daily Coffee News by Roast Magazine. He is based in Portland, Oregon.