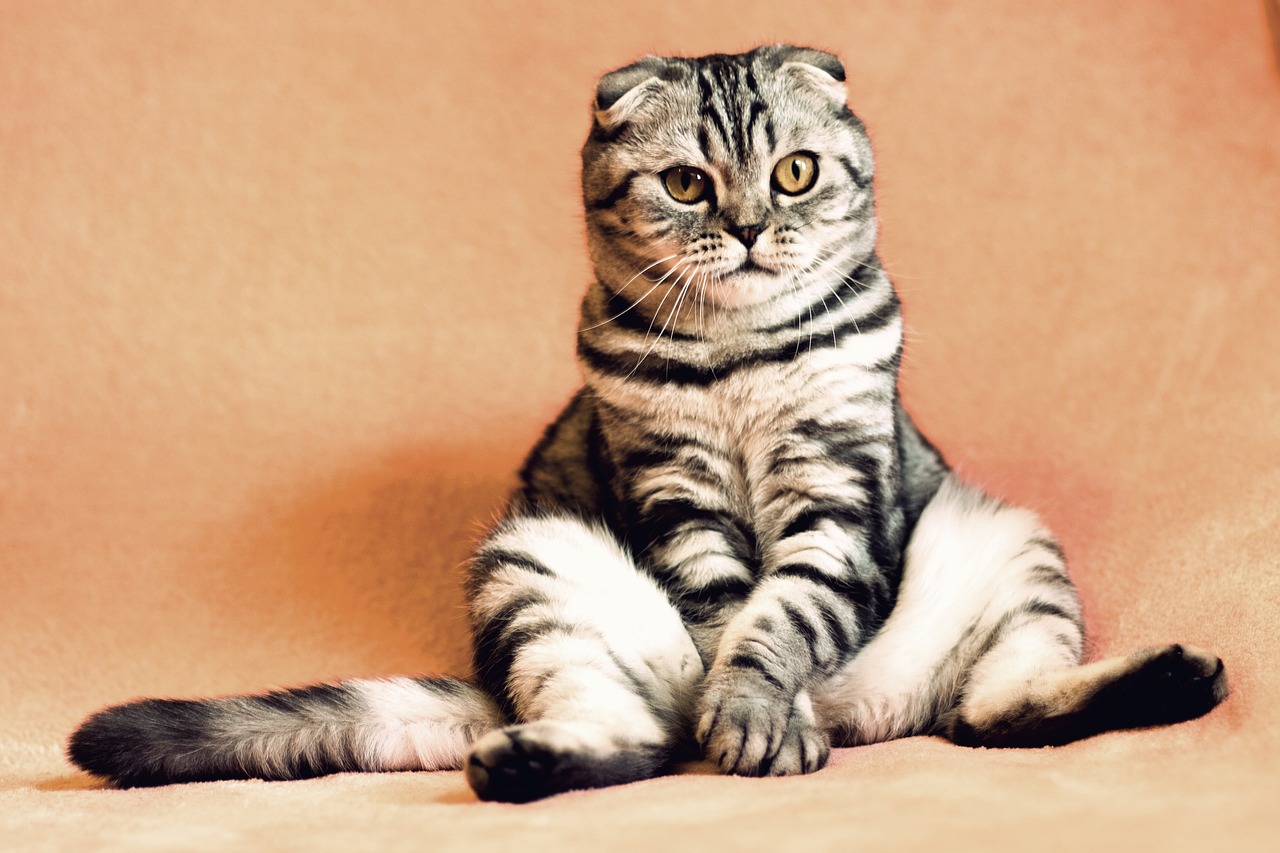 In a David vs. Goliath "cat" fight, charismatic Santa Cruz-based micro-roaster Cat & Cloud Coffee is lawyered up and staring down multi-billion-dollar construction equipment goliath Caterpillar Inc. The coffee company says it has received threats of legal action for selling hats and t-shirts bearing the word "cat." Apart from industrial machinery, Caterpillar also makes apparel, and owns a trademark on all-caps "CAT." Cat & Cloud Co-Owner Jared Truby, whose company has been supported by a petition that asks the construction equipment company to stop acting like a bully, talked about it with KSBW News:
"Could anybody imagine a $54 billion machinery company coming after a coffee company? I don't think that's even in the cards," said Truby. "The first biggest thing they want us to do is not print the name Cat and Cloud on anything again. I think that is unbelievable. I don't think that's going to hold up."
Big coffee is also not without its dastardly actors. In Karnataka, India, trees are being poisoned in order to clear away more space for coffee plantation expansion. Indian newspaper The Deccan Herald had more:
Villagers of Parangala said that hundreds of useful and valuable trees are being brutally killed in a bid to extend coffee plantations. Without chopping the trees directly, they are made to die a slow death. The miscreants cut out a small portion from the trunk of the tree to create a gap. Toxic chemicals are sprinkled in this gap, which carries poison to all parts of the tree and the tree eventually dries up.
As the media continues to marvel at Klatch Coffee's $75 cup of Elida Geisha Natural, Klatch VP Heather Perry took the opportunity to offer commentary to Bloomberg on how the price crisis, climate change and other forces combine to cast doubt on the future availability of such high-quality coffees:
"If these coffees cease to exist, how do we differentiate in the market where you are essentially left with two options?" said Perry, whose father founded Rancho Cucamonga, California-based Klatch 25 years ago. "As we look two to five years out, what concerns me about coffee prices is: What does my business model look like?"
If there exists a hitherto unknown coffee in the wild that can match a Gesha in the cup but grows easily, plentifully and in an ever-evolving climate, maybe Aaron Davis can find it. The Kew Gardens head of coffee research was referred to this week as "the Indiana Jones of Coffee" in a profile by UK digital news outlet iNews:
His brushes with death have not been in vain, however, as he and his colleagues at Kew have discovered 23 of the 124 known wild coffee species in the world. Overall, Kew staff have discovered 43 of these species.

The total number may soon rise to 125, as Davis thinks he may have just discovered a new one: a wild coffee species from Madagascar. He is playing it cool until more analysis can be done to confirm this, however.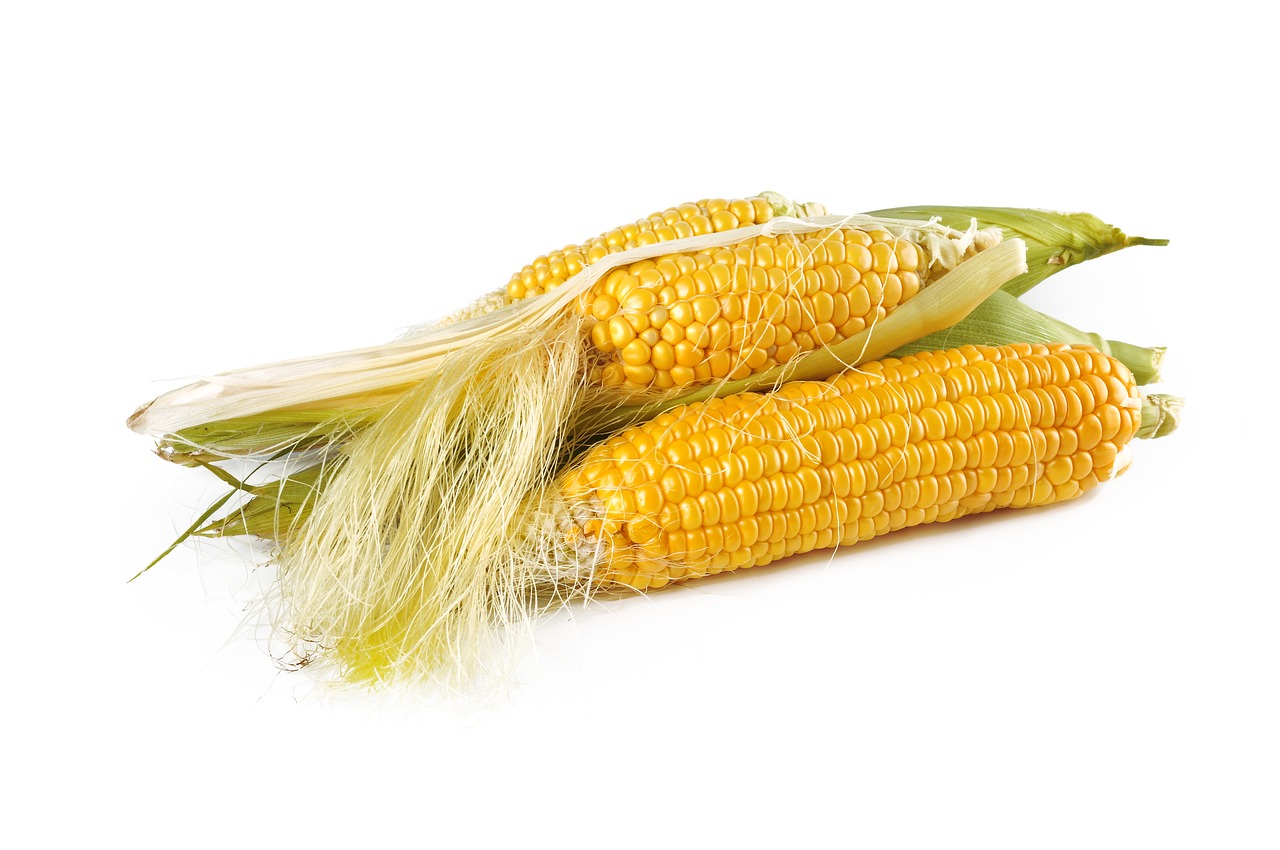 Nonprofit food journalism publication The New Food Economy took a look at how a variety of crops are now genetically modified for survival and for greater productivity in the face of a changing climate, including coffee. Yet no matter how much we tinker with genes, Pulitzer Prize-winning food journalist Art Cullen points out that with the climate changing as fast as it is, backup plans will be necessary:
If genetics fail, then coffee farmers will turn to time-tested, lo-fi techniques to cool their fields—like, for example, by adding mulch and cover crops that keep soils humid, and by casting more shade from above. These kinds of conservation practices may prove to be increasingly important because, as Art Cullen will tell you, breeding can't fix everything. "Genetic breakthroughs cannot mask the fact that we are losing soil 10 times faster than Earth can regenerate it because of more intensive weather and tillage," Cullen writes. And you can't grow much corn—or coffee, lettuce, or potatoes—without soil.
Bloomberg took its cameras inside Regalia Roasting Collective for a chat with founder Paolo Maliksi and a glimpse behind the curtain of the shared roastery phenomenon:
"One of the best things about this, too, is not only are you saving money, but you're also passing on this huge craft to your employees. Something that was essentially passed down based on if you were worthy or not before, now I'm making sure that anyone can roast for whatever reason, because it's something of a skill that you will always take with you wherever you go."
In a press release this week, the Songwa Estates partners — essentially a specialty coffee equipment manufacturing supergroup comprised of La Marzocco, Mahlkonig and Probat, collaborating on a coffee farm in Tanzania — announced to how it will invest its 2019 Hands for Songwa fund:
Following the installation of wells in 2017 and 2018, proceeds from Hands for Songwa (a percentage of the sale of products manufactured by the partners) will be donated this year towards an additional well to ensure that all members of the community residing near the Songwa coffee farm have access to clean water. This year, the project will also cover the demolition and reconstruction of a primary school building in a nearby village, the fourth school building sponsored by the partners since 2012.

Finally, in the second half of the year, in collaboration with local schools and authorities, the partners will organize a campaign to clean the river running near the farm.
Reuters reported that Kenya is likely to hit a 50-year low in annual production for the 2019-20 season. This is according to historical USDA data and statements made to the news outlet by the U.S. Department of Agriculture (USDA) attache in Nairobi this week:
Farmers in Africa's fifth-largest coffee producing country, grappling with the effects of drought and low global prices, are increasingly looking to grow other crops, the attache report said. The 2019-20 production levels represent a 13% drop from the levels seen in 2018-19 and the lowest figures for Kenya since 1962-63 according to USDA production data.

The decline in output is expected to send coffee stocks, which in Kenya are held by millers, agents, and exporters, to a record low in 2019-20, the report said.
In the coffeehouses of Kabul, women are finding new freedoms to relax, dress, speak and fraternize with autonomy. The New York Times examined how, after a recent wave of Taliban attacks on cafes lead the government to insist on closures for fear of more violence, cafes are not only reopening but proving to be sanctuaries for women:
Mina Rezaee, 30, who opened the Simple coffee shop in Kabul a year ago, makes sure no one harasses her female customers for wearing trendy clothes or sitting with men.

"Women make the culture here, not men," she said.

She gestured to a table where several women, their head scarves removed, sat laughing and talking with young men.

"Look at them — I love it," Ms. Rezaee said. "It's the Taliban who needs to change their ideology, not us. That's my red line."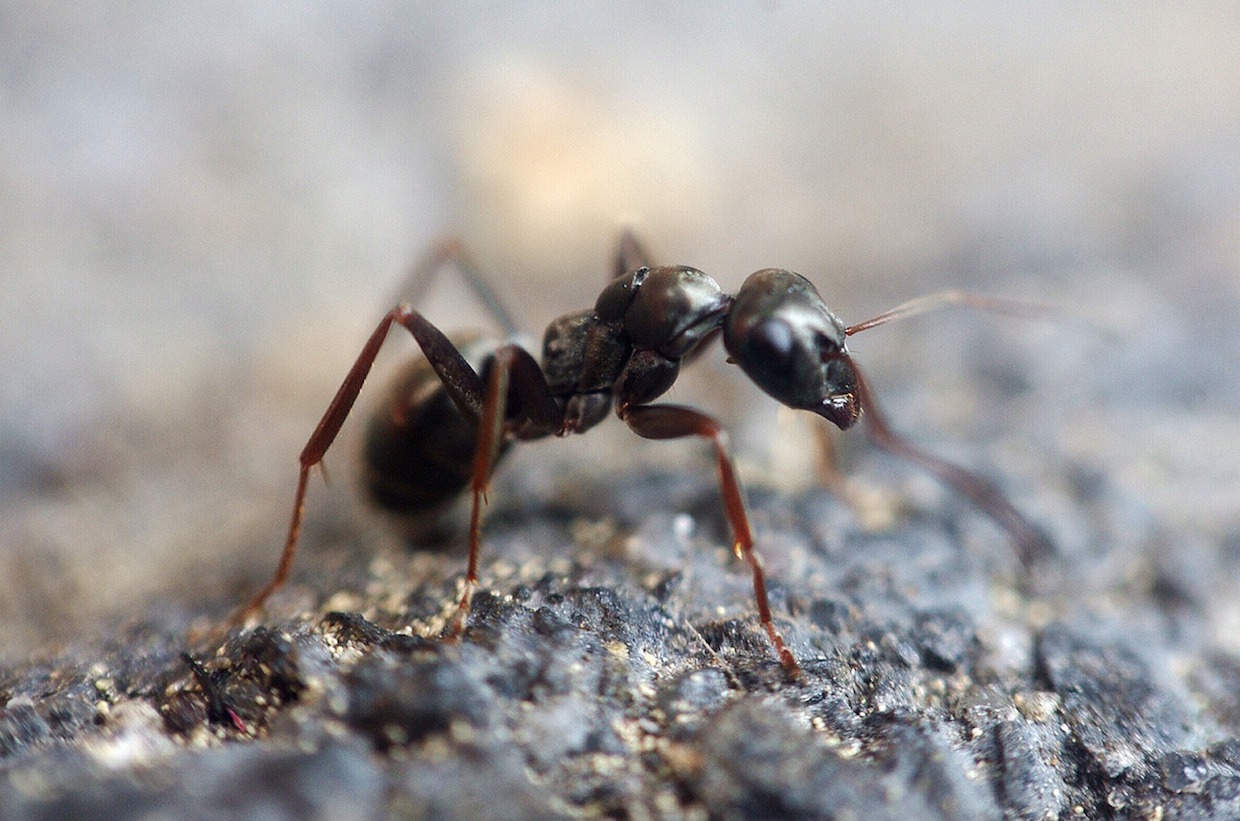 When ants and other creatures returned to Fazenda Santo Antônio after producer João Neto reverted from chemical-laden monoculture to more environmentally sustainable methods, Neto discovered that ants were essentially processing his coffee. They were knocking down beans, feeding pulp to their larvae and leaving the seeds behind. Food and travel magazine Atlas Obscura picked up on this tale of symbiosis, including how Neto and his Japanese friend and customer Katsuhiko Hasegawa decided to roast and sample the "Ant Process" coffee:
The group could barely contain their anxiety, and Hasegawa, says Neto, acted like he was handling a new, rare gemstone. With cups finally in hand, the ritual of moans and murmurs only heightened the expectation. "It was a coffee with different and pleasant acidity," says Neto. "Although I am not a professional taster, I enjoyed it."

The group widely agreed that the taste was unique. Some thought the coffee's acidity had improved, or that the flavor resembled other floral coffees with jasmine notes. To test the commercial potential of the beans, Hasegawa took a few ounces to Japan to roast and taste with a baristas group.
Howard Bryman
Howard Bryman is the associate editor of Daily Coffee News by Roast Magazine. He is based in Portland, Oregon.