The balancing act continues for the Bay Area roasting and retail company Highwire Coffee Roasters, as this summer the company has introduced a new mobile truck, achieved a brand new kind of organic certification, and is also returning to its farmers market roots with a flash-chilled cold brew.
Pennsylvania-based organic farming research organization the Rodale Institute initiated the new "Rodale Institute Approved" certification stamp for organic products that align with the institute's mission. The first coffee product to earn the progressive designation comes from Highwire, with its organic flagship blend Conscientious Objector.
"Its name is a shout-out to the kind of passionate, ethically minded people who demanded more sustainably and ethically produced coffees before the industry had really gotten on board back in the day," Highwire Co-Founder Robert Myers told Daily Coffee New of the year-round blend, the components for which shift with the seasons. "It has always been certified organic, so when we began talking with Rodale Institute, this was the coffee we discussed. Rodale Institute and Highwire came together around mutual respect for what each brand is about. It's a terrific partnership."
The Rodale Institute has furthered the cause of organic agriculture since 1947 through scientific farming trials, experimentation and training programs. Highwire Coffee has been roasting and sellings its certified organic Conscientious Objector blend since its inception in 2011.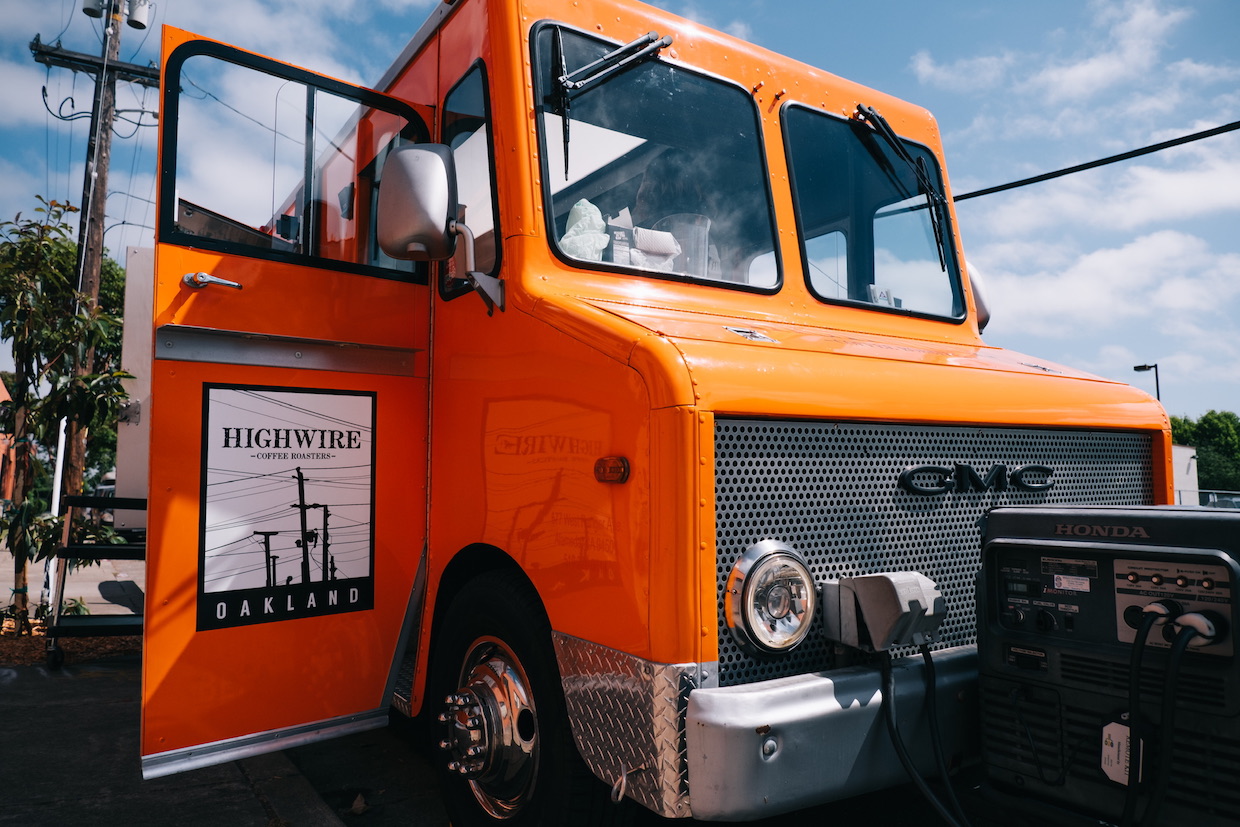 A portion of the proceeds of the sale of each "Rodale Institute Approved" product is donated to the nonprofit institute. Myers said the institute has so far put its stamp on select products by three other companies: Domaine Bousquet wines, agtech company Greensome Farms, and Organic Mechanics potting soil and soil amendments.
In other Highwire news, the Emeryville-based roasting compay will be hitting the road in a new mobile retail coffee truck later this summer. In keeping with its longstanding "reduce, reuse, recycle" ethos, the vehicle is a refurbished former newspaper delivery truck, which is almost 40 years old and was previously owned by the San Francisco Chronicle.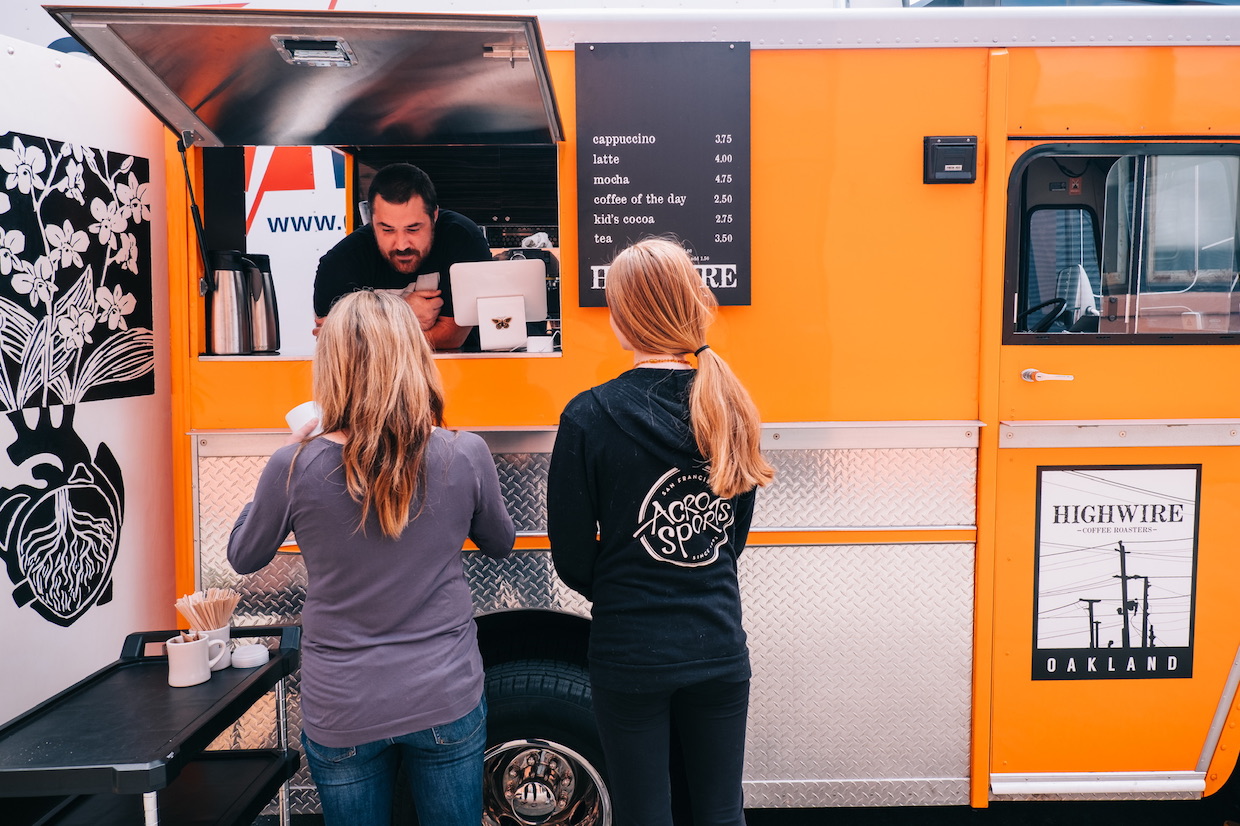 "There is a lot of equipment involved in running a coffee company, and where we can, we prefer to reuse and repurpose what is already out there," said Myers. "For example, we roast on an old Probat, and one of our cafes is housed in a 1969 Airstream trailer. Serving coffee out of a well-used truck not only made sense, but reflects our personalities and commitment to making choices that promote sustainability."
The truck is also a pragmatic decision financially, offering lower startup costs than another brick-and-mortar location in the Bay Area. It's also free from the pressure of choosing a location where success is essentially guaranteed. Technically the new truck is Highwire's second location on wheels after the Airstream location, which is parked at the Flowerland garden store in Albany.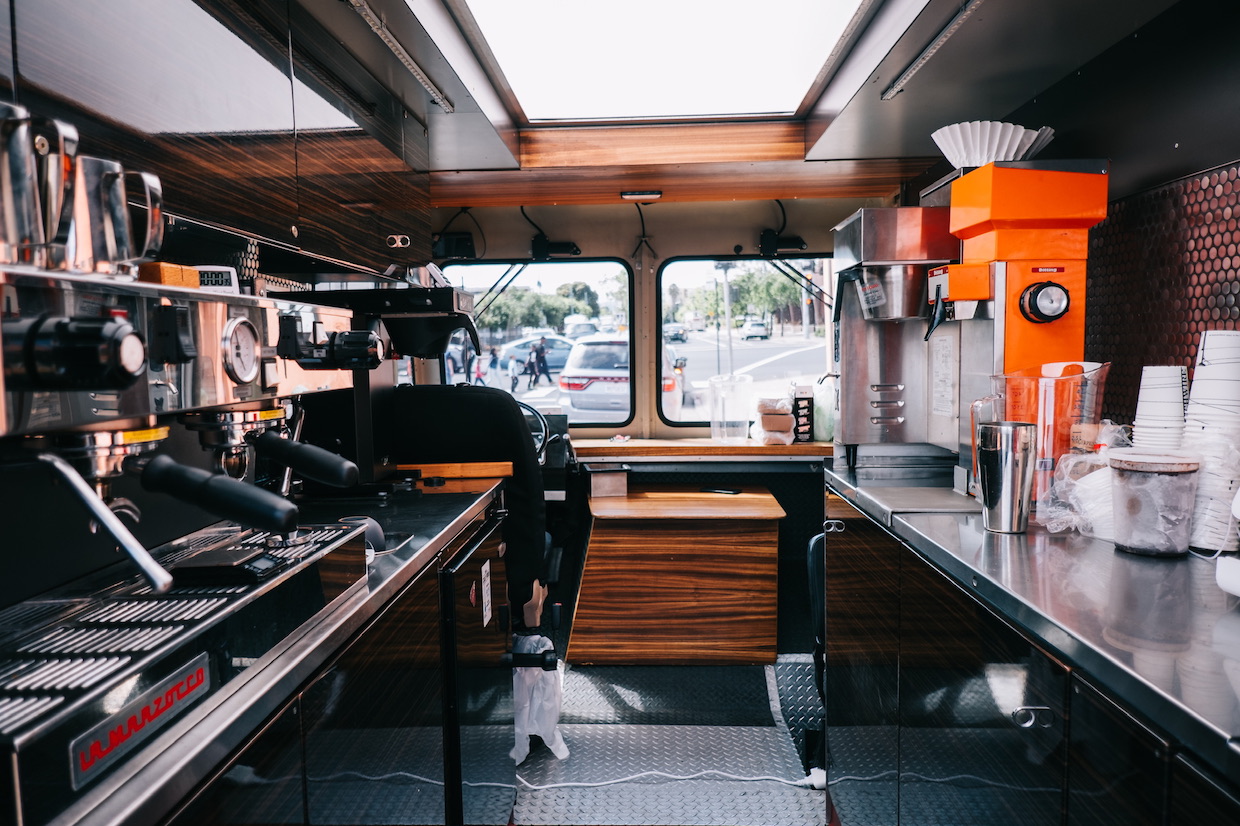 The newest truck is equipped with a 2-group La Marzocco Linea paired with a Mazzer Robur E grinder and a single-bay Fetco batch brewer paired with a Ditting batch grinder. menu will be limited due to space, but there's no limit on the good times and spontaneity the company can have with it. Said Myers, "We wanted to have the flexibility to bring Highwire wherever it feels fun: Festivals, community events, etc."
Highwire's roasting program continues to be coffee continues to be headed by Cory Morgan, who has been with the company for about three years, in collaboration with chief product officer Rich Avella and green buyer/blend developer Eric Hashimoto.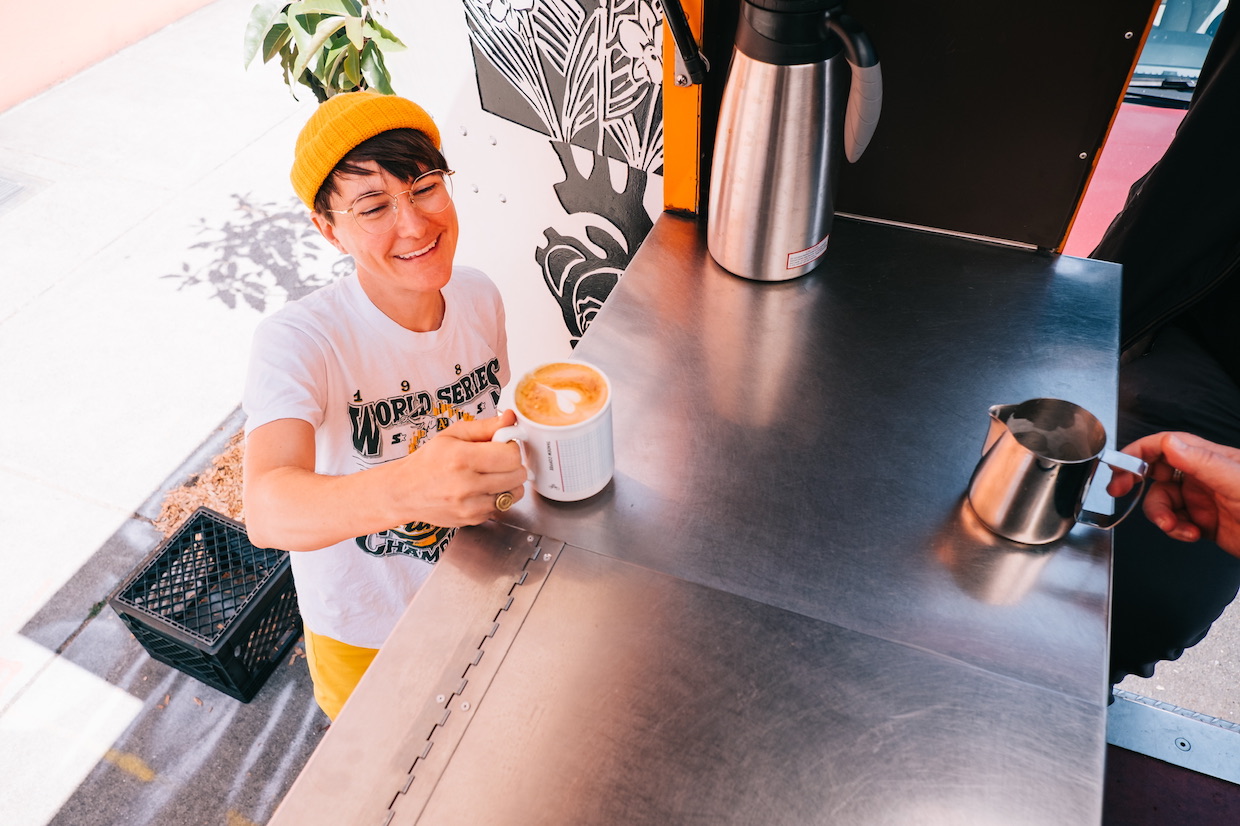 Roasting occurs in the company's 5,330-square-foot Emeryville warehouse on a vintage Probat UG-22 roaster. Beyond the new truck, Highwire is also establishing a presence at the Moraga Farmer's Market this summer, with plans to bring back its canned, RTD flash brewed coffee for the first time since 2016.
Howard Bryman
Howard Bryman is the associate editor of Daily Coffee News by Roast Magazine. He is based in Portland, Oregon.