In a negotiation that has been closely tracked in the coffee world, top officials in Ghana and the Ivory Coast failed to come to an agreement with many of the world's top cocoa traders on how to institute a price floor.
Instead, the countries have proposed a $400 "living income differential," although the details of the pricing mechanism are not fully known and buyers/traders have been tight-lipped.
After an agreement among the presidents of both countries — which combined produce more than 60 percent of the world's chocolate — Ghana and the Ivory Coast withheld their coffee supplies last month until buyers agreed to a $2,600 per metric ton (FOB) base price for futures contracts in the 2020/21 season. Major buyers succumbed, while requesting a meeting to discuss the implementation of the floor pricing scheme.
That meeting, which took place last week in the Ivory Coast city of Abidjan, failed to produce an agreement between the two countries and major global traders/buyers. According to a Reuters report, participation in the meeting included representatives of such buyers as Hershey, Mars Inc., Blommer Chocolate, Cemoi, SucDen, Mondelez International , Touton, Barry Callebaut, Cargill [CARGIL.UL], Olam International and Ecom Trading.
It should be noted even a floor price of $2,600 would translate into only a fraction of the farmgate price that cocoa farmers would need to earn a living income, according to a Fairtrade analysis. In December, cocoa futures reached a 52-week low point of $1,821 per ton, while the 52-week high during the period ending today was $2,447.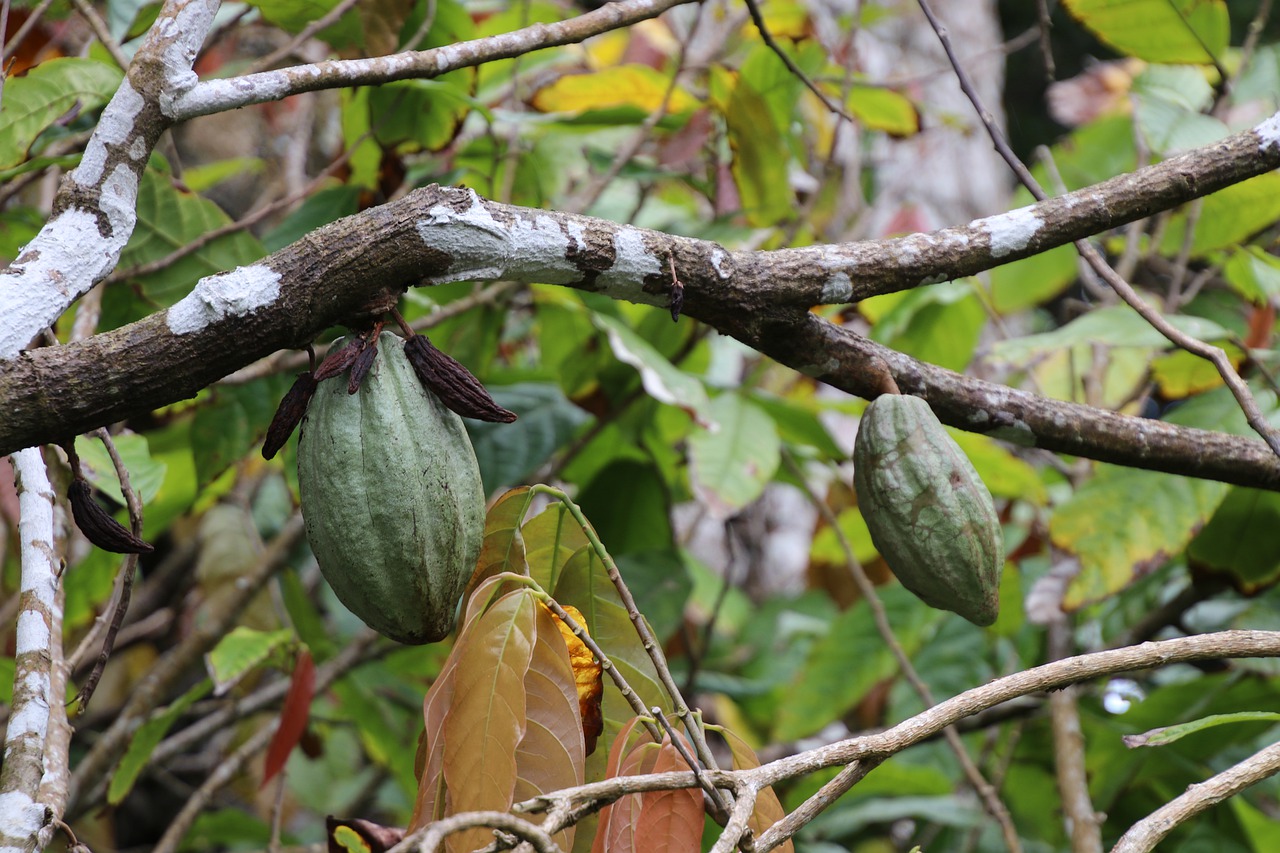 These prices have resulted in widespread poverty and farm abandonment within a chocolate industry that has failed for decades to eradicate signs or direct evidence of extreme child labor, forced labor and modern day slavery.
Instead of a price floor, Ghana and Ivory Coast officials proposed writing a $400 differential into cocoa contracts when prices fall below $2,600 per ton, with guarantees that 70 percent of the earnings reach the farmer.
"This system takes into consideration a fixed living income differential which would provide farmers a decent income," the Ghana Cocoa Board (COCOBOD) said in a press statement following the meeting.
The statement also said that the "mechanism which was introduced to industry players was understood," though there's been no official report from either country, industry associations or buyer representatives that a formal agreement related to the $400 price differential has been made.
While a representative from Mars spoke publicly last week in support of a price floor or other scheme to shore up prices in the troubled cocoa sector, no industry representatives have spoken publicly about the collective failure to support any meaningful solution behind closed doors.
Reuters contacted one buying/trading company representative, who declined to be identified, who said, "The mechanism that Ghana and Ivory Coast proposed to us still lacks clarity and precision for its adequate application, so there will need to be more meetings."
Nick Brown
Nick Brown is the editor of Daily Coffee News by Roast Magazine.