Denver-based coffee roasting and retail company Dazbog Coffee has cut the ribbon on a new multi-story production facility and adjacent corporate headquarters.
Dazbog Co-Founder and CEO Anatoly Yuffa told Daily Coffee News that 90 percent of the new facility — dubbed the Red Square in keeping with the company's Soviet Union theme — will be dedicated to production and storage.
"Dazbog is a very diversified business and the company is growing in all directions, including growing our total number of coffee shops and providing new products to grocery outlets, food service clients and office partners," Yuffa said via email. "We are currently building a new cold brew facility that will produce cold brew kegs and canned beverages."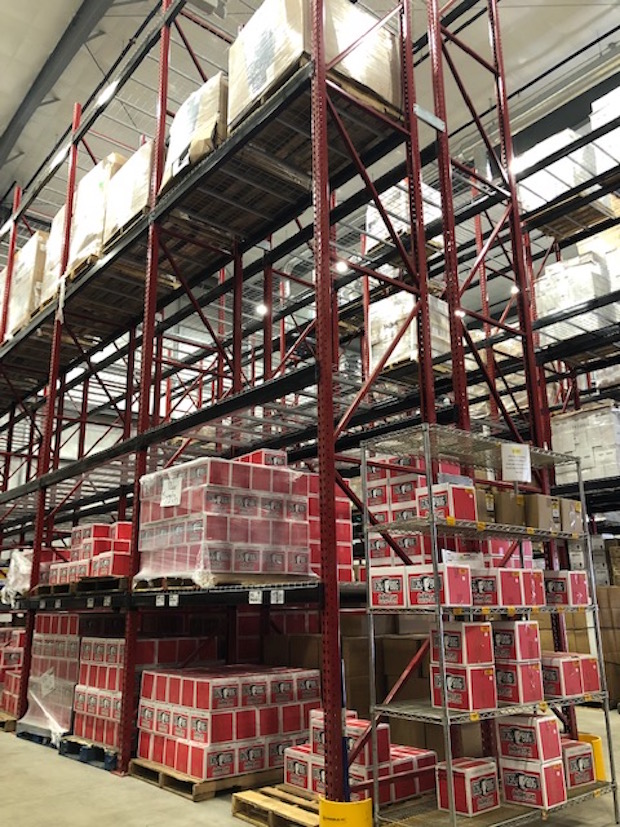 Anatoly Yuffa founded the company along with his brother, COO Leonid Yuffa after the Yuffa family fled Soviet-era Leningrad in search of better opportunities. Through its retail design, packaging and product descriptions, Soviet-themed branding remains a hallmark of the business.
The new facility contains nearly 300,000 cubic feet across 4.5 stories, while providing a home base for many of the company's 150 employees. With what Yuffa described only as brick-lined Italian roasters, the facility will crank out coffee for a number of wholesale clients in the restaurant and hospitality sectors, numerous national and regional grocery accounts, and the company's approximately 30 retail cafes throughout Colorado and Wyoming, most of which are company-owned.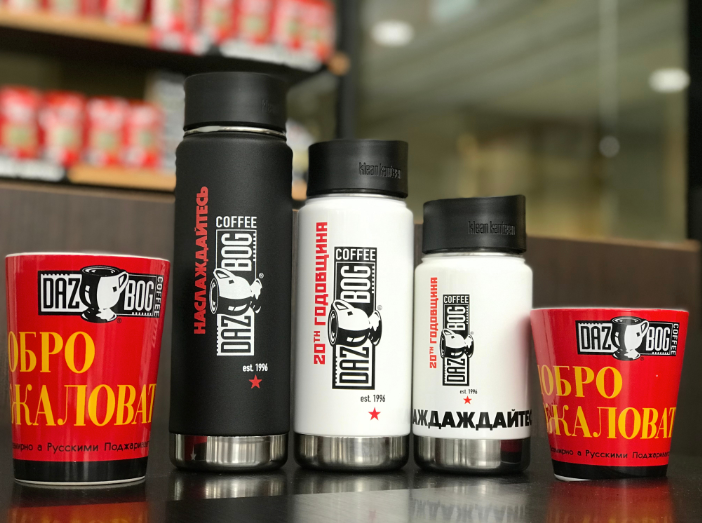 Said Anatoly Yuffa, "Dazbog's new facility more than triples our production capacity, which we believe will accommodate our growth for at least the next decade."
Nick Brown
Nick Brown is the editor of Daily Coffee News by Roast Magazine.