After piloting a delivery program in 11 United States markets, Starbucks has announced plans to launch nationwide delivery in the early part of 2020 through a partnership with Uber Eats.
Uber has buttered its bread by skirting or outright flouting transportation and labor laws while driving private investments. Its Uber Eats division has been up and running since 2014, delivering restaurant food and demonstrating the immense power of convenience over cost or quality considerations such as food temperature.
According to the "eServices Report 2019: Online Food Delivery," the U.S. online food delivery market was estimated to be an approximately $17 billion category in 2018, and it is projected to grow to $24 billion by 2023.
As by far the world's largest quick-serve coffee chain, Starbucks has been an innovator in convenience ever since it started stamping out siren-signed stores in the Pacific Northwest. In addition to its Uber Eats partnership, it also offers fast-paced stores of all designs, a robust loyalty rewards program and its app, which allows for pre-orders and payments.
What's difficult to reconcile is how all this convenience of delivery — particularly this sweeping, nationwide commitment with global aspirations — reconciles with the Starbucks' stated environmental sustainability agenda. Unlike most Starbucks press releases, which tend to enumerate the many ways in which one program or another is part of some larger corporate commitment to the earth or its people, yesterday's announcement made no mention of corporate sustainability whatsoever, instead focusing on the concept of "ultimate convenience."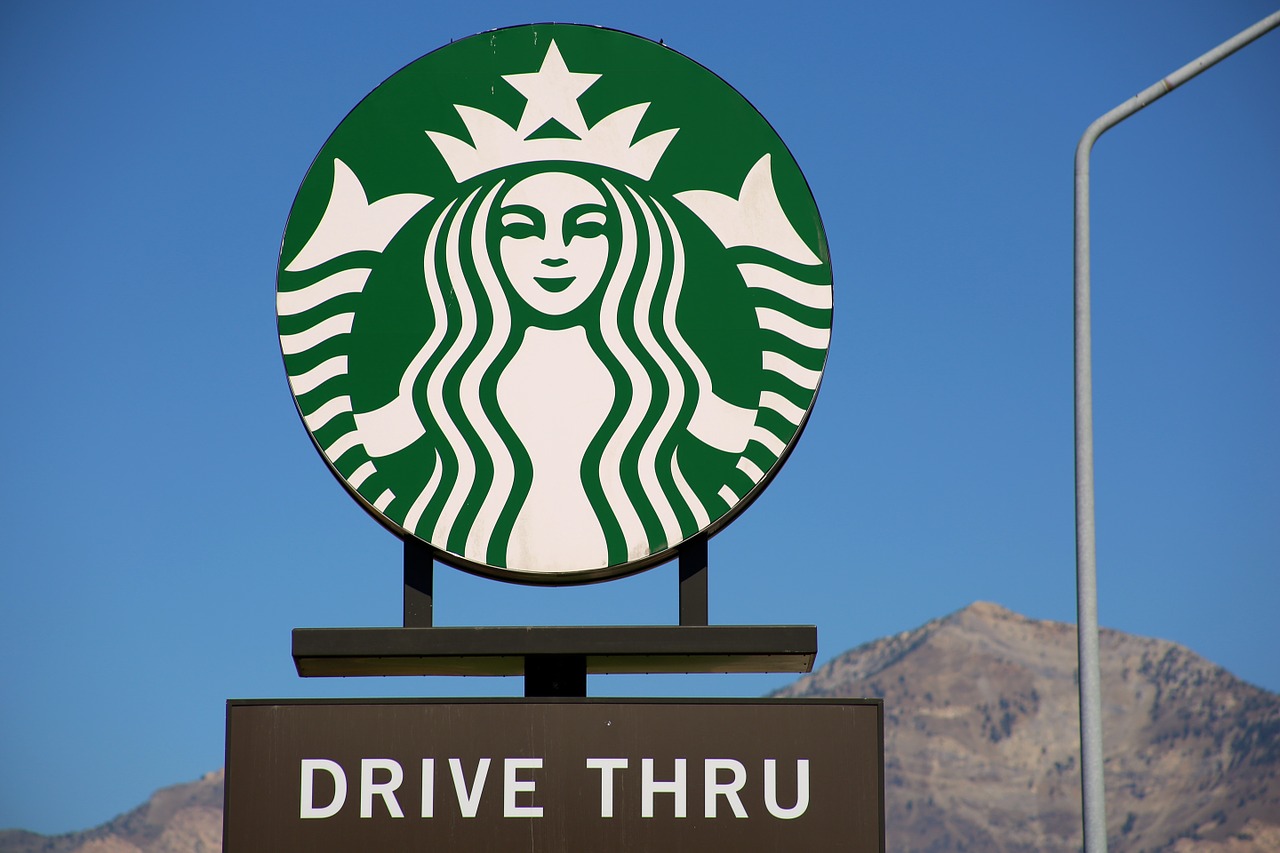 "We are driven to create new and unique digital experiences that are meaningful, valuable and convenient for our customers," Roz Brewer, group president and chief operating officer for Starbucks, said in a company announcement yesterday. "Partnering with Uber Eats helps us take another step towards bringing Starbucks to customers wherever they are."
Yet at what cost might such convenience carry beyond Uber Eats' algorithm-derived delivery fee?
In China, for example, the restaurant food delivery market doubled in 2018 to a value of approximately USD $35.9 billion in 2018, with the approximately 256 million users of China's three biggest online food ordering platforms collectively discarding 65 million food containers and 20 million plastic bags each day. As the world's online food delivery "leader," China is also drowning in a massive waste stream of plastic that will inhabit the planet for potentially hundreds of years.
Now may be as good a time as any to remind ourselves that Starbucks still hasn't brought a readily recyclable or compostable to-go cup to market, as it has been pushing back timelines for such commitments. Let's all hope that we don't have another situation in which a corporate giant creates and/or greatly exacerbates a problem through its market reach, then pats itself on the back years later for being the first to throw money towards solutions to that problem.
[note: This story has been updated. An original version incorrectly identified a "Starbucks Stories" quote attributed to Roz Brewer back in January 22 is made on July 23. The quote  attributed to Brewer in this updated version of the story was made July 23.]
Nick Brown
Nick Brown is the editor of Daily Coffee News by Roast Magazine.