Edison Coffee Co.
Project Description
(Note: DCN Design Showcase project descriptions were written by Showcase applicants. They have been edited for space, clarity and style.)
The team at Edison is a group of creatives, inventors, designers and coffee lovers who desire to make the world better through coffee, ideas and people. The company wants to inspire guests in their dreams, invite them in and share as many meaningful moments with them as possible. The goal of this project was to build a space to better facilitate that mission.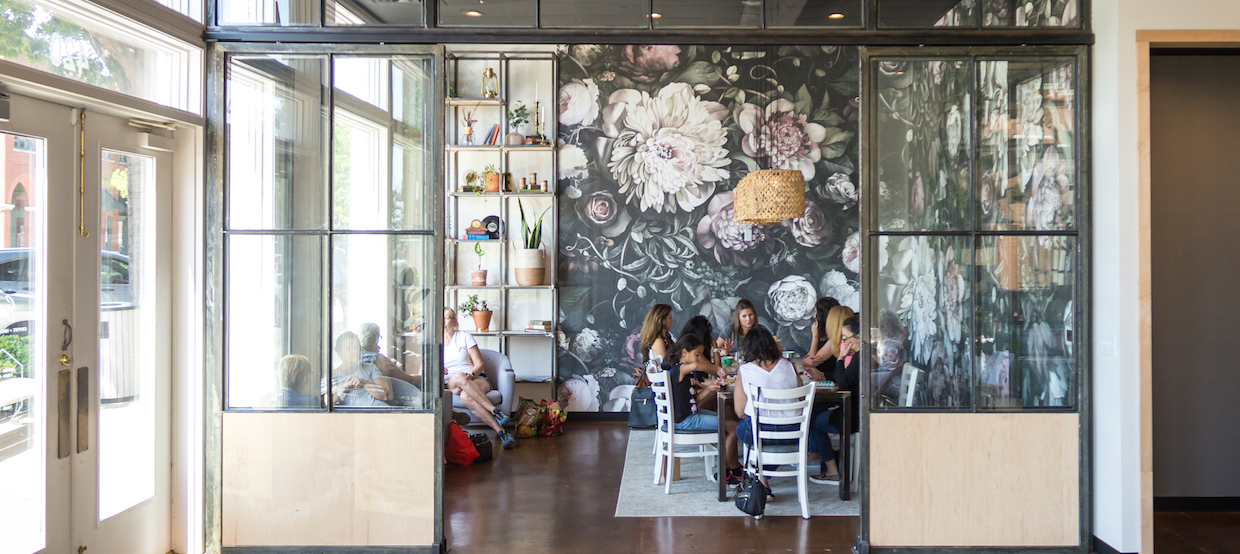 Six months prior to the opening of Edison, the company was being run from four different locations: two smaller coffee shops, an off-site bakery and an off-site roastery. The staff was having to travel between each location on a daily basis. The primary operational goal of the new shop was to consolidate resources, reduce wasted time traveling between locations and to build a better employee environment. 
The scope of the project was to take a previous restaurant building (4,000 square feet) and repurpose it into a cafe, roastery, training lab, meeting area and commercial kitchen/bakery.
Part of what made this project so special is the unique approach to collaborative design. The design team consisted of four separate groups of people who all brought a different perspective and offered various skill sets that complemented each other. Owners Melanie and James "Jay" Edison McWhorter V had the initial vision… Dustin Wekesser, a close friend and licensed architect, designed the shop during his evenings and weekends. He focused on crafting a variety of different spaces within the larger project footprint and created unique seating groups that could be fabricated by the design team. TADA Architects collaborated on the fabrication and installation of all the steel partitions, interior window walls, sliding doors, and bar framing. The final group was the staff of Edison. The team came together to help tile walls, paint chairs, build banquettes, reupholster furniture, and get the shop operable for the grand opening. 
Desiring to do the majority of the construction on their own, the design team opted for locally available materials and as much repurposing as possible. The prominent materials in the space are maple wood, raw tube steel and wall coverings consisting of low VOC paints, tiles and wallpaper. The chairs were repurposed from another restaurant, the banquettes and their cushions were built from scratch, and all the majority of other chairs, sofas and stools were reused from the previous Edison shop.
An open concept design incorporates a variety of custom screening partitions and unique seating arrangements to provide a sense of privacy. Seating options include bar seating, movable tables, banquettes, living room seating arrangements, a community table, intimate seating groups and outdoor seating.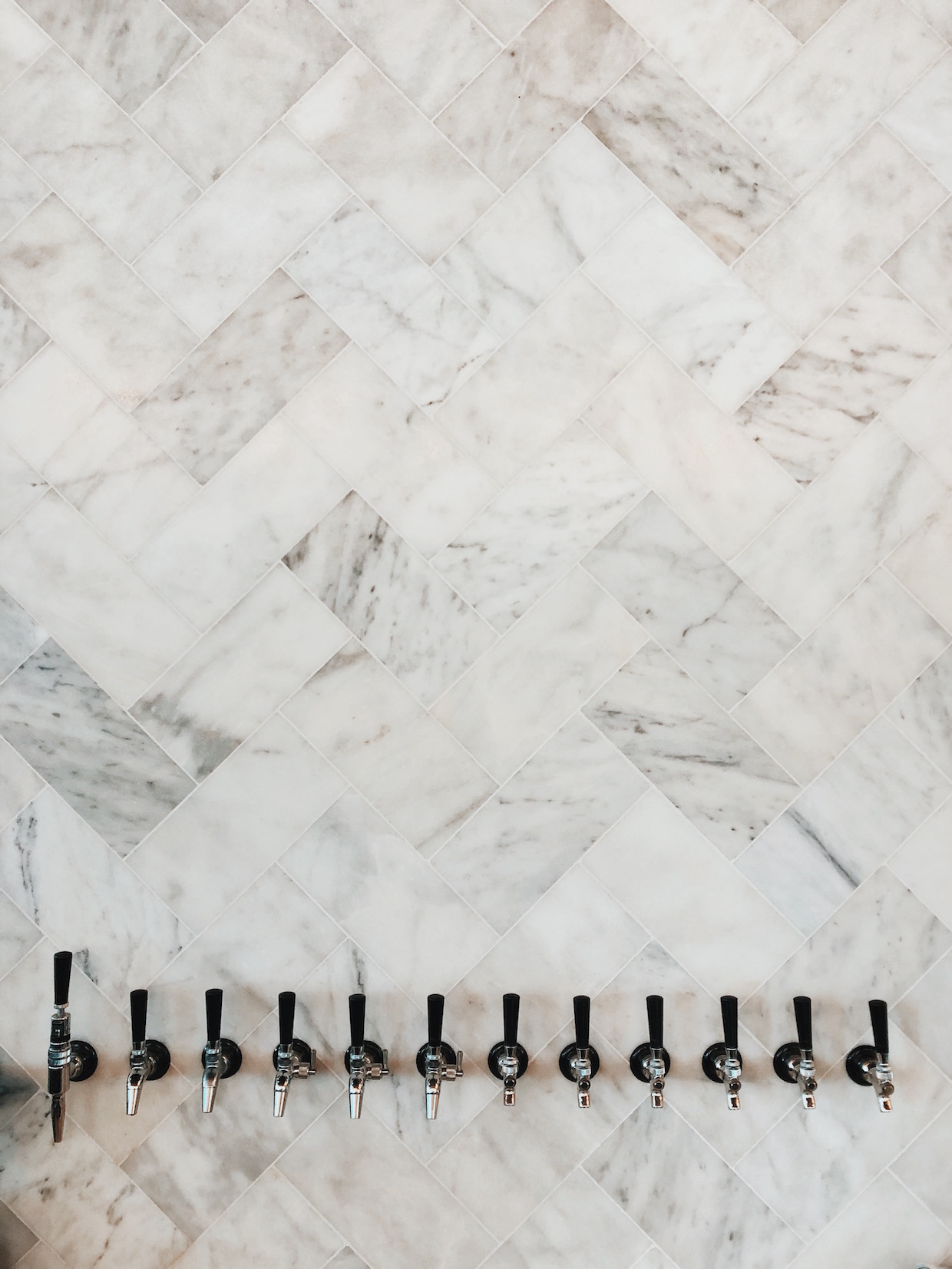 Workflow was considered in every aspect of the project — taking into account the specific needs of the coffee bar, staff and wholesale training area, roastery operations, kitchen area and bakery. The goal was for the staff to be able to function at a healthy and high level while still feeling at home and connected to each other and our guests. 
Another desire of the team was to include items carrying sentimental and meaningful value. Some of the materials included a string-art piece built by Dustin and Jay from the first shop six years ago, books from Melanie's great grandmother's collection, a coffee table that was built out of a mesquite tree from the family ranch, the favorite furniture pieces from the previous shops, and special pieces of Thomas Edison collectibles. These items add depth and meaning to the space, while providing opportunities to spark conversation with guests. 
Launched in 2019, the Daily Coffee News Design Showcase strives to shine a light on the vanguard of coffee facility design, celebrating coffee spaces that are visually impressive, socially inclusive and environmentally sustainable.