The Coffee Science Foundation (CSF) and Italian espresso equipment manufacturer Simonelli Group have announced the launch of a four-year research project on espresso extraction.
The CSF envisions the espresso research project as being potentially transformative in regard to the coffee industry's collective understanding of espresso extraction, flavor and consumer perceptions. Towards that end, the CSF hopes to eventually widely disseminate the research findings through media outreach, through potentially dozens of seminars and lectures, and through integration with Specialty Coffee Association's education curriculum.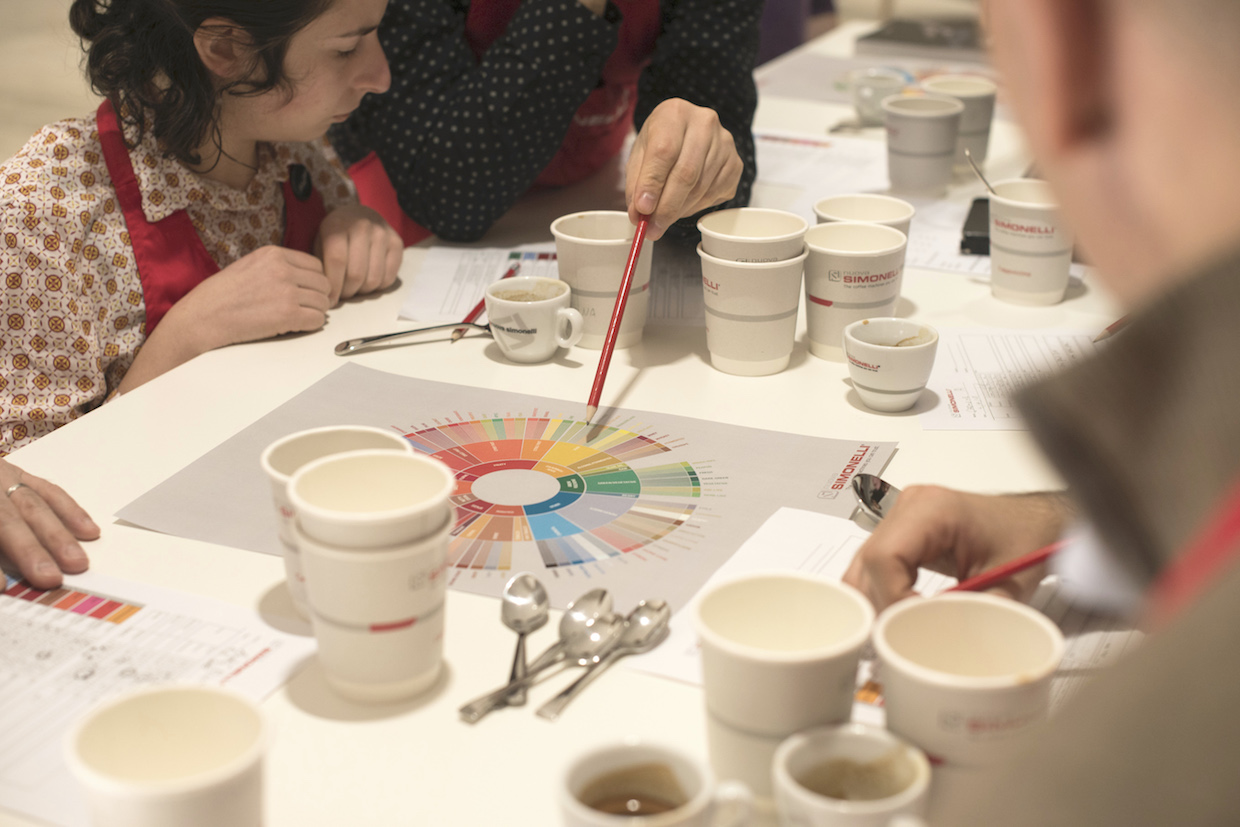 To initiate the project, Simonelli Group — which owns the Nuova Simonelli and Victoria Arduino brands — has become what the CSF has described as the "first major partner" of the nonprofit research organization, which was launched this past April in conjunction with the SCA Expo in Boston.
The groups say the four-year research project on espresso will launch in early 2020 as a result of the largest financial contribution to date to the CSF. While the funding for the project has not been disclosed, the CSF reports that Simonelli Group has donated an additional $100,000 USD in unrestricted funding, which will be used to support the CSF's broader research and communications-focused missions.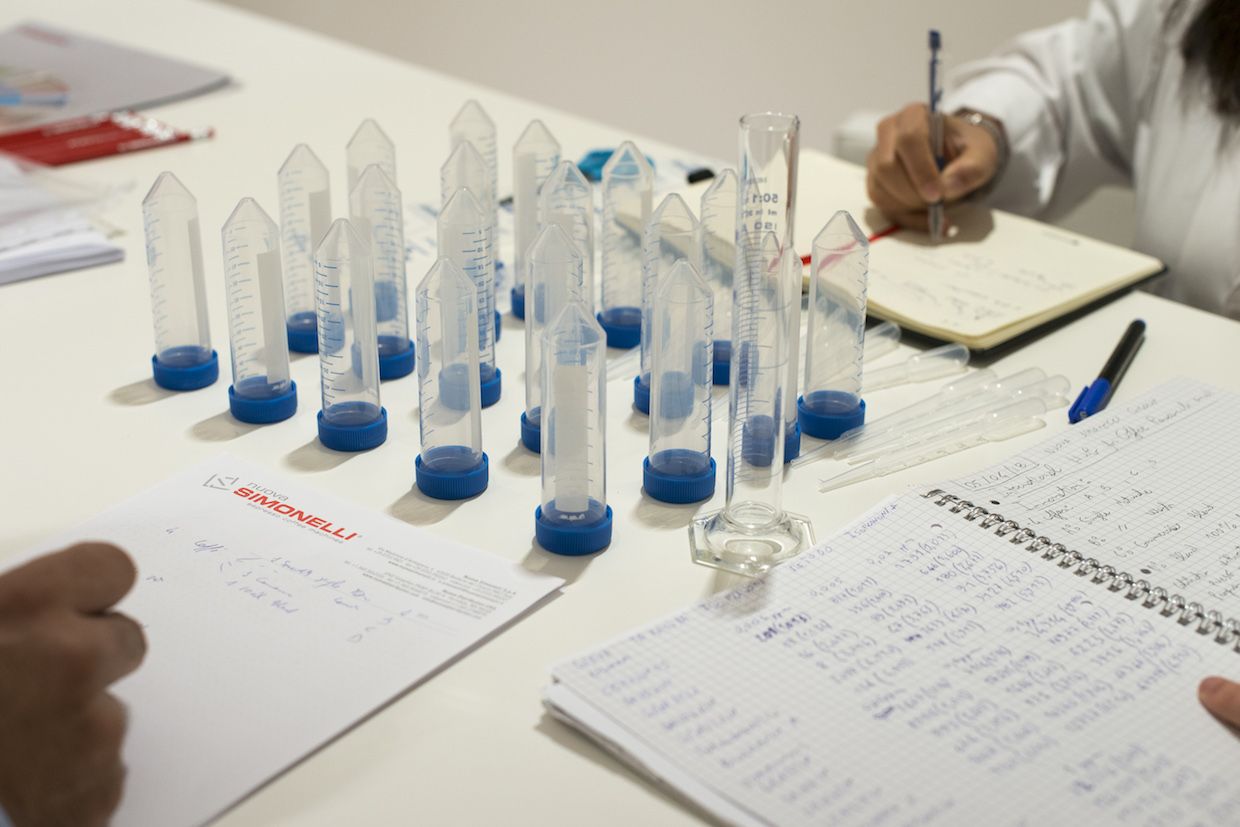 "Innovation and research are core values of our identity. Such values have driven the evolution of our espresso coffee machine and grinders for generations, contributing to building our coffee science knowledge. It's now time for the next step," Fabio Ceccarani, CEO of Simonelli Group, said in an announcement released by both organizations this week. "This partnership with CSF represents our deep commitment to the scientific process, our love for espresso, and our desire to understand it better. We seek to share our knowledge and give a concrete contribution to the evolution of scientific know-how in the coffee community."
Nick Brown
Nick Brown is the editor of Daily Coffee News by Roast Magazine.