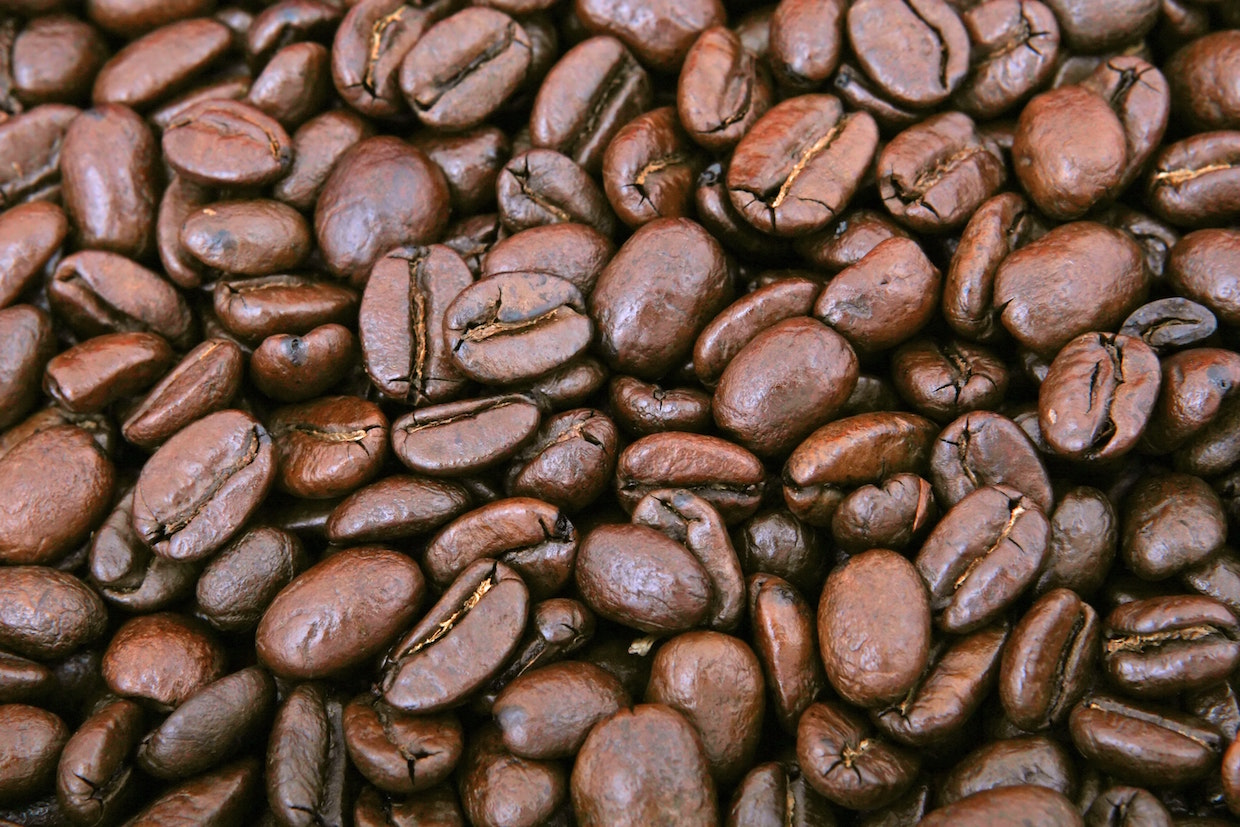 For machines of the size and scale of commercial coffee roasters, progress comes slow, and 2019 has proven to be a relatively quiet year in the industrial coffee roasting category.
There were some new features rolled out by established manufacturers, such as the new Pro Controls interface for Jabez Burns roasters and some substantial upgrades to Stronghold's software and web-based profile sharing platform.
A forthcoming story by Daily Coffee News will provide more information about a new release from Probat this year at the larger capacity end of its range, the Px 120.
Yet for the most part in the year gone by, we found ourselves covering products by brands less familiar either by virtue of overall newness or simply newness to the U.S. market. Kudos go to Urnex for its efforts to keep our industry clean:
Urnex Launches Its First Cleaning Products for Roasters: Sprayz and Soakz
Over its years of selling coffee equipment cleaning products to consumers and commercial clients alike, Westchester, New York-based Urnex came to realize that many people were also already using their products to clean coffee roasting gear, too.
At long last, and after much feedback and development, the company has unveiled its first two products expressly designed for coffee roasters: Roaster Sprayz, a high-foaming cleaning spray; and Roaster Soakz, a powder for soaking roaster parts.
Rainshadow Coffee Expands to California, Plans Sales of Custom Commercial Roasters
Sequim, Washington-based Rainshadow Coffee has launched a second roastery in the California central coast city of Paso Robles, almost 1,000 miles south of its original location. The company is also working on expanding into a new territory of products, that is roasting equipment of its own design and manufacture.
Roaster Maker Aillio Upgrades the Bullet and Readies the 2-Kilo Bullseye
Aillio is launching a pair of upgrades to its core product, the compact, 1-kilo Bullet R1 roaster. The unique induction-heated drum roaster now comes equipped with an improved infrared temperature sensor that is useful for setting preheat temperatures, but also for effective and precise real-time readings of the bean mass.
The Taipei City, Taiwan-based company is also rolling out an upgraded power PCB for the Bullet, while preparing to launch its next machine, the 2-kilo-capacity Bullseye, later this year.
Italian Roaster Manufacturer STA Impianti Unveils the RBL 15
Italian industrial roasting equipment manufacturer STA Impianti has launched the RBL 15, the first in a new line of roasting machines from the company designed to attract interest from the specialty coffee market.
Brazilian Roaster Maker Carmomaq Launches 1K Stratto, International Sales
Brazilian coffee roaster manufacturing company Carmomaq has partnered with fellow Brazilian company P&A to offer sales outside of Brazil for the first time.
Howard Bryman
Howard Bryman is the associate editor of Daily Coffee News by Roast Magazine. He is based in Portland, Oregon.