Cleveland has not been immune to the restrictions, closures and guidelines in response to the conoravirus pandemic that have upended daily life.
Yet true to its name, Ready Set! Coffee is prepared. The young company has launched free home delivery within 24 hours of placing an order throughout the Cleveland area.
Enduring a deep cut into its wholesale business, and with buildout on the permanent Ready Set! production facility now frozen in permitting limbo, owner and roaster Chris Allen told Daily Coffee News that the staff of four is redirecting its energy from its long-term temporary warehouse location into simply getting fresh-roasted goodness to wherever it's needed, as fast as possible.
"We're just going to weather out the storm," said Allen. "We've been banging it out; we've been trying to get orders out the door the same day or within a day, and get them to people because the lines at the stores here are really getting bad, and people don't want to go out but they do need their fix. They're working from home, taking care of the kids."
For the past year Ready Set! has been running its San Franciscan SF6 roaster in a warehouse in Fairview Park in suburban Cleveland. A new 1,800-square-foot facility split down the middle with a production roastery and retail coffee bar was supposed to open this past June in the Detroit Shoreway neighborhood.
A permitting snag that was scheduled to be addressed in a meeting with city officials next week has been punted to next month, according to Allen.
"We were supposed to be open now, so it's kind of nice that we don't [have to deal with the fallout]," said Allen. "We're doing the best we can to follow all the guidelines that we hear, as we hear it, but those are changing daily."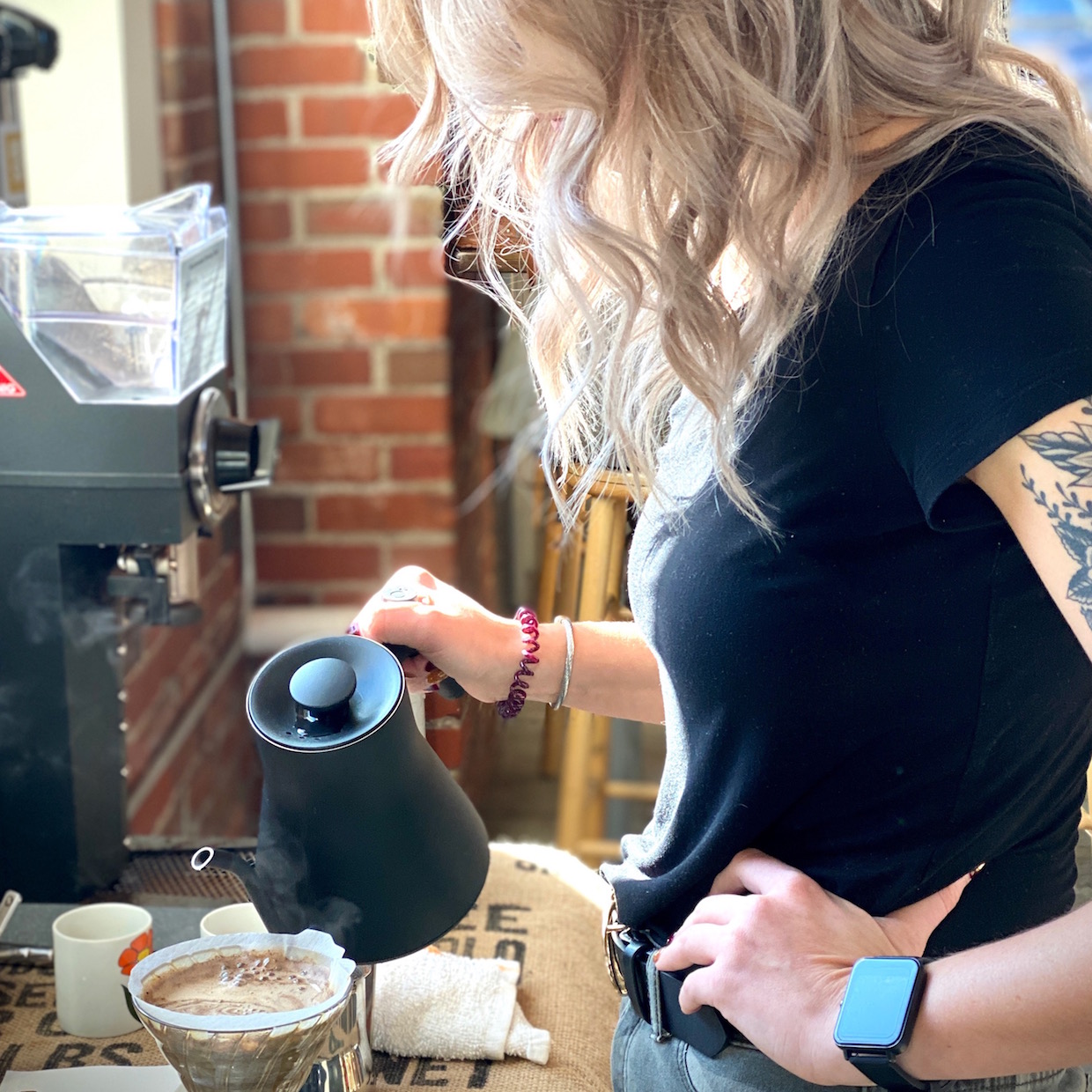 In the roastery, Allen said workers are all still healthy and now all wear gloves through the day. All surfaces are cleaned after every use, and all coffees for local, personal delivery are still sealed into boxes the same way they would be for shipment by mail.
Said Allen, "We've been zipping out the door, driving around town and keeping the sanitizer in the car and getting coffee to the people."
Ready Set! Has also donated coffee and airpots of brew to institutions and events where free meals are being distributed to children and adults. Free local same-day delivery will continue through the Spring, Allen said, and the company will plow ahead, looking on the bright side of the healthy supply of green coffee it has on hand.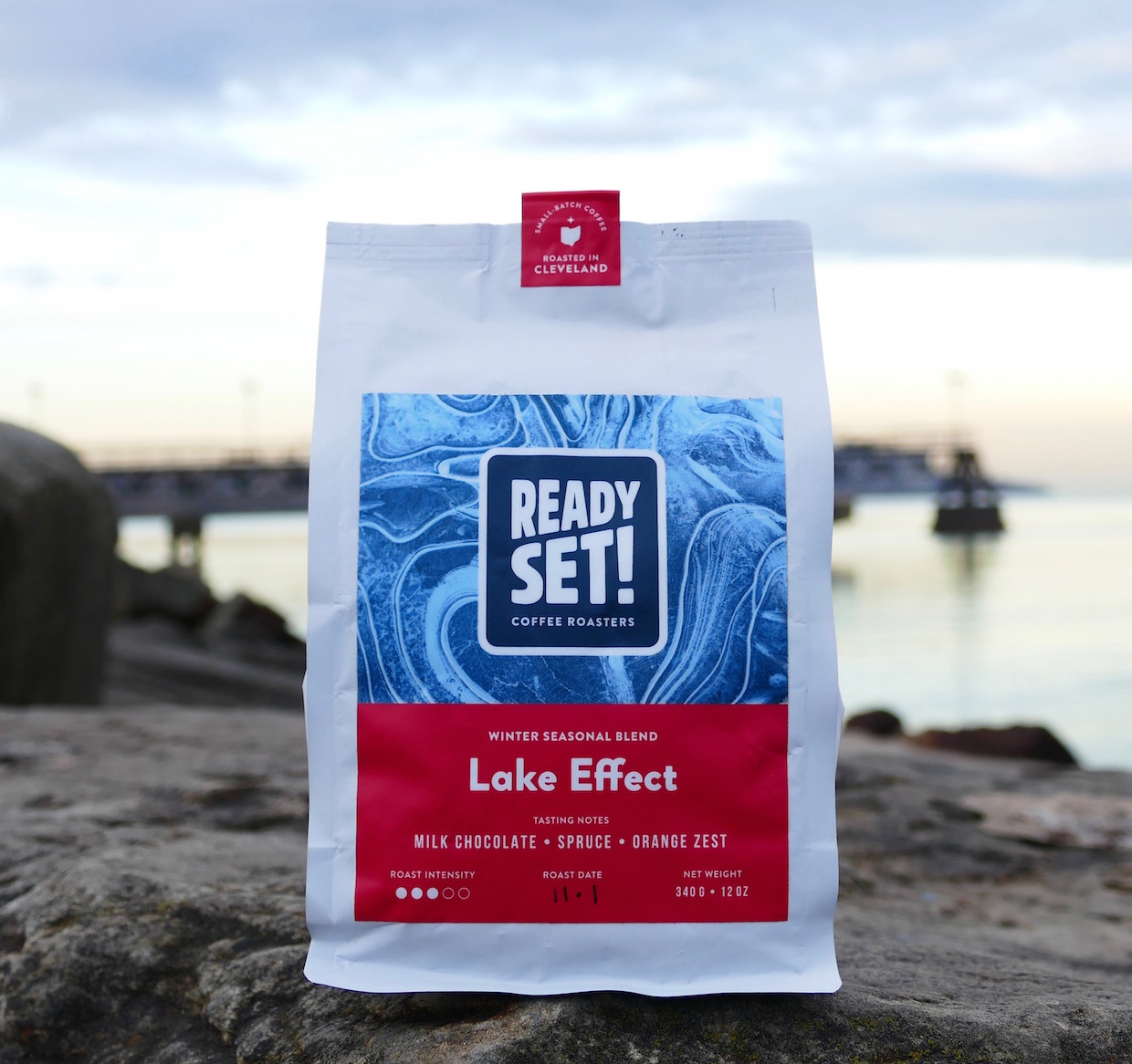 "Who knows what's going to happen in the weeks to come or whether we can get green coffees, so we're feeling good on a surplus standpoint," said Allen. "We've got the inventory, so we feel good about that part of it. We can at least service the 216 and we're still shipping nationwide, for now."
Howard Bryman
Howard Bryman is the associate editor of Daily Coffee News by Roast Magazine. He is based in Portland, Oregon.