Radio Coffee & Beer has turned up the volume for both beverages in Austin, Texas, with the opening of its second indoor/outdoor cafe, bar and music venue called Radio/East.
Following the opening of the original Radio location in South Austin seven years ago, the new spot lands east of I-35 in the McKinney neighborhood, occupying 2 acres with space for 800 people and a 500-foot covered stage.
Two service windows face the bar's backyard, where guests can order from a wall of taps that includes craft beers, four specialty rotating cocktails, wine, kombucha and cold brew coffee made from beans roasted under the house coffee brand, RCB Roasters.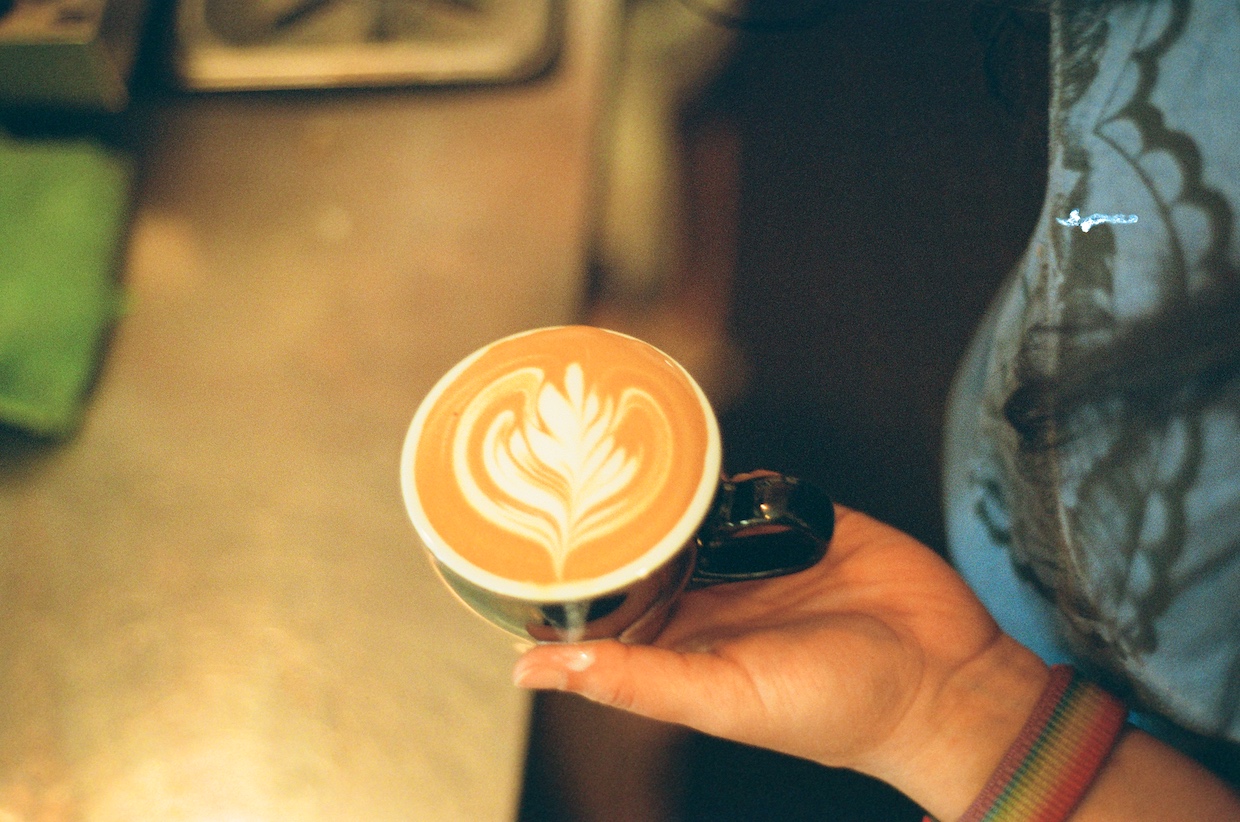 Hot coffee at Radio/East also gets more bandwidth with a total of five Synesso espresso groups available between the shop's two machines, an S200 and S300.
"If you looked at the bar at Radio/East, you'd see 85% alcohol and 15% coffee, right? But in truth, we have the ability to make more coffee than we did the first time around," Radio/East General Manager Trey Hudson told Daily Coffee News. "We could pull five shots at a time, and we can steam four drinks at a time. This gives us a lot of flexibility."
The high-volume station is also handy in keeping up with coffee demand for the cocktail menu, which includes an Espresso Martini, a Carajillo, Irish Coffees and other caffeinated tipples.
Said Hudson, "The minute you make one Espresso Martini, you sell 20 of them."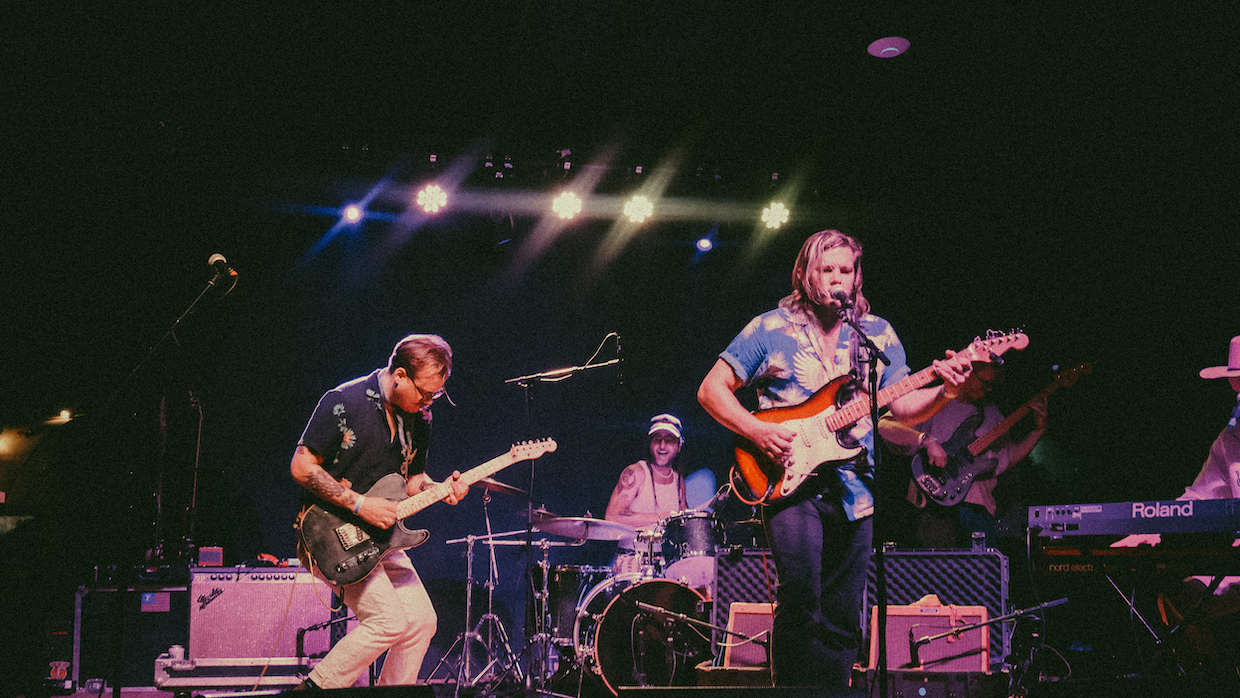 Food trucks regularly stationed at the new hotspot include tacos, by-the-slice pizza and Radio's own Short Wave burgers and brunch truck.
RCB Roasters, the Radio Coffee & Beer roasted coffee brand spearheaded by Hudson, first grew into a wholesale business in 2020, although it has scaled back some as Hudson's time has been consumed by opening Short Wave and Radio/East.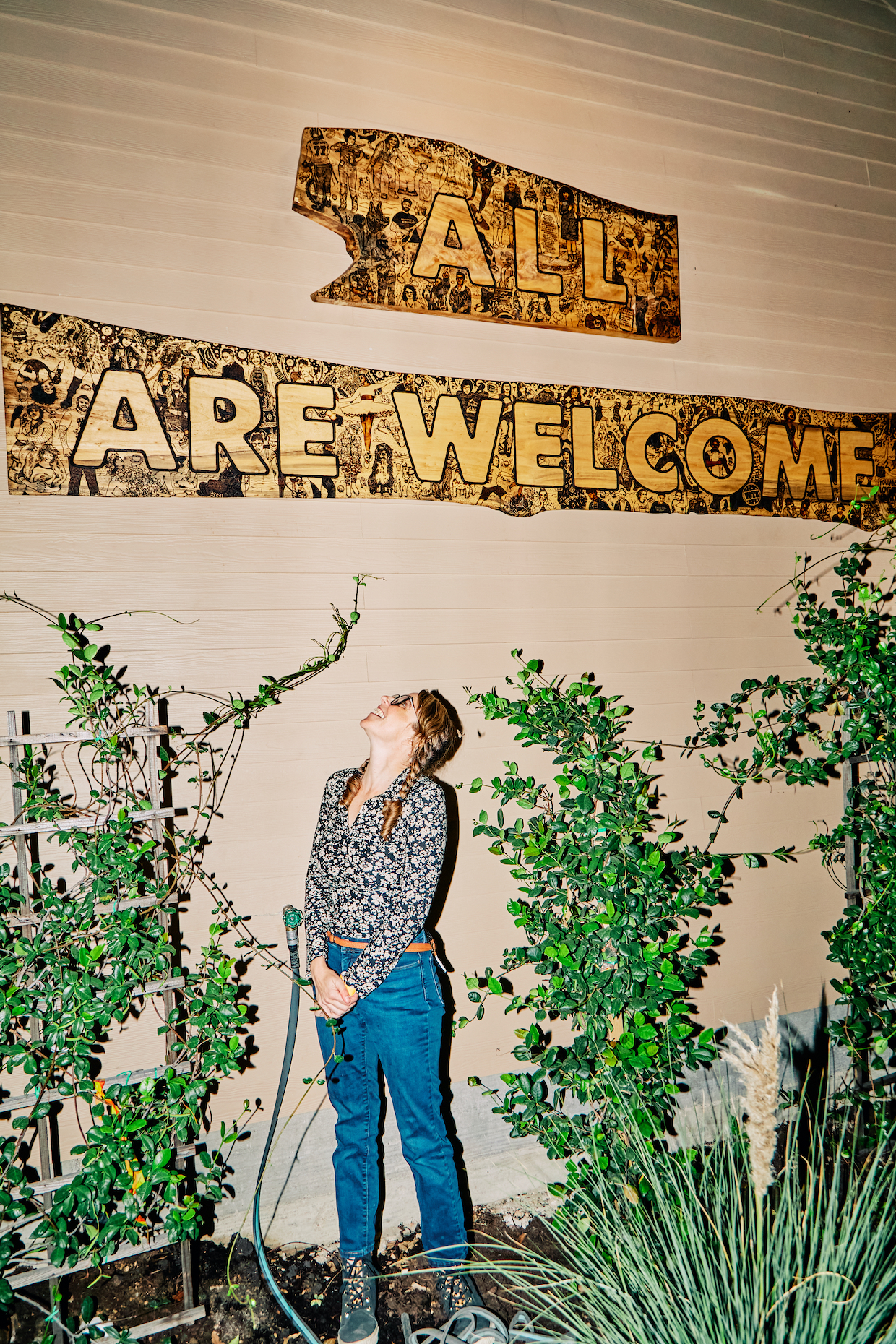 A working relationship with Kimberly Zash and Sara Gibson at the Rising Tide Roast Collective may soon bring about an expansion of RCB's coffee offerings to include more single-origin and complex coffees while maintaining the currently crowd-pleasing blends.
"We're a different kind of coffee shop; we're a bar," said Hudson. "We're open from 7 a.m. until midnight, and our new shop is open on Friday and Saturday [until] 1 a.m., so we serve coffee all times of the day, and you know, sometimes you have to play it safe as it relates to what people are coming in and purchasing. Having a single-origin allows us to nerd out on the stuff that we might want to try. It just allows us to do something for us, and if people like it, they like it."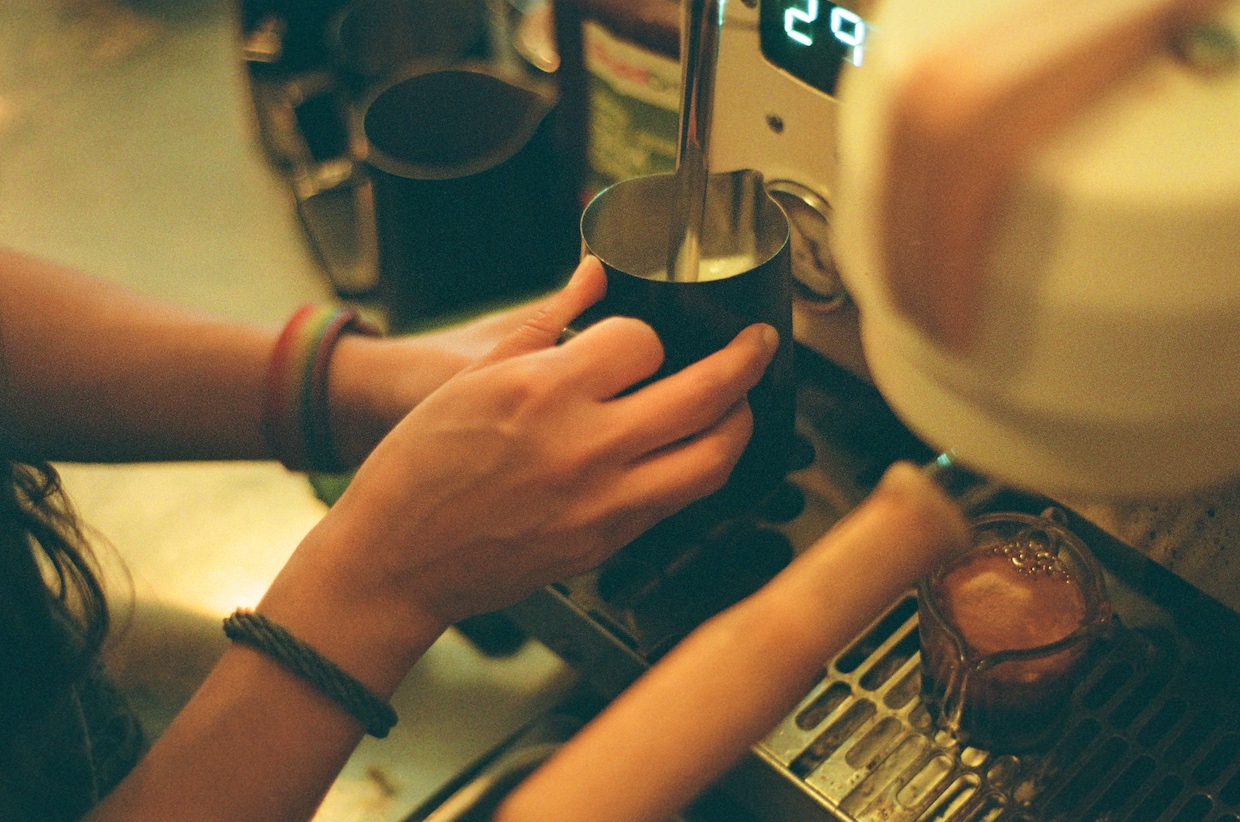 ---
Radio/East is located at 3504 Montopolis Dr., in Austin. Tell DCN's editors about your new coffee shop or roastery here.
Howard Bryman
Howard Bryman is the associate editor of Daily Coffee News by Roast Magazine. He is based in Portland, Oregon.