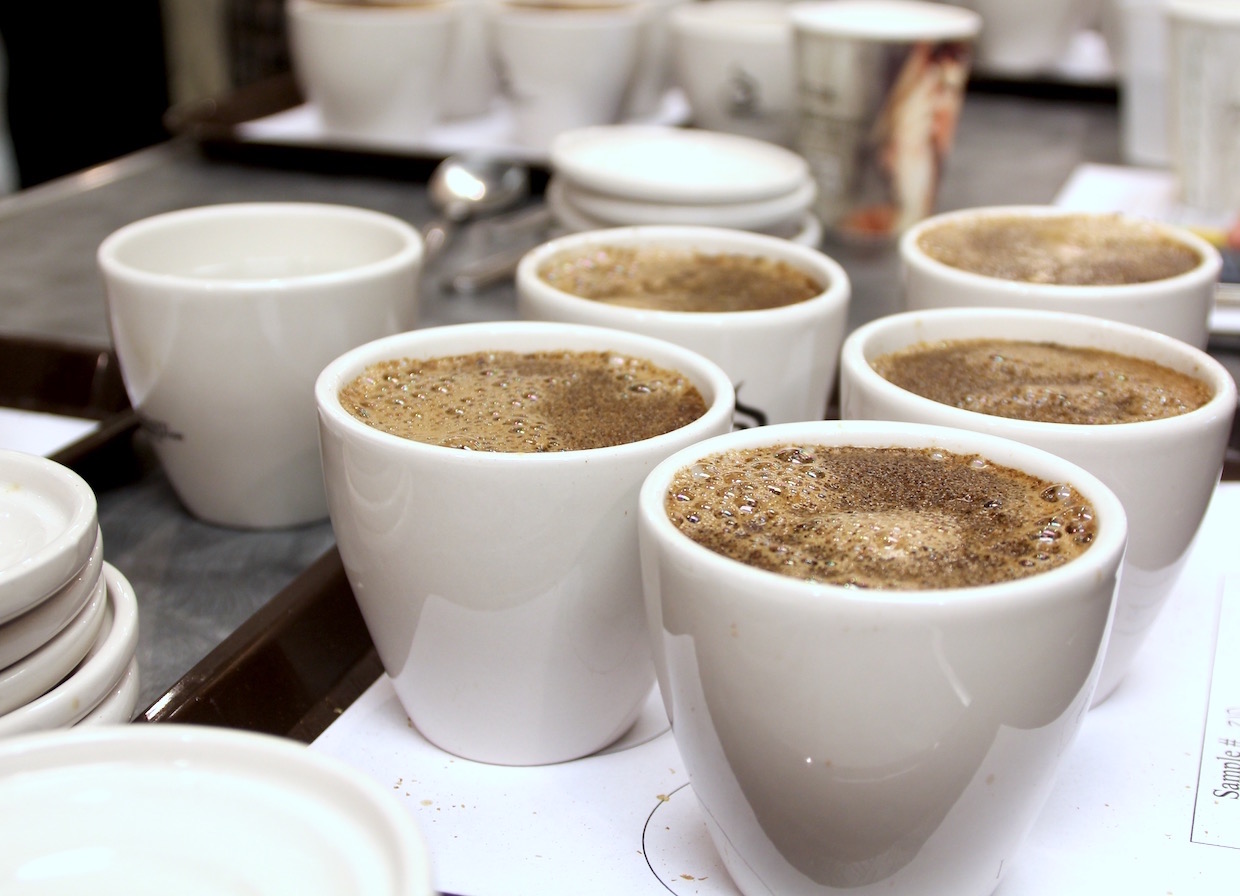 Extraordinary times call for extraordinary measures, and the organizers of the first ever Ethiopia Cup of Excellence coffee quality competition have announced that the final "international week" will take place in the United States, in Portland, Oregon.
Typically, the Cup of Excellence brings together esteemed international and national coffee judges within the event's host nation, where awards are presented to winning farmers.
Travel restrictions and other logistical barriers stemming from the COVID-19 pandemic caused the Ethiopian Coffee and Tea Authority and the USAID Feed the Future Value Chain Activity to make contingency plans for the final judging phase, which was originally scheduled to take place in the Ethiopian Capital Addis Ababa.
Now, green coffee samples from a record-breaking number of entries are being sent to the offices of the Cup of Excellence owner Alliance for Coffee Excellence in Portland, from which ACE will facilitate judging from April 4-9.
"We will keep our promises to farmers, and we are navigating the way forward in this difficult time," Ian Chesterman of the Feed the Future Ethiopia Value Chain Activity said in a press release this week.
Said ACE Managing Director Darrin Daniel, "ACE will receive all the lots in our lab in Portland, and we will bring a small, but experienced jury to analyze the samples."
Once the coffees are judged and the awards granted to farmers, ACE plans to hold the Ethiopia Cup of Excellence auction online in June, as opposed to originally scheduled date in May.
For its part, ACE has pledged to move forward with Cup of Excellence competitions in 2020, despite the ongoing logistical challenges posed by local, regional and national responses to COVID-19. The group has also created an online database of Cup of Excellence-winning coffees that are available from roasters.
Nick Brown
Nick Brown is the editor of Daily Coffee News by Roast Magazine.