From its new roasting facility in Saint Paul, Minnesota, SK Coffee is engaging coffee drinkers from virtually anywhere with a processing-focused flight called the Tabi Trio.
The flight includes three packages of the same coffee that was grown on the same lot before being subjected to three different post-harvest processing methods, resulting in three dramatically different cups, according to the company.
The coffee is a Tabi variety grown by Nicolas Ocampo Maya at Finca la Julia in Colombia. After the cherries were picked, they were then processed using washed, red honey and extended natural processes. SK Coffee purchased a very limited supply of all three processed coffees, and is roasting them in its new San Franciscan SF-25 roaster in its new facility in the Vandalia Tower in Saint Paul.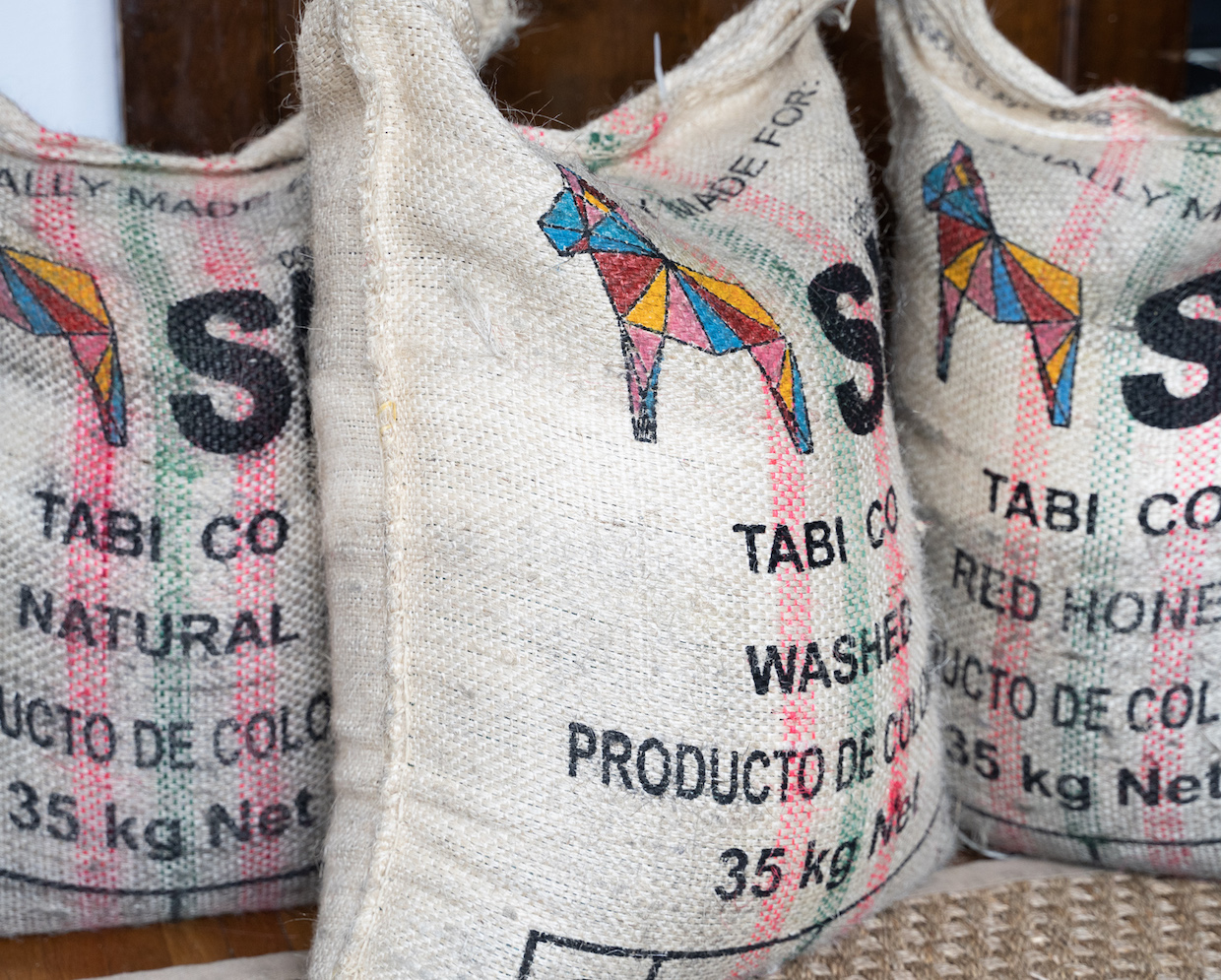 "My roasting methodology is very manual and sensory," SK Coffee Founder and Owner Sam Kjellberg told Daily Coffee News. "I definitely aim for similar benchmarks based on sensory observations, temperature, and the curve. In terms of the Tabi Trio Project, by necessity I will need to profile them a little differently. This is because each process imparts a different behavioral characteristic on the bean."
The finished flight is a set of three 4-ounce bags of roasted coffee, tucked into a tidy white box with an informative card explaining what's inside. Fifty Tabi Trio sets have been available for pre-order for $40, including shipping, before their official release this Saturday, April 18.
Customers are also invited to a quarantine-friendly "virtual tasting event," where, after having brewed up their cups in any method they prefer, they can exchange notes and observations live via one big Zoom meeting.
"I am working on details to make sure it's not too chaotic, especially if 50 people show up," said Kjellberg. "But it will be awesome. And frankly, coffee people are fantastic and will definitely give each other room to share and compare."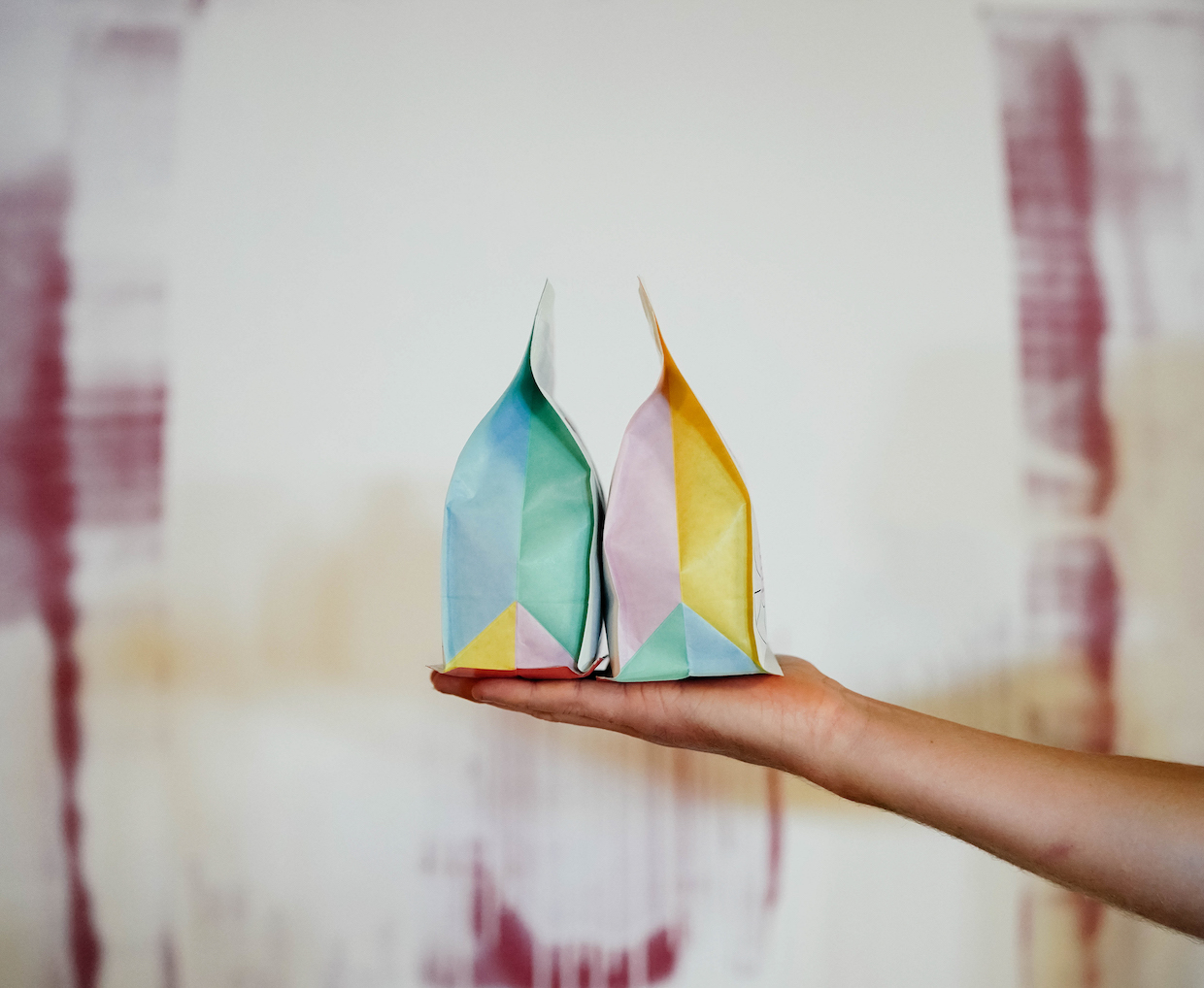 For tasters interested in abiding by one consistent method to compare notes within a more controlled exercise, Kjellberg recommends a basic cupping in accordance with Specialty Coffee Association guidelines. But he also sees much to be gained by a more flexible free-for-all.
"I am equally interested in the effects of brewing method on each coffee as I am the processing effects," said Kjellberg. "Will a common batch brew bring something out that a Chemex won't? Will an Aeropress highlight extreme fruity notes where a French press brings out more of the cocoa? In the end, folks have their preferred brewing methods, and I want to be able to show them that within their 'preferential guidelines' they can still access a wide variety of flavors."
Howard Bryman
Howard Bryman is the associate editor of Daily Coffee News by Roast Magazine. He is based in Portland, Oregon.