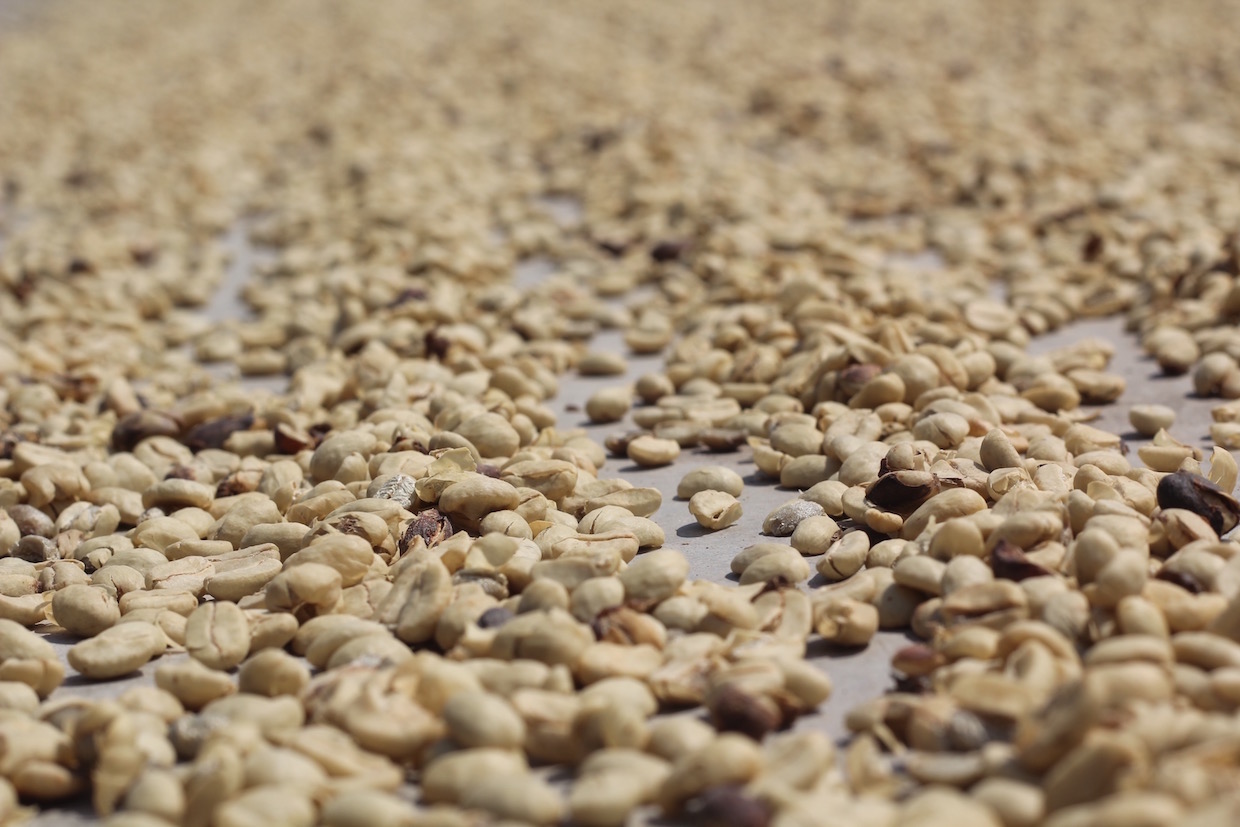 Along with FOB, which stands for "free on board," the "farmgate" price (or "farm gate" price) has been the most frequently used term to describe prices paid by buyers such as importers or roasters for green coffee.
Discussing metrics such as the farmgate price publicly remains a relatively recent phenomenon in the coffee industry, driven by a larger movement of transparency towards more sustainable supply chains and ethical business practices.
Yet as roasters and consumers more readily adopt the term, it's also important to consider, or reconsider, what it actually represents.
Karl Wienhold, founder of the Colombian microlot coffee trading company Cedro Alto, is here to help us all decode the meaning of farmgate price — particularly as it relates to sustainable purchasing practices.
The video below is the first in a series of videos on coffee supply chain issues released by Bogotá-based Cedro Alto (formerly known as Direct Origin), under the working title "Coffee Economics with Karl."
"The videos I have planned so far are basically myth-busting certain aspects of coffee economics and the global supply chain," Wienhold told DCN. "In some cases, the actors at different stages in the supply chain have less than perfect understanding of each other's respective realities. So in a word, the goal is to foment greater empathy. I want to make sure that consumption country actors, as well as producers, can look under the hood of their green coffee supply chains and know exactly what they're looking at, what should be where, and identify flaws."
As for beginning with farmgate price, Wienhold said, "Honestly, with this one, I wanted to start small and simple just focusing on one term. The next video, which was initially part of the first one, is on the term 'farmer price' and the costs that this may or may not include depending on the nature of the product and terms of sale."
Nick Brown
Nick Brown is the editor of Daily Coffee News by Roast Magazine.