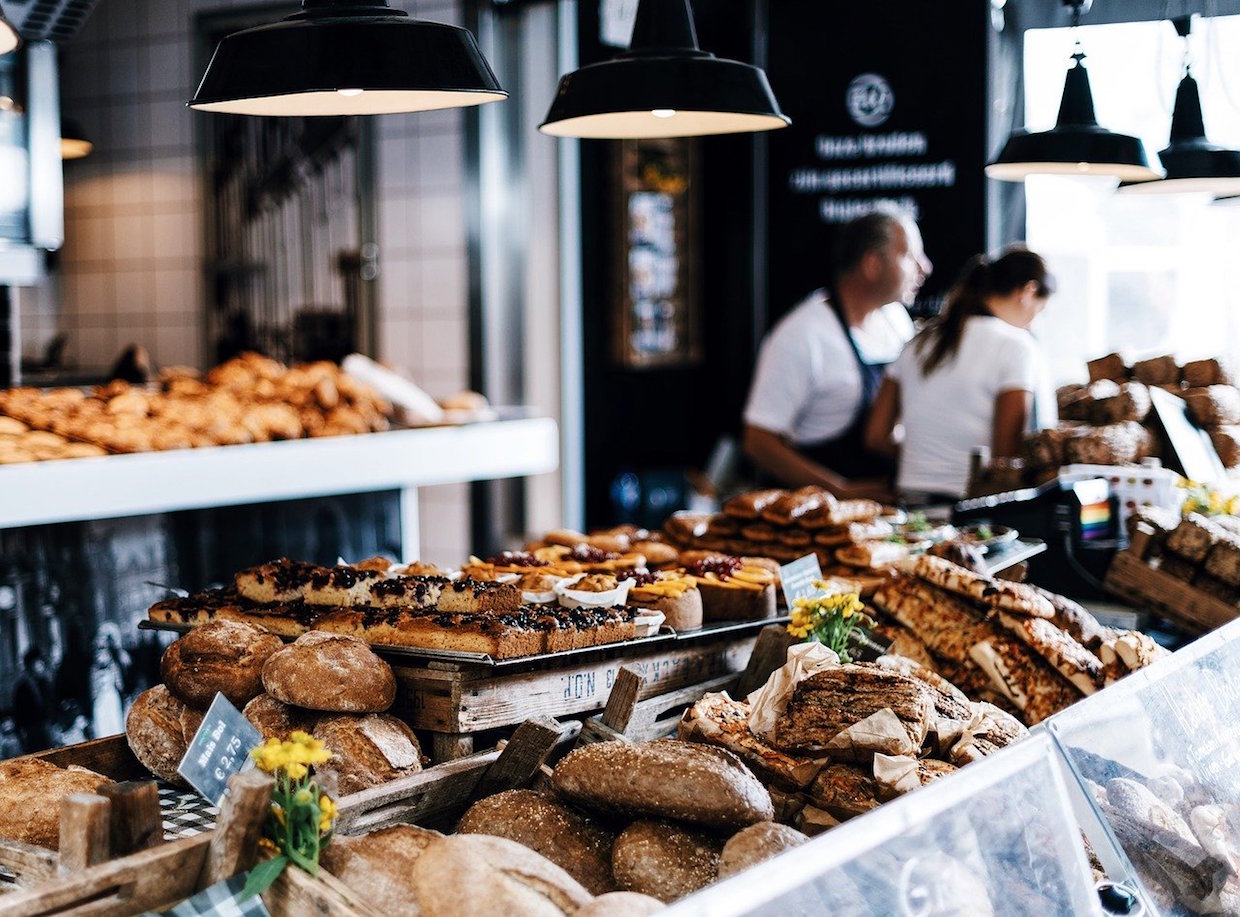 Caffeine's positive effect as a mood enhancer has long been one of the appeals of a nice cup of coffee. Now scientists are finding that coffee actually makes life sweeter.
Researchers at Aarhus University in Denmark conducted a study of the gustatory and olfactory effects of coffee by asking 156 participants between the ages of 18 to 39 to indicate their perceptions of different scents and flavors before and after drinking regular and decaf coffee. What they found is that drinking coffee makes people more sensitive to sweet flavors.
The aim of the study was to investigate the immediate effects of coffee consumption on olfactory and gustatory sensitivity, and to examine if these effects were driven by caffeine or by coffee's other flavor components.
The study, led by Alexander W. Fjaeldstad and Henrique Fernandes of the Flavour Institute at Aarhus University and published this month by the scientific journal Foods, quickly found no significant change in participants' olfactory perceptions after drinking coffee, thus the focus shifted more squarely onto gustatory observations.
To determine what coffee to use for the experiments, the lead scientists consulted with 2016 Danish Brewers Cup Champion Dane Oliver of La Cabra Coffee Roasters. Researchers settled on Nespresso capsule brews of the Arpeggio blend, which was chosen for its popularity, its "balanced characteristics" and "for consistency in coffee brewing, taste, bitterness, and acidity between participants," according to the report.
Before and after coating their palates with Nespresso, participants were given droplets of water with different concentrations of taste samples blended for bitterness, sweetness, sourness and saltiness.
Scientists then recorded just how much of each sample had to be consumed in order for the participant to perceive it. Findings consistently indicated that while there wasn't much change in participants' perceptions of sourness or saltiness, people were clearly more sensitive to sweetness and less sensitive to bitterness after drinking regular coffee.
"We repeated our experimental paradigm using decaffeinated coffee and found similar results," the researchers wrote. "Our results demonstrate that coffee (regular and decaffeinated) alters the subsequent perception of taste, specifically by increasing the sensitivity to sweet and decreasing the sensitivity to bitter. Our findings provide the first evidence of how coffee impacts short-term taste sensitivity and consequently the way we sense and perceive food following coffee intake — an important insight in the context of gastronomy, as well as in chemosensory testing procedures."
Howard Bryman
Howard Bryman is the associate editor of Daily Coffee News by Roast Magazine. He is based in Portland, Oregon.