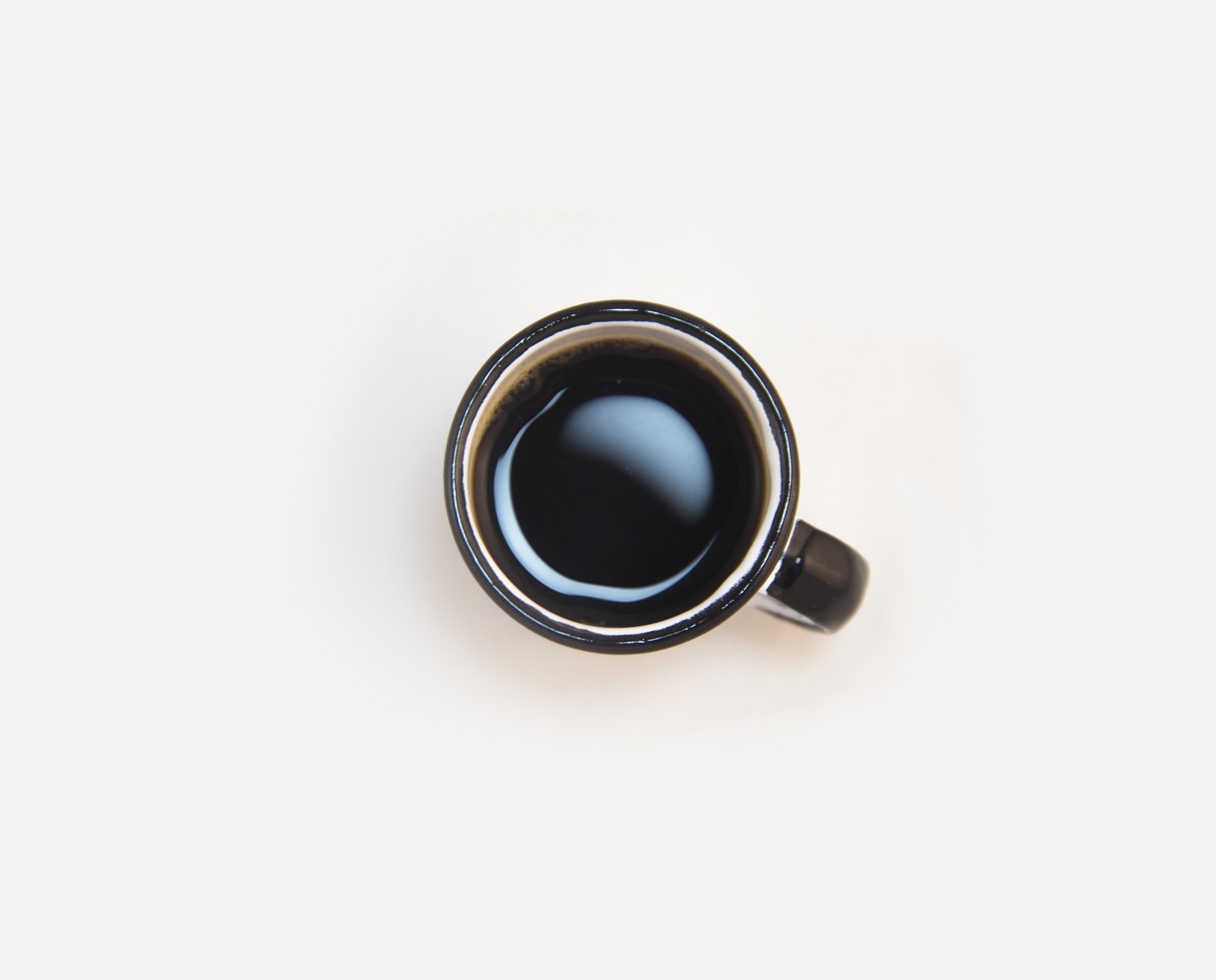 Oakland-based green coffee importer Royal Coffee is hosting a webinar next week led by coffee luminaries Candice Madison and Phyllis Johnson titled "Race and Specialty Coffee."
According to the event description, part of the discussion will surround what, if anything, has changed since the publishing of Johnson's award-winning piece "Strong Black Coffee" in Roast magazine in 2018, in which she wrote:
Racism, inequality and the effects of slavery are human diseases that have left crowded rooms filled with little gender or racial diversity. The coffee industry must not shy away from these difficult subjects. These are not sidebar issues to be discussed from time to time by the few diverse individuals who sit outside these rooms, falling onto the ears of the highly empathic to the unconcerned and everywhere in between, yet left without action. These issues are major contributing factors to the state of our industry and society at large. Shying away from understanding or acting against these difficult realities is like pretending coffee rust disease doesn't exist — what devastating impact this would have on the livelihood of farmers, local economies and the global coffee world. Similarly, when we continue to ignore and normalize the effects of racism and inequality within the industry, we cannot expect positive outcomes.
The webinar is currently scheduled for Thursday, June 18 at 11 a.m. Pacific. Below is the full webinar description from Royal. Guests can click here to register.
In the wake of the global outcry against racism and brutality against Black and Brown people, Candice Madison, Director of Roasting at The Crown: Royal Coffee Lab & Tasting Room, and Phyllis Johnson, noted author and renowned Specialty coffee industry luminary, will discuss the state of the industry for Black Specialty coffee professionals in 2020. They will assess whether the needle has moved since the 2018 publication of Ms. Johnson's award-winning article "Strong Black Coffee" in Roast Magazine, and an essential question put forth in the article: why aren't African-Americans more prominent in the coffee industry?
Nick Brown
Nick Brown is the editor of Daily Coffee News by Roast Magazine.