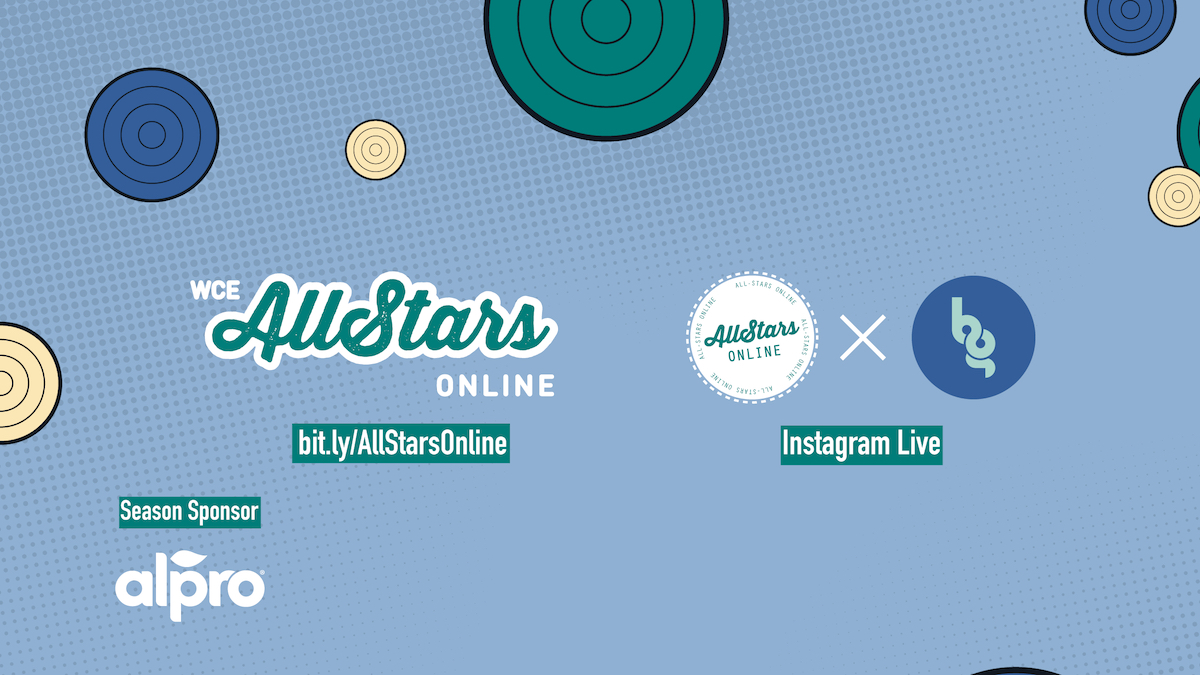 The ice we skate is getting pretty thin
The water's getting warm so you might as well swim
My world's on fire, how 'bout yours?
That's the way I like it and I'll never get bored

Hey now, you're an all star
Get your game on, go play

— Smash Mouth, 2001
As the prophecy of Smash Mouth has come true, World Coffee Events is this week taking its WCE All-Stars event online.
Dating all the way back to 2014, the All-Stars event is designed to celebrate the skills and creativity of some of the world's greatest coffee drink makers on a less formal stage with drinks, various challenges, pop quizzes and more.
This year, a truly awful one thus far, WCE plans to feature six individual All-Stars through two separate events: All-Stars Online and All Stars x Barista Guild.
The first All-Stars Online event is taking place on Tuesday, July 30, at 1 p.m. BST (UK) / 5 a.m. Pacific (US), featuring 2019 World Barista Championship finalist representing Indonesia Mikael Jasin, whose championship routine last year focused on advanced fermentation.
Two days later, on Thursday, July 2, Jasin will be the first All-Star in the All Stars x Barista Guild series, which will involve live Instagram sessions (@baristaguild) that will dig more into each competitors' life and coffee career, according to WCE.
The Online series will feature a different competitor every two weeks throughout the summer. The full schedule has not yet been released. However, the second All-Star featured will be 2017 German barista champion and 2019 World Coffee in Good Spirits finalist Nicole Battefeld. Third up will be 2016 UK Barista Champion and two-time (2018, 2019) World Coffee in Good Spririts Champion Dan Fellows.