A new shared roasting facility, fittingly enough called Shared Roasting, has opened in the Clinton Hill neighborhood of Brooklyn, New York.
The business is now paving the way for companies to start up, scale up or bring roasting in-house by providing access to shared equipment plus training in all major areas of the business, including roasting, quality control and barista skills.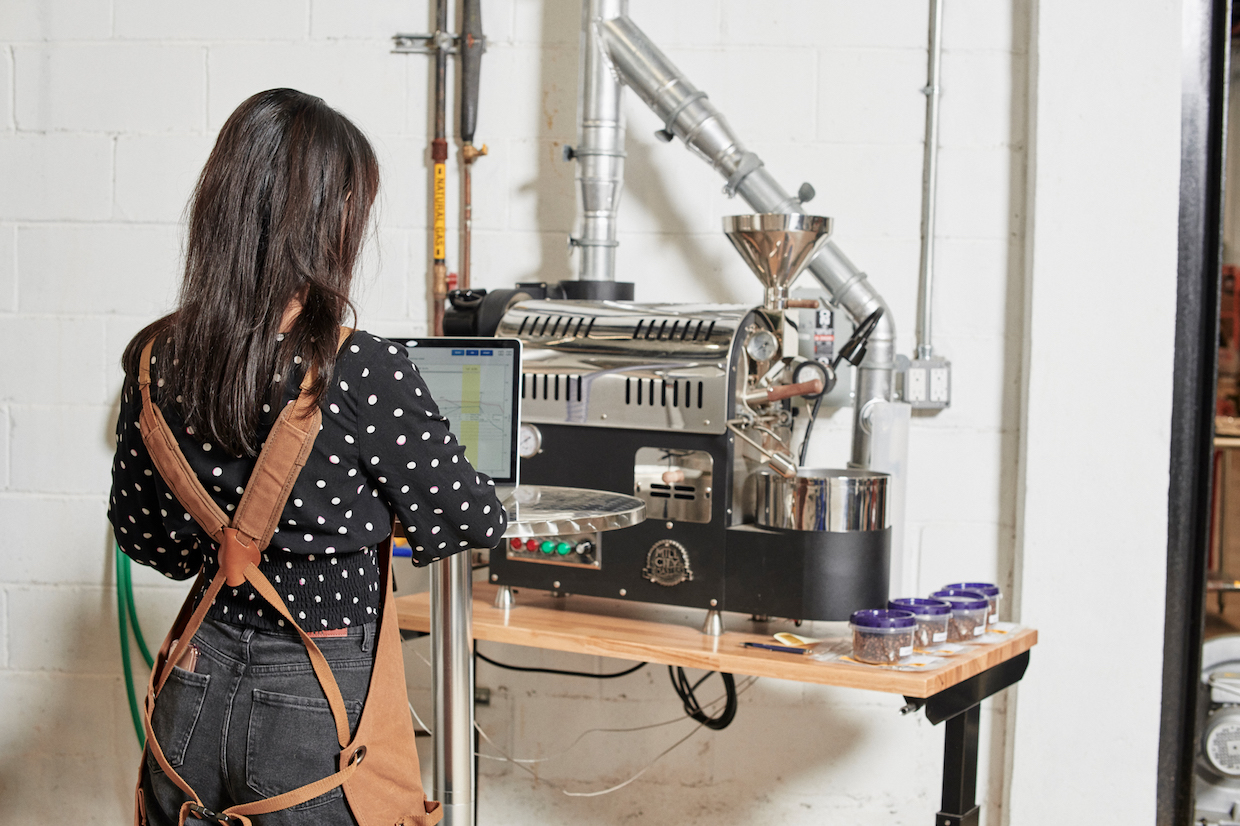 The two-story, 6,000-square-foot facility houses Loring S15 and S35 roasters, as well as two smaller Mill City roasters. Green coffee pallet storage is also available on site, as are industrial grinders, weigh-and-fill equipment, sealers and other packaging tools. Members also have access to a cupping room, event space, multiple commercial espresso machines, and more.
Co-founded by Howard Chang and Jeff Wong, Shared Roasting employs its own staff to handle machine maintenance, facility management, cleaning and other routine operations, leaving its clients free to focus on the intricacies of roasted coffee production as well as further education in the craft and business of roasting.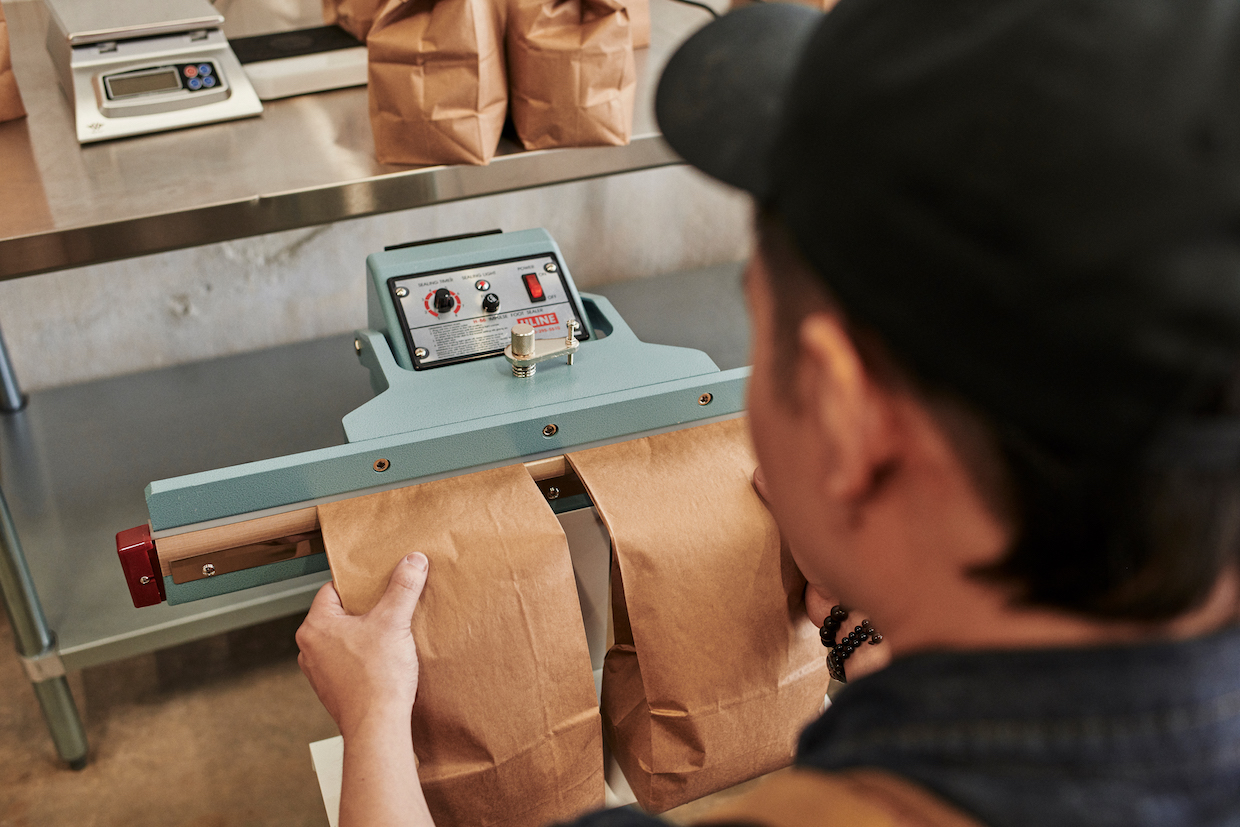 "We decided to create a space that freed coffee entrepreneurs from such burdens… and allowed them to focus most of their time and energy on what they do best: selling unique coffees and developing their brands," Chang told Daily Coffee News. "Jeff and I share a common passion for specialty coffee and our former careers involved helping to advise and grow both small and large businesses in different parts of the world. Building and operating Shared Roasting combined our career experiences with our passion to serve what we view as a great need in our industry."
Training opportunities are available individually and, as soon as can be done safely given the COVID-19 pandemic, in group settings. In the future, Chang and Wong intend to invite professional friends from different parts of the coffee industry to be guest instructors, but for now, the founding duo are also the lead educators.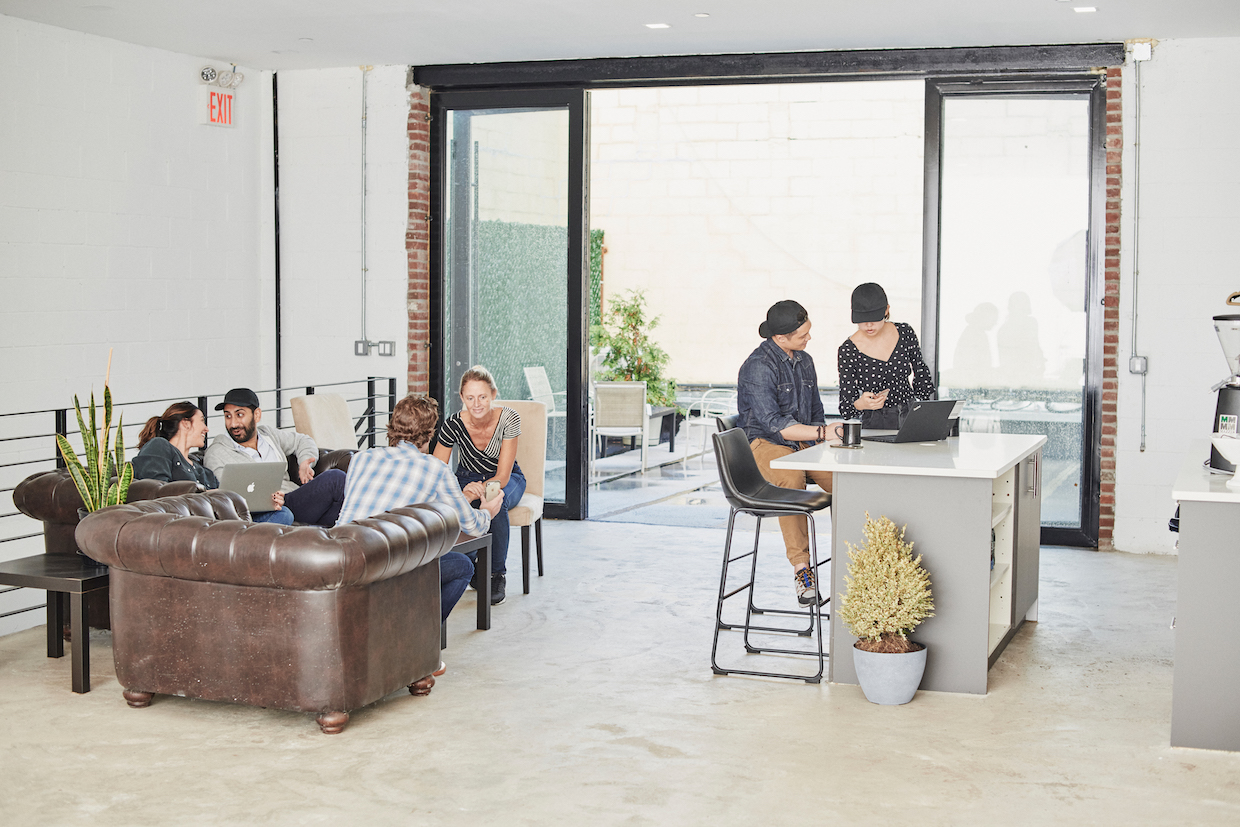 With a background in entrepreneurship, real estate and industrial finance, Wong has previously consulted with coffee companies and operated a large beer hall in Bushwick.
Chang also spent years in the financial sector prior to diving into specialty coffee as a roaster and barista around Los Angeles and then as founder of Space Craft Coffee in Brooklyn. Representing Space Craft, Chang has also ranked nationally in recent United States Barista Championship competitions.
Through a partnership with Slayer Espresso, the second floor of Shared Roasting includes a barista training area that doubles as the Seattle-based espresso machine manufacturer's East Coast showroom.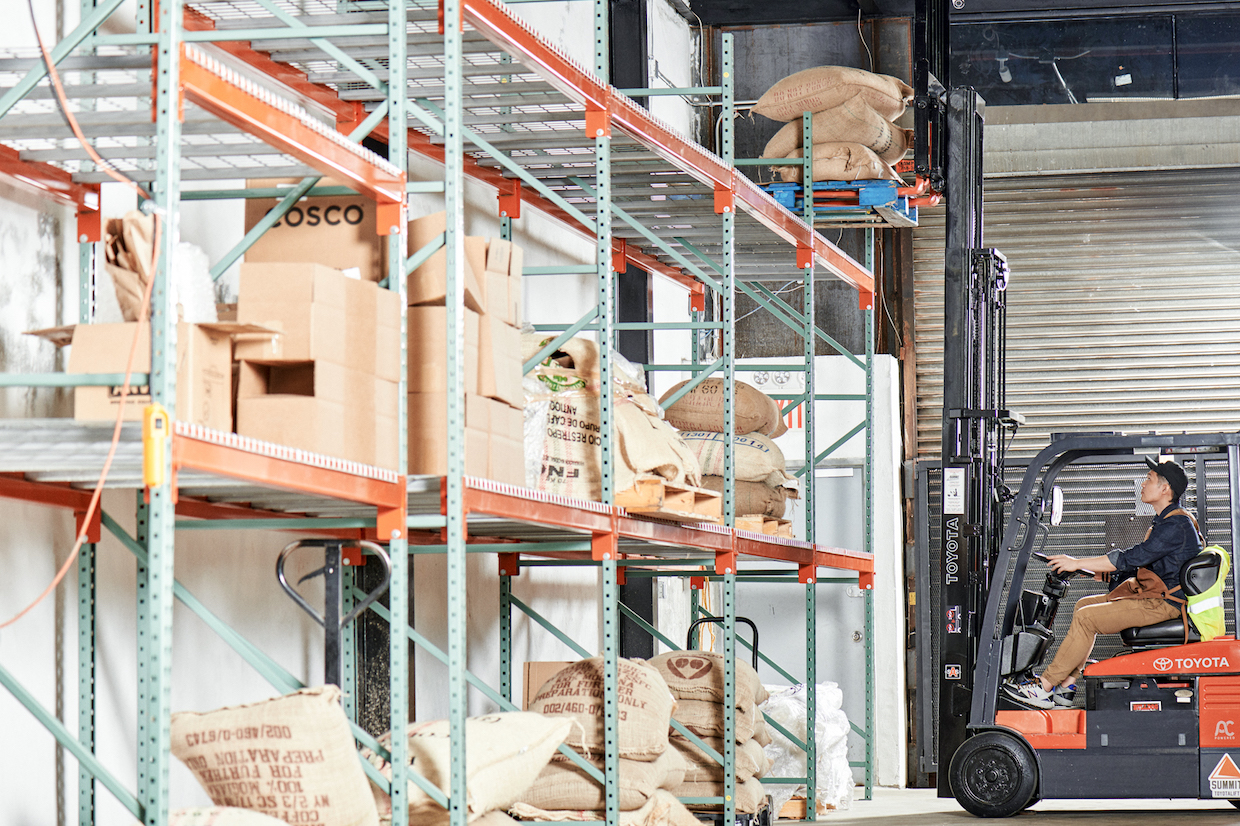 As for roasting, new clients go through an on-boarding and education stage, then "new roasters can start roasting their own coffee in small one-pound batches, then upgrade to our smallest Loring to roast anywhere from 10-30 pounds per batch," said Chang. "As they continue to grow, they can join the hourly leasing program, which tops out at around 400-500 pounds per hour."
After initial fees, machine leasing rates range from $60 per hour on a sample roaster up to $350 per hour on the Loring 35-kilo. Wong told DCN the company also seeks to add a 70-kilo Loring to the equipment lineup sometime in the near future.
"Like most other businesses, COVID-19 has affected our sales, but we've spent the extra free time further optimizing our space," said Wong. "Additionally, we've rolled out carefully planned operational procedures to be able to operate in the new normal of a post-pandemic world."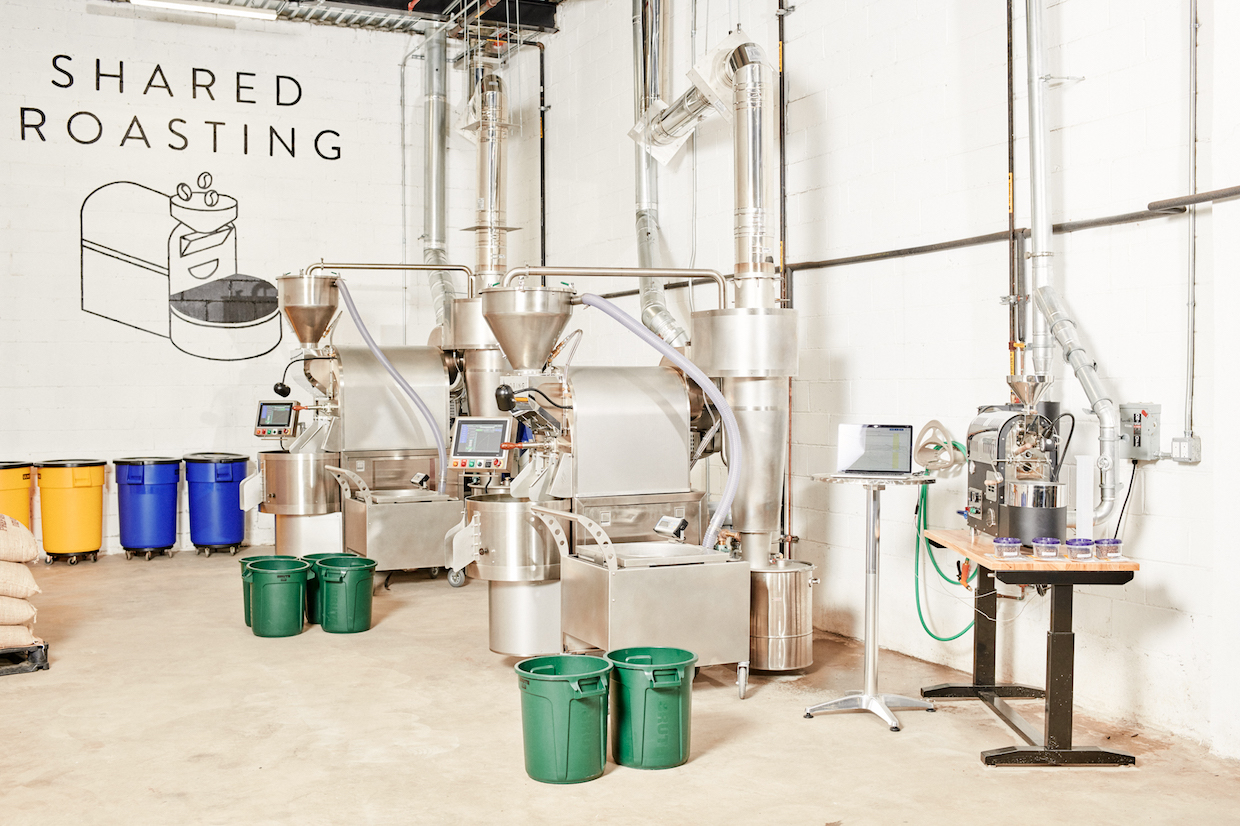 The business has amped up cleaning and sanitation protocols, required PPE, reduced capacity, introduced plexiglass sneeze guards in areas where people work in close proximity, and more since COVID-19 took hold.
"The crisis has impacted our business in the short-term, but our overall long-term mission to support and empower small coffee businesses has remained constant," said Chang. "We plan to continue to offer creative ways to educate, advise and empower the passionate and ambitious coffee entrepreneurs who partner with us."
Howard Bryman
Howard Bryman is the associate editor of Daily Coffee News by Roast Magazine. He is based in Portland, Oregon.