In 1971, the Los Angeles LGBT Center, then known as the Gay Community Services Center, opened its first "Liberation House," offering room and board for $1.50 a day for homeless LGBTQ youth and adults.
This week the nonprofit services and advocacy center marked another milestone, opening the Liberation Coffee House, a color-and-light-filled, full-service cafe at the corner of Santa Monica Boulevard and McCadden Place in Hollywood.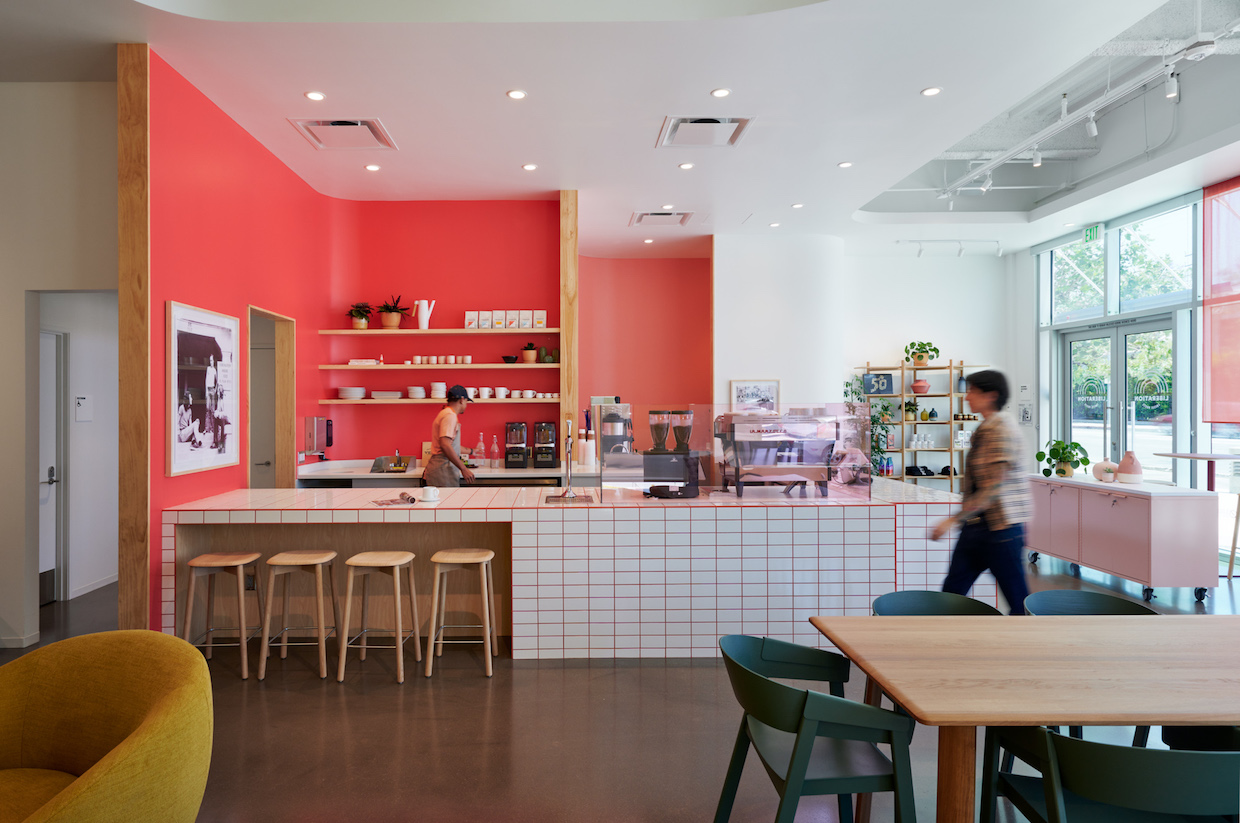 Situated at the Center's flagship Anita May Rosenstein Campus, the 1,600-square-foot public cafe is being operated and staffed by graduates of the Center's three-month culinary arts program, which prepares youth and seniors for employment in the hospitality and foodservice industries.
Inside, baristas are serving coffees supplied by Santa Cruz-based Verve Coffee Roasters as well as teas from Milwaukee's Rishi Tea. Local outfit Bakers Kneaded is providing pastries alongside a house-made food items such salads, bowls and sandwiches.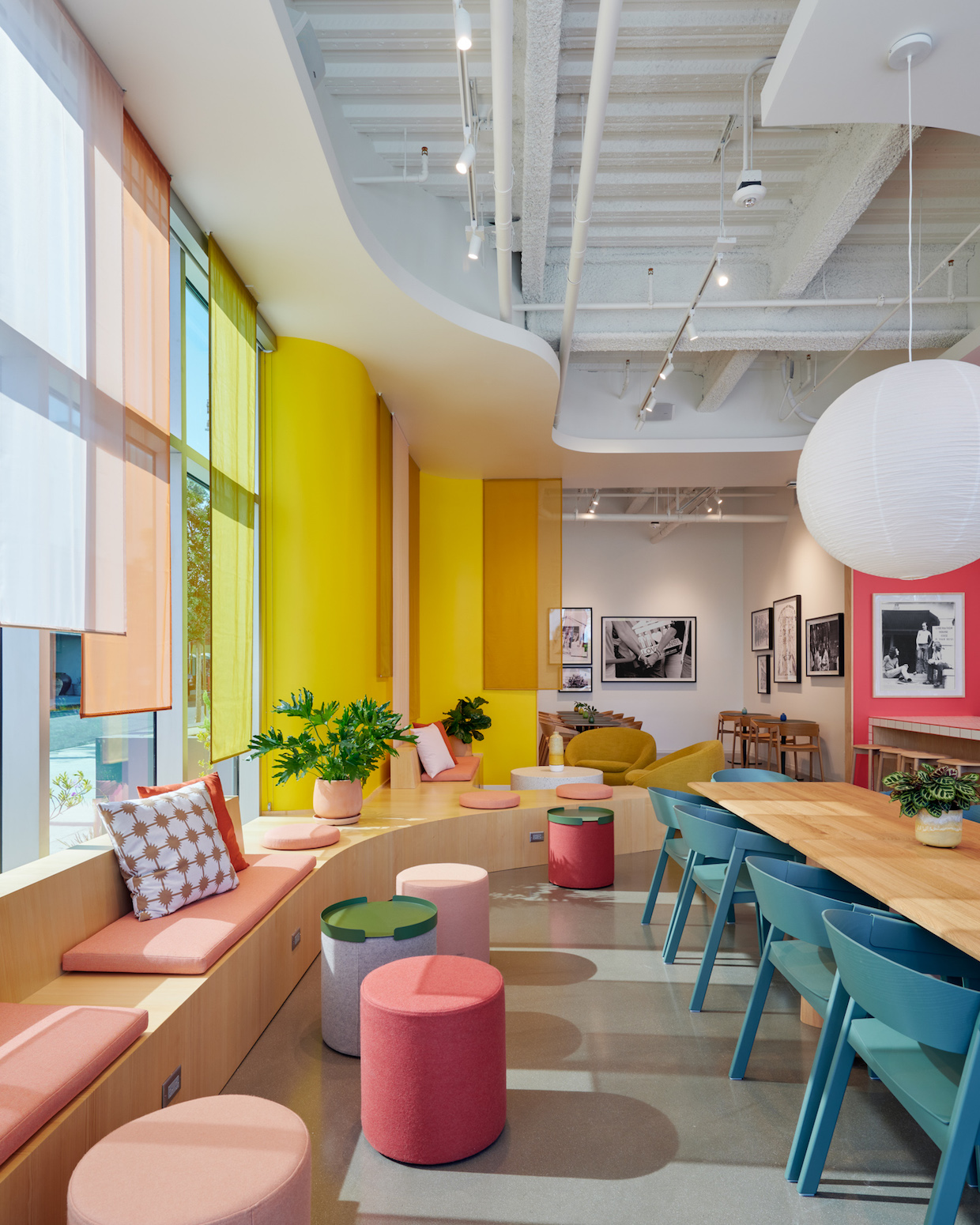 Led by L.A. creative architecture firm ORA and inspired by the work of artist Keith Haring, the interior of the shop is bathed in reds, oranges, yellows and greens reflective of the LGBTQ pride flag, while shear fabric panels along the windows were selected to create a color gradient that recalls California sunsets.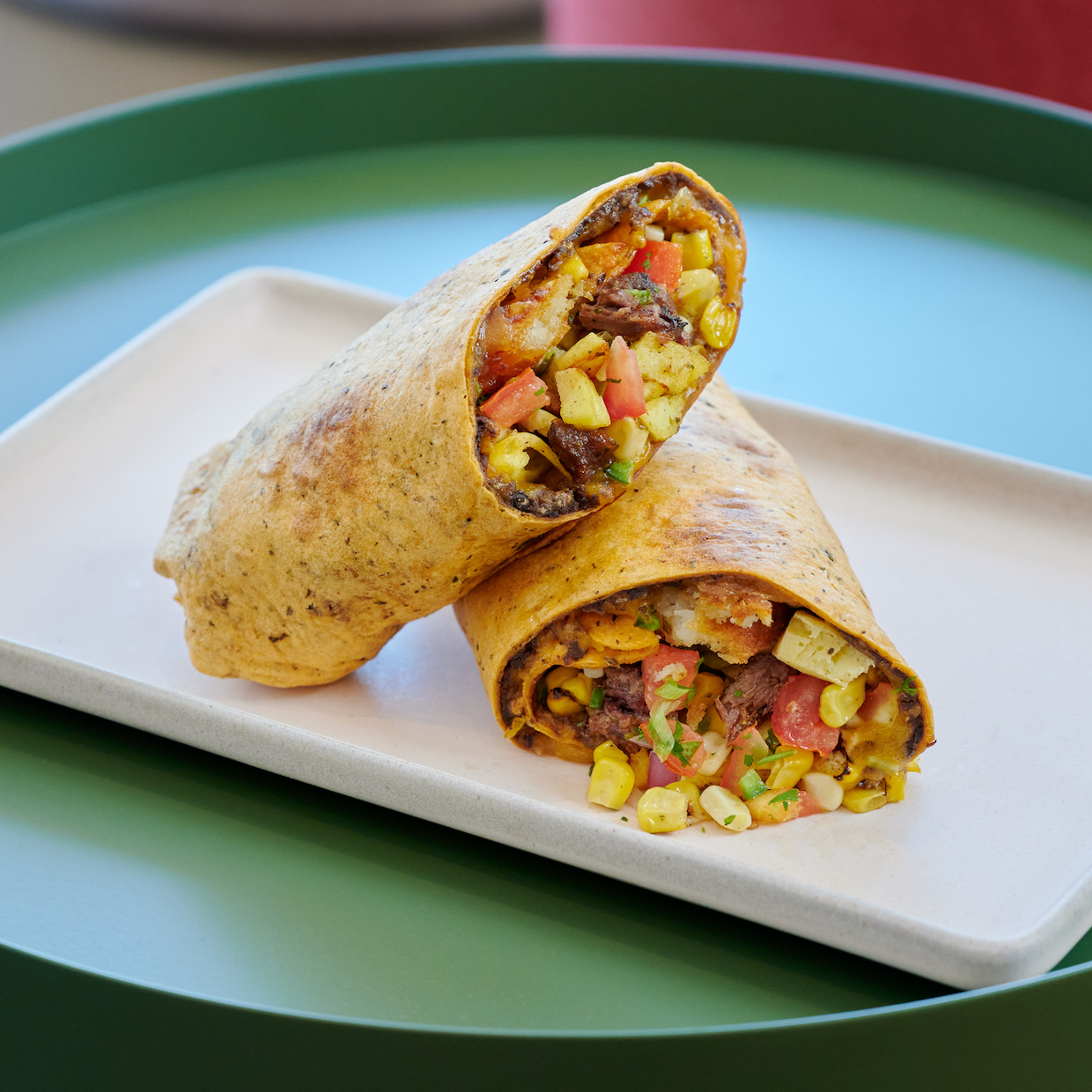 "It's all been very intentional — from our partners and the products we're serving to the design of the space and staff that we're hiring — to foster pride, passion, and warmth in this community-driven space," Los Angeles LGBT Center Manager of Café and Catering Erin Muscatelli said in an announcement from the Center. "It's a really good way to introduce the Center to the outside community who might not know a lot about us."
Due to COVID-19, the interior seating is not yet open, and social distancing and face coverings are required for all guests and staff.
The Liberation Coffee House is now open at 6725 Santa Monica Blvd in Los Angeles.
Nick Brown
Nick Brown is the editor of Daily Coffee News by Roast Magazine.