The farmer-owned coffee cooperative Pachamama Coffee has opened a third retail cafe, returning to its roots in Davis, California.
The Sacramento-based roasting and retail company originally launched operations in Davis back in 2006, and the new shop sits in the heart of downtown at the Centennial Plaza. The shop is just blocks away from where local coffee drinkers have passed by the Pachamama booth at the Davis Farmers Market for the past 13 years.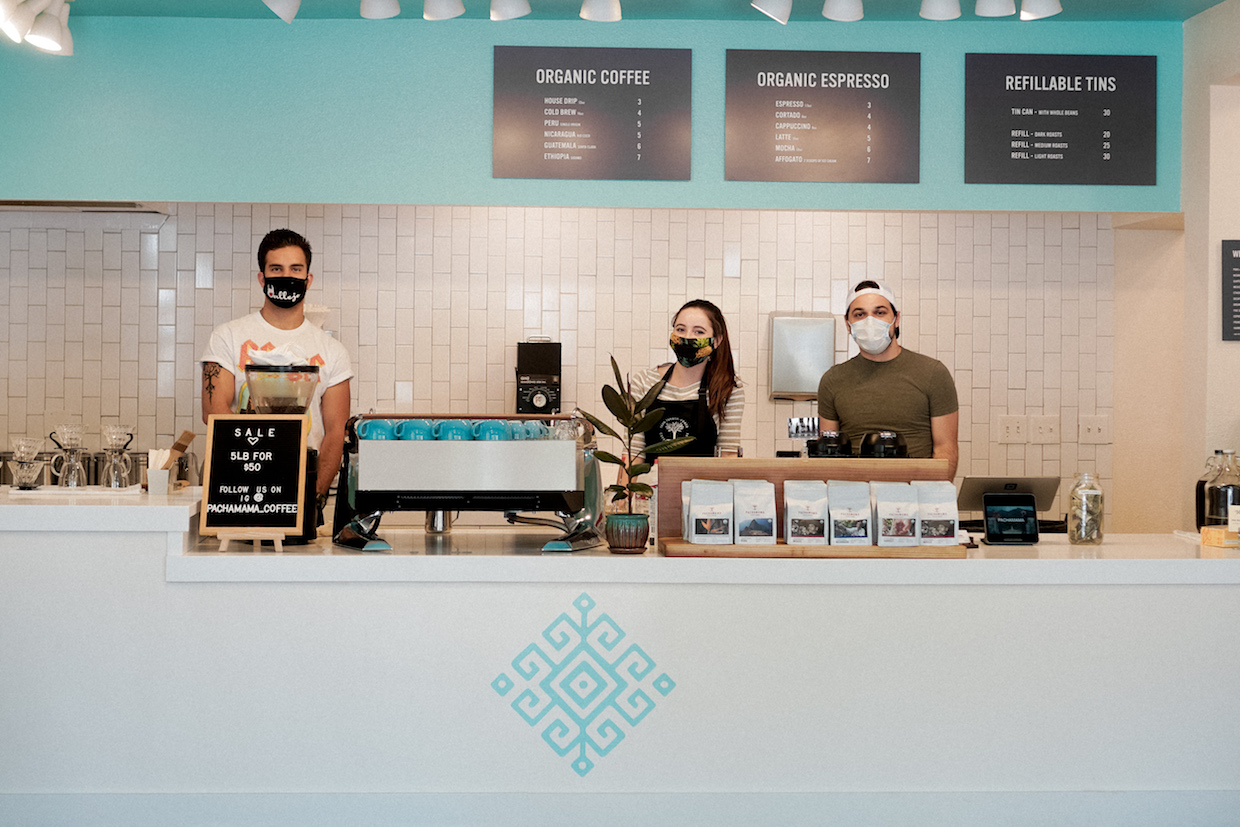 The shop joins Pachamama's East Sacramento cafe and its Midtown Sacramento roastery cafe, which opened in 2018.
Pachamama Coffee Co-founder and CEO Thaleon Tremain told Daily Coffee News that the business has managed to flourish over the past few months, even as indoor seating has been closed due to the COVID-19 pandemic and wages to baristas have been raised.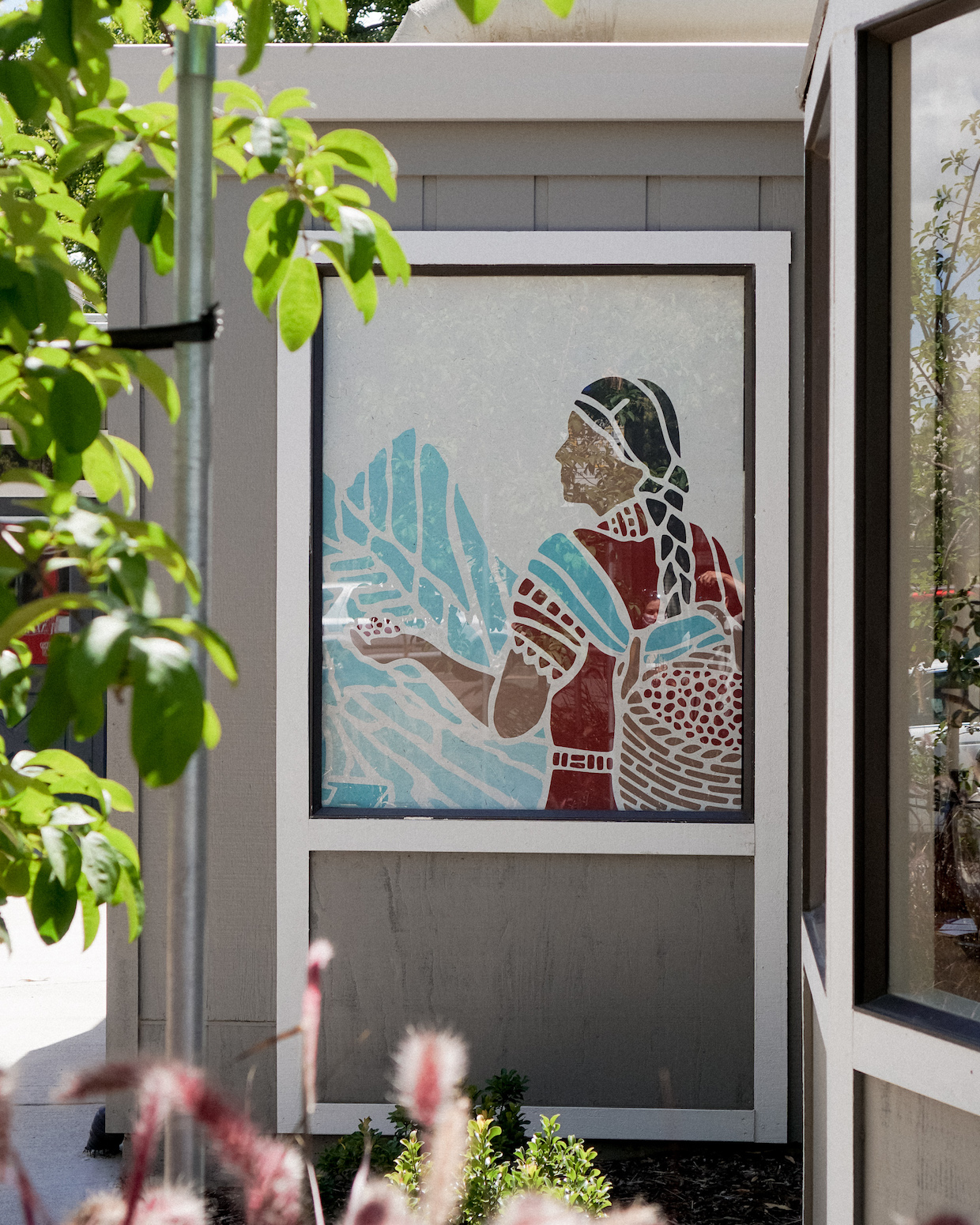 "If we did not invest in our people prior to the pandemic, we may not be so lucky today," Tremain said. "Pachamama has always focused on selling coffee beans direct to consumer[s], so we already had a lot of folks coming to us for their at-home beans. In March, we lowered the price of our 5-pound bulk bags to $50 each at the cafes, which has proved to be a popular move. The bean business has grown significantly at our cafes."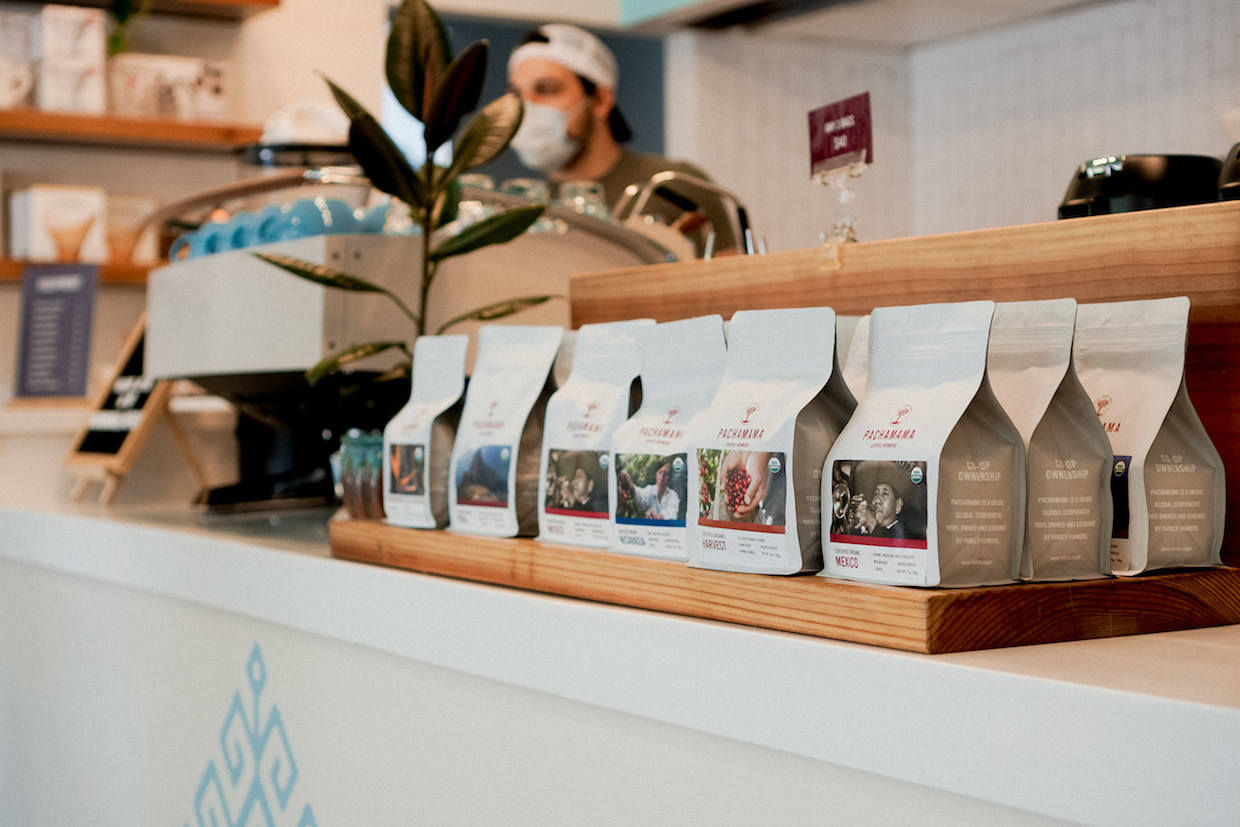 Moving more beans ultimately benefits the small-scale coffee farmers who make up the cooperatives in Peru, Nicaragua, Guatemala, Mexico and Ethiopia that collectively and wholly own the Pachamama Coffee cooperative. Such support has become increasingly important in the COVID-19 era, Tremain suggested.
"When the dust settles, we'll learn that farm-workers and smallholder farmers will pay a high price at a time when they can least afford it," Tremain said. "Over the next few years, it's likely we'll see tens of thousands of coffee families leaving their land, their cooperatives and even their countries. The coming harvest in Latin America may be the last for many coffee farmers, so we pray for a sharp increase in the C price. We are already seeing lower demand from importers, less access to credit and costs of capital for producer cooperatives. Many farmers simply don't have the resources to survive this crisis."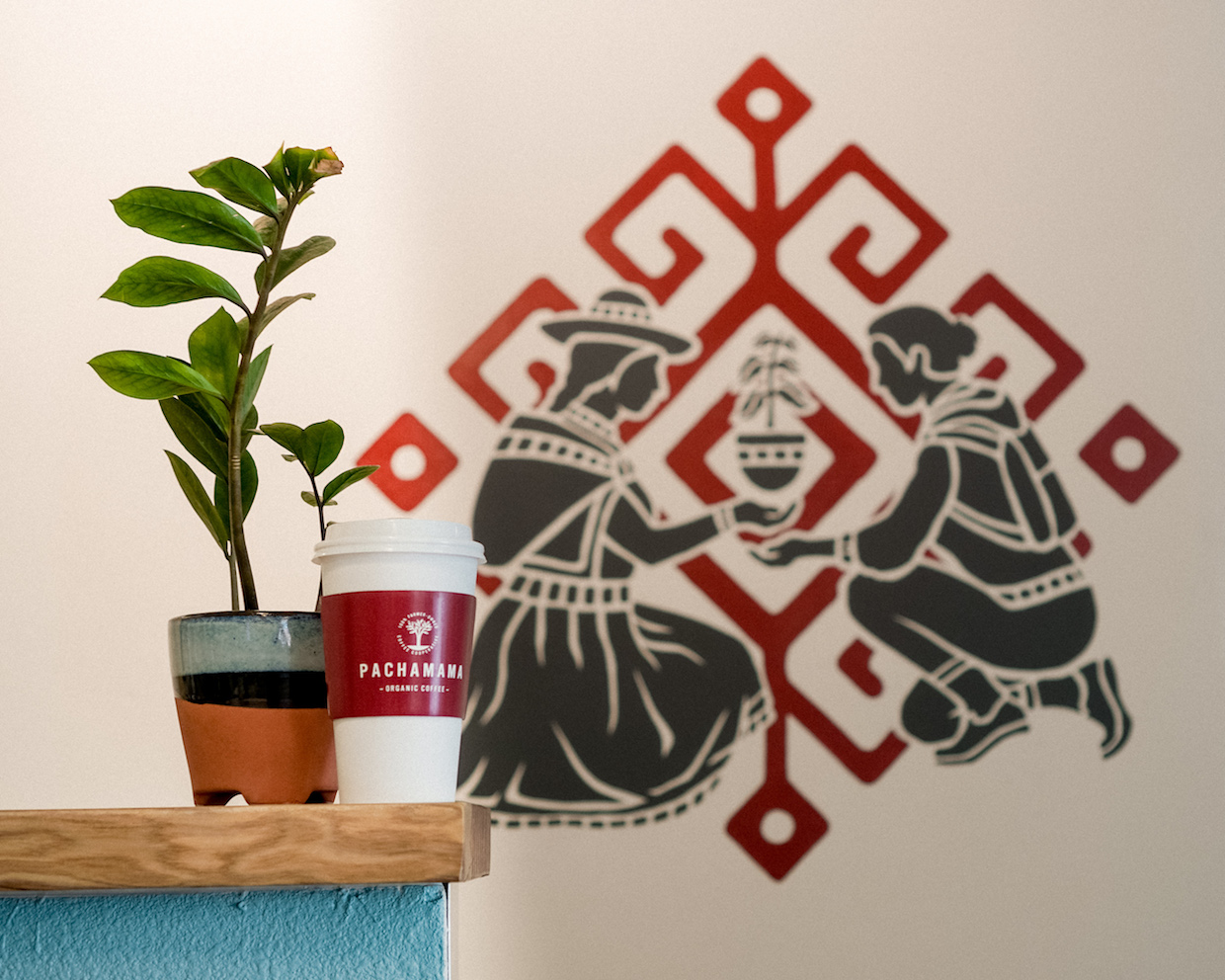 The third Pachamama Coffee shop is now open at 130 G Street in downtown Davis. 
Nick Brown
Nick Brown is the editor of Daily Coffee News by Roast Magazine.