Online green coffee seller Genuine Origin has expanded its women-producer-focused La Morena program, which has grown each year since its inception in 2016.
This season the United States-based importer is partnering with the Wakimi Foundation, a nonprofit that works to empower women artisans in rural Guatemala by connecting their products to global markets.
Genuine Origin sister company Volcafe Guatemala worked with Wakimi for the development and production of commemorative bracelets with a thread color palette of red, yellow, green and brown, representing ripe coffee cherry, parchment, green and roasted coffee.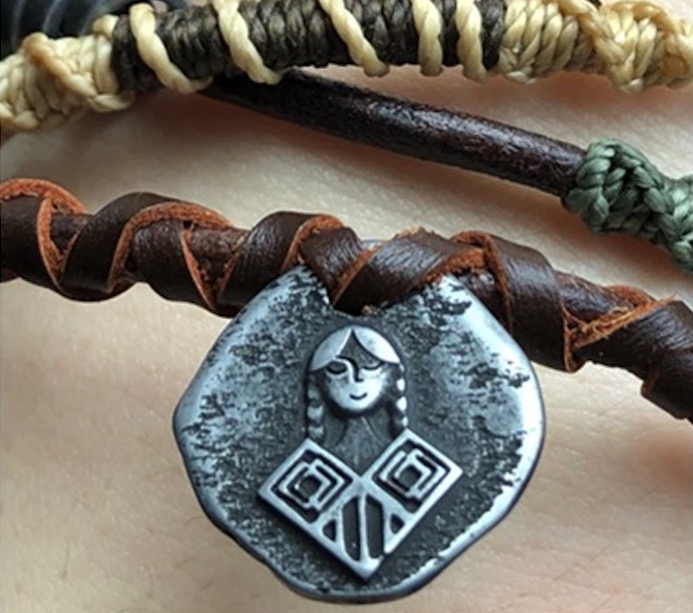 The bracelets, which were pre-purchased by Genuine Origin to provide income to women in the Wakimi program, will be delivered to coffee roasters as part of their purchase for La Morena line coffees this year.
"Coffee roasters want to go beyond coffee, they want to drive change through their purchasing," Genuine Origin's Robert Sulkow said in an announcement of the 2020 campaign.  "La Morena makes that possible. When roasters buy La Morena they are not just serving a delicious Guatemalan coffee, they are bringing the message of gender equality to their community."
Genuine Origin developed the La Morena program in partnership with sister company Volcafe Guatemala in 2016, with the hopes of promoting gender equality through the coffee trade and highlighting traceable, women-produced coffees.
The first coffees from the program came to market in 2017, as three women produced about 50 bags under the La Morena banner. In 2018, Genuine Origin was able to import half a container from the program, and 2019 saw the shipment of a full container of La Morena coffee.