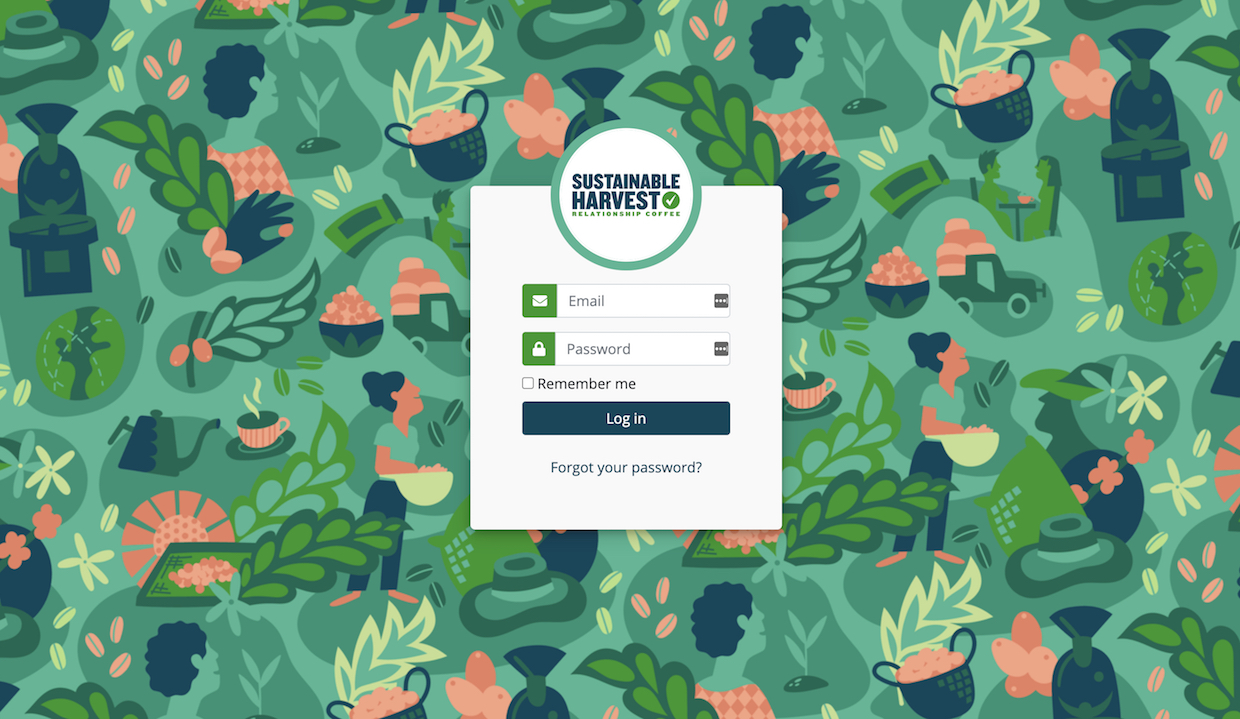 Portland, Oregon-based green coffee importer Sustainable Harvest has released a new online portal for coffee buyers. The company is also in the process of developing a similar web portal for coffee producers that will ultimately connect with the customer portal.
The company says the new customer portal gives roasters access to its custom "Relationship Inventory and Tracking System (RITS)," which was developed by Sustainable Harvest Chief Technology Officer Oscar Magro, who has been behind such developments as the Tastify cupping visualizations app.
According to Sustainable Harvest, the new portal is designed to give buyers access to a range of handy tools for inventory management while facilitating online ordering, active contract management, position reporting, management of samples and order tracking.
The portal will also offer various visualizations and insights related to factors such as purchase history by country or producer group, or premiums paid through certifications.
"Innovation has always been one of the core pillars that make up the Relationship Coffee Model," Magro said in an announcement from Sustainable Harvest this week. "We're always searching for new ways to use technology that will make it easier to further transparency and increase traceability from producer to roaster. By using RITS to create a user-friendly, all-in-one platform for our roaster partners, we're providing a whole new level of visibility, control and efficiency. We want to make sure that our partners always have the tools they need to keep up with a coffee world that is ever changing and evolving."
The release date for the complementary producer portal has not yet been set, but Sustainable Harvest Global Direcor of Sales Monica Terveer said one goal is to pave a way for roasters and producers "to connect and build relationships in a way they haven't before."