Like kryptonite for curiosity, any whiff of pretentiousness from a new product or brand can be off-putting to new customers. For this reason, Curio Brewing, a new beer and coffee company that opened in Franklin, Tennessee, this summer, prioritizes approachability above all else.
"We are intent about choosing coffees that anyone can enjoy no matter their specialty coffee experience," Curio Brewing Roaster and Co-Founder David Morris told Daily Coffee News. "We approach our coffee roasting the same way we do our mission statement of 'Curiosity through Approachability.'"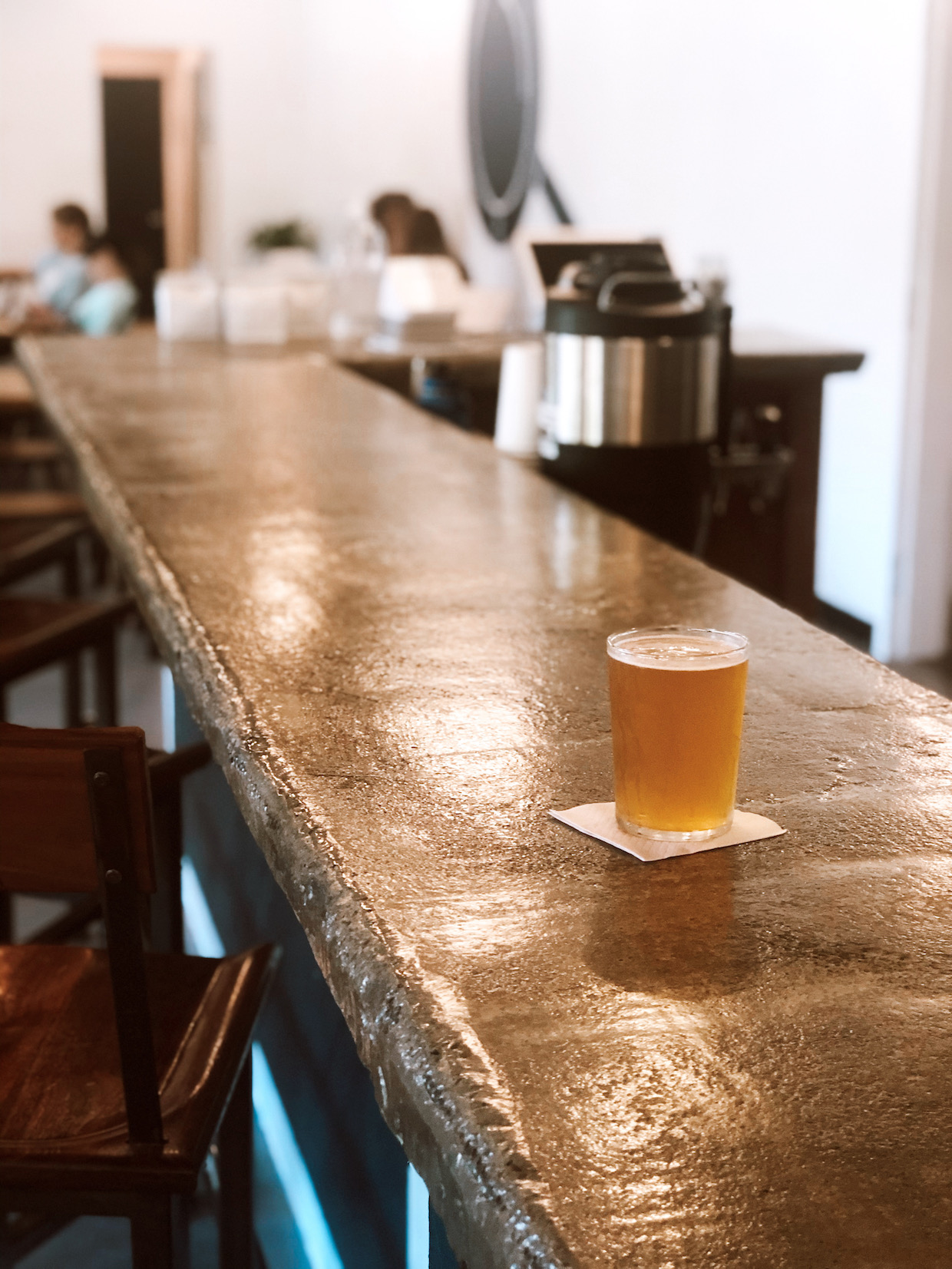 Morris and co-founder Alex Wigton founded the coffee component of the company in 2018 as Curio Coffee Roasters. The two then teamed up with Nashville brewer Derrick Morse, former proprietor of the closed brewing company Mantra Artisan Ales, to expand the vision into Curio Brewing.
"The joke around here for us is that coffee people meet for beer and beer people meet for coffee," Morris said. "The coffee and brewing world have always fallen hand in hand in Nashville. I had never seen the concept of a brewing and roasting company come together in Tennessee and there was a market to fill."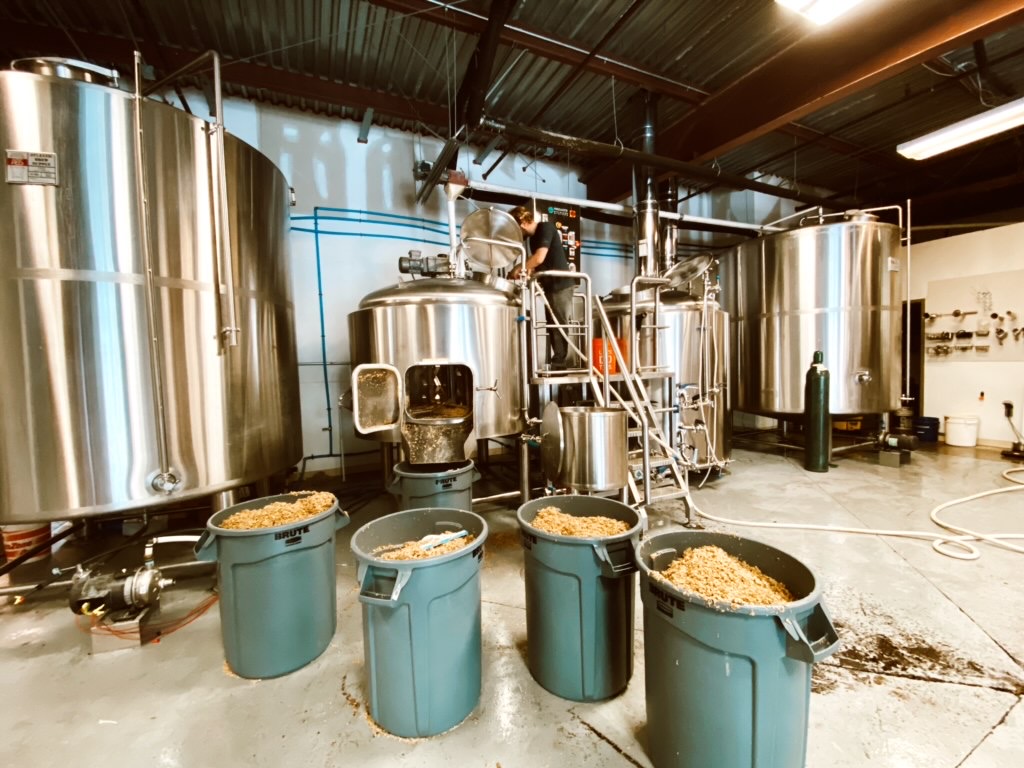 Doors to the combination taproom and coffee shop just south of Nashville opened in July, offering a variety of fresh brews — hot, cold, still and sudsy. Originally the plan was to open in February, although Morris said that schedule was derailed prior to the onset of COVID-19 by good old-fashioned leasing complications.
"At the 11th hour the previous landlord decided to sell the building," said Morris. "While frustrating at the time, it really was a blessing in disguise to avoid shutting our door during COVID. The reason we opened in July is that we contacted the new landlord and saw that Williamson County was beginning to lighten its mandates to be more friendly to small businesses. It seemed to be the perfect time to emerge into the market."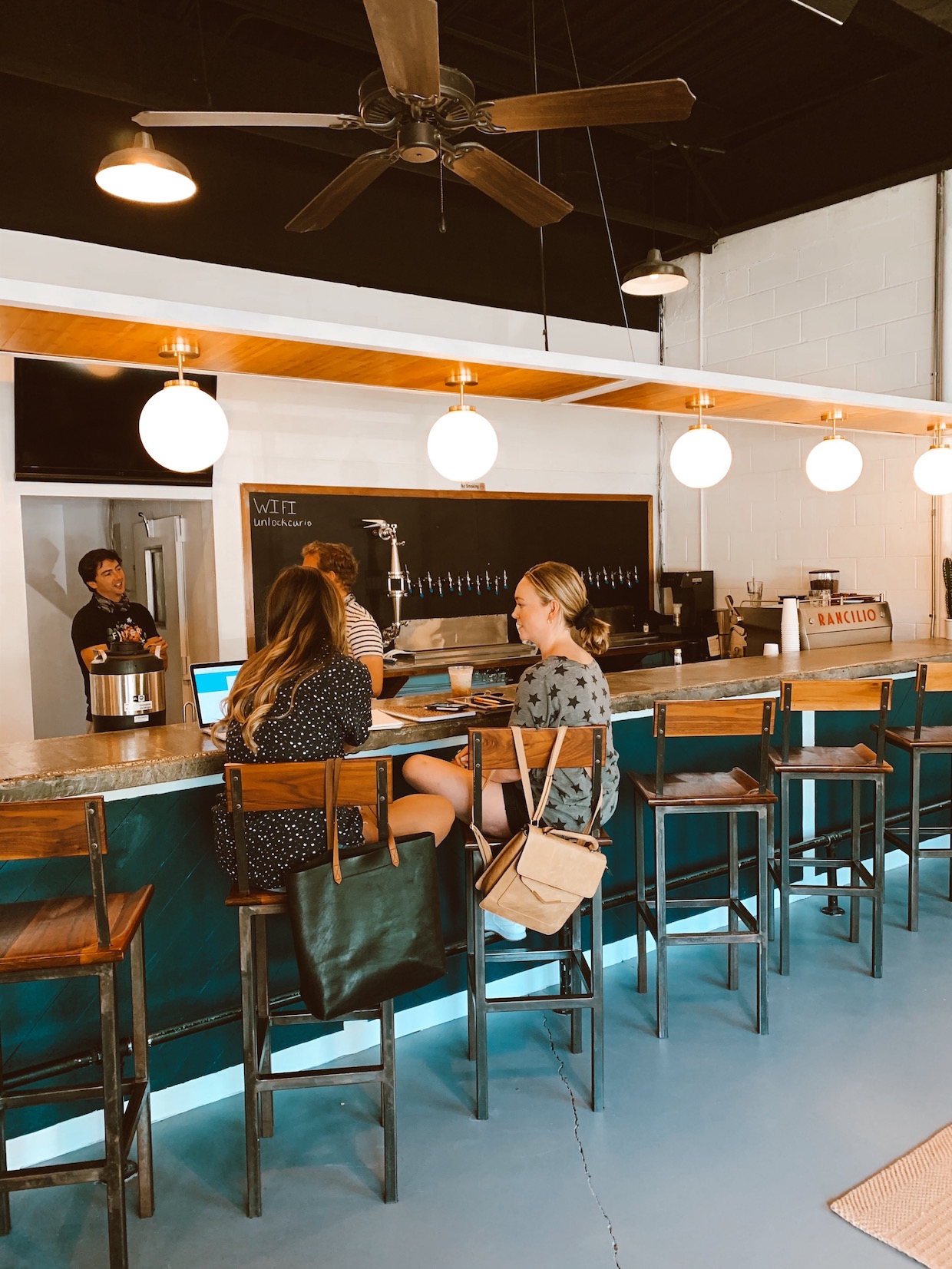 More than 3,000 batches have so far dropped from a trusty 1-kilo Mill City Roasters machine inside a 3,500-square-foot beer and coffee production warehouse space.
The production area is attached to the warmly lit 1,500-square-foot retail bar with mid-century modern design elements and colorful walls that were painted by a customer.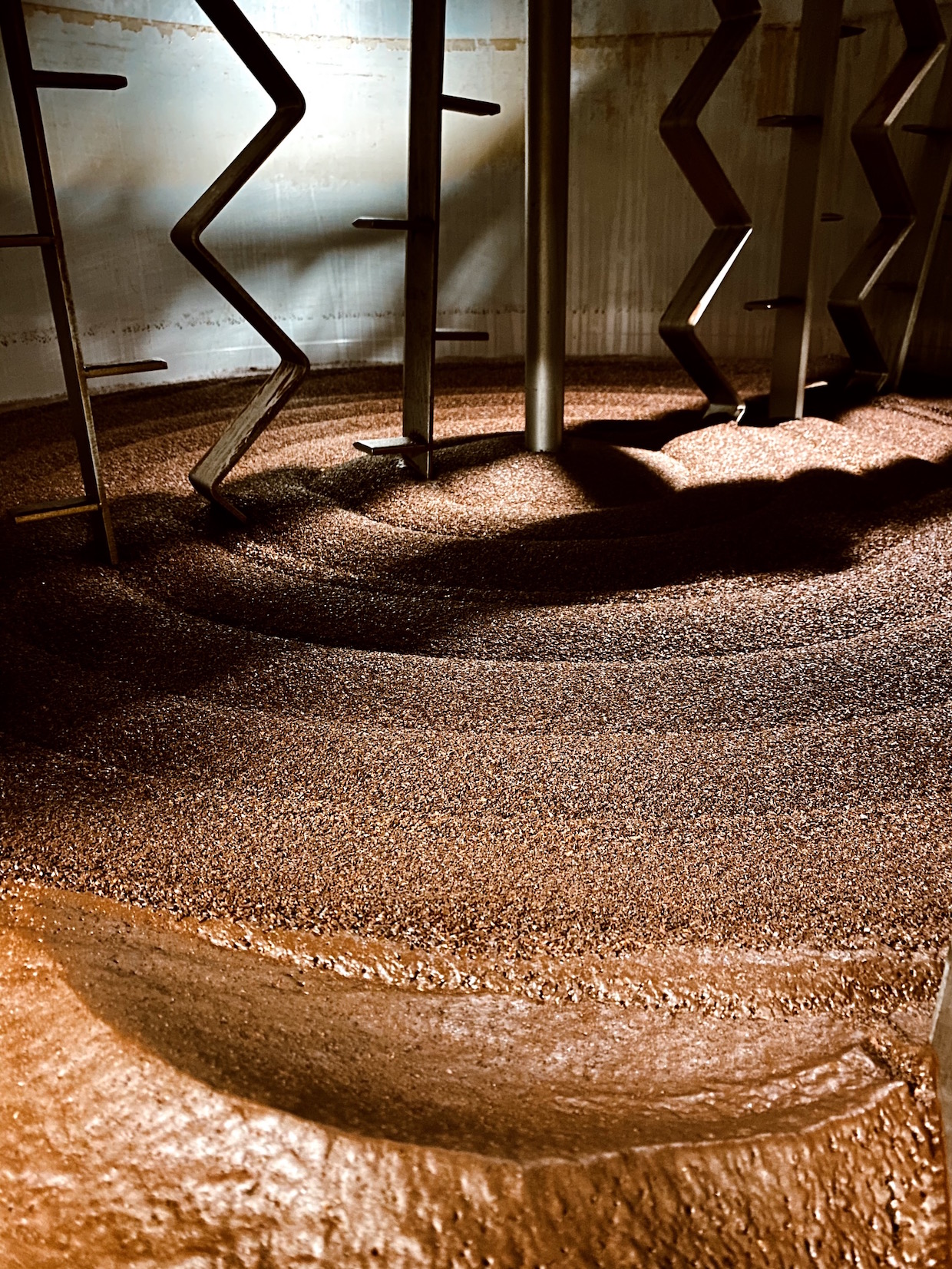 At the espresso station on the textured concrete counter is a relatively new Rancilio Specialty RS1 espresso machine. Said Morris, "I tried it out for the first time in 2018 at Expo and was astounded at how temperature profiling positively affected our coffee."
New products in development for the year to come include a coffee soda and a coffee seltzer, further blurring the boundaries of beverages served on tap from a single bar.
Said Morris, "We really want to push the boundaries of how coffee and beer can work seamlessly together."
Curio Brewing is now open at 216 Noah Drive, Suite 140, in Franklin, Tennessee. 
Howard Bryman
Howard Bryman is the associate editor of Daily Coffee News by Roast Magazine. He is based in Portland, Oregon.