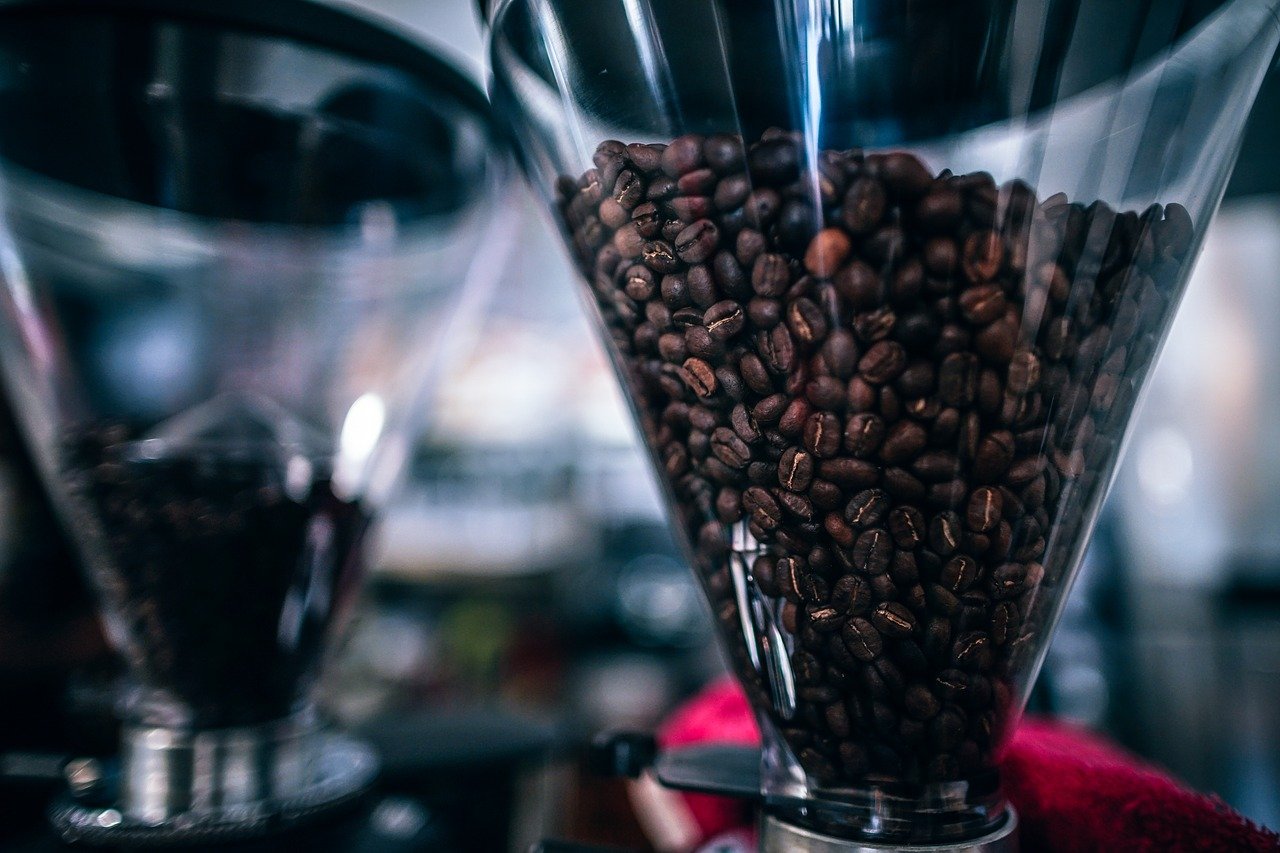 Allegra's World Coffee Portal has released its first ever report on the Canadian coffee shop market, which may feel reverberations from the COVID-19 pandemic for years.
The market research firm's report, called "Project Café Canada 2021," estimates that total store sales contracted by an astounding 22% in 2020, to C$9.5 billion (USD$7.2 billion) from C$12 billion in 2019.
Despite the fact that 90% of shops that closed due to COVID-19 had reopened by September, the report also indicates diminished confidence among coffee shop operators and consumers in the immediate future success of the coffee retail industry, suggesting a full recovery may take years.
The report drew upon more than 100 interviews and surveys with industry leaders, more than 2,000 online surveys with Canadian consumers, coffee shop visits and desk research, according to Allegra.
The numbers will have been heavily influenced by the performances of two companies, in particular, according to World Coffee Portal's research: Tim Horton's, which comprises 54% of Canada's more than 7,400 coffee shops; and Starbucks, which comprises an additional 21%.
COVID-19
The total number of coffee shops shrunk in Canada by 0.1%, according to World Coffee Portal. The group is predicting a further decline of 1.2% in 2021, before a return to growth in 2023.
Many of those stores that have managed to stay open or reopen have lost money. Canadian operators reported an average 50% loss of revenue for a six-month period from March to August. Just over half of the industry leaders surveyed said they believe sales will improve over the next 12 months, though 22% predicted further losses.
While 75% of industry leaders indicated that consumers should now feel safe inside coffee shops, only 44% of Canadian consumers reported feeling safe going into coffee shops in Canada, where 40% of the retail market is now drive-through.
The provision of hand sanitizer and signs for social distancing were reported to be the two most common strategies in promoting in-store safety.
The report carries the assumption that the pandemic will be "largely resolved" during 2021. With that rosy outlook, World Coffee Portal is predicting a total sales increase by 10.8% throughout next year.
Under 35s
Delving into some non-pandemic-related findings, the report says that Canadians are increasingly interested in espresso-based drinks, something Tim Hortons rolled out just a few short years ago.
The growing interest in more premium espresso and other coffee offerings, non-dairy milks and more ethically sourced coffee is being driven by the under 35 demographic, according to the report.
Allegra World Coffee Portal is selling the full Project Café Canada 2021 report here.
Nick Brown
Nick Brown is the editor of Daily Coffee News by Roast Magazine.