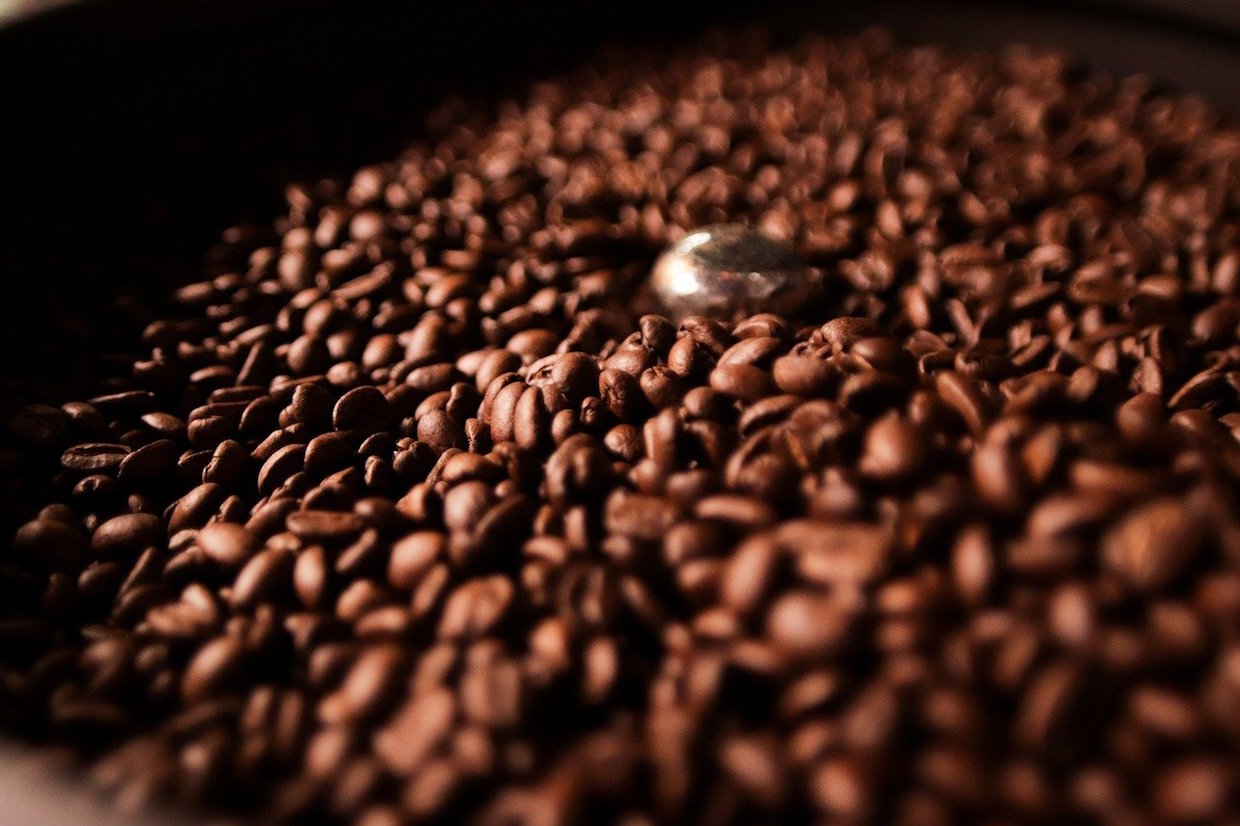 The Good Food Foundation has announced that 25 United States coffee roasters have been named finalists for the 2021 Good Food Awards.
The awards program, now in its 11th year, celebrates food products and their makers in 16 specialty food categories not merely for quality, but for sustainable sourcing and social impact. Coffee is the only product category in which the ingredients do not need to be sourced from United States soil, making it one of the awards program's most difficult categories to evaluate in terms of traceability and verification.
In years past, the coffee category had been dominated by new crop Ethiopian coffees, although the past two years have seen far more diversity in terms of coffee origins.
The GFF's coffee committee — this year co-chaired by Sandra Elisa Loofbourow of The Crown, Tovara Salley formerly of Equator Coffees, and Sheli Maciel of Allegro Coffee — evaluated roasted coffee submissions based on a number of economic and social factors related to coffee purchasing, and environmental and social factors regarding business operations at home.
Two of this year's finalists — PT's Coffee of Topeka, Kansas; and Noble Coffee Roasting of Ashland, Oregon — had multiple coffees selected. Roasters named as finalists hailed from throughout the U.S., including the Northeast (5), the Midwest (4), Rockies and Southwest (5), the South (4) and the West Coast (7).
This year's Good Food Awards winners will be announced via a livestream taking place Friday, Jan. 22. That will be followed by a "virtual mercantile" for winning companies launching on Monday, Jan. 25.
Here is the full list of 2021 Good Food Awards finalists: