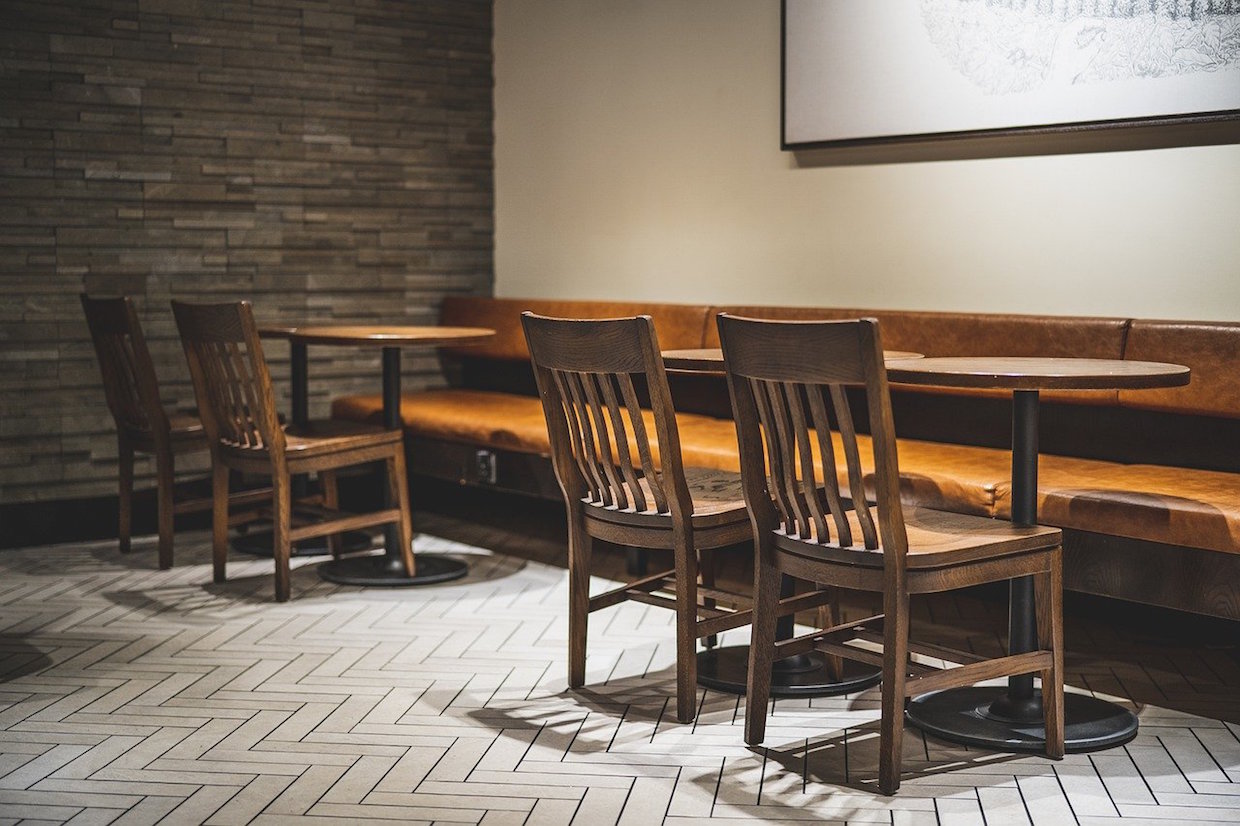 The COVID-19 pandemic has erased nearly a quarter of the total United States coffee shop market value, according to the latest annual report from coffee market research group Allegra World Coffee Portal.
The group now estimates the U.S. coffee shop segment to be worth some $36 billion heading into 2021, down 24% over the past 12 months with $11.5 billion in sales declines.
For the first time in modern history, there was also a net decrease in the number of coffee shops over the past 12 months, with the market contracting by 208 shops (0.6%) to comprise 37,189 outlets, according to the research.
Involving more than 100 interviews with industry leaders, field research, desk research and 5,000+ online surveys with U.S. consumers, Allegra World Coffee Portal found a remarkably negative sentiment among coffee shop operators regarding the current business climate.
Coffee shop operators reporting losses estimated those losses to be $32,500 per store per month on average, according to the group, while just 38% reported current trading as positive, down from 65% last year.
The report, which notes that Starbucks and Dunkin' locations comprise an astonishing 66% of the total U.S. coffee shop market by number of stores, also suggests that the COVID-19 pandemic has increased consumer preference for drive-through locations and increased digital integration, both of which run contrary to the quaint concept of coffee shops being community gathering spaces, or "third places."
"Indicating the commercial potential of delivery during the pandemic, 45% of US consumers surveyed by World Coffee Portal indicate they would regularly order drinks for delivery if the option were available," the group stated in an announcement of the market report. "Faster delivery, lower fees and spill-proof packaging are the top three areas consumers cited for improvement."
Given the prospect of widespread COVID-19 vaccinations and a return to political stability under the Biden administration, the group estimates that the U.S. coffee shop segment will return to pre-pandemic sales levels by 2023, while 65% of coffee industry leaders surveyed indicated that they believe sales will improve over the next 12 months.
The full World Coffee Portal report can be found (for purchase) here.
Nick Brown
Nick Brown is the editor of Daily Coffee News by Roast Magazine.