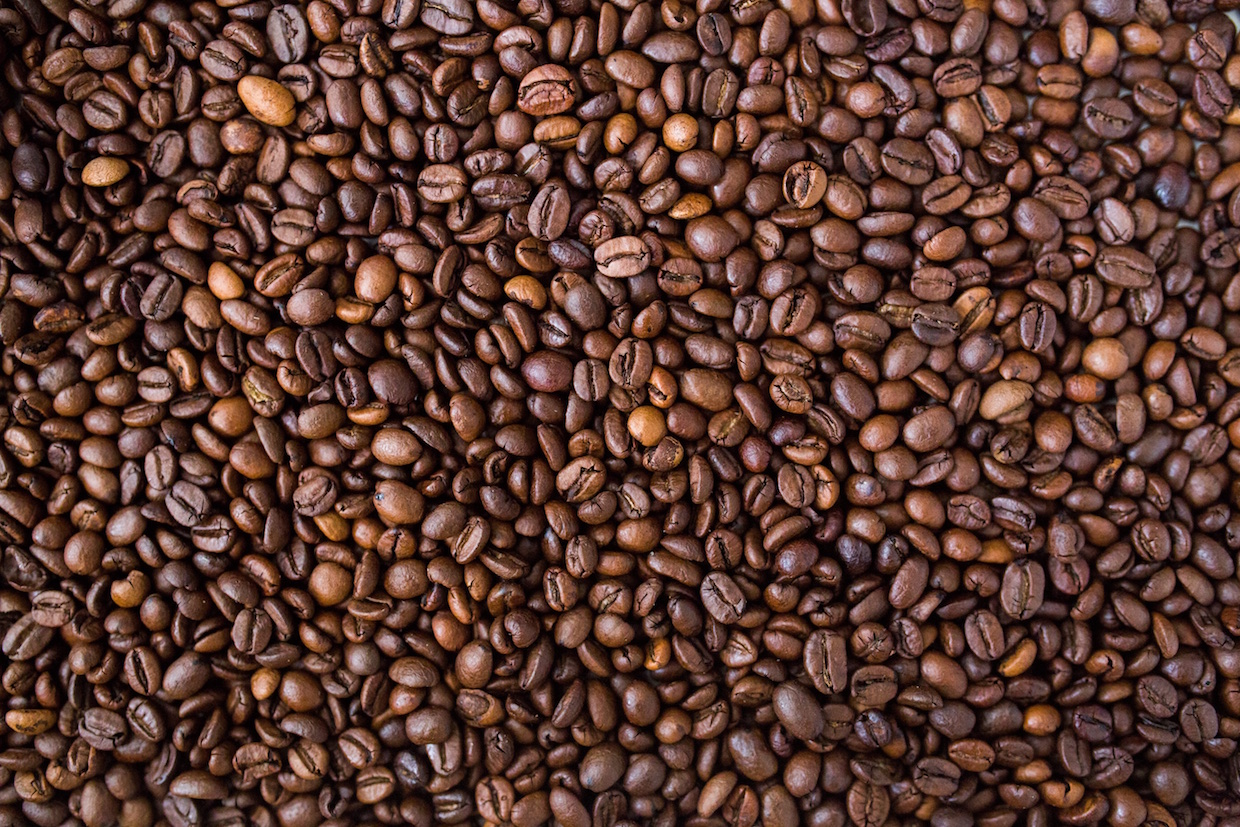 Coffee consumption may be linked to lower risk of developing prostate cancer, according to a review of 16 different studies involving more than 1 million men.
The study also suggested that the more coffee men consume, the lower their risk of developing prostate cancer, noting a "relative risk" reduction of about 1% per each additional daily cup.
Conducted by researchers in China, the review explored results from studies that were originally carried out in North America (7), Europe (7) and Japan (2) up to September 2020. Each of the studies noted coffee consumption as well as various health outcomes among the cohorts. Of the 1.08 million men from which data was gathered, more than 57,000 developed prostate cancer.
Within those studies, researchers identified the highest and lowest coffee consumption categories, with the highest ranging from "two or more" to "nine or more" cups per day. When those highest consumption categories were viewed collectively, they showed a 9% reduction in the development of colon cancer, with 1% attributed to additional cups.
Applying the analysis to different grades of prostate cancer, the highest consumption category resulted in a 7% lower risk of localized prostate cancer, and a 12-16% lower risk for advanced and fatal prostate cancer.
Further refining the analysis to localized and advanced prostate cancer, the study showed that compared with the lowest intake, the highest intake was associated with a 7% lower risk of localized prostate cancer, and a 12-16% lower risk for advanced and fatal prostate cancer, respectively.
While noting that the design of the original studies may skew such pooled risk estimates, and that the variables of coffee consumption reporting such as drink type or brewing method were not consistent study to study, the paper's authors did suggest that coffee's potential to mitigate prostate cancer risk may have some biological explanations, including the drink's anti-inflammatory and antioxidant properties.
"This study suggests that increased coffee consumption may be associated with a reduced risk of prostate cancer," they wrote. "Further research is still warranted to explore the underlying mechanisms and active compounds in coffee."
The research follows a years-long period of generally good news for coffee as it relates to certain types of cancers in humans. In 2017, a landmark study found that coffee may cut liver cancer risk by as much as half. Late last year, research funded by the National Cancer Institute (U.S.) found that coffee consumption has been linked to improved outcomes for colon cancer patients.
After a nearly decade-long legal battle, a California court in 2019 officially exempted coffee from the list of products requiring Prop 65 cancer warnings; and the American Cancer Society's latest dietary guidelines — used as a resource by physicians — noted coffee's effectiveness in preventing certain types of cancers.
The complete study on coffee and prostate cancer was published yesterday in BMJ.
Nick Brown
Nick Brown is the editor of Daily Coffee News by Roast Magazine.