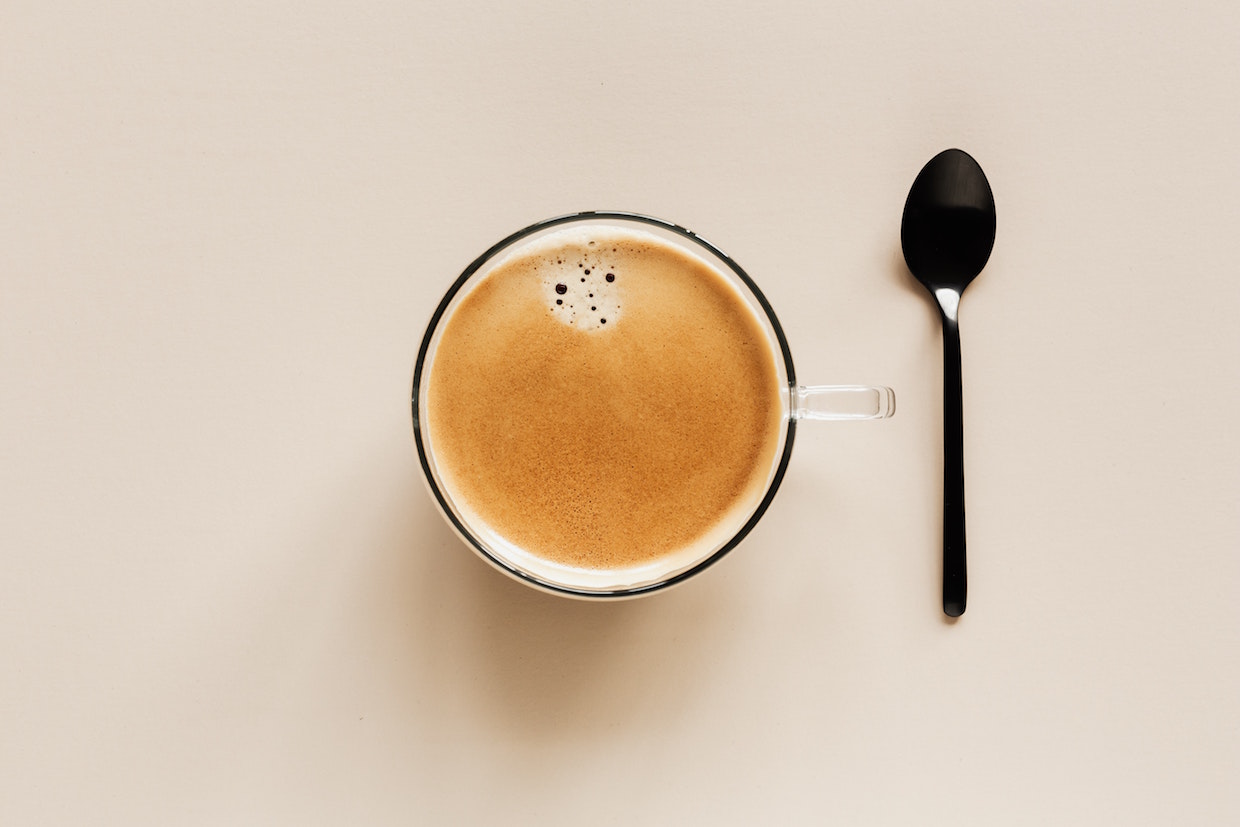 Newly published research suggests that consuming caffeinated coffee during the day helps to minimize deficits in attention and brain function caused by sleep loss. There you have it: The entire body of anecdotal evidence of your adult life has been confirmed.
Researchers behind the study said it was the first of its kind in that it culled results from "real world" conditions of coffee drinkers during work days.
For the study, participants at the Institute of Aerospace Medicine in Cologne, Germany — each carrying a genetic receptor known to respond to caffeine — were limited to five hours per sleep over the course of five work nights.
Participants were randomly assigned either a daily dose of caffeinated coffee with 300 mg of caffeine or decaffeinated coffee for the study period. They asked throughout the study to rate their level of sleepiness while being tested on their levels of vigilance, alertness, reaction time, memory and other cognitive functions.
Participants receiving the caffeinated coffee fared better, although the benefits only lasted for three to four days into the study period.
"Previous research suggests that acute consumption of caffeinated coffee can reduce the impact of sleep deprivation on deficits of attention and cognitive function in a short-term setting," Denise Lange, a sleep researcher at the Institute of Aerospace Medicine and a co-author of the study, wrote. "This study is among the first to examine whether this effect can be translated into a real-world situation, where caffeinated drinks are commonly consumed every day by people who experience chronic sleep restriction. Our study indicates that moderate coffee intake can mitigate some repercussions of reduced sleep over a few days, however, this is not a substitute for a good night's sleep in the long term."
It must be noted that this is the latest study in a three-decade run of scientific studies that have two things in common: 1) They have primarily shown coffee consumption in a positive light; and 2) they have been primarily funded by the nonprofit Institute for Scientific Information on Coffee (ISIC).
The ISIC, promoted under the name Coffee & Health, was created by and is financially supported by a handful of the largest European coffee roasting companies, currently including illycaffè, Jacobs Douwe Egberts, Lavazza, Nestlé, Paulig, and Tchibo.
The group has been listed as the top funding source for this study, although it says it does not control the research and it encourages results to be published regardless of outcomes.
Nick Brown
Nick Brown is the editor of Daily Coffee News by Roast Magazine.