Portland, Oregon-based green coffee importer Sustainable Harvest has hired former International Women's Coffee Alliance (IWCA) Executive Director Kellem Emanuele for the position of chief impact officer.
An advocate for women's empowerment and sustainable livelihoods for coffee producers, Emanuele will help lead the B Corp-certified company's numerous social, environmental and economic impact efforts, including programs geared towards women-produced coffees, climate change, market access, and youth initiatives.
"Joining the team at Sustainable Harvest is an exciting opportunity for me to contribute the insights I have gained through the IWCA and actively integrate other aspects of my background in sustainability," Emanuele said in an announcement from Sustainable Harvest this morning. "The Sustainable Harvest team has an incredible track record. I am honored to become part of their commitment to working closely with coffee producers, industry stakeholders, and customers to foster greater sustainability."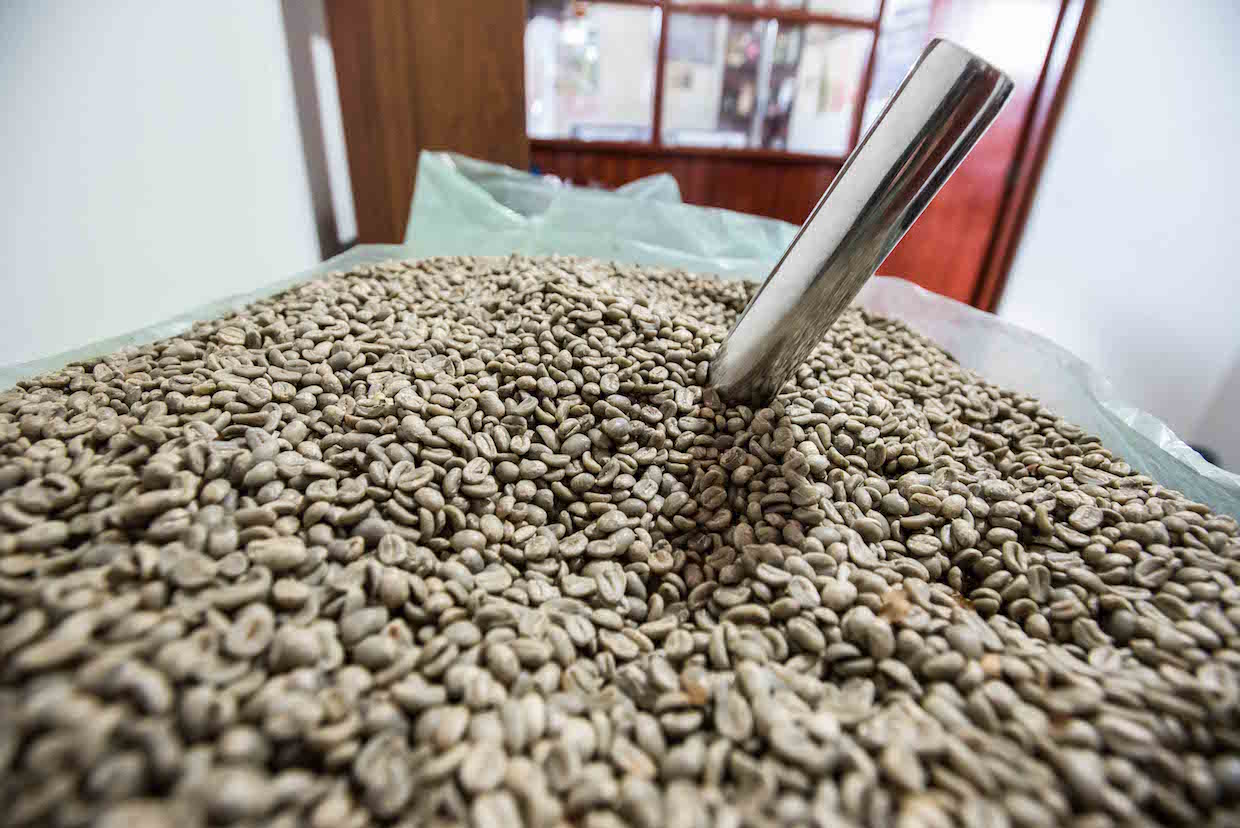 Sustainable Harvest says that its proprietary "Relationship Coffee" model has been applied to partnerships with more than 200,000 smallholder coffee farmers since its founding in 1997. With a focus on the specialty coffee market, the company is one of the most vocal advocates in the coffee industry for corporate sustainability.
In just over four years at the nonprofit IWCA, which supports women's empowerment throughout the coffee chain, Emanuele led the group's transition from a volunteer organization to a staffed organization with 27 country chapters and some 12,000 individual members.
"The next decade will hold critical turning points that will determine the lasting future of our industry," said Sustainable Harvest President Liam Brody. "Sustainable Harvest is taking decisive actions to help put the coffee industry firmly on a path toward sustainability, justice, and prosperity for all. With Kellem joining our team, we will continue to push forward on achieving these goals in meaningful and measurable ways."
Nick Brown
Nick Brown is the editor of Daily Coffee News by Roast Magazine.