Good coffee has gotten quite a bit gooder in upstate New York's Hudson Valley with the opening of Greater Things Roasters' first coffee bar.
Greater Things is the family business started by home roasters turned coffee pros Wayne and Kerri Flach. The couple grew up in the town of Coxsackie, where they're now running the business and raising four children all under the age of seven.
The vision for the coffee shop came about after Wayne — who had been roasting for home use and farmers markets since 2016 — attended a roasting program led by longtime specialty coffee educator and Vermont Artisan Founder Mané Alves in 2019. Then, of course, 2020 happened, and the wholesale roasting side of the small business largely dried up.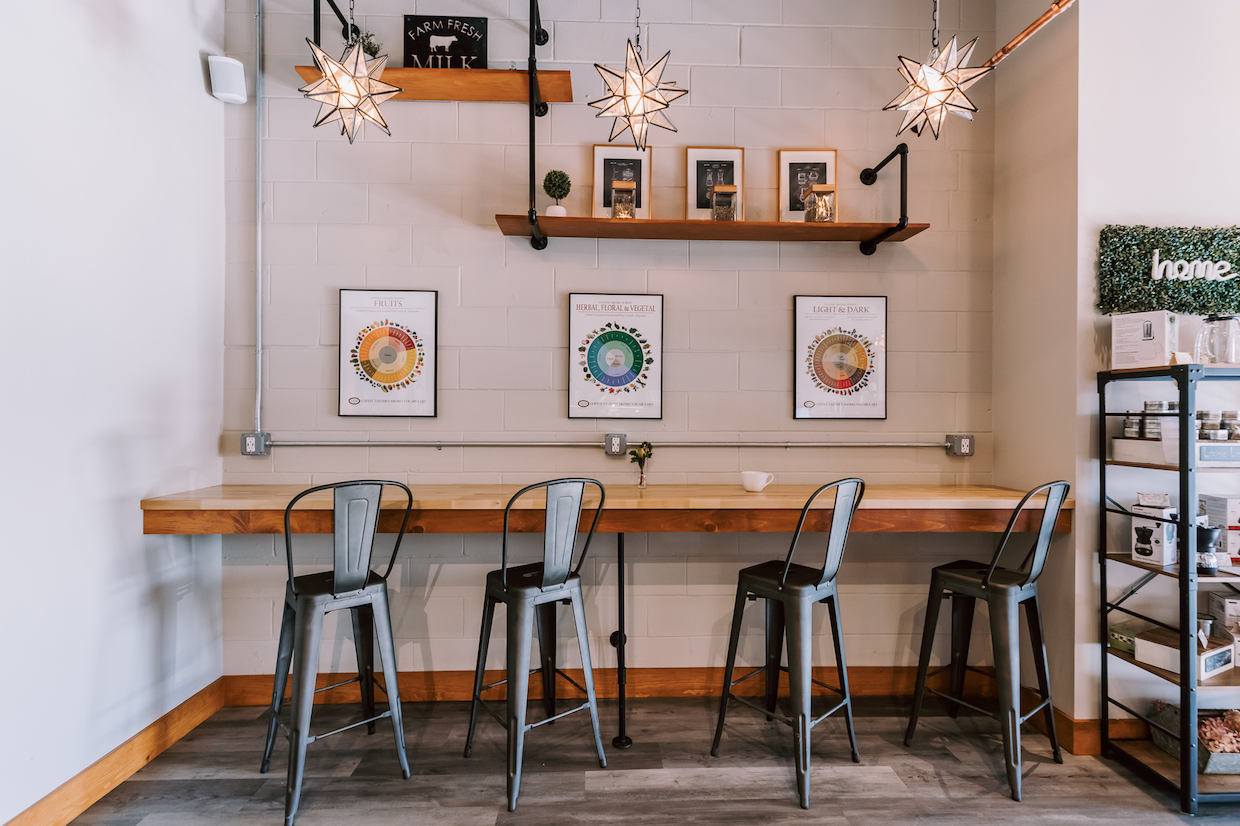 "At the same time, we were looking at a commercial space to open our first cafe," Wayne Flach recently told DCN. "We decided to move forward with our plans, regardless of Covid. We started working on [an] old sign shop, which required a total renovation. We started work in about July of 2020. Kerri did all of the design work and I did most of the construction."
The old sign shop in West Coxsackie now has menu signs offering all kinds of espresso drinks made with assistance from a Unic machine, a Mahlkönig Peak grinder and a Puqpress auto tamper.
Batch brews, kegged still and nitro cold brews, French presses and Kalita Wave pourovers are also on offer alongside a range of single-origin and blended teas supplied by Art of Tea, weekly drink specials, and a small selection of baked goods.
Coffees come from the off-site roastery about five miles up the road, where Wayne turns out 5- to 6-pound batches in a BC Roasters machine. Wayne said that a large part of the coffee sourcing focus is on "ethically sourced gateway coffees."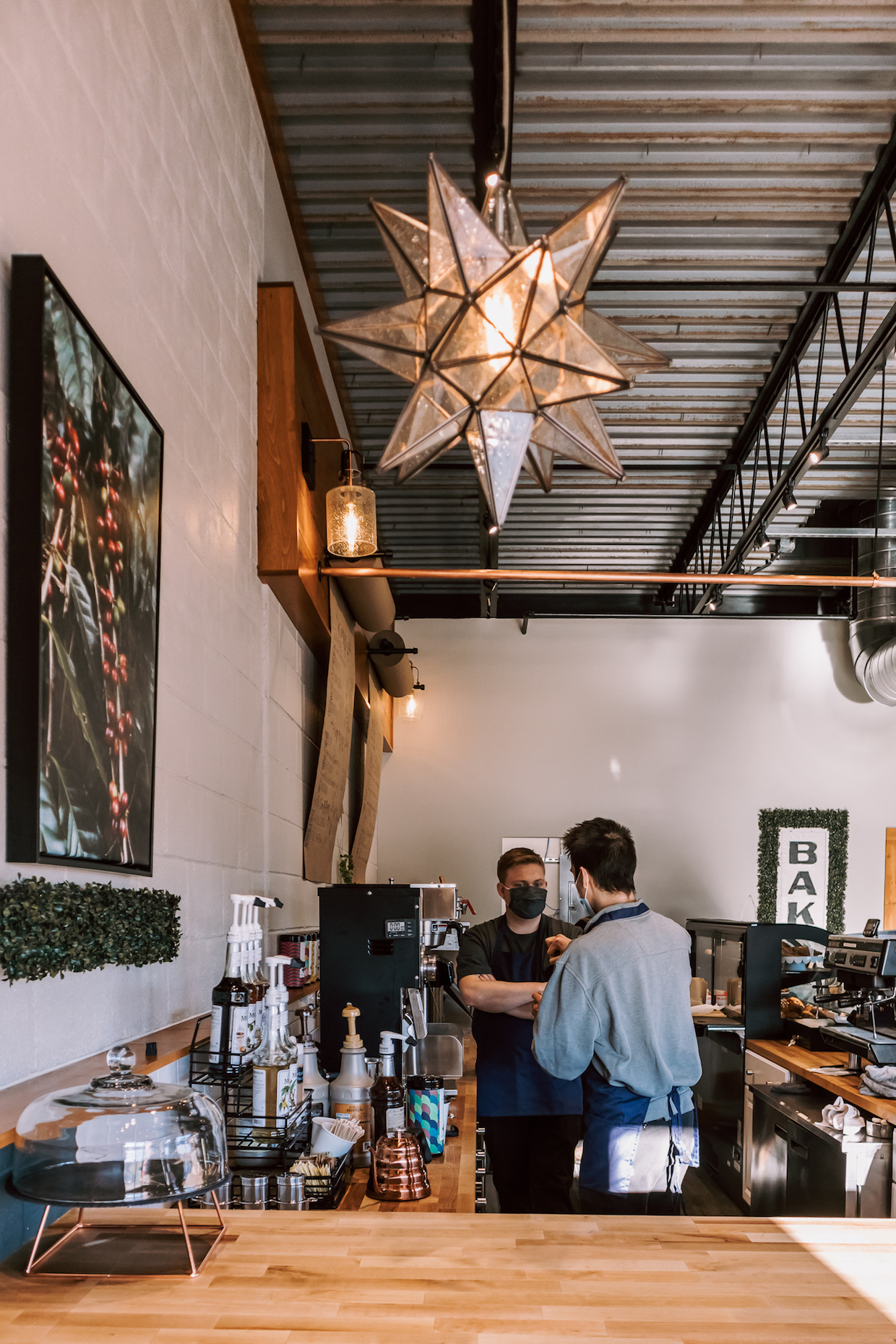 "Although the demographic of our area is changing, our location is in a more rural area [where] the population isn't very accustomed to specialty coffee," he said. "The way we present specialty coffee must be in a very approachable manner."
Coffees within that portfolio — often sourced with help from Vermont-based green coffee trader Hacienda La Minita — might include a crowd-pleasing FTO Sumatra roasted on the darker side, a shade-grown Costa Rican coffee roasted medium to bring out sweet notes of maple or honeysuckle, or a lighter-roasted natural-processed coffee from one of Ethiopia's prized coffee regions.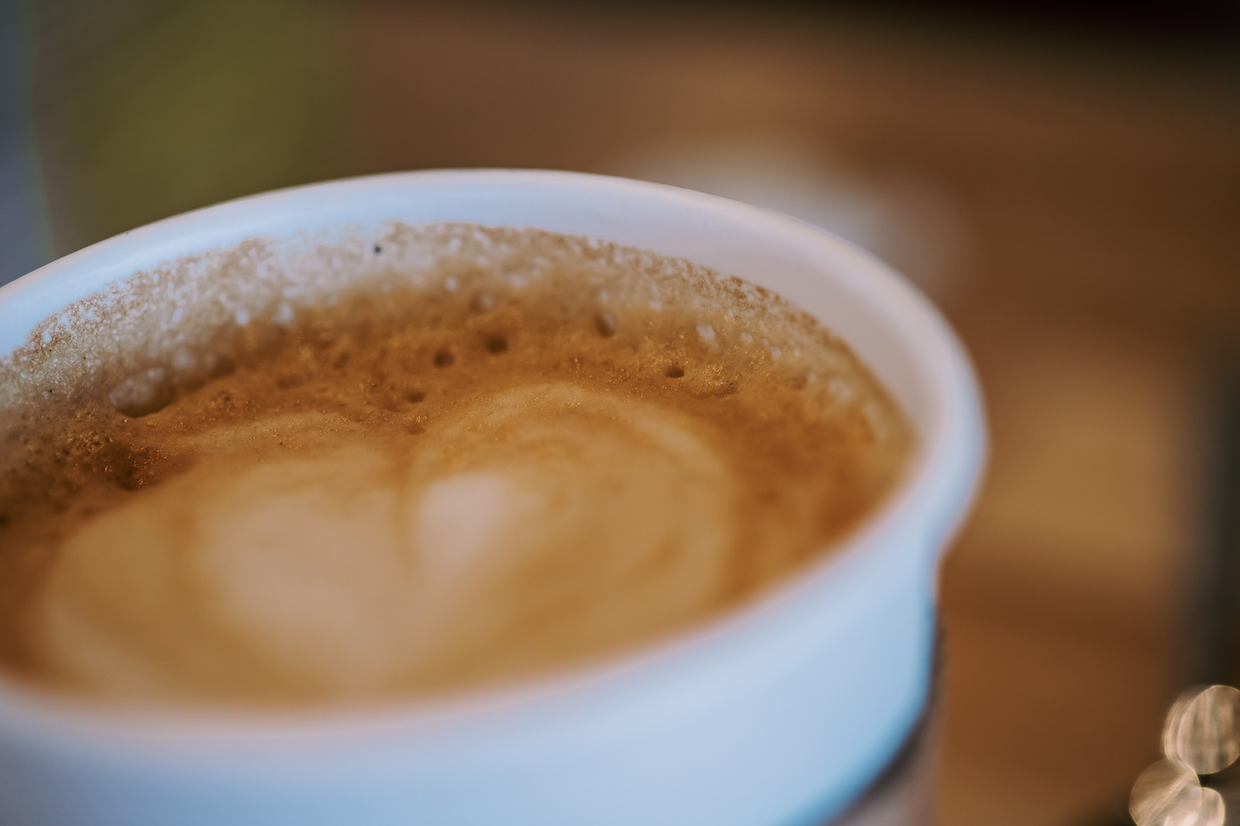 Greater Things is also planning bigger things for its roastery — namely, a move into a historic, larger renovated building right on the Hudson River in downtown Coxsackie. The move will increase the company's capacity, as well as its public profile.
"Much of the downtown area of Coxsackie is going through a large redevelopment with a hotel, event space, and retail shopping all on the riverfront," Kerri Flach told DCN, noting that much of that change has involved New York City dwellers who are either vacationing or relocating upstate altogether.
She said the new roastery is likely to be a highlight of the renovated downtown area, while putting production on full display.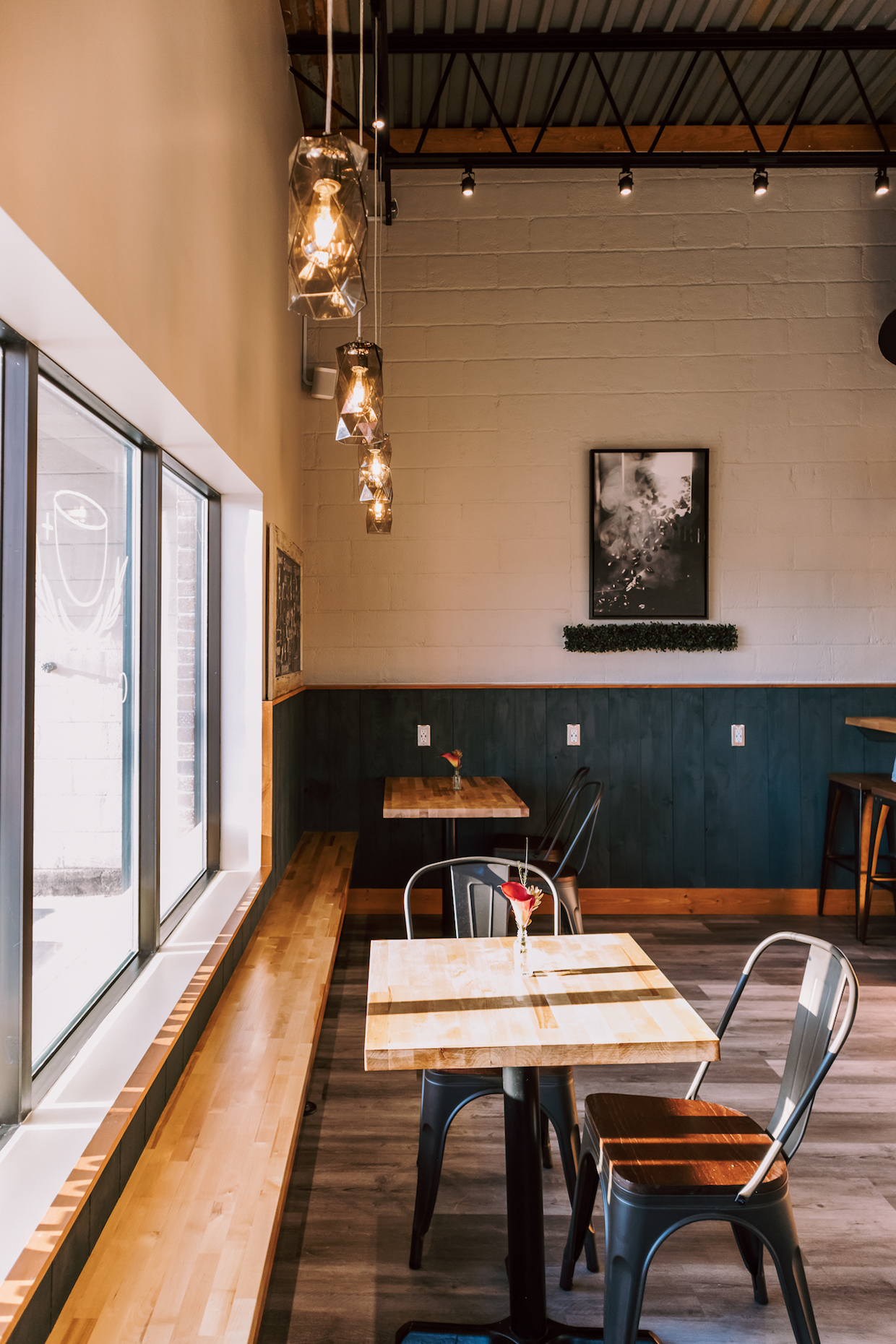 The Greater Things Roasters coffee bar is now open at 10 Hope Plaza in West Coxsackie.
Nick Brown
Nick Brown is the editor of Daily Coffee News by Roast Magazine.