A seventh-generation, 200-acre coffee farm in Huehuetenango, Guatemala, has gained a foothold selling its coffees directly to consumers and wholesale accounts in Georgia through Over The Border Coffee.
The family-run startup coffee company, founded by Tabitha and Loiber Samayoa in the Central Georgia's Houston County, imports and sells coffees grown on the Huehue farm owned by Loiber's parents.
Learning as she went in 2018, Tabitha Samayoa successfully imported the first 1,000-plus pounds of green coffee from the farm, then started the process for a larger amount in 2019. That effort was stymied by the COVID-19 pandemic, though in late 2020 another 10,000+ pounds of coffee finally landed in Georgia.
In December, Samayoa started selling the roasted Huehuetenango coffees online under the Over The Border name.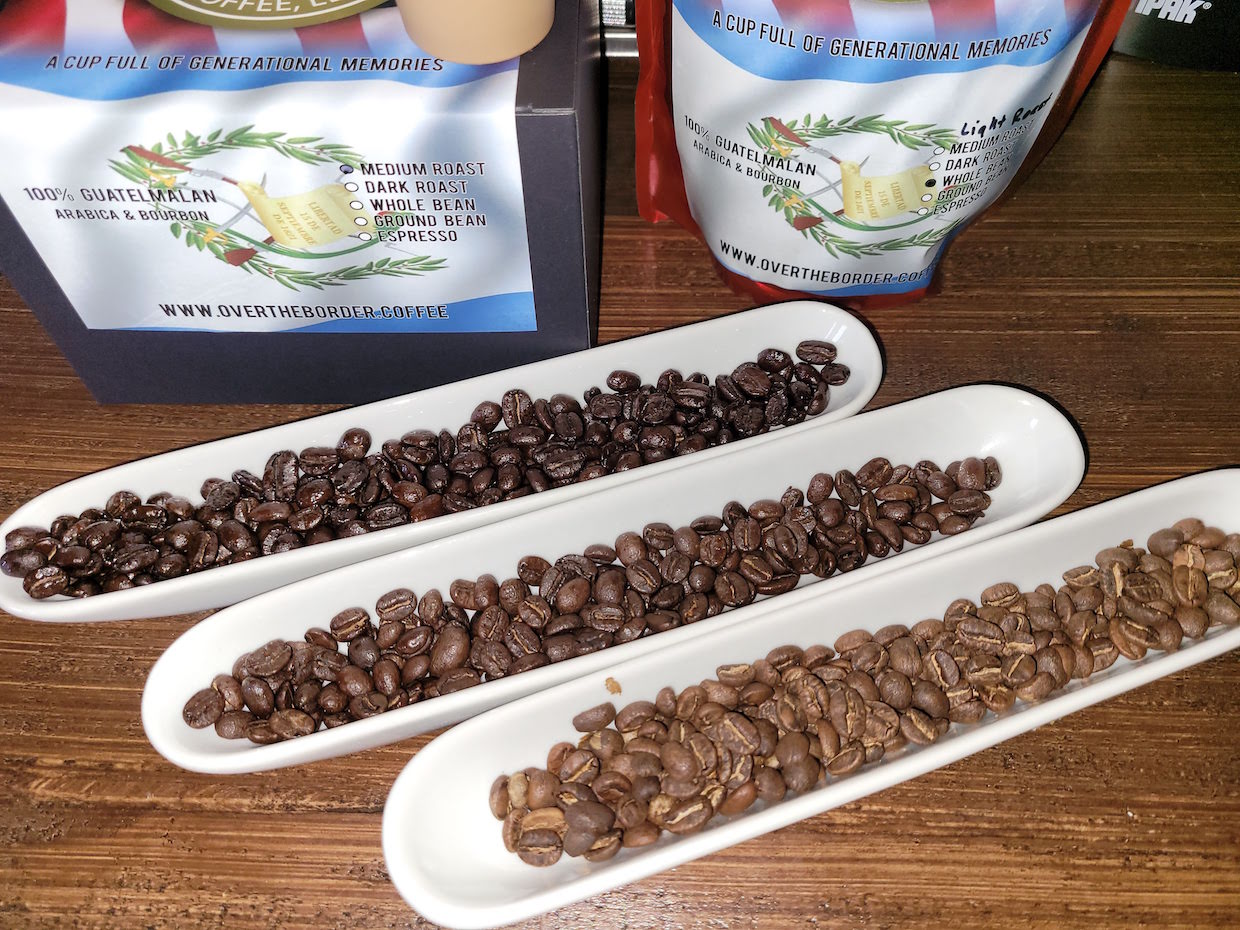 On the exporting end, a contact at Guatemalan coffee exporter Kofei helped lead Samayoa through the initial import process before the entrepreneur engaged with various federal agencies to learn how to bring in larger amounts.
"It's crazy, but the FDA helped me out a lot," Tabitha Samayoa told Daily Coffee News. "I ended up marrying them during the process, because I wanted to make sure I was doing everything right. Then on the U.S. side, Customs helped me learn how to do the paperwork, and it seemed to be pretty easy once I got a hold of it. I was like, okay, I got this."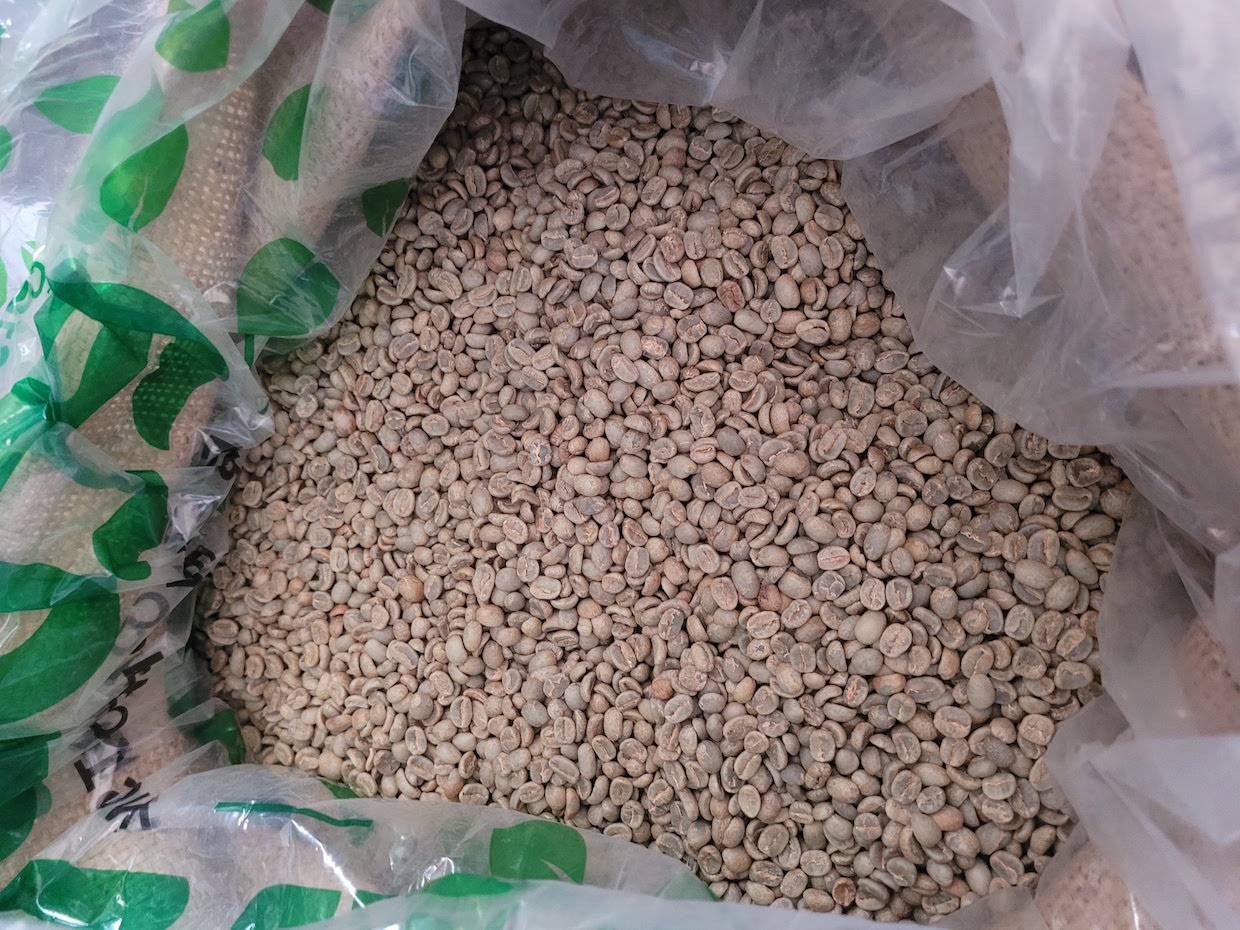 Over The Border partners with a local Macon-based roasting company for executing light, medium or dark roasts of OTB's core arabica coffees, which are sold in 1-pound bags or pods online. All of the coffee is grown at roughly 1,750 meters above sea level, according to the company.
Prior to importing the coffee herself, Samayoa said the farm was selling the lion's share of its harvest to a large multinational roaster as well as local brokers in Guatemala for prices she believes are substantially lower than what OTB can provide. The direct trade model also allows for strictly single-origin beans.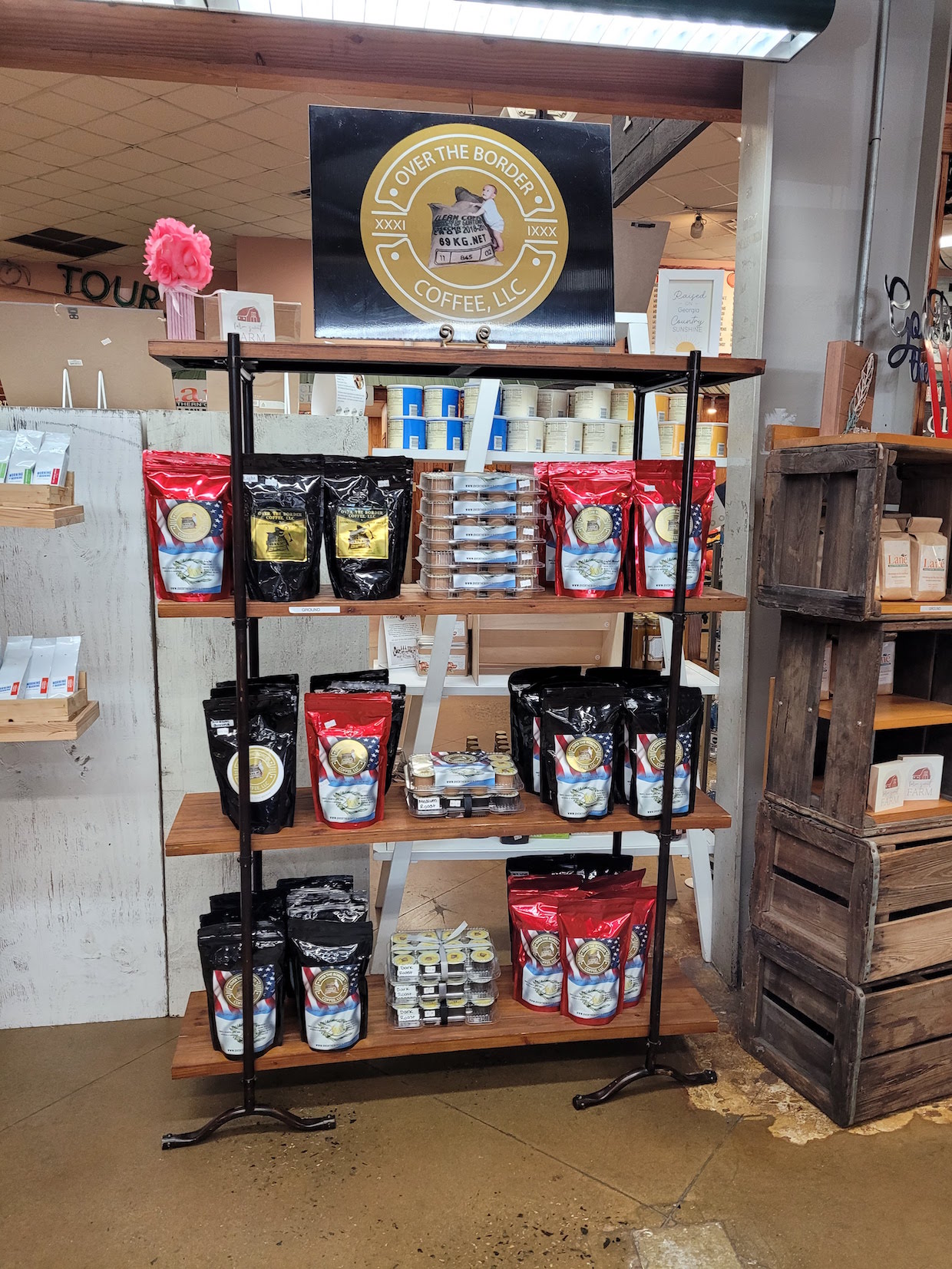 Samoyoa said that with more than 200 acres of coffee growing on the family farm, and even more family coffee connections in the region, "there's no end" to the supply of high quality Guatemalan coffee available to Over The Border.
Howard Bryman
Howard Bryman is the associate editor of Daily Coffee News by Roast Magazine. He is based in Portland, Oregon.