Launched as a small cafe by a pair of high school friends in 2012, Mexico City-based coffee company Buna has since evolved to offer a unique vision for protecting Mexican ecosystems.
Now a full-fledged roasting company with high-end restaurant clients throughout North America, Buna embraces the concept that the loss of complex ecosystems in places where coffee is grown can translate to unusable land. Thus, the company offers a three-tiered approach to ecosystem protection that values social relationships.
"You can't conserve an ecosystem if your only focus is on the environment or on the economics," Buna Head of Commercial Projects Alberto Rivera told DCN. "It's like taking a leg out of a table."
Through regular visits with some 340 coffee producers — who are mostly based in Oaxaca, Chiapas, and Veracruz — the Buna team works to develop true working partnerships that enable them to monitor the soil and know firsthand what farmers' needs are.
"Because we are a producing and consuming country, we have the benefit of developing real connections," says Rivera. "We work with them — it's about creating mutual agreements that are beneficial not only for the person, but the land, and through that we can work in a fair manner."
Buna currently operates a lab in Mexico City where soils are tested, then that information is used to help producers improve soil management and improvement practices, with a dual focus on increasing biodiversity and maintaining strong crop yields.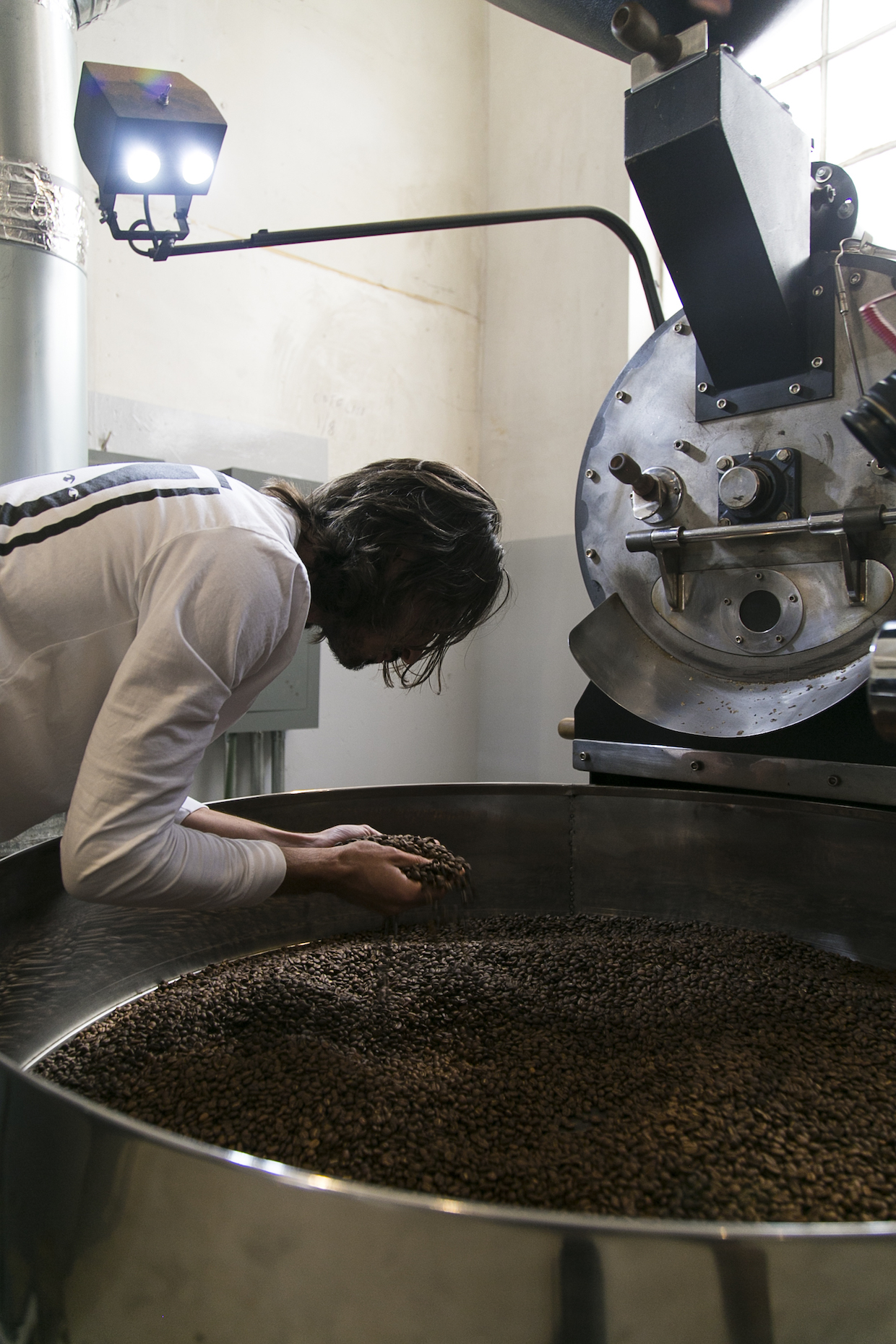 The latter component relates to Buna's efforts to ensure that producers are paid fairly, with a focus on maintaining or improving living incomes. Buna also takes the extra step of providing payments in advance of the harvest season, when farmers are often the most in need of cash. This strategy is designed to improve outcomes not only for the farmers, but for the lands they toil.
"We've discovered that the producer needs most of his resources before he can actually sell his product, so waiting until the harvest is not the best way to work within an agricultural system," says Rivera. This gives producers the financial capital to hire people, which "all works towards a better-quality coffee and a healthier ecosystem."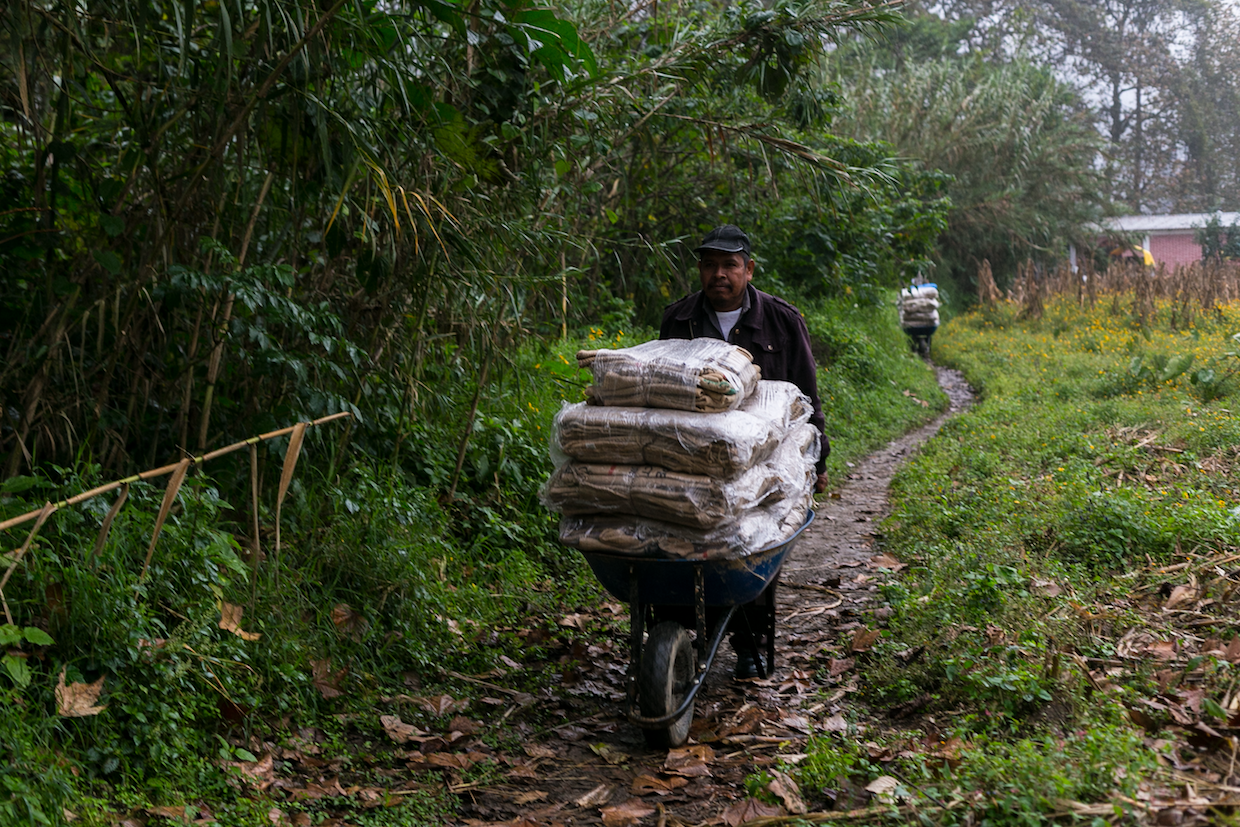 In order to justify or explain higher prices for the finished roasted coffee products, Buna has embraced transparency, showing customers the financial breakdown of coffee's movement through the supply stream. The strategy has been particularly appealing to restaurant clients in Mexico City's growing wholesale specialty coffee market. Buna has even reached some prominent wholesale clients in the United States, including the Enrique Olvera restaurants ATLA (New York City) and Damian (Los Angeles).
"We have amazing partners with a lot of chefs who believe in what we're doing and believe in vital products," says Rivera. "A lot of chefs understand the importance of the work behind the product."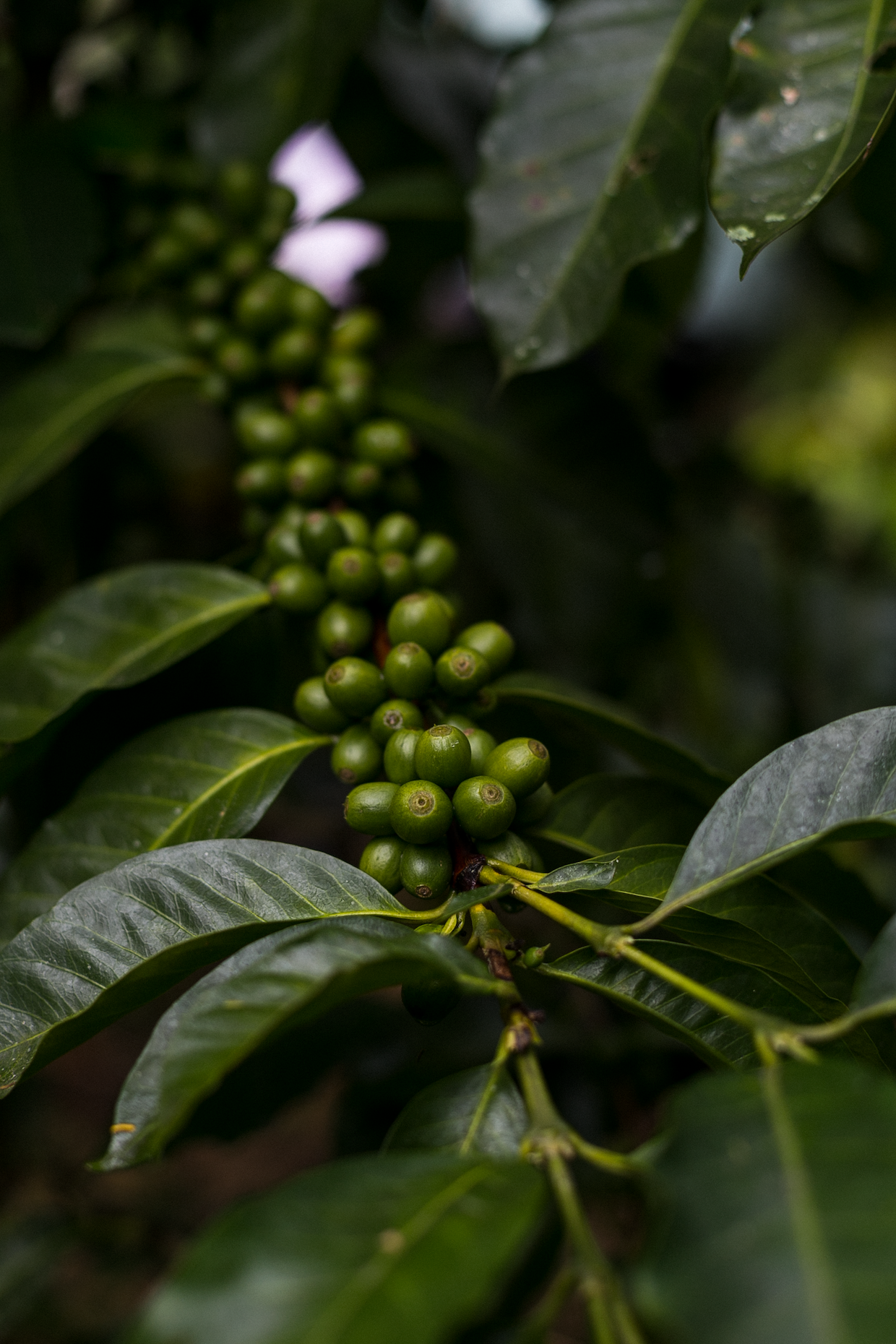 Jen Roberts
Jen Roberts is a Paris, France-based writer and avid coffee drinker. She's currently writing a book on women in coffee.