Following a pandemic-induced downturn, Missouri-based Coma Coffee Roasters has found a new lease on life, opening a retail headquarters with an all-day program of fresh food and drinks in suburban St. Louis.
Coma moved into the roughly 3,500-square-foot Richmond Heights location in January after 3.5 years at its original location nearby.
Still the focal point of the business is coffee, which is highlighted in the new space through a wide, U-shaped bar over which baristas can interact with guests from any angle around the room. The roasted goods come from a 15-kilo-capacity Proaster THCR-12 machine that continues to supply the company and its wholesale business from an offsite production facility in the St. Louis business district The Grove.
Yet with the new bi-level digs, Coma is opening even more eyes through a full kitchen with hot breakfasts, brunch and lunch plates, and happy hour plates such as tacos and cauliflower tempura. A dinner menu comes under the watch of head evening chef Miranda Mooney.
"We wanted to create a space that was inviting and people felt comfortable in," Coma Coffee Co-Owner Macy Holtzman told Daily Coffee News. "There are outlets under the bar so people can post up. Upstairs we have a more lounge feeling with couches and armchairs. There are also communal tables, which is great for meetings and getting work done."
---
Related Reading
---
The ability to seat more people represented a welcome return for Coma, which relied heavily on in-cafe patronage prior to the COVID-19 pandemic.
"We also had a lot of wholesale accounts that closed, both temporarily and permanently," Holtzman added. "We immediately focused on curbside and online ordering to drive traffic."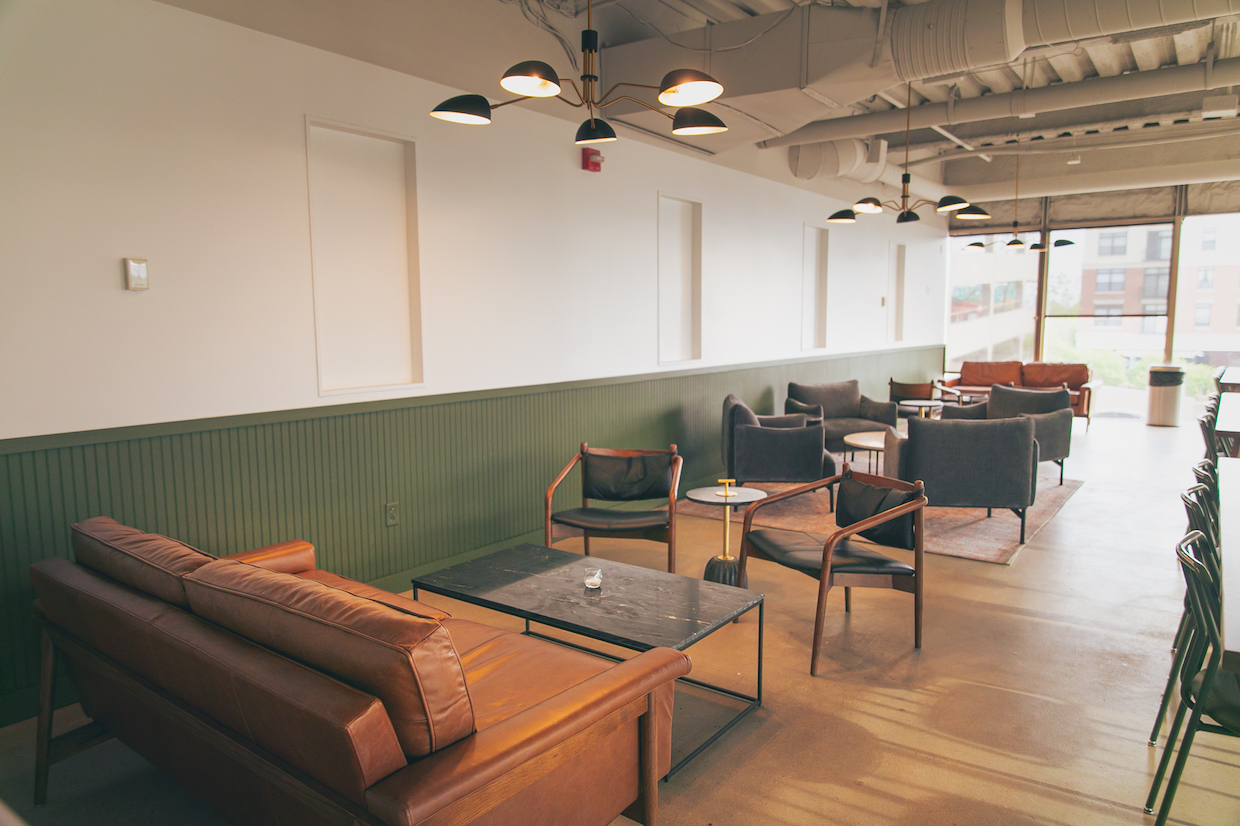 Now reawakened and bigger than ever, Coma has also enlisted mixologist Summer Holt as bar manager. Holt will emphasize locally made spirits while overseeing the cocktails, beer and wine on offer, including a trio of coffee cocktails: an Irish coffee; an espresso martini; and the "Slow Jam," featuring bourbon and espresso mixed with amaretto, milk and a dash of nutmeg.
The espresso for these and all other drinks at Coma is extracted on a 2-group Synesso MVP machine paired with Mahlkönig and Compak grinders. A Fetco XTS system turns out drip coffee in big batches while single cups are crafted using a Modbar pourover module.
When sourcing the green coffees, Holztman said that after confirming high quality and a price that's sustainable for the producer, head roaster Connor James steers Coma's seasonal program not unlike a beer company navigating its diverse clientele.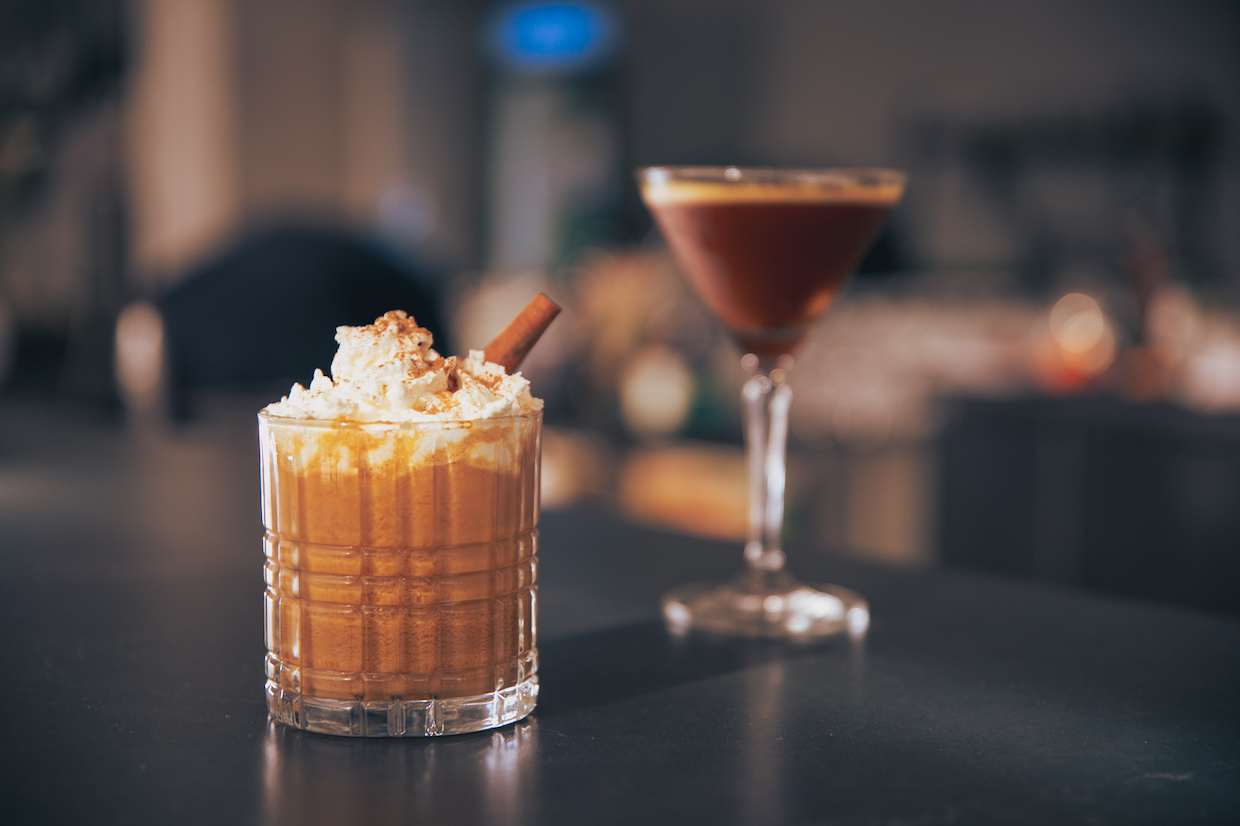 "Our priorities when sourcing are to showcase coffees that appeal to different palates, like how different beers would," said Holtzman. "We have coffees that are more fruit forward and acidic, but we also have coffees that are balanced with chocolate and more nutty notes. While we love crazy fruit bombs, we know that doesn't appeal to everyone so we source things that capture all audiences. [James] is always looking at next season's crop, keeping rotation in mind and making sure we have a diverse portfolio of coffees."
Coma Coffee is open now at 1034 S Brentwood Blvd. in Richmond Heights, Missouri. 
Howard Bryman
Howard Bryman is the associate editor of Daily Coffee News by Roast Magazine. He is based in Portland, Oregon.