Costa Rican green coffee company Exclusive Coffees and auction platform provider Sensible Development have teamed up for the inaugural Costa Rica Exclusive Coffees private auction, taking place online on Thursday, June 24.
The companies say the auction was designed to bring some of the finest small lots of single-variety, high-quality Costa Rican arabica to the worldwide market. Coffees will be auctioned in quantities of one to four 50-pound boxes.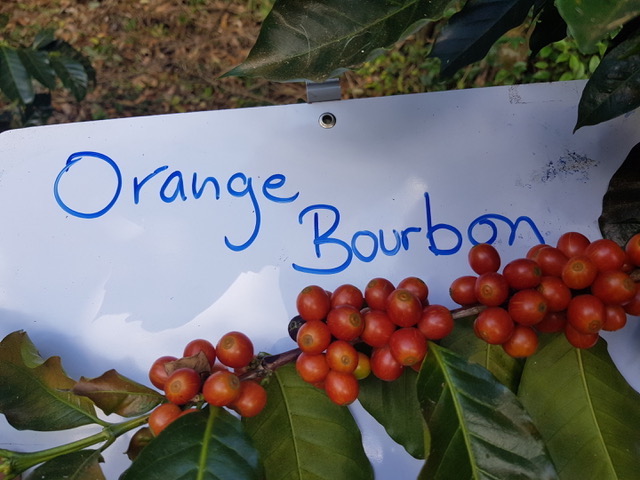 In total, 40 coffees sourced by Alajuela, Costa Rica-based Exclusive Coffees are heading to the auction, with each scoring 88+ points, according to a panel of three Q graders working under the observation of an independent panel of producers. The organizers say they have also incorporated third-party auditing and coding to verify cupping scores.
Based in the UK, Sensible Development provides its auction and marketplace platforms for numerous applications and industries, including fundraising and machinery. Sensible Managing Director Alan Newman recently told DCN that coffee has come to constitute about half of the company's overall business.
---
Related Reading
---
The SD auction platform is used for Cup of Excellence green coffee auctions, organized by the nonprofit Alliance for Coffee Excellence. The company's auction platform and database of buyers have also been used for other high-profile private auctions in the specialty coffee industry, including the Pride of Gesha and Port of Mokha auctions.
"Over the time since we started with the private auctions it has steadily grown, where we have added a couple each year," Newman told DCN via email. "Last year we got to about 12 private estates and some country-based coffee associations. With Covid, auctions really started to become a thing of interest for the producers. And then this year it has become even more popular."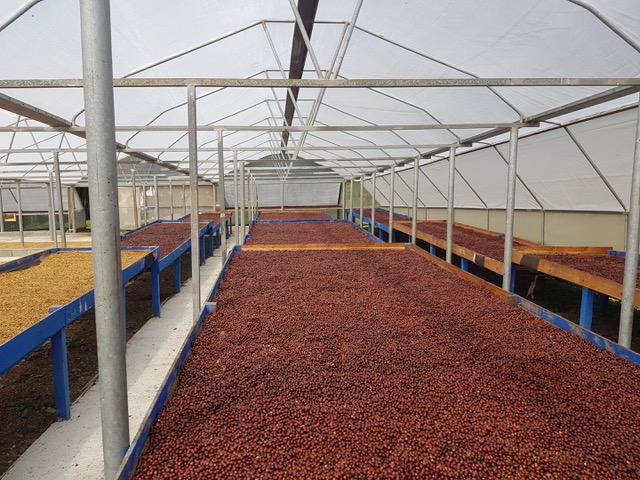 With auctions such as the Costa Rica private collection auction, SD will reach out to its own coffee-focused subscriber base, which at present comprises potential buyers from Asia (45%), Australia/New Zealand (10%), Europe (20%) and the United States/Canada (20%).
Samples for the July 24 auction are available to U.S. buyers until June 18.
Nick Brown
Nick Brown is the editor of Daily Coffee News by Roast Magazine.