The Specialty Coffee Association has published the first edition of the Coffee Sensory and Cupping Handbook, expanding upon the well-worn Coffee Cupper's Handbook, first published in 1986.
The new handbook will be available through the U.S. and EU online stores in late October, while an early print edition will be available for purchase at the upcoming SCA Expo in New Orleans.
Authored by SCA Technical Officer Mario R. Fernández-Alduenda and Chief Research Officer Peter Giuliano, the handbook is designed to be a practical guide to sensory science for coffee professionals.
"We hope this book will help bring some good sensory practices to the everyday work of coffee professionals, to reduce bias and error, and improve the conclusions we draw from our daily sensory work, without taking away the enjoyment of coffee flavor that drives our passion for the product," the authors wrote. "Conversely, we hope this book will help sensory scientists to view coffee as a unique product category with an exquisitely complex flavor and to understand the potential of working with the thousands of passionate and keen coffee tasters of our industry."
---
Related Reading
---
According to the SCA, the world's largest professional coffee membership organization, the handbook takes into account the past 30 years of advancements in sensory science and relates it to practical applications such as cupping and flavor communication.
Specifically, the guide addresses the SCA's established cupping practices and protocols and flavor-related tools such as the Coffee Tasters Flavor Wheel, which received a major revision in 2016.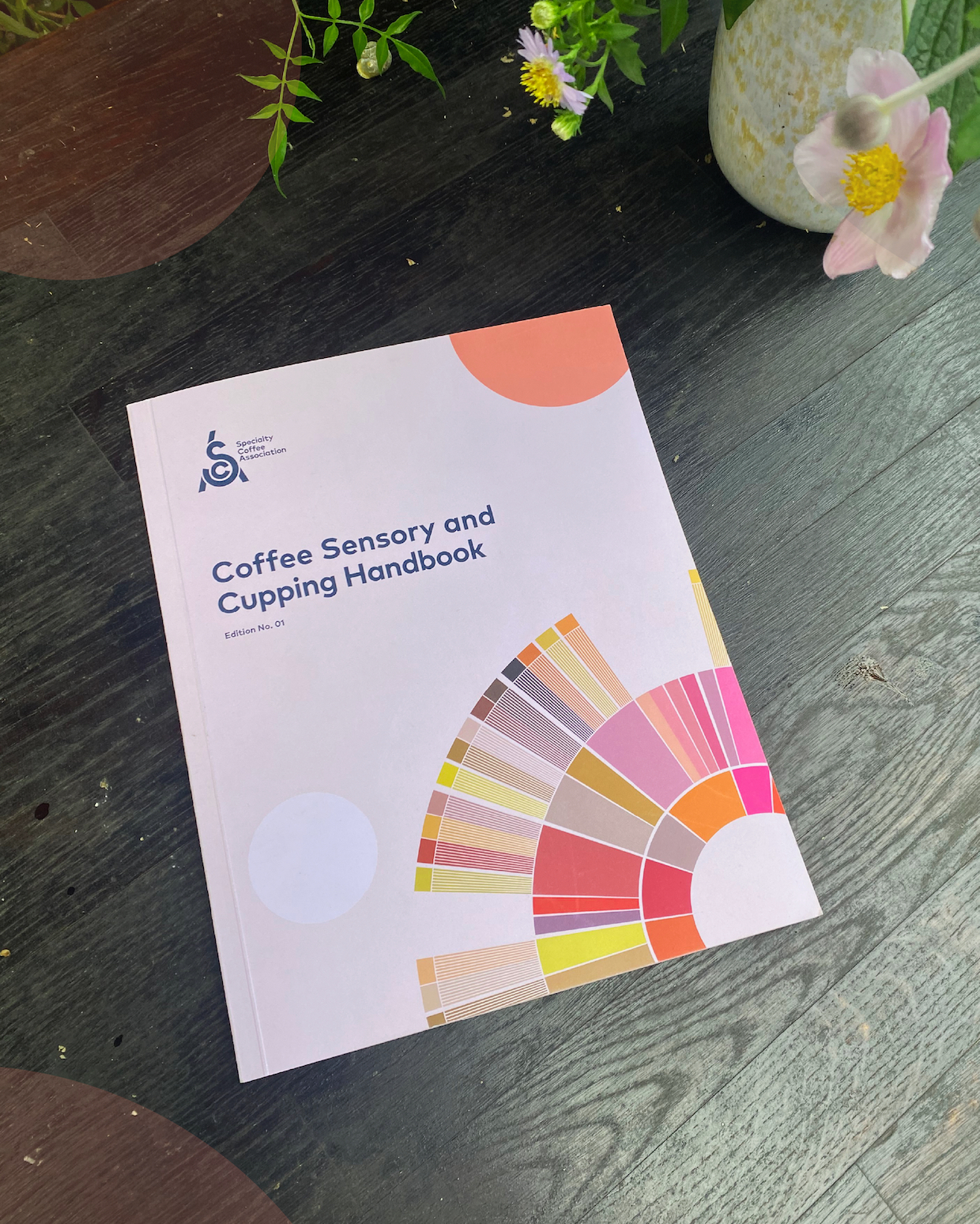 In another practical sense, the Coffee Sensory and Cupping Handbook will replace the Coffee Cupper's Handbook, which has served as an essential resource for coffee roasters through four revisions since it was first authored by former Specialty Coffee Association of America Executive Director and specialty coffee movement leader Ted Lingle.
Nick Brown
Nick Brown is the editor of Daily Coffee News by Roast Magazine.